If you know me, you know that I live, breathe, and sleep vines. Vine was a social media platform where you could post 7 second videos, and there were a lot of ones that were underrated until Vine got shut down (RIP Vine). As an ode to Vine, here's your astrology sign, represented by a vine!
Aquarius : January 20- February 18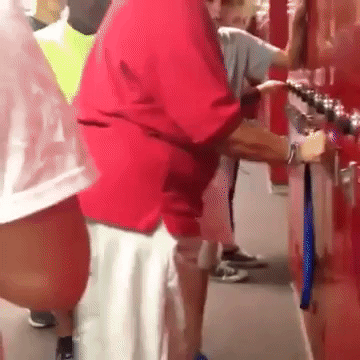 Aquarius' are described as humanitarian, philanthropic, and they're interested in making the world a better place. So, of course, let's start with the one of the amazing lady getting this little boy out of his locker. While he's saying "Screw you, Jake", let's not forget the amazing act of kindness she did. Go, Aquarius!
Pisces: February 19- March 20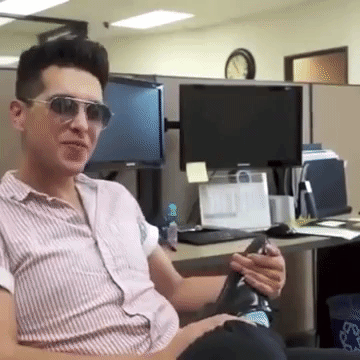 Pisces are typically very friendly and tend to get along with a lot of people. They are empathetic. Pisces remind me of the iconic vine from an office video parody. "We all have a lot of laughs" is such a Pisces line, followed up by the spicy "Fuck off, Janet, I'm not going to your fucking baby shower". Iconic.
Aries: March 21- April 19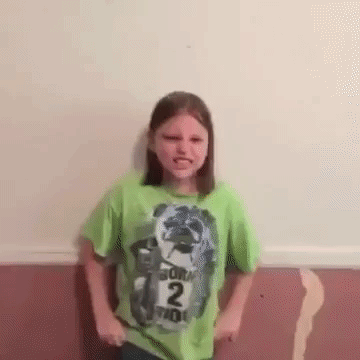 Aries are the "leaders of the pack" and the first to get things going, so basically, they think they're better than everyone else. For this, I decided that Aries would be the vine where the little kid goes, "Chris, is that a weed?? I'm calling the police!!!" Aries seems like the type.
Taurus: April 20- May 20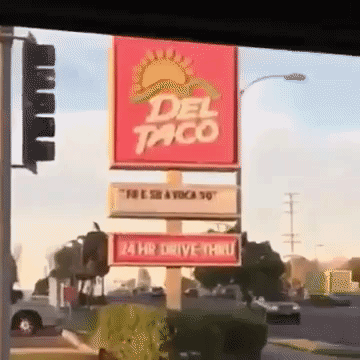 Taurus' are some of the most bull-headed people, but they do enjoy the pleasurable things in life, including good meals. So of course, I'm sure they'd love some Fresh Avocado, or..... should I say... Free Shavocado.
Gemini: May 21- June 20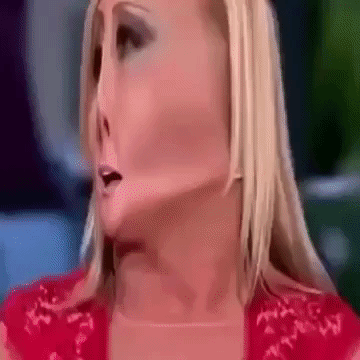 Gemini's are said to be quick-witted and expressive. You never know which one you'll get!! So, I've picked a vine that's all about not knowing what you're gonna get. "How do you know whats good for me??" "THAT'S MY OPINION!!!!!" Oh man, classic Gemini.
Cancer: June 21-July 22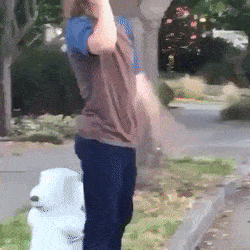 Cancers are deeply intuitive and sentimental, but they're also very sexual beings and can sometimes get upset when they don't get their way. I think this vine really just.... sums up a cancer. "So no head?"
Leo: July 23-August 22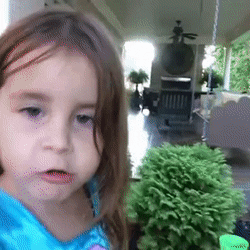 Leos are warm and driven by the desire to be loved and admired. They love to be the center of attention and often strive to be in the performing arts. They remind me of the little girl who once said, "Hey, I want to be famous".
Virgo: August 23- September 22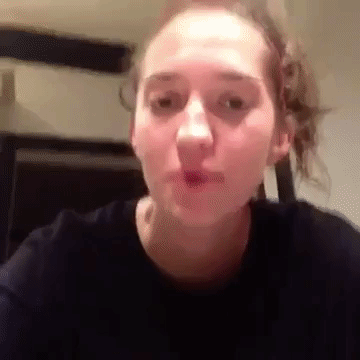 Virgos are one of the most careful signs, as they are always paying attention to the smallest details. While the daughter isn't the most careful in this vine, the mother seems to be quite the careful cat. When the daughter says she spilled lipstick in her Valentino bag, you almost see the Virgo mom's marbles just fall all over the floor. "W-w-w-w-hat, LIPSTICK IN MY VALENTINO WHI-??!"
Libra: September 23- October 22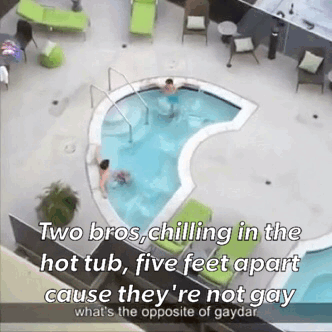 Libras are known to be very loving and affectionate, but they have a hard time expressing their feelings and can come off as hard to get. They lack communication skills and may push people away... in this case, literally. "2 bros, chillin' in a hottub, 5 feet apart because they're not gay!" This just felt like the Libra vine for this.
Scorpio: October 23-November 21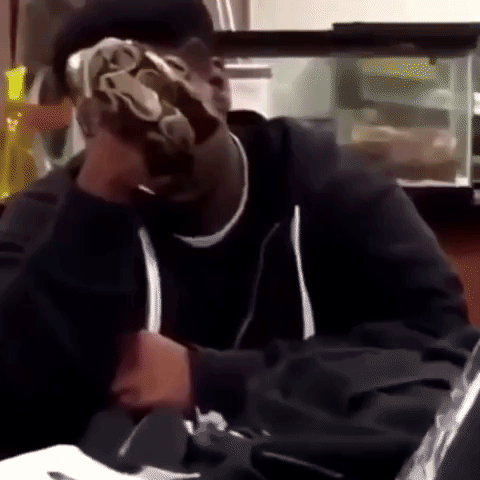 Scorpios are faithful, ambitious, passionate, secretive, and focused. Honestly, I don't really need a huge descriptive, I've got the perfect vine for Scorpios.
Sagittarius: November 22-December 21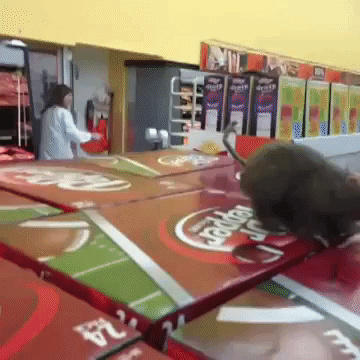 Sagittaruis' are some of the MOST dramatic people I've ever met. They also love to be extroverted, optimistic, and enthusiastic. On the note of being dramatic.. here's an iconic vine, one of my favorites... "H-zah!"
Capricorn: December 22-January 19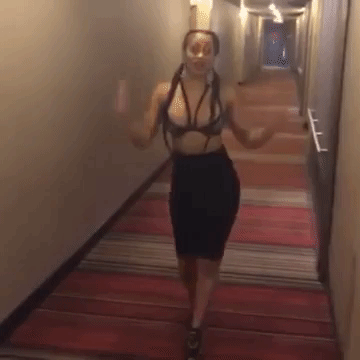 Capricorns are ambitious, conservative, and determined. To go exactly against that, I picked one of the best vines to... ever exist. To spite all of the conservative Cap's out there, just remember, "a ho never gets cold".