New year another bucket list! Last Spring I made a Summer bucket list for all my fellow friends in New Jersey and so I am back again with more fun things to do this Summer that will be super Instagram worthy and a lot of fun. Get ready to pack the car up for some fun road trips that will take you to some strange, exciting, and definitely memorable places across the Garden State!
1. The Biggest Buddha in the Western Hemisphere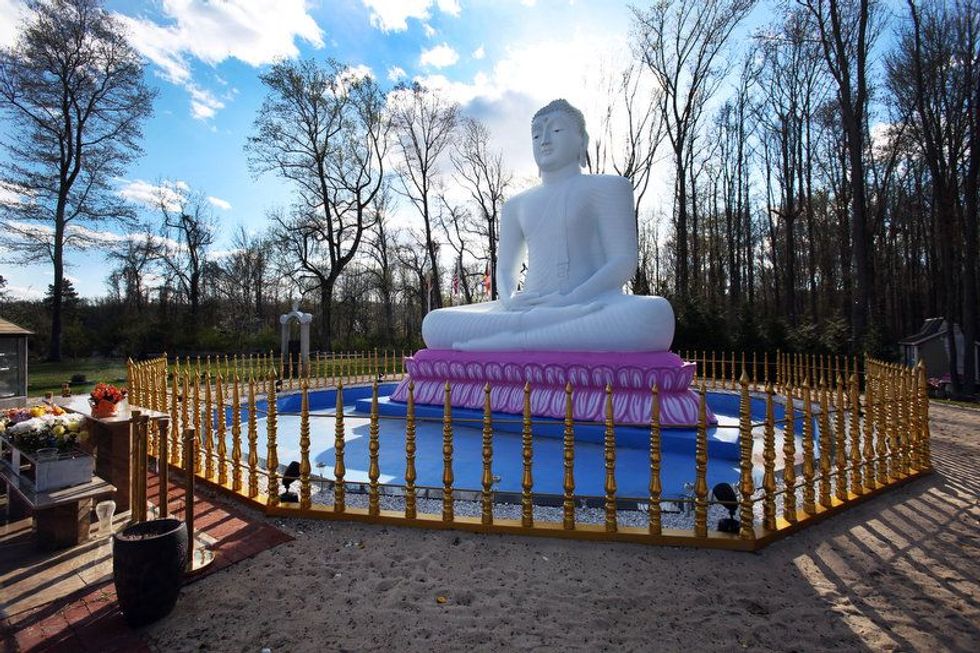 Located near Princeton, NJ this awesome statue is totally Instagram worthy and a super cool place to go if you want to feel Zen and relaxed. He sits 30 feet tall with a large pink lotus right off of Route 27. Here you can visit the meditation center and leave feeling like a new person!
2. Grounds for Sculpture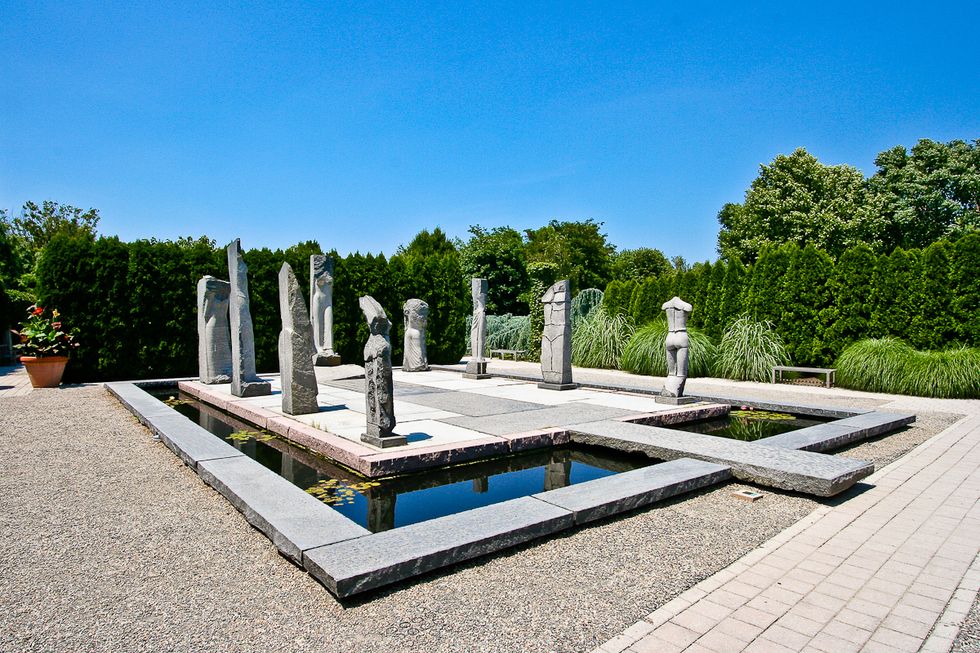 If you're into art and amazing architecture, you need to drive to Hamilton, NJ on a beautiful summer day to catch one of the most amazing places in the state. There are so many fantastic pieces here so remember to bring your camera! This 42 acre park is the perfect place to walk around and explore if you're feeling up for a memorable day trip!
3. Popcorn Park Zoo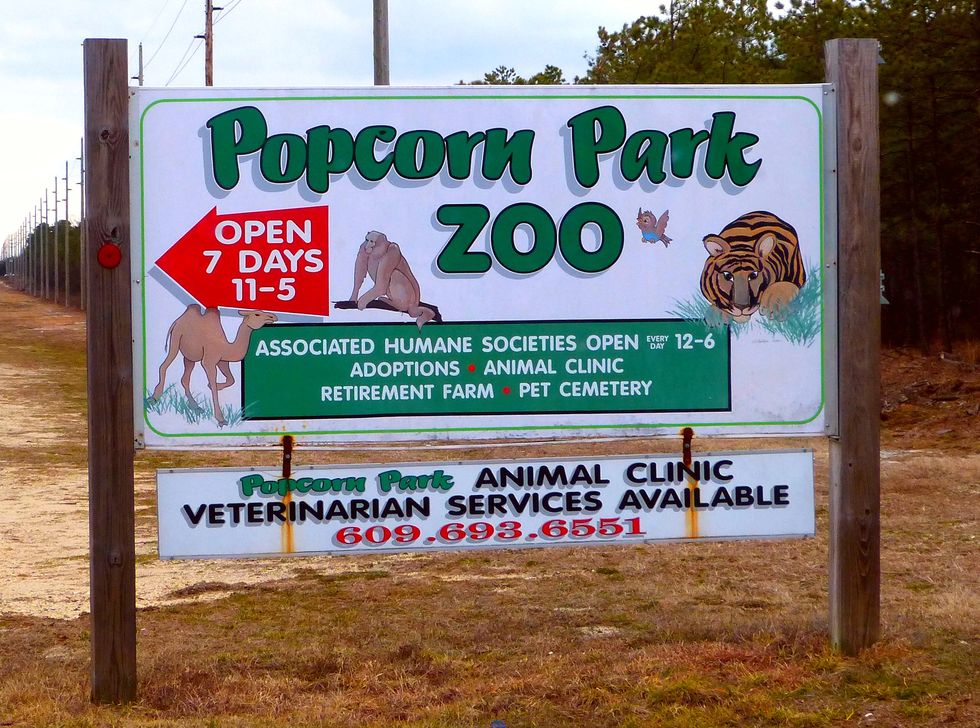 If you love animals or happen to be in the area, Lacey Townships own Popcorn Park Zoo is a great place to come check out! The zoo gets it's name because you can purchase popcorn to feed the animals while you're there. The great thing about this zoo is that it serves as a retirement farm for animals who could no longer survive in their habitat. All the animals have been rescued and stay here to be nursed back to health.
4. Historic Smithville

The picture perfect historic Smithville is next! If you're looking for a place to shop, eat, and explore, look no further. Take exit 48 off the Garden State Parkway to meet this cute destination. Whether it's a day trip or a weekend getaway stopping by Smithville will take you back to simpler times and make you never want to leave!
5. Jersey Shore Alpacas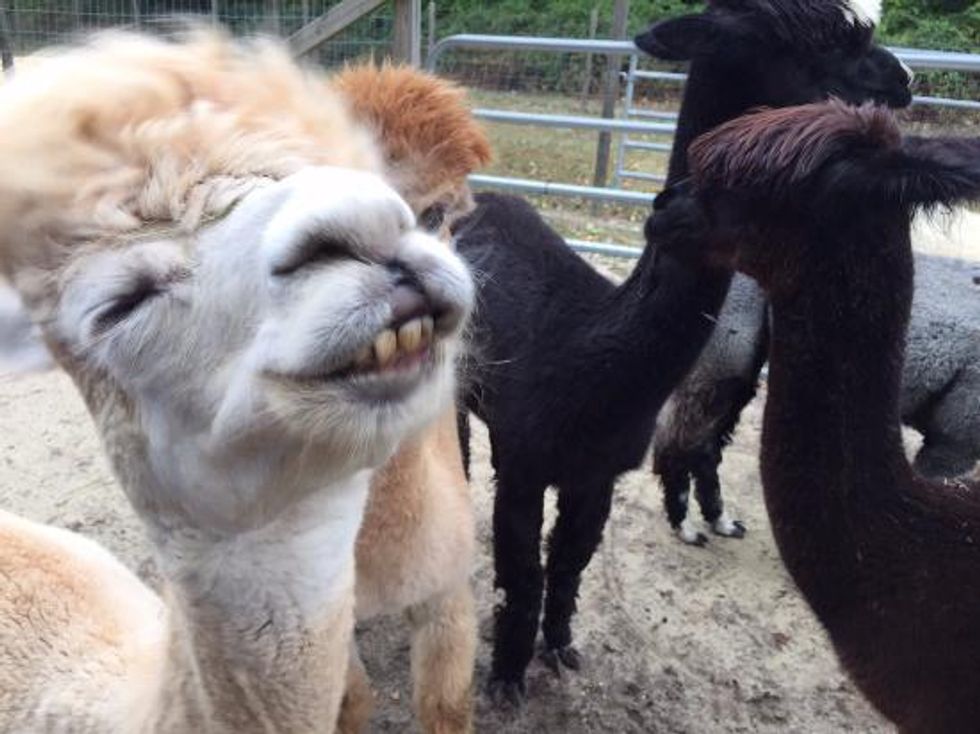 Another amazing place for my animal lovers! Look how cute these Alpacas are! If you want to learn all about this adorable animals and feed them, and you can even go inside and play with them for an extra cost. Located in Cape May you have to drive to the bottom of the state but this trip is definitely worth it! Especially if you love Alpacas.
6. Hike Pyramid Mountain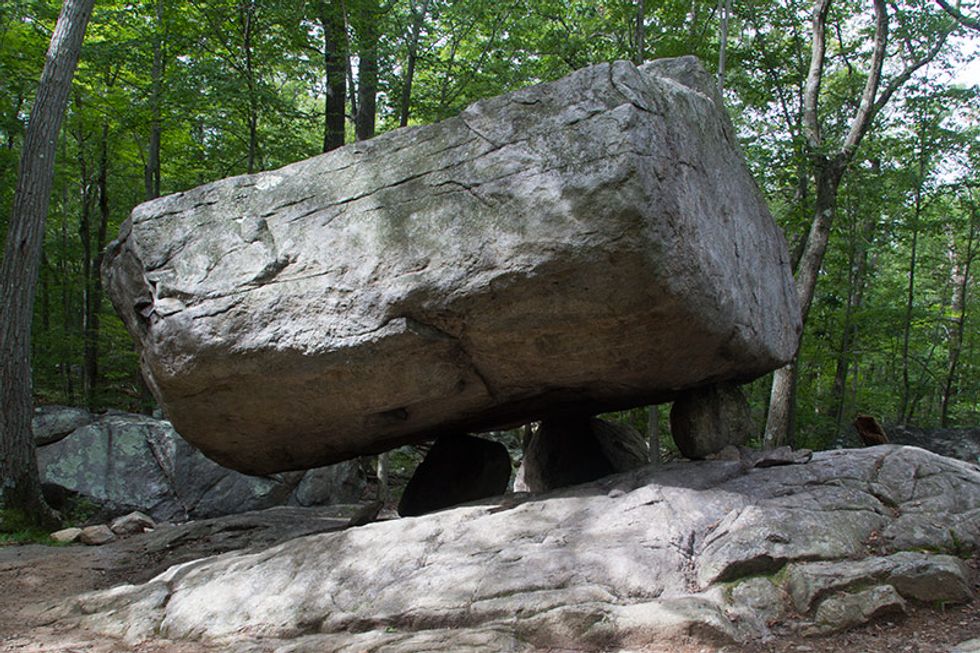 For everyone in North Jersey head to Montville, and check out this awesome hike on Pyramid Mountain. Make sure to pack comfy shoes and some water because this 3 mile hike will provide you with a great work out!
7. Spend the day in Hoboken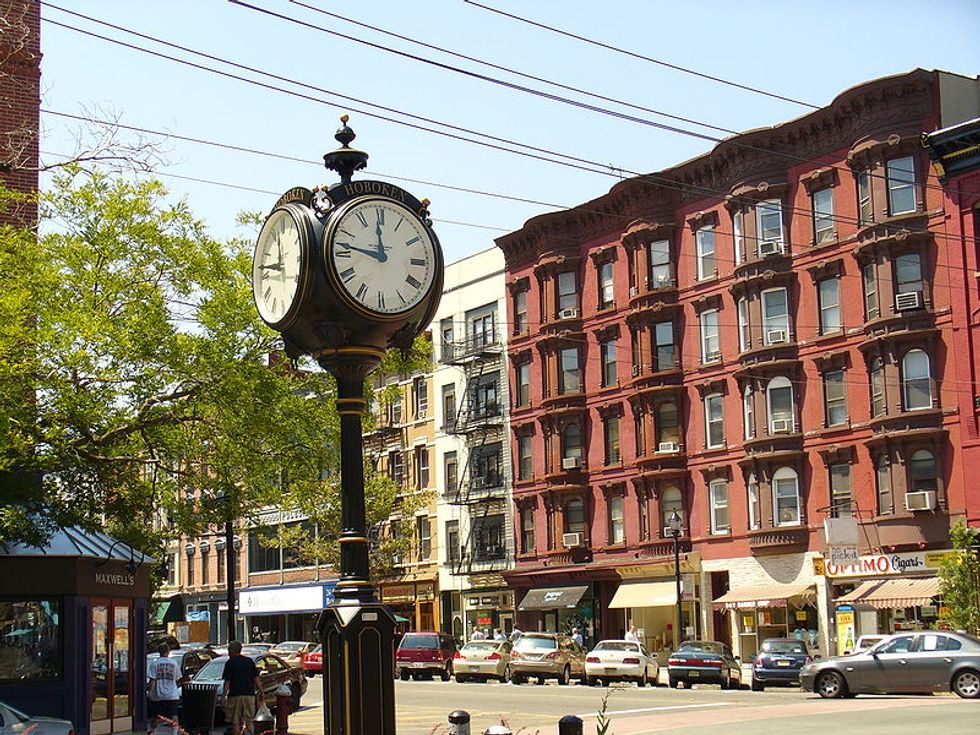 One of the most exciting, walkable, unique towns in NJ, Hoboken is the place to be! With awesome new restaurants, bars, shops, and more you will never be bored here! Home to Carlos Bakery, you need to make Hoboken a place to visit this summer!
8. Visit the Presby Iris Gardens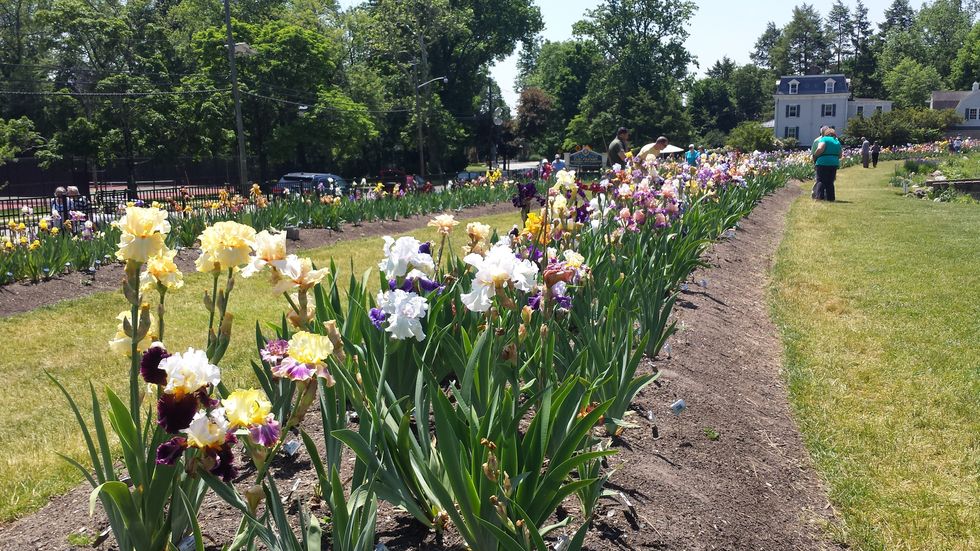 Located in Upper Montclair the Presby Iris Gardens are the perfect outdoor summer spot if you love nature. Only 5 minutes away from Montclair State University stop here and take pictures of some beautiful flowers and then head over to campus and buy some Red Hawk gear while getting an awesome view of NYC!
9. Visit a Winery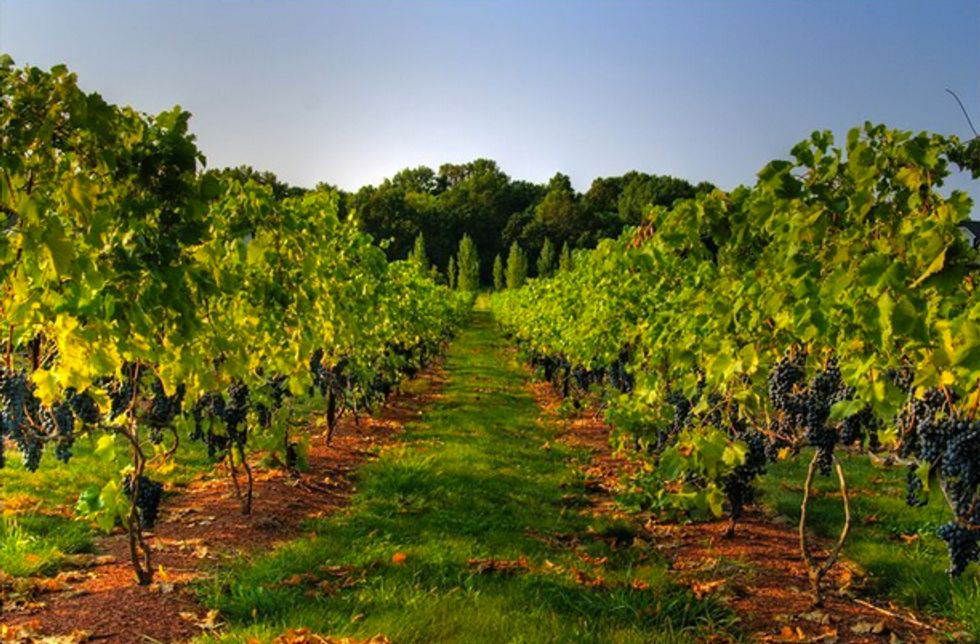 NJ is full of amazing wineries so with just a quick google search you can find the one closest to you and head out for a fun day of tasting different wines and walking through the marvelous vineyards Jersey has to offer! Bring home the flavors you like to share with your guests!

10. Visit the State Fair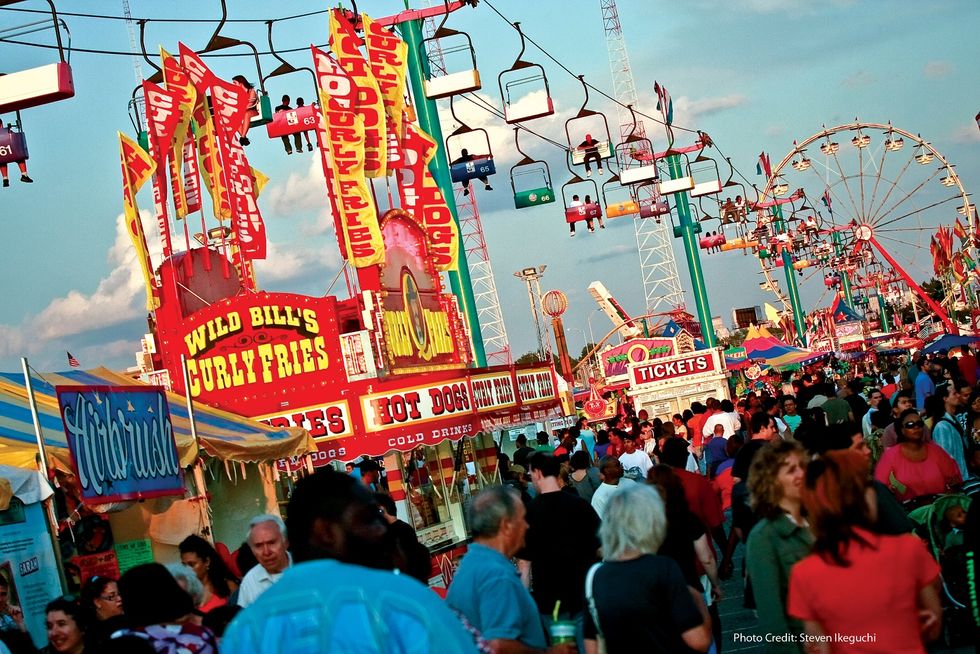 What better way to spend those "Summer Nights" than by walking around the state fair located at Metlife Stadium? Enjoy food, games, rides, musical guests and more at this famous fair held annually in NJ! It's unlike anything you've seen before!
11. Adventure Aquarium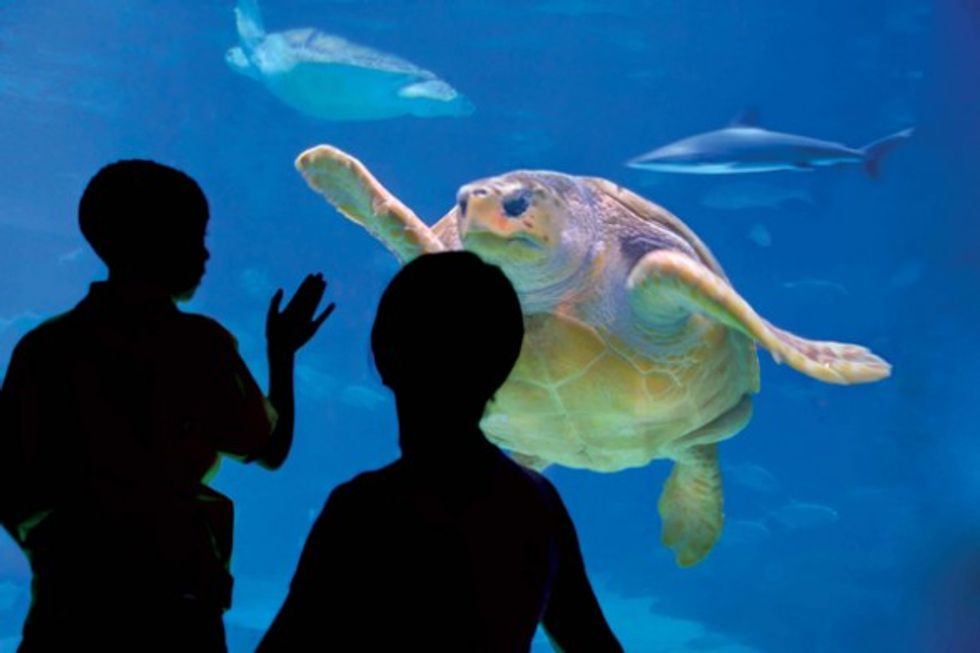 Our last stop if for my animal lovers once again! Adventure Aquarium is located in Camden and is home to the largest collection of sharks on the East Coast. So while you wait for Shark Week, stop by and see some real life sharks and many more types of marine life. Just a few minutes from Philly, you can explore the aquarium and then head to Philly for a world famous Cheese steak!