You know what continues to be perplexing and terrifying about this generation? How little big things are cared about and how much little things are cared about. Maybe "little" and "big" aren't the right words, but people's interest in issues that can potentially have an effect on their lives compared to issues that won't, is concerning. For example, the student debt crisis has reached $1,457,238,256, Donald Trump is in the process of getting us all killed and over a 48-hour period in New Orleans, 12 were left dead and 4 injured. However, this past week, what I have seen talked about that most is Young Thug's "man purse", male rompers and whether or not Lil Uzi Vert's fashion sense is acceptable or not.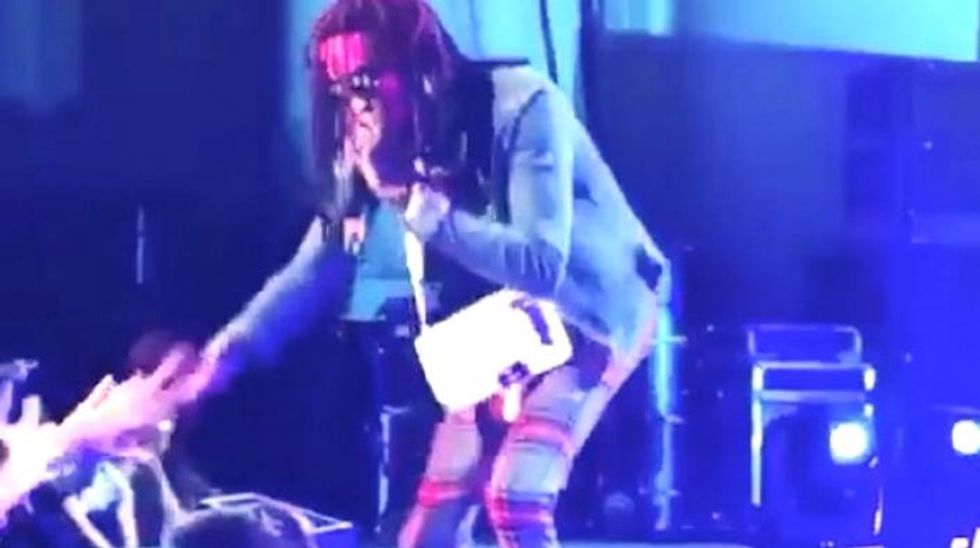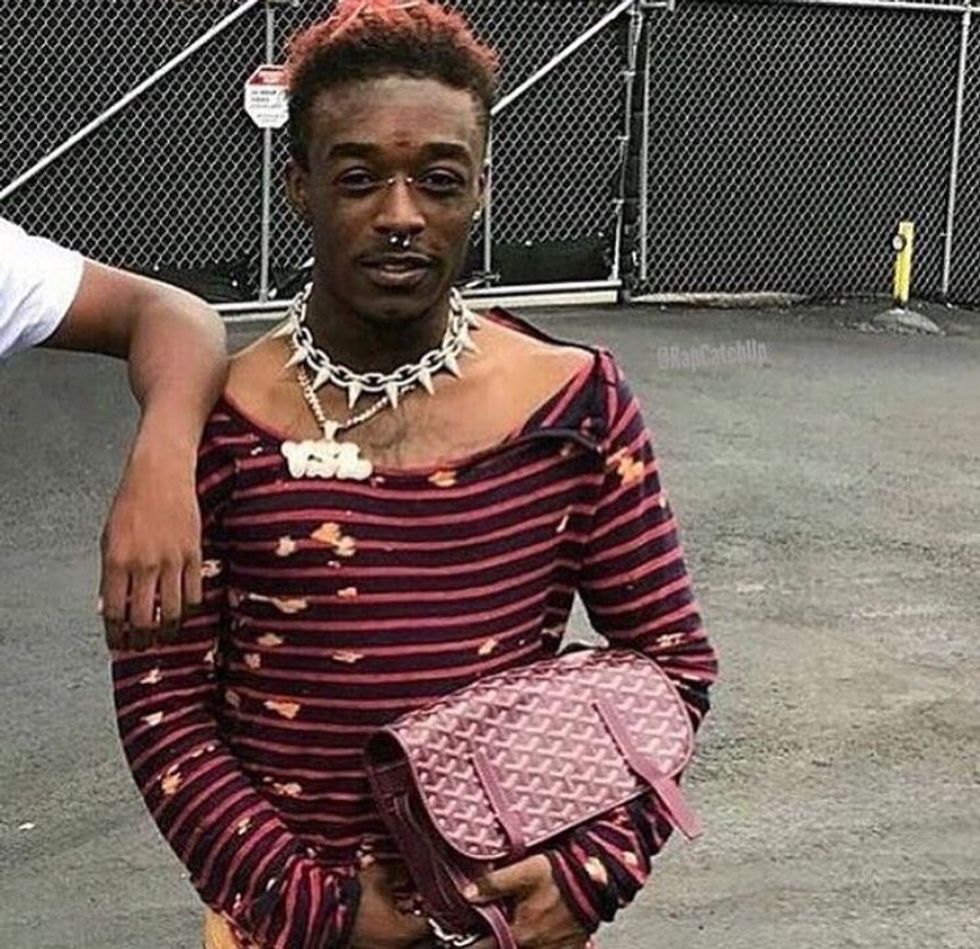 I've noticed that the seemingly majority of those outraged by the previously mentioned celebs' fashion choices are black men, which is not surprising whatsoever. For many black men, there is nothing more threatening than being considered or called "gay." The homophobia that exists in the black community, in my opinion, promotes hypermasculinity.
A man experiments with his hair..."GAY!"
A man explores his fashion sense..."GAY."
A man DARES to be different..."GAY."
"So, that's not gay?!?!" One of my African-American male friends said to me, speaking on Young Thugs "man purse."
I just want to pause here and give y'all the definition of gay:
1) (of a person, especially a man) homosexual
2) lighthearted and carefree
Obviously the first definition would makes 0 sense in reference to fashion and I just needed to point that out. But hey, if one is referring to Young Thug embracing his individuality without caring about others' opinions, then yeah we can maybe stretch for the second definition.
Also, on "dressing feminine": What is feminine and what is masculine? As a sociology major (journalism is my minor), this was a theme repeatedly explored in a gender studies course I took a couple of semesters back. What is deemed masculine and what is deemed feminine are decided by society. One day, someone said girls are to wear pink dresses and boys are to wear blue pants. When this binary path is deviated from, people tend to flip out.
Y'all will have to just keep flipping because things, times and what is and isn't considered socially acceptable, change, and will only continue to. For example: girls don't only wear ankle-length dresses/skirts and heels anymore; now, we also sag our pants and sport sneakers.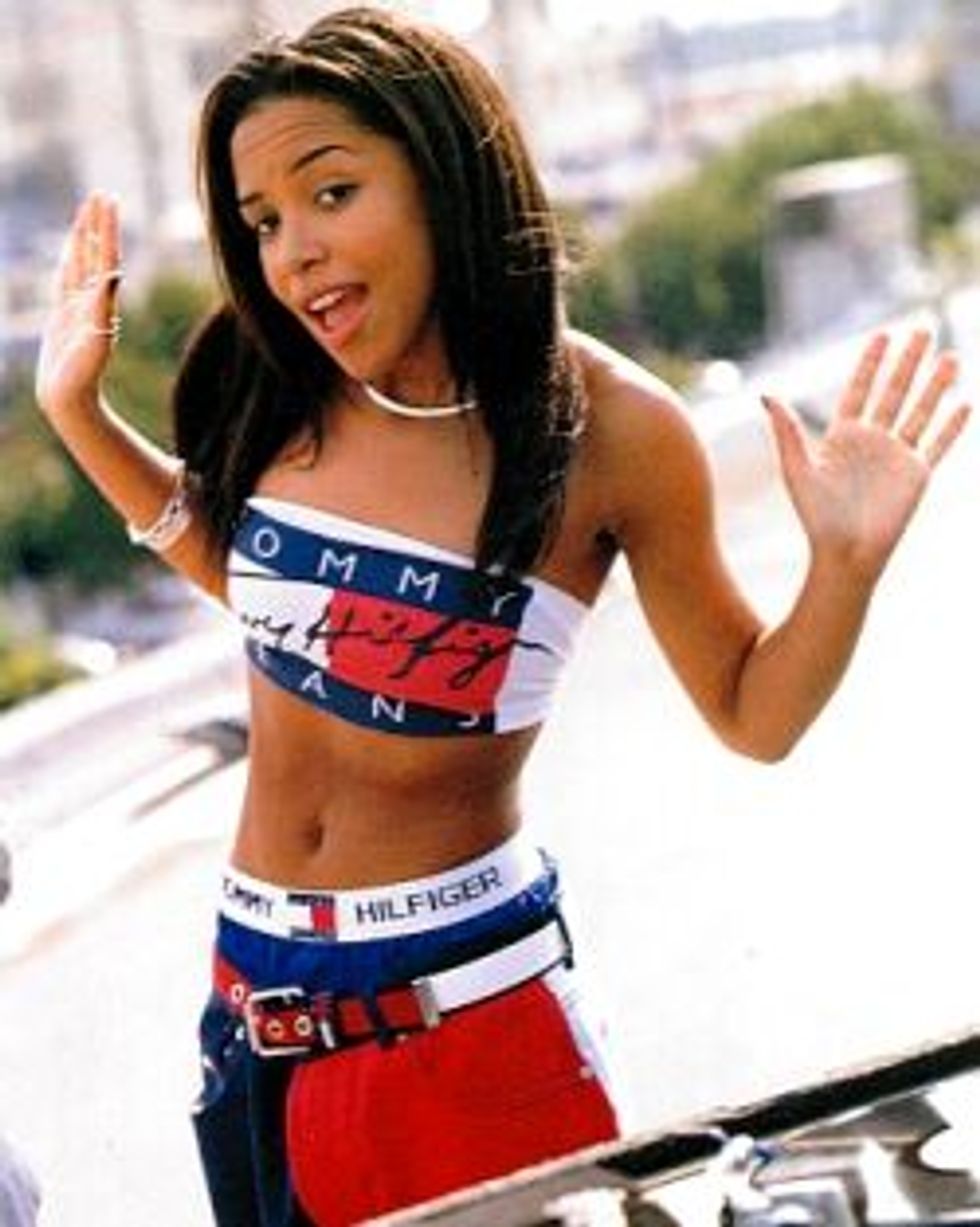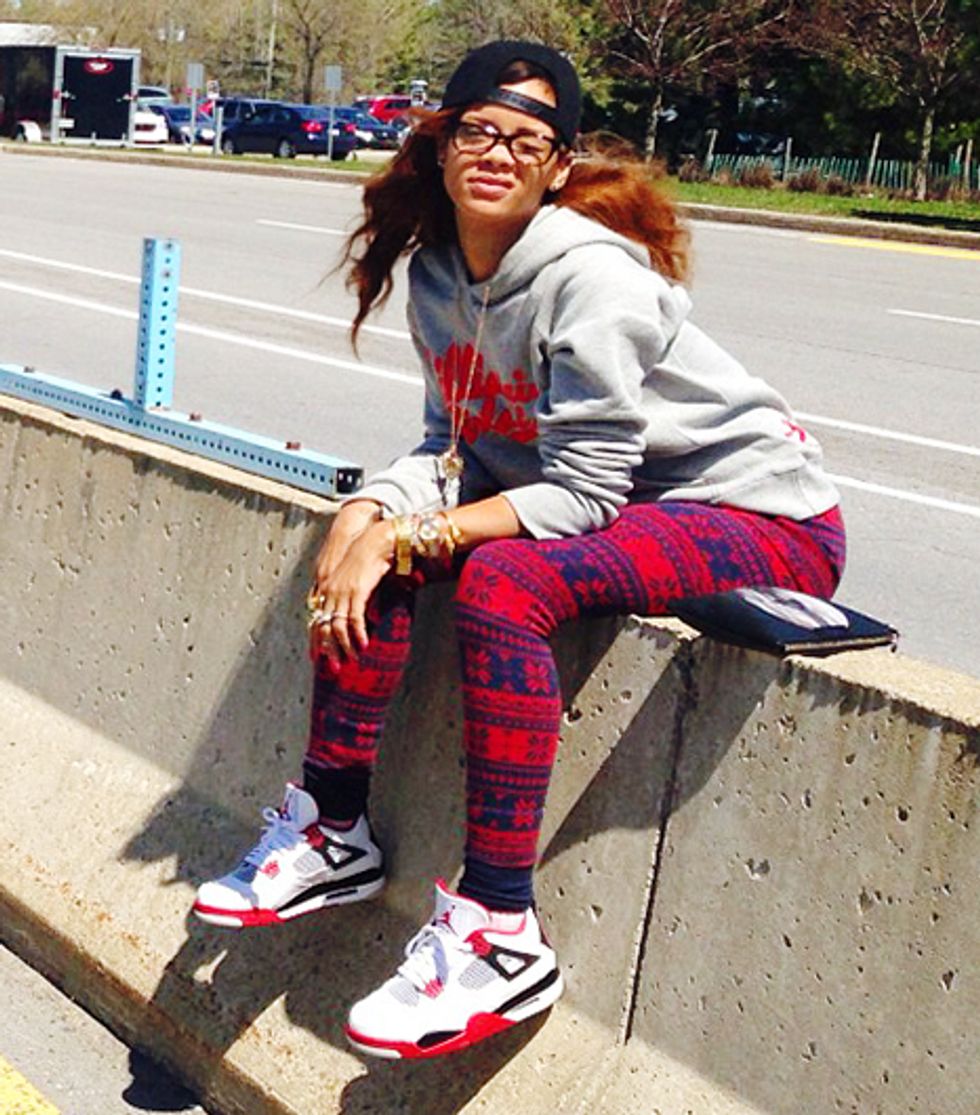 One argument presented:
"Kids are looking up to them and they are a negative influence."
To this I say: First off, if we are concerned about the influence of music artists, shouldn't we start with being concerned about lyrics surrounding violence and drug usage?
Second, it is not celebrities' job to influence your kids; that's a parent's job. If a parent knows that something is trending that they don't like, as a parent, they should sit down and have a conversation with their children about it. They can tell their children it's unacceptable if they please. However, if it's not your child, you don't posses the right to say that someone else should stop wearing what they want to wear.
Another argument and good point: "No matter how much a parent teaches their kids, it's still too much in the media on TV, etc. You can't block your kids from everything."
To that, I say: talk to your parents who grew up with these guys and ask if they struggled with their identity. See if they turned out okay growing up or if the "influence" from the following affected them...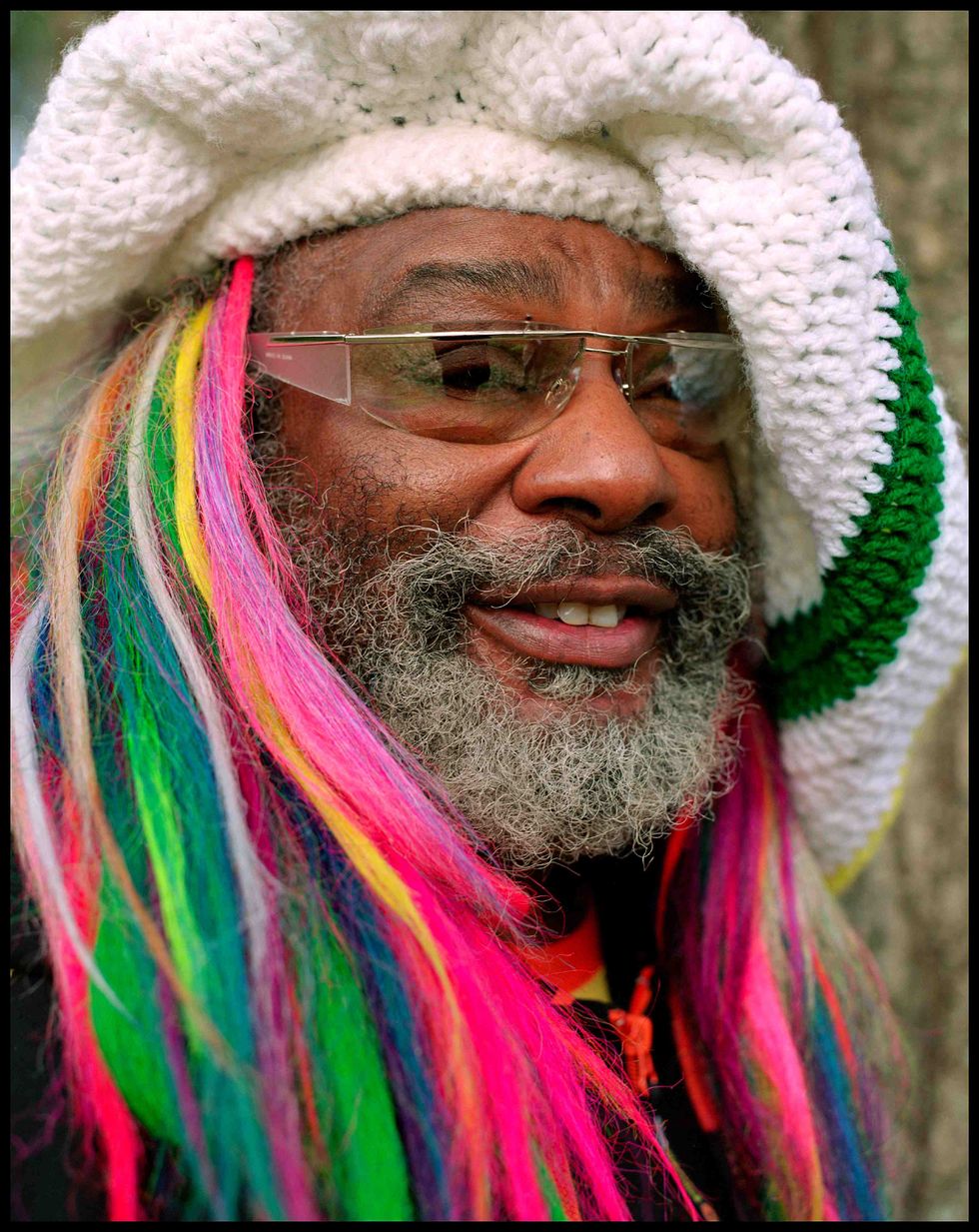 George Clinton was one to always experiment with fashion and hair....PINK HAIR? SO "GAY," right? *sarcastic eye roll* If only you knew some of his lyrics...they're the furthest thing from gay, I can assure you.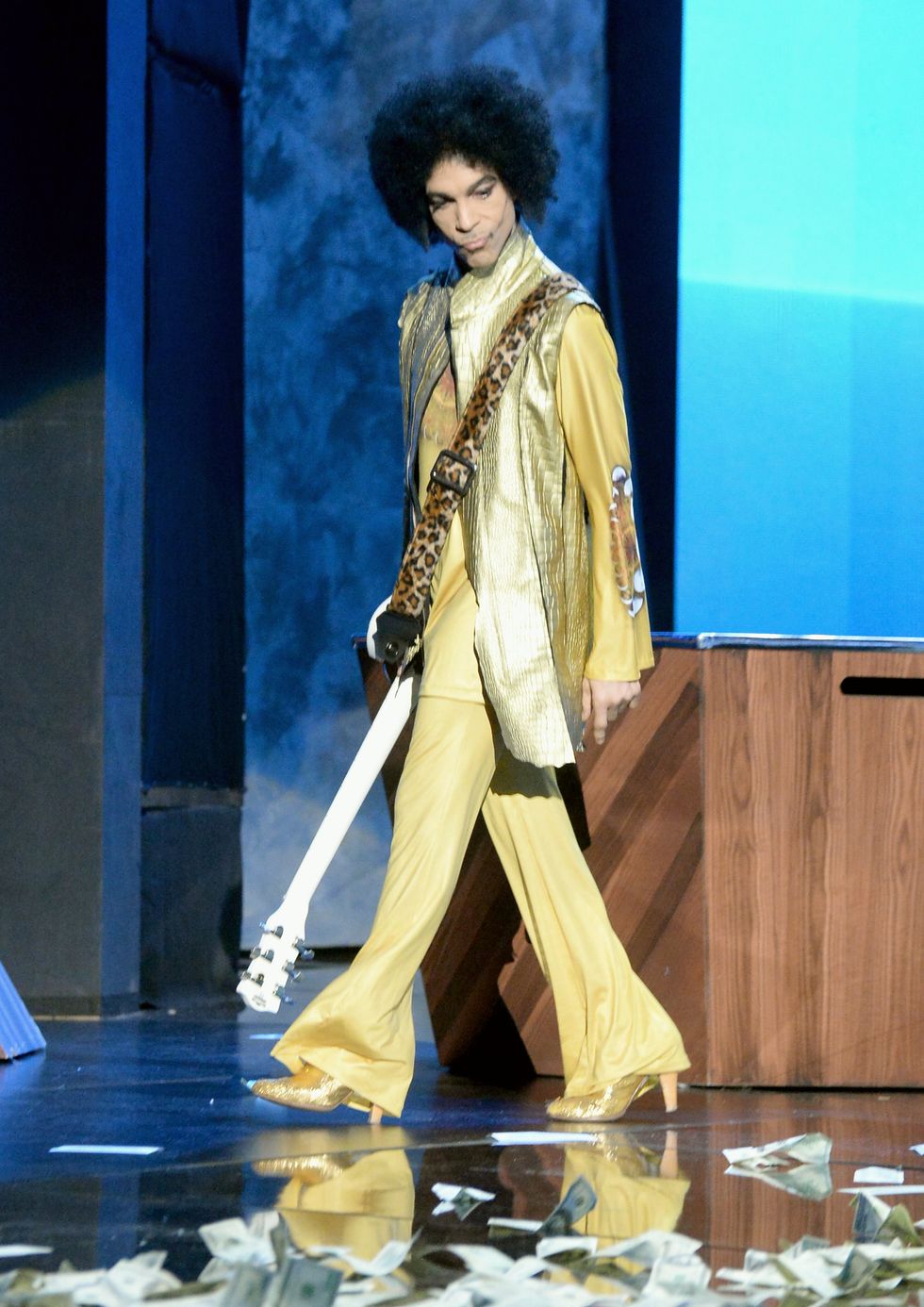 I'm also more than sure Prince pranced off with men's girlfriends and wives in high-heels like these without hesitation.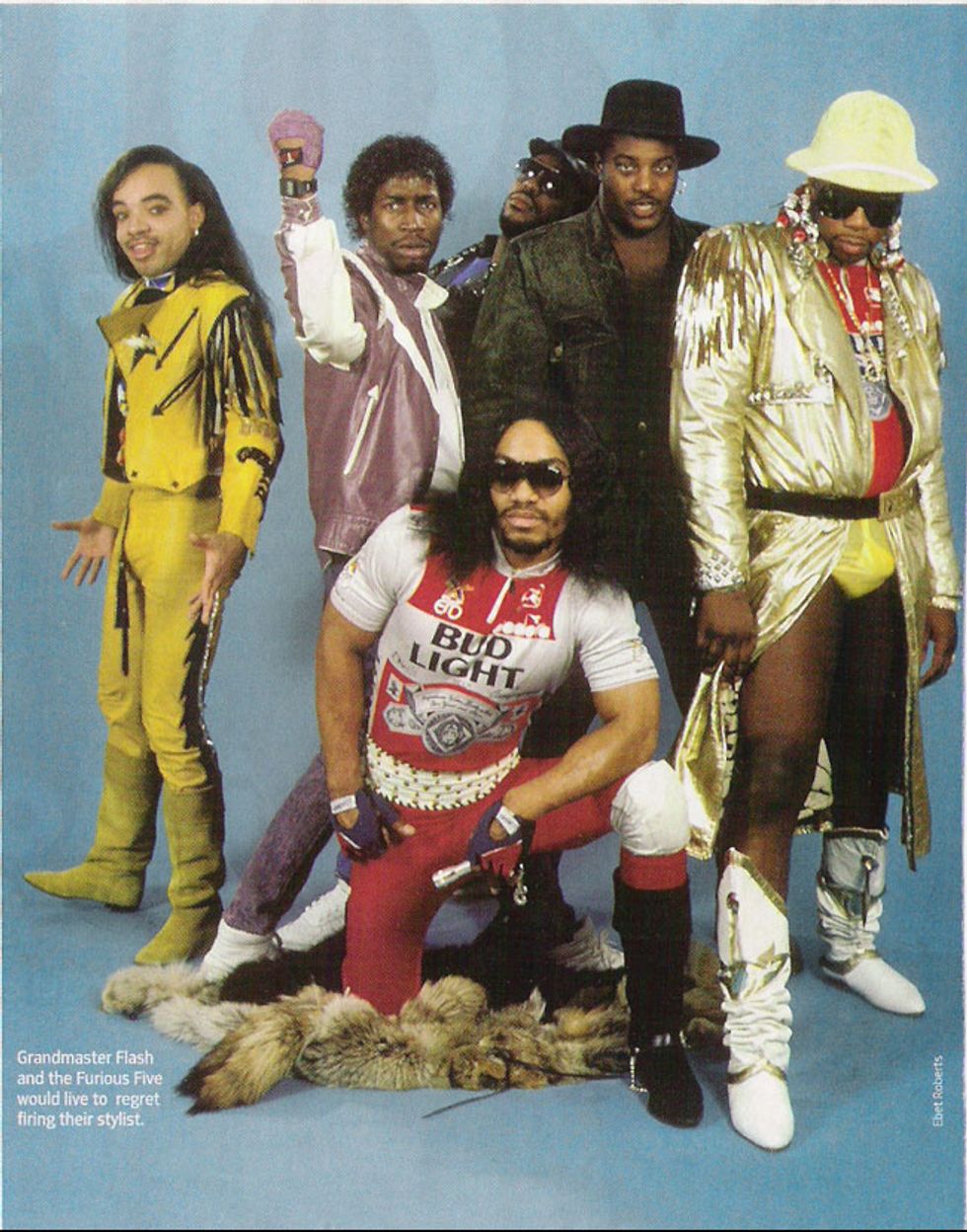 And don't you dare let me forget Grandmaster Flash and the Furious Five...
Music artist, Tank, also shared his view and made some great points in a recent posting on Instagram: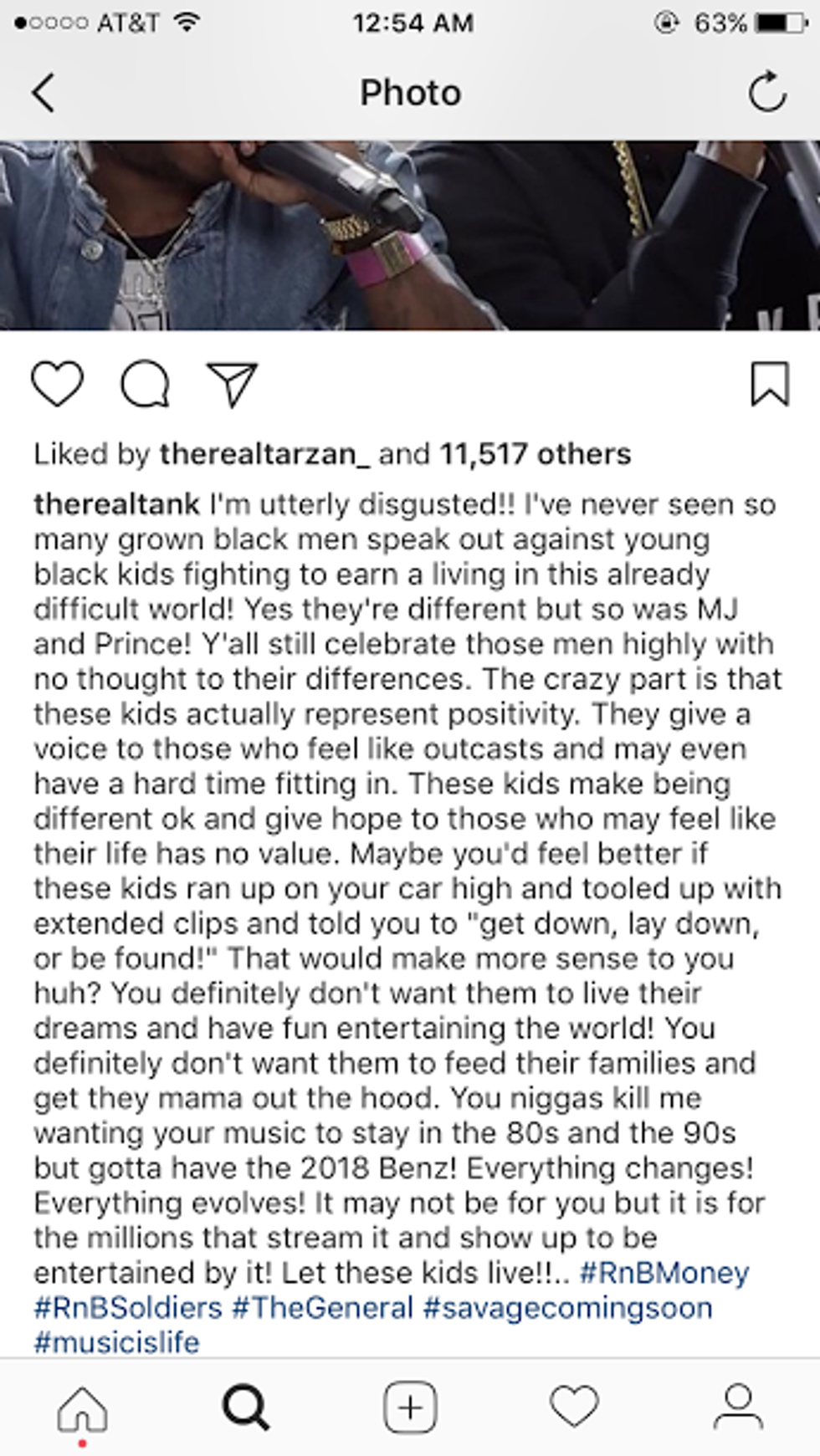 This article isn't to influence your opinion; it is encouraging you to stop forcing them on others, encouraging you to stop bashing those whose opinions differ from yours and giving you a piece of mind that our youth will be okay growing up.
I won't front, I see styles I dislike all the time. Do what I do: allow yourself a petty moment, say you hate it in your head and keep it moving with your day. Any further action seems pointless and unnecessary. Let people do what they want, especially if it has nothing to do with you. There are a lot of things going on in the world right now you should worry about. Like, A LOT. Others' fashion sense shouldn't be one of them. You don't like it? Don't wear it.