Winning a championship is the dream of every NBA player. Legacies are made and destroyed by the number of rings someone has. Just look at Lebron for example, before he won a ring no one would put him on the same level as Jordan or Kobe because he couldn't win it all. Now that he has a few championship trophies under his name fans are starting to recognize how great Lebron James is. There are players that aren't ready to carry their team to the promise land but have the potential to do it. They are either waiting on their own game to progress or for their team to bring better talent around them. Any betting man would never bet against these players winning a championship before their career comes to a close.


1. Devin Booker
Mr. 70 points himself barely made the list. Anyone watching Devin Booker can easily tell his game is a carbon copy of Kobe Bryant. The way he moves and creates space looks almost like Kobe in his prime. He even has the attitude of the black mamba. That might have to do with the fact that he trains with Kobe every summer. Once the suns get talent around him then he will be able to bring them the gold.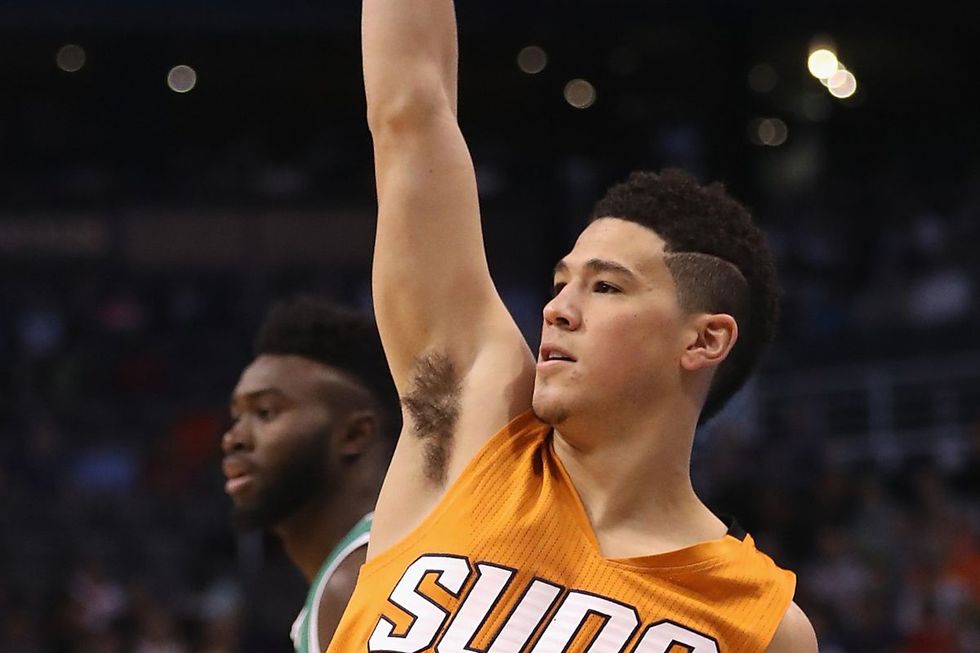 2. John Wall

John Wall is the best true point guard left in the NBA. He is leading the east in double-doubles, which as a point guard is very impressive. The Wizards this year are looking like a threat to the east leaders. The team finally has developed their young players into real threats. If they somehow make it to the eastern conference finals don't be surprised if they win the whole thing.If not this year they will win soon enough.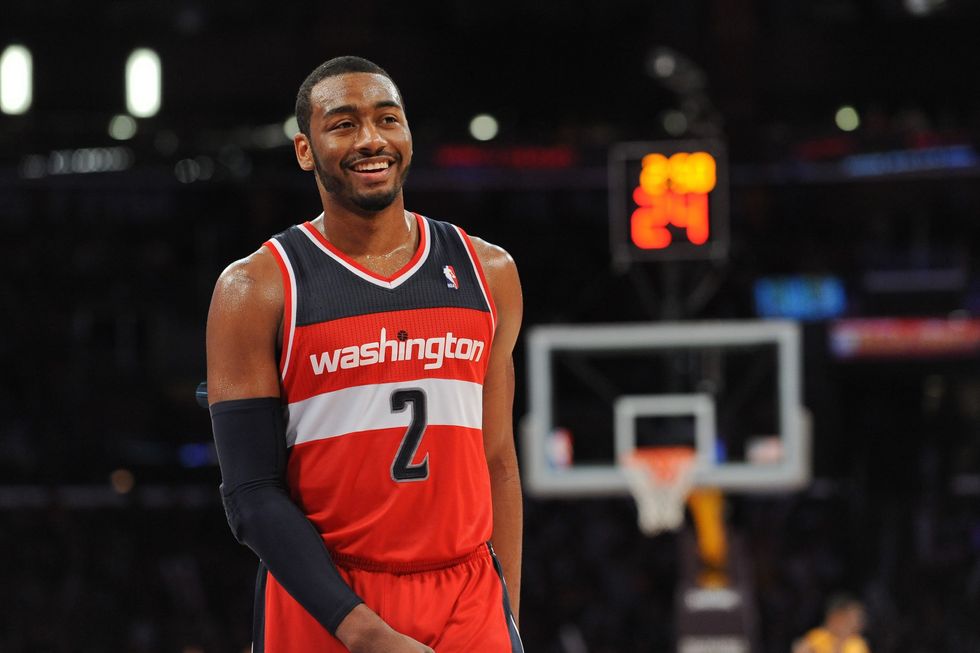 3. Anthony Davis
Anthony Davis is the best forward in the NBA right now. He can take over any game with his athletic ability and post moves. Right now the Pelicans are not in the best shape but with Demarcus Cousins, they might have a chance to win it all. That is only possible if the Pelicans can keep Davis. No matter where he goes though he will carry the team on his back.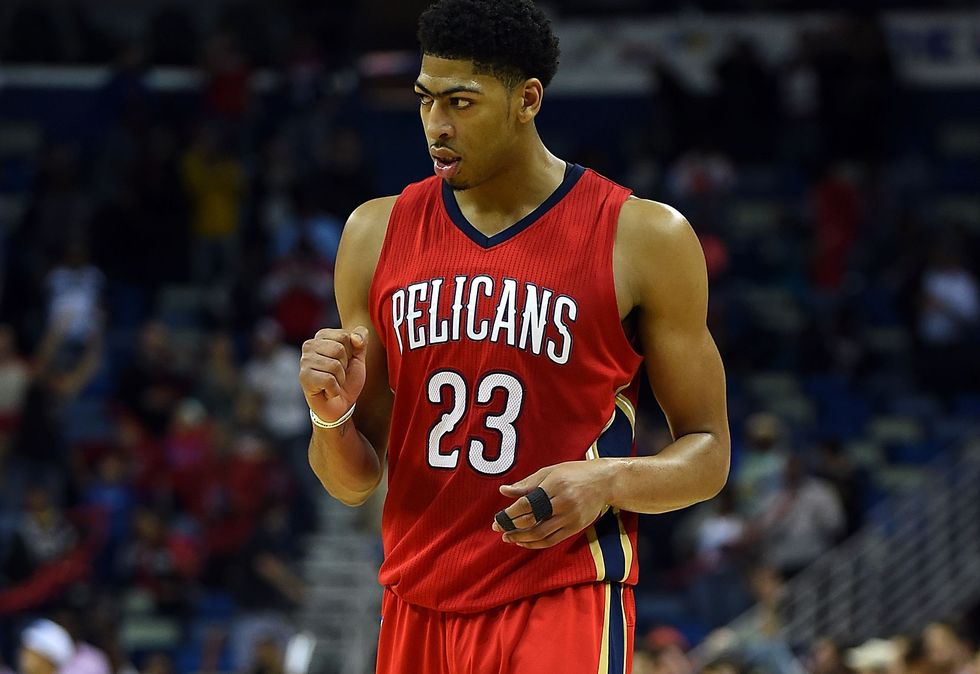 4. Karl Anthony-Towns
Karl Anthony-Towns has taken the league by storm since the day he entered the league. He is easily the best player in Minnesota. The players around him are starting to grow into their own. If the Timberwolves keep at this pace they will dominate the west in a couple years and Anthony-Towns will be the forefront of that charge.