There always seems to be a stigma about young engaged couples. People assume that their happiness or their marriage's longevity will be dependent on the couple's ages. That is completely untrue and here are some things you should never say to these couples!

1. "Aren't you a little young?"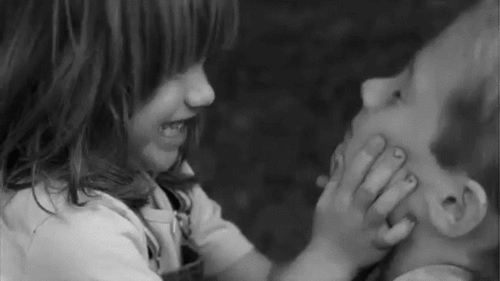 "Young" and "ready" are two different things. I'm an adult and am plenty "old enough" to decide if I am ready to get married.
2. "You should wait until you graduate college."
...sometimes I'm not even sure how to respond to this. Since when does having a husband make me any less able to attend class?

3. "You know people who get married that young tend to divorce, right?"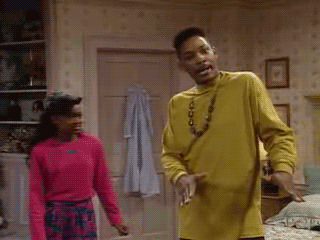 Calm down. You really think my age is going to get in the way of true love? HA.
4. "You're not financially stable enough."
Come on people. I know having a husband can be A LOT like having a kid, but it's still not the same.

5. "I hope this is going to be a long engagement."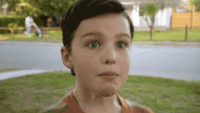 Maybe it will be. Maybe it won't be. Whether I decide to get married tomorrow or a year from now, I'm going to be ready.
6. "Is your mom okay with this?"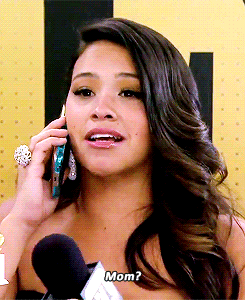 First of all, I AM AN ADULT.
Second of all, yes my mom knows about this because no matter how old I am, I'm still a little scared of her.
7. "My husband and I didn't get married until we were 27."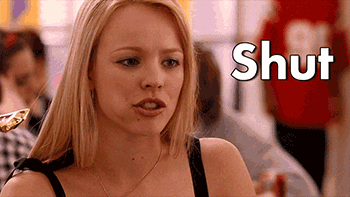 Awesome. I'm getting married at 19. I still am failing to see the difference here??
8. "Are you sureeeeeeee he's the one?"

I can assure you that I have never been so sure of something in my entire life. I am marrying the man who cares for me, supports me, and loves me with all of his heart. He is the kindest and most selfless man that I have ever met. And I am the luckiest woman in the entire world to have not wasted too much of my life by being without him.
I guess what I'm really trying to say here, is just to leave them be. If a couple is happy and Excited to be getting married, then be happy for them! If it doesn't work out, then that can be taken care of later. Just keep your negativity to yourself and let others live the way that makes them feel whole.