With a new year comes new beginnings, new endings and a fresh, hopeful attitude.
We make resolutions so that we can begin a new year feeling like a better version of ourselves, and I think that is an absolutely great way to take on the start of 2018.
But, only in theory are new year's resolutions a good idea; in practice, resolutions are the beginning of a year of disappointment and failed attempts at a "new year, new me."
If you can actually stick to your resolution to eat better, use that gym membership to its full potential, become a more organized human being and so on, then I am proud and envious of you.
I know myself, though, and how my resolutions have been grossly predictable and unattainable, so I decided to stop making them (that doesn't count as a resolution, right?).
Here are some of the lies I have told myself to keep my dreaded New Year's resolutions — and what better way to express such self-deprecating humor than with cats?
1. I am totally going to focus on eating better.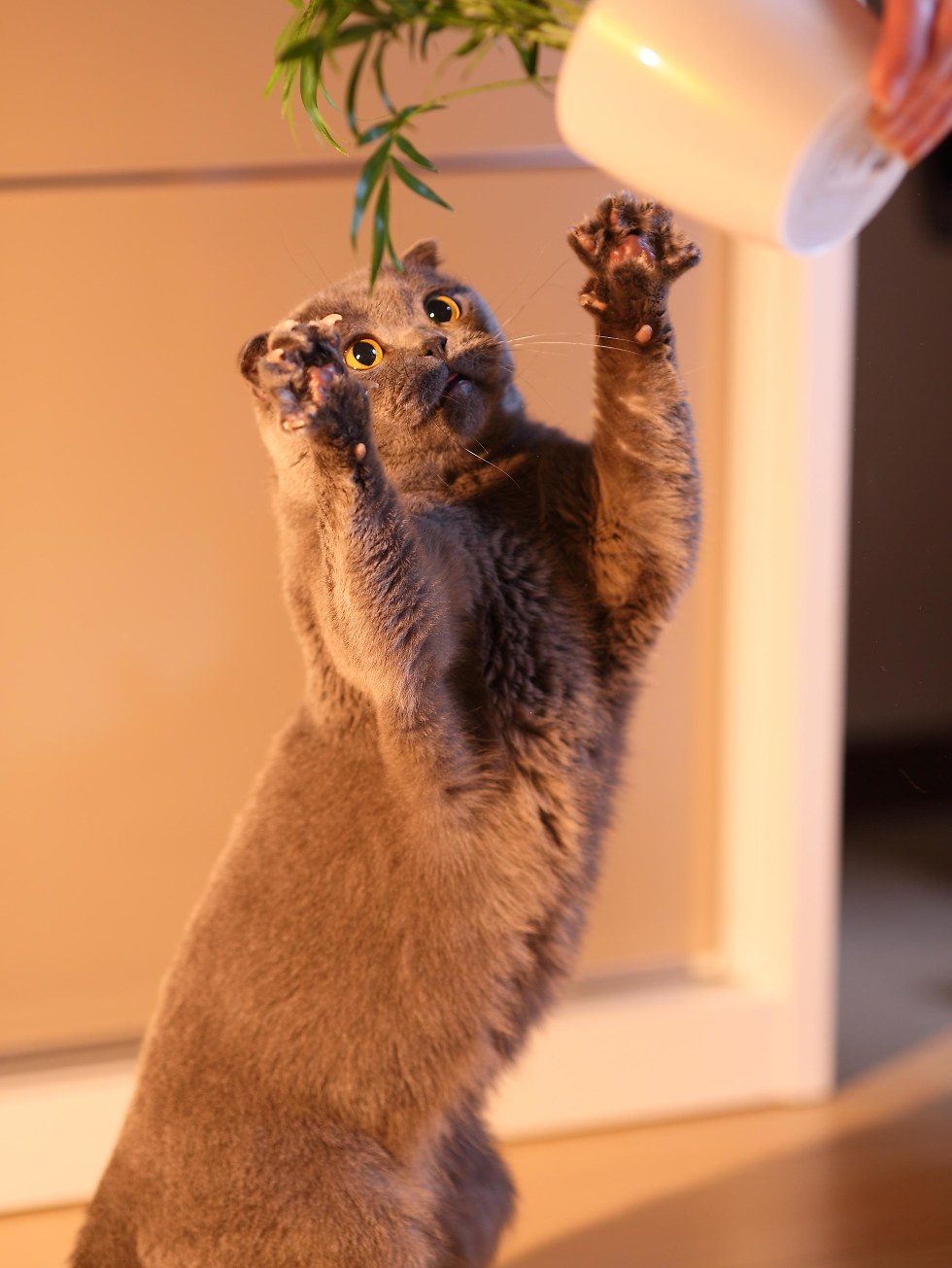 Don't get me wrong, I do try to focus on a balanced diet, mainly because it makes me feel much better about myself and gives me the energy and focus to get through my days.
But the start of a new year does not make the best excuse to be healthy. I have to work on that all year round.
2. I am going to get the most expensive, unlimited gym membership and go every day.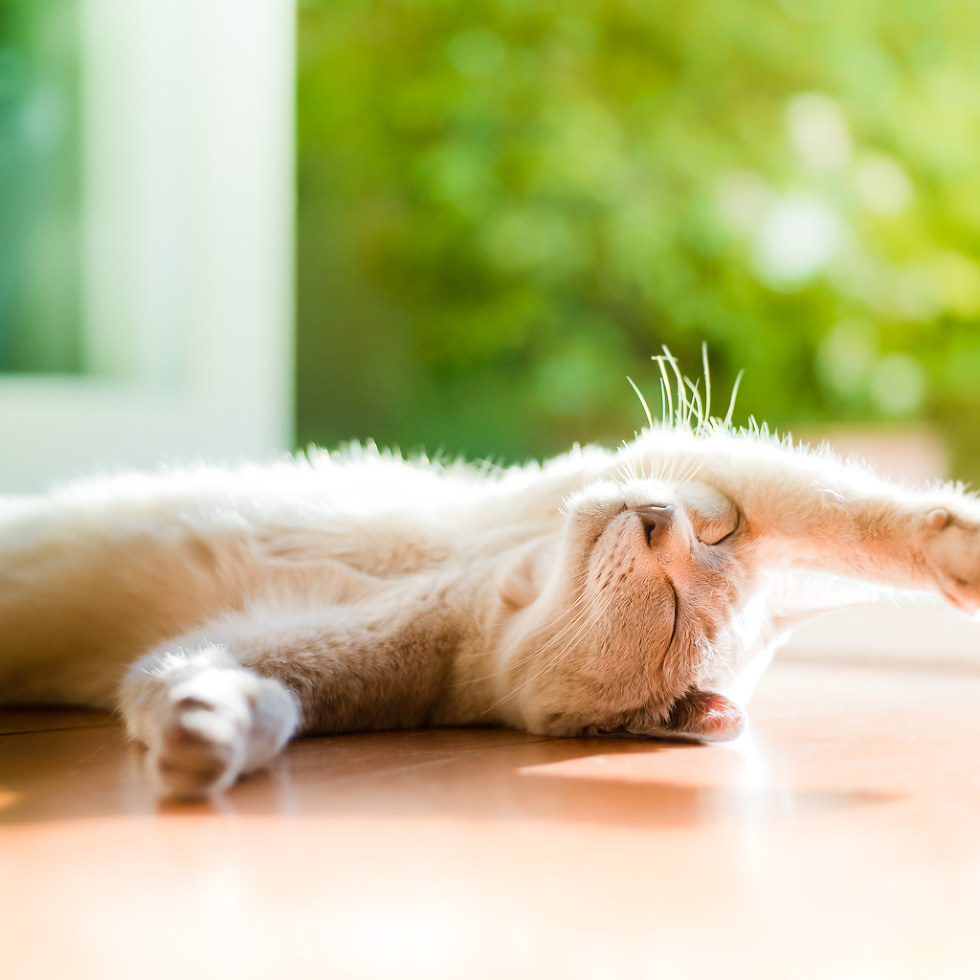 To go along with the whole "eating healthier" attitude, again, working out should be a daily routine for me, but honestly, it is not. So, how do I expect myself to jump right into 2018 with the notion that I will suddenly realize I am in shape enough to work out every day?
Spoiler alert: I am not in shape for that, and setting those unrealistic goals only makes me frustrated. I will work out when I have the motivation and money to do so.
3. I will stop drinking for a whole year.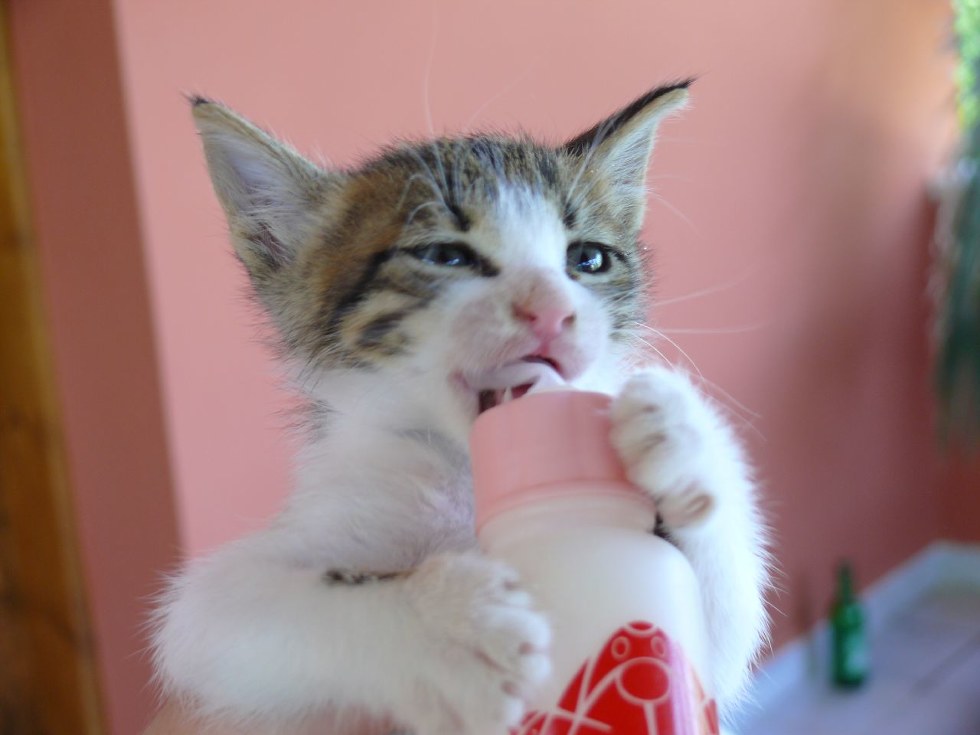 This is laughable considering most of the outings my family, friends and I partake in involve some kind of alcohol.
I don't really drink much anymore, anyway, because I simply enjoy being a hermit in my house and not going out to loud bars to spend too much money on sub-par drinks.
Call me a booze snob, but oh well.
4. I am giving up sugar in 2018.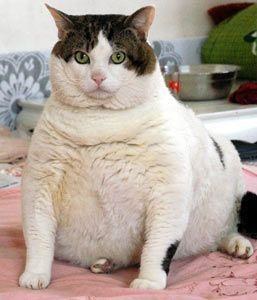 This is way more laughable than giving up all alcohol. Have you even tried mint cookie crumble ice cream?
That being said, I do hope to cut down on my stress eating (always gravitating to the sweets) but when I damn well please, which could be two years from now. Or tomorrow.
5. I will totally become super organized and love every second of it.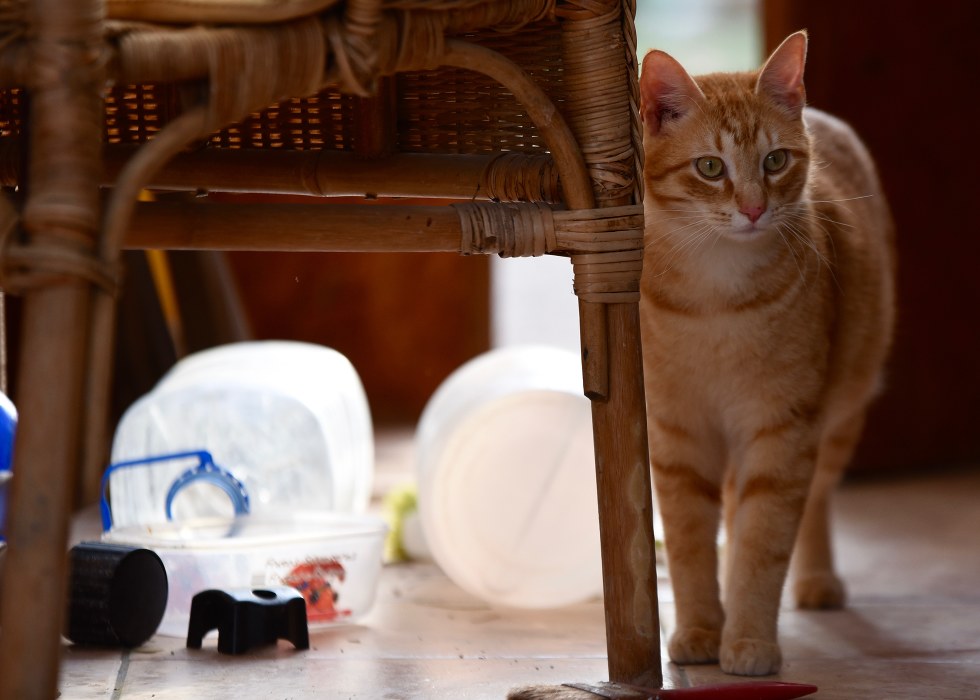 This is the most difficult resolution I make every damn week.
I am an untidy mess most of the time, and an organized, chaotic tornado the rest of the time. I need a better organizational strategy that works for me because the simple solution of just keeping my room and work areas tidy is impossible.
Believe me, I have worked for 26 years to be better at being cleaner, but different things help me, and I am slowly realizing those ideas.
6. I will become a morning person and wake up early every day to get my day going and routine started.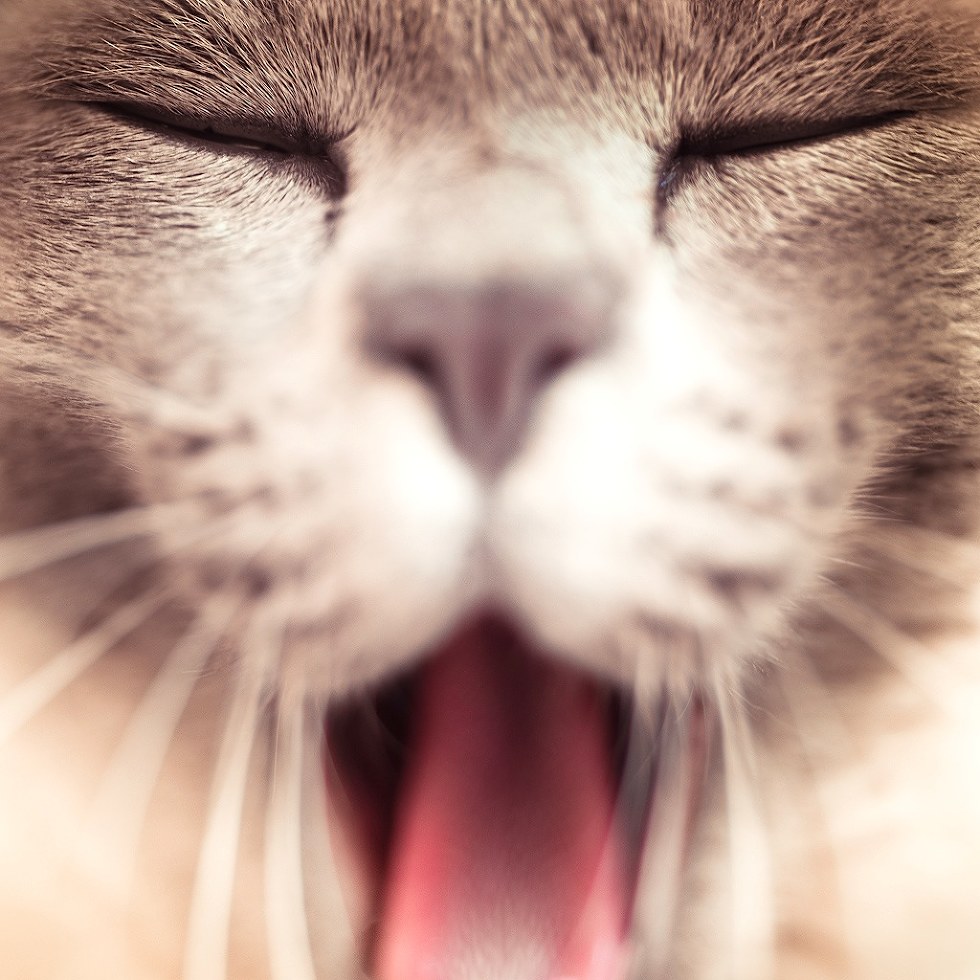 Sometimes I accomplish this, sometimes I don't, but I certainly do not need to wait until the new year to implement this idea.
I like to let my body tell me certain things, and my sleeping patterns are one of those issues my body can figure out on its own. If I am up too early or sleep too late, I feel it, and it sucks.
7. I am going to volunteer more and give back.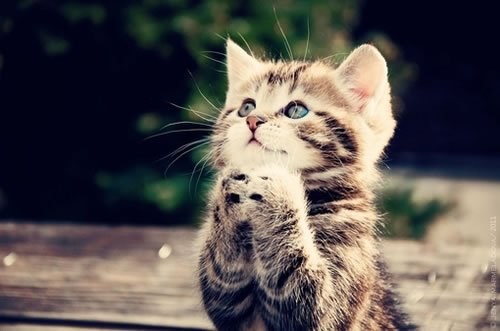 I practice this as much as I can. Sometimes I can afford to give to charities or to the homeless I pass by, other times I am struggling to choose whether to pay my student loans or buy groceries.
I don't need a resolution to make me give more money to a cause. I try my absolute best to give when I can.
These are great resolutions to have, but I cannot in good conscience use a simple "new year, new me" idea to get these goals accomplished.
If I make a list of what I have to do before the end of the year, then I simply will not fulfill those promises and feel worse for "failing."
So, if resolutions really help you, then, by all means, please go for it, and do what is best for you.
Just remember, you do not need a new year to self-improve, and you certainly shouldn't feel obligated if you like where you're at this year, next year and many years ahead.