Jahseh Dwayne Ricardo Onfroy, also known as XXXTentacion, is a successful American singer, rapper and songwriter from SoundCloud. However, most people know him by his startling decisions such as: abusing his pregnant ex-girlfriend, beating up a homosexual man just because he was "staring at him" in jail, dealing with felony chargers and more.
On June 18th, 2018, Onfroy was killed at the age of 20 by gunfire in Deerfield Beach, Florida. His funeral was held on June 27th, 2018 as a public memorial with an open casket at the BB&T Center in Sunrise, Florida.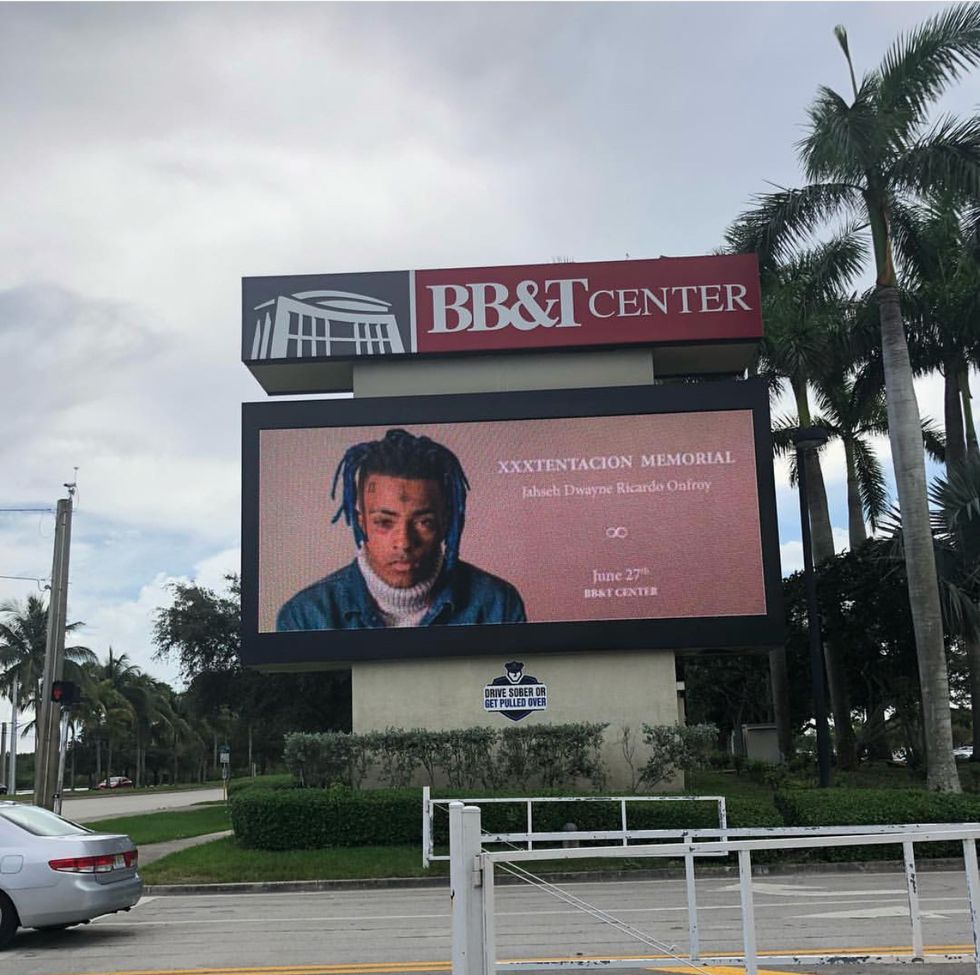 Just recently, XXXTentacion's new music video "SAD!" was released on YouTube and there is so much that I want to say about it. It honestly stopped me in my own tracks.
Near the beginning, XXX is walking through a church and there's a funeral being held there. There's people who are mourning around him and he sees an open casket. What drives me absolutely insane about this part is that the person in the casket was HIM. It gave me chills because XXX died days ago and the video made it look like he was attending his own funeral as a ghost. It's like he predicted his own death.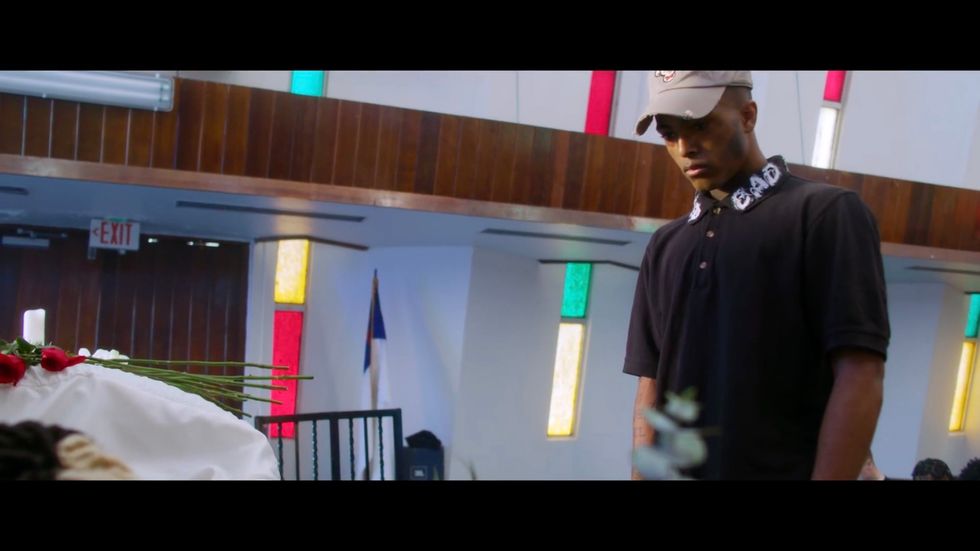 Soon, XXX's body in the casket rose up and started fighting him. This tells me that XXX is fighting against his old self and how "your worst enemy is yourself." I believe that he knows and regrets the choices he made. He wasn't happy with his old self and he wanted to be a better person.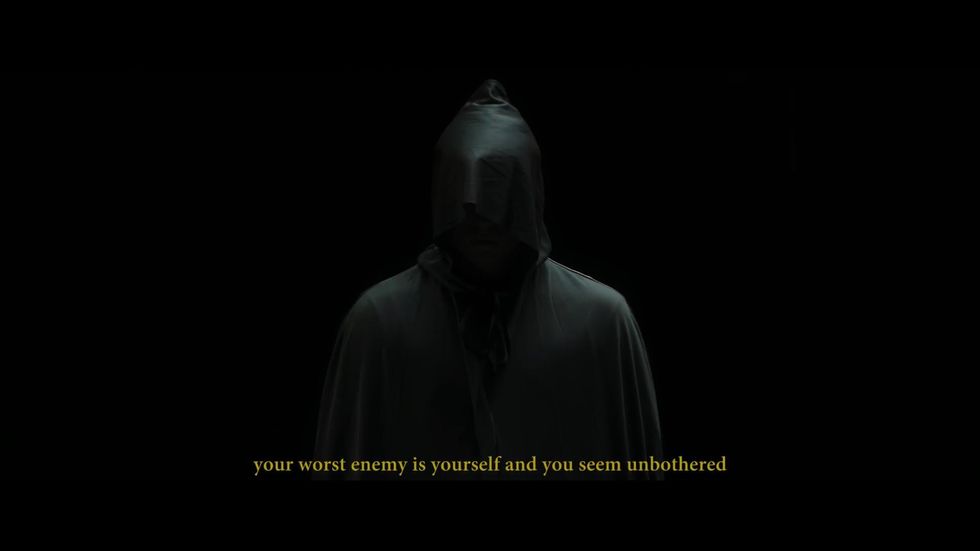 XXXTentacion wanted to change. It's true that our actions can have consequences. It wasn't right that he did those awful things in his past. However, no one is perfect. When it comes to making mistakes, we all make them so we need to accept that and learn from them. I think that XXX finally realized that. I believe that he didn't like any of the things he had done in his past and he wanted to figure himself out.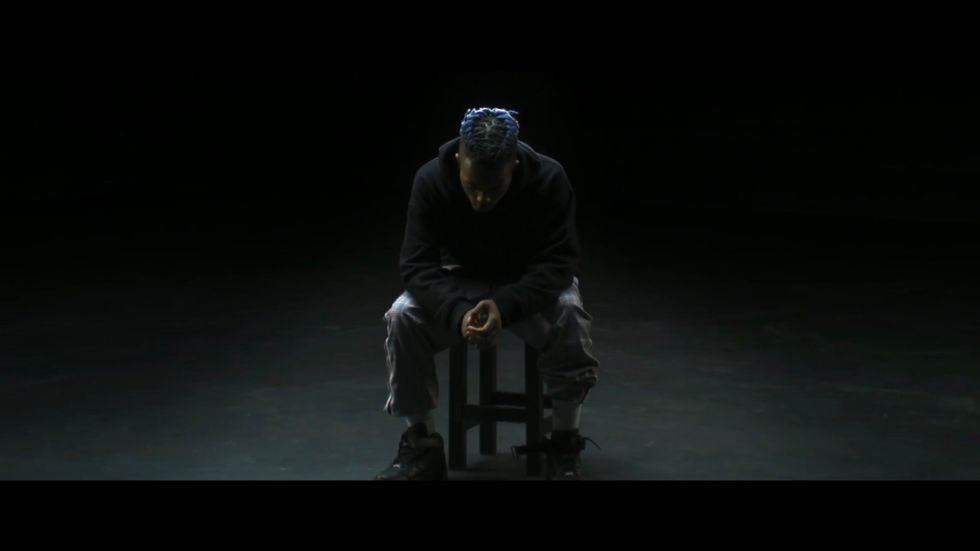 This music video says everything on who he wanted to be as a person. As a religious person, I believe God wants us to forgive people. If we hold onto hurt, anger or pain, it harms us a lot more. It's best to forgive and live in the present. If someone wants to change the way that they're behaving, it shows that they want to do better. Yes, we all make mistakes but we must learn from them. May his music live on forever.
R.I.P XXXTentacion