Words hold a strength that has always been present in history and is something that is a foundational pillar of civilization. Just think of what we have been able to achieve because of them. From words alone, we are able to communicate, express emotions, address an issue, give instructions, reassure a person, and inspire many.
The way words are put together can make the difference in an individual not understanding a concept to fully understanding and getting into the mind of the writer themselves. We are able to manifest this power into several mediums, uncovering truth in journalism, triggering creativity found in novels, and awakening the heart in the weaving of poetry.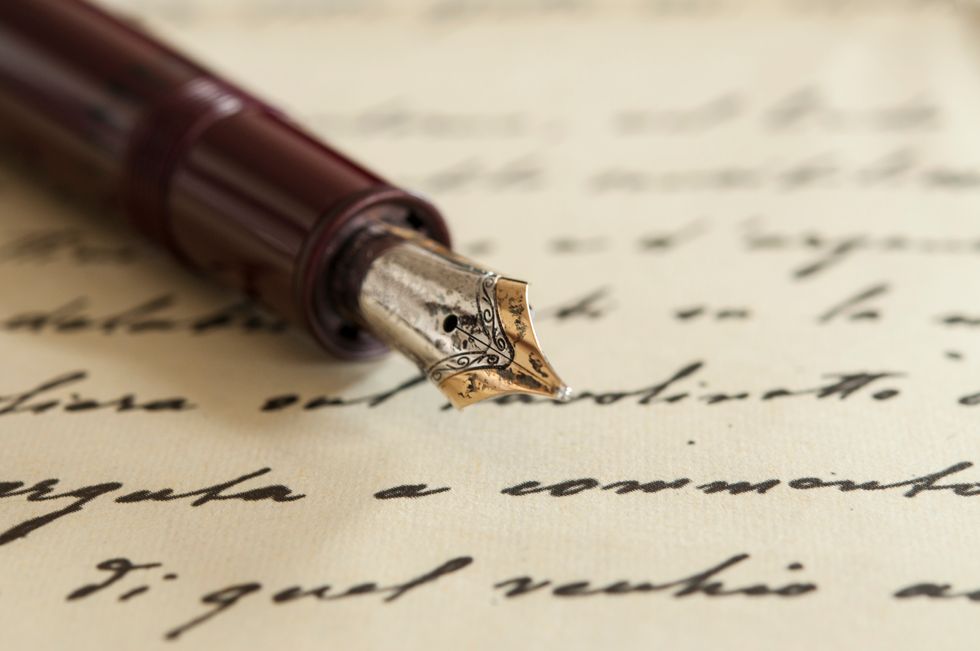 There are some things that just cannot be expressed simply. When we describe a beautiful scene it does say something but it's almost impossible for others to really grasp how significant it was in the moment. What you saw on that hike may just be impossible to explain. That's where poetry is useful. Through simple construction of similes and metaphors, others are able to be given comparisons to things that are familiar to them, creating a harmonious resonance that is synchronized with how you felt in that moment. It's a powerful tool expression that is has the capacity to teach us about other people, the natural elements of the world, and even life itself.
The term "life" is a word of heavy significance that causes minds to race into asking "what is life?" or "what is my purpose?", etc, etc. There is no right answer and it is all contingent on who we are as people. Sometimes such big questions can be overwhelming and should be approached with a specific mindset that focuses on more digestible things. Poetry allows you to observe deep philosophical questions like these in a smaller sense with the illustration of certain feelings in smaller situations. The best thing about poetry is that is can be very simple and can turn a simple scenario into one of heavy significance.
Maybe there's a poem of a man in a coffee shop but the story may descend deeper than that.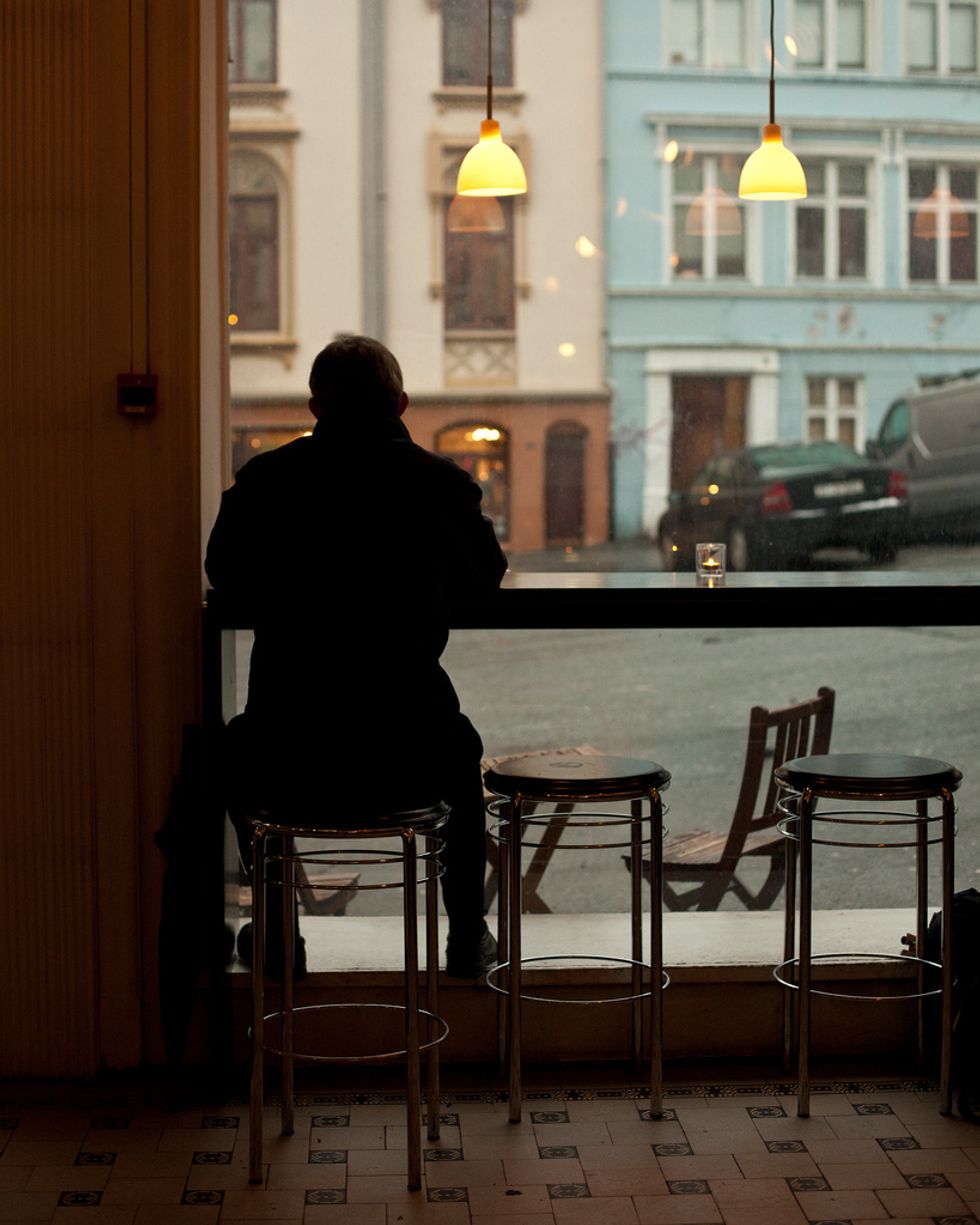 The poet may describe the torrential rainfall outside that shop as dissonance that falls like bullets and he may be rubbing his hands uncontrollably. Is it because it is cold or is there something more? The man is cold, uncomfortable, distressed, and the loud downpour does not aid his mind. This may extend to him thinking about a trauma that has been haunting him and the empty seats around him only send him into a deeper abyss with the rain drops suddenly turning into harsh waves that violently crash onto him with the coffeeshop quickly destroyed and his body being the only object in the vast space. His senses are numbed, leaving only the dry taste of whiskey on his lips. As he reaches out in the burial of water, he may hear several screams as he falls faster before finally being revealed as the one responsible for shooting innocents in cold blood, turning the water into a deep crimson that consumes him.
Yeah, pretty depressing. Of course, this is not poetry but rather the exploration of a poet's mind. There are several directions you can take a poem and by the little details and simple feelings, it can make a world of difference for how one reads the poem. Combinations of words have the potential to construct riveting stories that can cause people to feel a certain way. Luckily, if structured poetry isn't your cup of tea, you don't have to worry as poetry is an art that comes in many forms.
Rap music has a lyrical component that has the power to tell compelling stories around rich beats, captivating the listener in a way that writing just can never reach. In this age, there are a series of rappers that have a lot to offer such as Eminem, J. Cole, Logic, Lupe Fiasco, Eminem, Jay-Z, Nas, Tupac, the Notorious B.I.G, amongst many others. The large number of rappers forces artists today to be innovative and craft their lyrics in the most appealing way. Lyricism is something that has been masterfully played with by many rappers, with rhyme schemes, structure, tempo, dynamic, and tone being just a few of the many elements that can be twisted and enriched. Artists are given the ability to narrate their own lives, difficult situations in their life, and movements, all in a rhythmic way that forces them to really sit down and think about the most effective way to tell their story.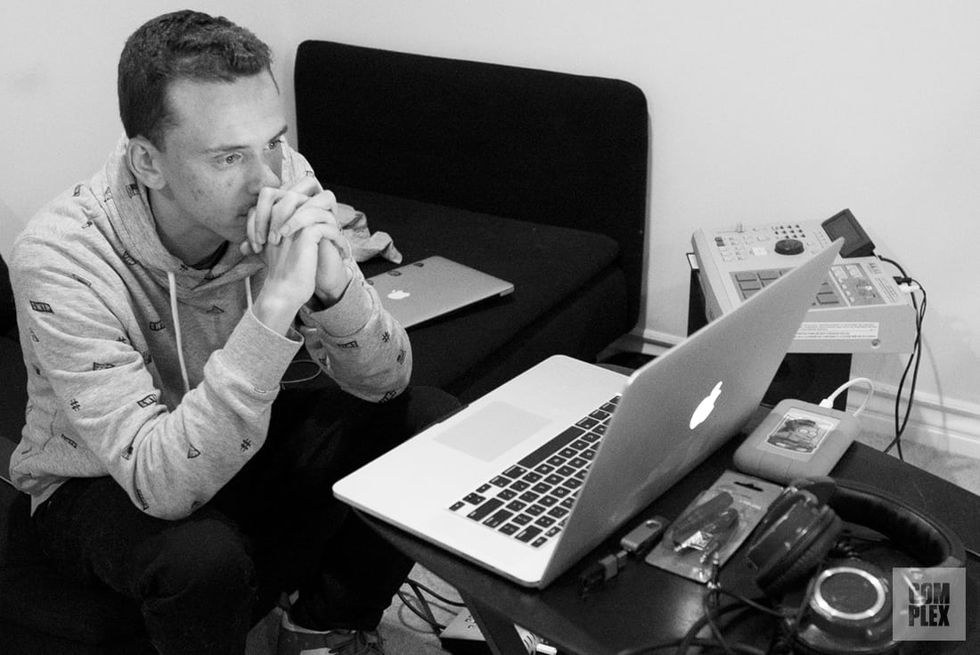 Songs, poetry, journalism, and novels are mediums that all originate from the simplicity of words. We speak to other people, voice our concerns, and fight back in protest. The careful use of vocabulary increases our communication and expression to a higher level, creating a bigger difference that may not have been able to be achieved had we not used a specific word. With words existing in so many things in so many forms, it is safe to say that its significance will never leave as long as the human race exists.