A Trunk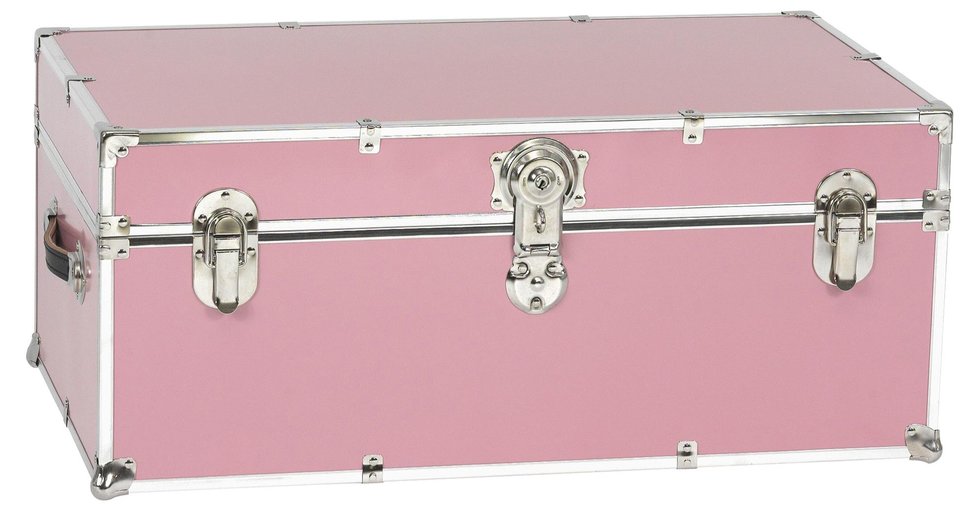 Having a trunk is such a useful purchase! It has so many jobs in my dorm room. I can lock my valuables in it, use it as a step stool, have extra seating for guests when they come in and it can also be used as a table! It's also a cute decoration.
Hats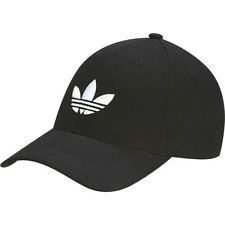 A blessing in disguise. 50% of the time I wear a hat when my hair isn't doing what it is supposed to do. It also adds a little something extra to your outfit!
Fuzzy socks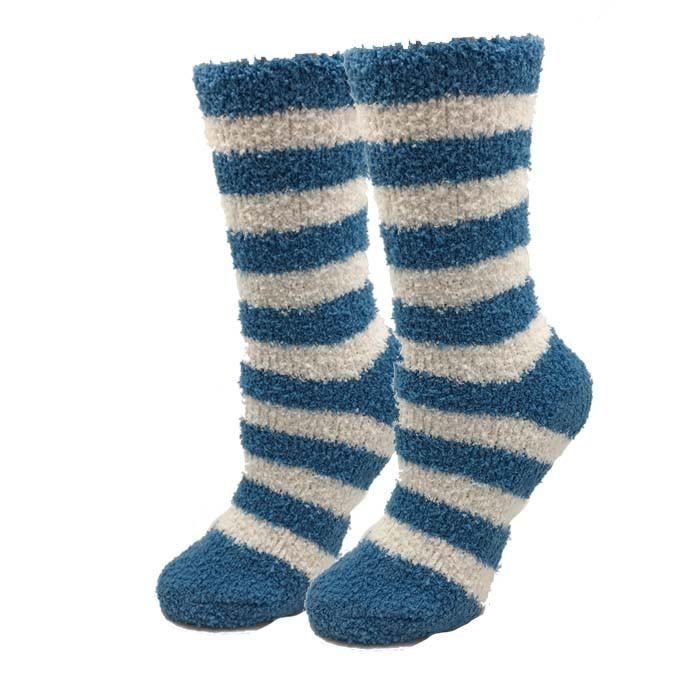 They're honestly a saving grace! Going to school in such a cold climate, having fuzzy sicks makes everything better. Putting these on while walking around campus or even sitting in your dorm can make any day a little better and more comfortable.
Hamper with wheels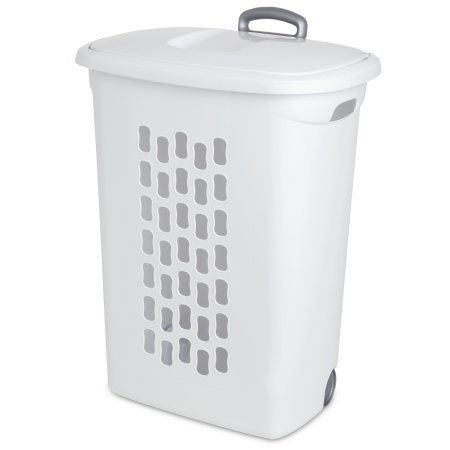 Where I attend college, the laundry room is in the basement and there is no elevator. So having a hamper with wheels has made transporting laundry so much easier.