"How I Met Your Mother" broke my heart into a million pieces three years ago and I'm still not over it. Sometimes I watch episodes on Netflix to take a trip down memory lane, but I always end up upset once I remember the last episode. "How I Met Your Mother" is like that one ex you keep going back to even though you know it alway ends the same; in bitter disappointment and pure pain. MAJOR SPOILERS AHEAD if you have never seen HIMYM (and if you haven't, I'm telling you to just save yourself the heartache and don't start).

1. Barney and Robin get divorced.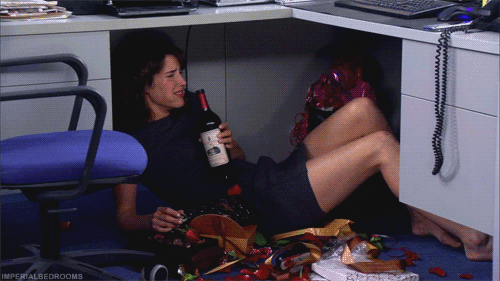 The biggest letdown of any television couple ever. You spent a whole season marrying them just to split them up in the first 15 MINUTES of the final episode? Remember that episode of "Friends" when Monica and Chandler broke up? Yeah, me neither, because the writers of "Friends" respected true love.
2. The mother died.

And we never even found out exactly why she died? Ted waits over 30 years to meet the love of his life, and she dies young. What an uplifting way to end your television show forever.
3. Robin is never around.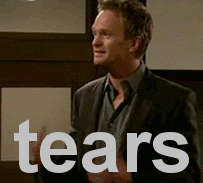 Just pretend all those flash-forward stories of Robin totally hanging out with everyone didn't happen, and this storyline 100% makes sense.
4. Barney has a child with some random woman.
Admittedly it was sweet to see his cold heart melt, but it would've been more satisfying for him to have a baby with Robin, the love of his life.
5. Destroyed all character development.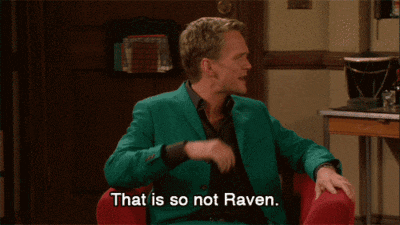 Barney became a player again, Robin became a workaholic again, Ted became a whiny loser again. Did I just spend the last 9 years of my life setting aside a half hour every Monday night to a television show to watch the characters' personalities be completely destroyed in the last 50 minutes of the whole series? No. I did not.
6. Ted and Robin.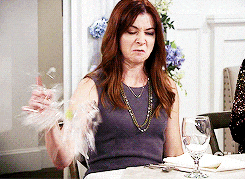 Ted and Robin! TED AND ROBIN! TED! AND! ROBIN! They are the worst couple of television ever, and they end up TOGETHER.
7. Everything crammed into 30 minutes.
The entire ninth season was spanned across one single weekend, but the next 16 years took place in the final 30 minutes of the series. There was no time for explanation or anything of actual substance.
8. It went against everything the show stood for.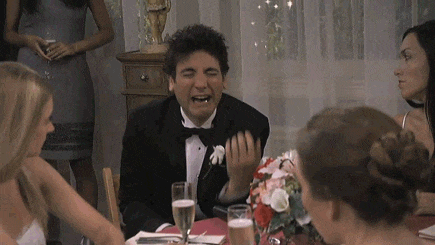 Wasn't the show always talking about fate and destiny and everything working out how it's supposed to? And at the very end, it's like, "Just kidding, everything is random, and then your wife dies, and you go to hook up with your children's aunt!"
9. It was rude to their fans.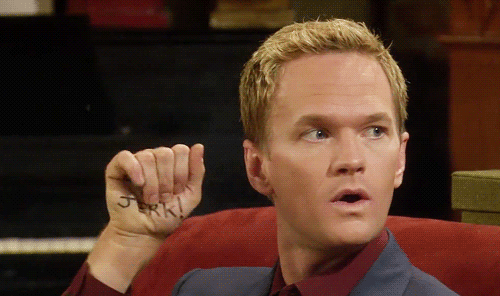 We deserved a happy ending for being loyal, and instead we were given a half-hearted rough draft from 2006 that threw away years of the show and our dedication.
10. Not even the actors/actresses liked it.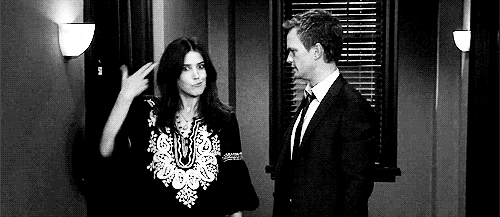 Cobie Smulders and Neil Patrick Harris are NOT happy and everyone knows it.
10. It could've had it all.
Not only was it a loss on the character's parts and the fan's part, but the writers of the show threw away their shot. This show could've been a instant classic, but no TV show is going to be a "classic" with a terrible ending.