Lyrics can be the most inspirational part of a song, but sometimes the beat is so hot that it is difficult to come up with meaningful lyrics. Here is a list of some of the worst lyrics in pop music.

1. "Uh, I'm the shit, I need some toilet paper." — Tunnel Vision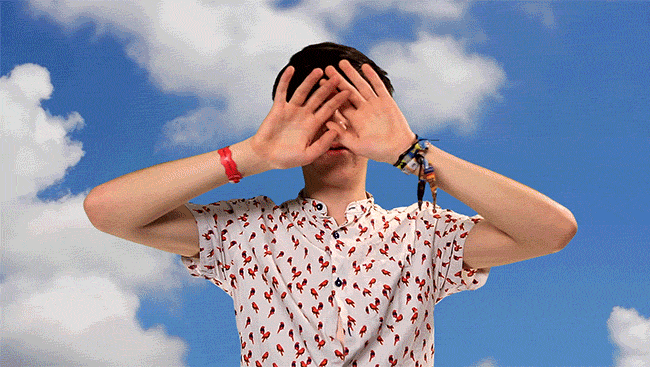 2. She's indecisive, she can't decide." — Sean Kingston, "Eenie Meenie"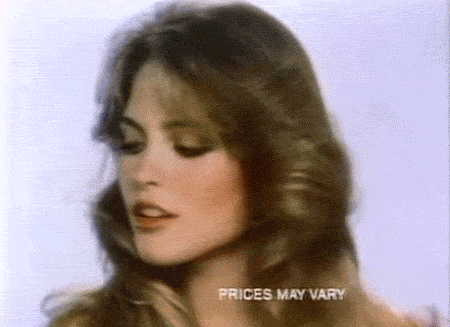 3. "I'm trying to find the words to describe this girl / Without being disrespectful / Damn you'se a sexy bitch." — David Guetta featuring Akon, "Sexy Bitch"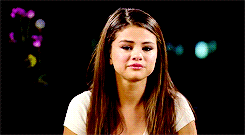 4. "Got so many chains they call me Chaining Tatum" — Two Chainz in Drake's "One Dance"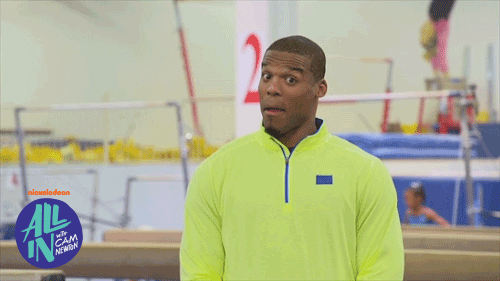 5. "I only wanna die alive / Never by the hands of a broken heart / Don't wanna hear you lie tonight / Now that I've become who I really are." — Arianna Grande, "Break Free"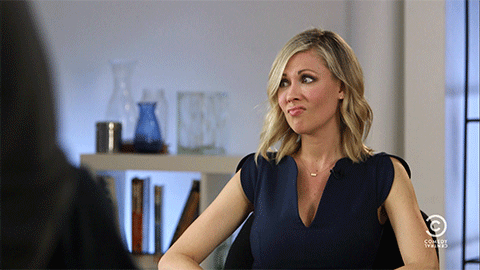 6. "I put the 'real' in 'gorilla." — 2 Chainz in Kanye West's "Champions"


7. "I might die if I forget how to breathe" — Miranda Cosgrove, "Kissin U"

8. "Is it weird that your ass remind me of a Kanye West song? / Is it weird that I hear trumpets when you're turning me on? / Is it weird that your bra remind me of a Katy Perry Song?" — Jason Derulo, "Trumpets"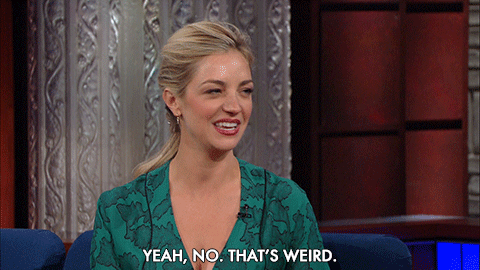 9. "I want you all to myself / You're metaphorical gin and juice" — Selena Gomez, "Hands to Myself"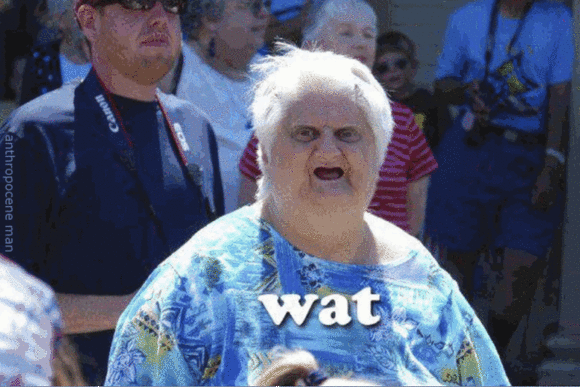 10. "Your breastesses is my breakfast, we going in, we be all night" — Jay Z in Beyonce's "Drunk In Love"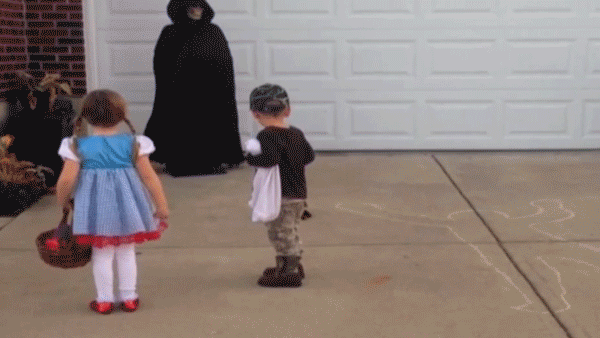 11. "You look right through me / You're the reason I'm alone and masturbate" — Jon Bellion, "All Time Low"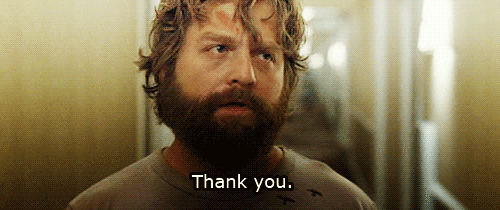 12. "I saw, I came, I conquered / Or should I say: I saw, I conquered, I came" — Pitbull, "Fireball"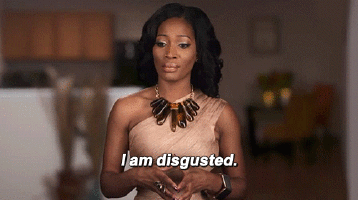 13. "This the new style with the fresh type of flow / Wrist icicle, ride dick bicycle" — Nicki Minaj, "Side to Side"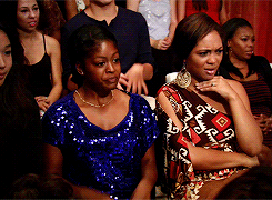 14. "Ay, I'm like bitch, who is your mans? / Can't keep my dick in my pants." — Xxxtentacion, "Look At Me"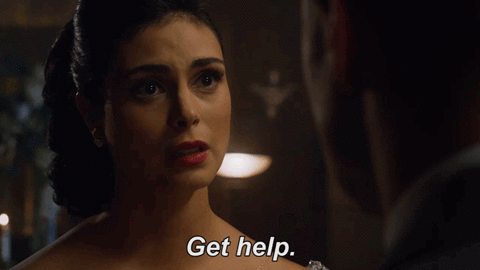 15. "I feel like me and Taylor might still have sex / Why? I made that bitch famous / God damn / I made that bitch famous." — Kanye West, "Famous"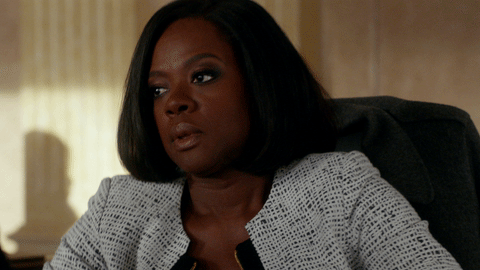 16. "Lucky that my breasts Are small and humble / So you don't confuse / Them with mountains" — Shakira, "Whenever, Wherever"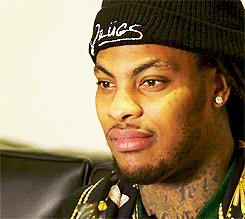 17. "And I know you love Shrek / Because we've watched it 12 times." — Ed Sheeran, "Wake Me Up"

18. "I kick plenty of ass, so call me an astronaut." — Dr. Dre, "Keep Their Headz Ringing"

19. "Look at me, fuck on me." — Xxxtentacion, "Look At Me"

20. "Yeah, baby, you finer than your fine cousin / And your cousin fine" — Drake, "Shut It Down"

21. "I bet me and Ray J would be friends if we didn't like the same bitch / Yeah, he might have hit it first / Only problem is I'm rich." — Kanye West, "Highlights"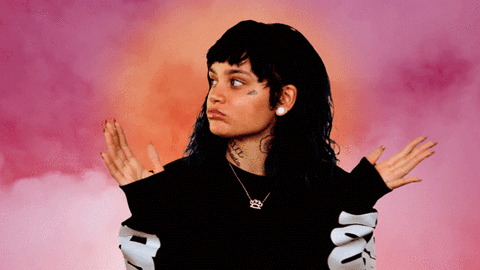 22. "I'm like a squirrel, always looking for a nut." — Pitbull, "Time Of Our Lives"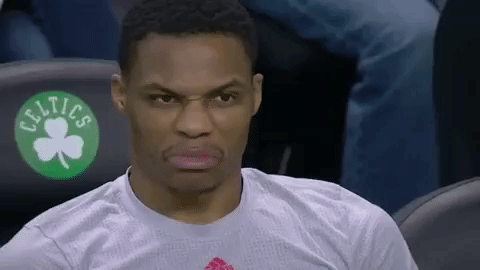 23. "I don't care if you bald-headed wit' one arm / If you toes look good, I'm trying to get yo' number bitch." — Ugly God, "FTBT"

24. "Swag, swag, on you. Chillin' by the fire while we eating fondue."—Justin Bieber, "Boyfriend"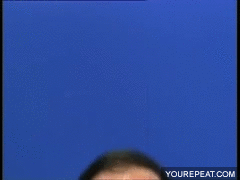 25. "Fucking magnets, how do they work?" — Insane Clown Posse, "Miracles"