The Disney College Program gives college students the opportunity to work for The Walt Disney Company for a semester while I was in college. I participated in The Disney College Program last Spring 2017.
I took the semester off of college and I moved my entire life to Orlando, Florida. I did not know anyone or even know who my roommates would be. I learned a lot from being a cast member and I learned a lot about myself. I would not trade my crazy experience for anything.
The Disney Point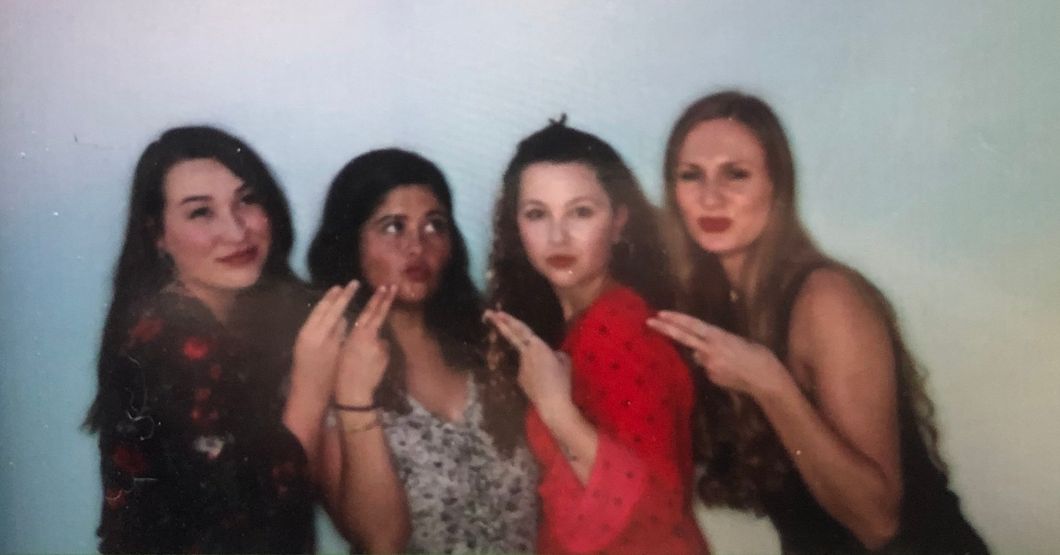 The Disney Point is something taught when you first start working for The Walt Disney Company. This point involves pointing with your index finger and middle finger together.
This point is done because it is the most culturally appropriate. This point is engraved so much in cast members' heads that if you ever ask where the bathroom is in Disney you are sure to notice the Disney Point being done.
How to make "magic"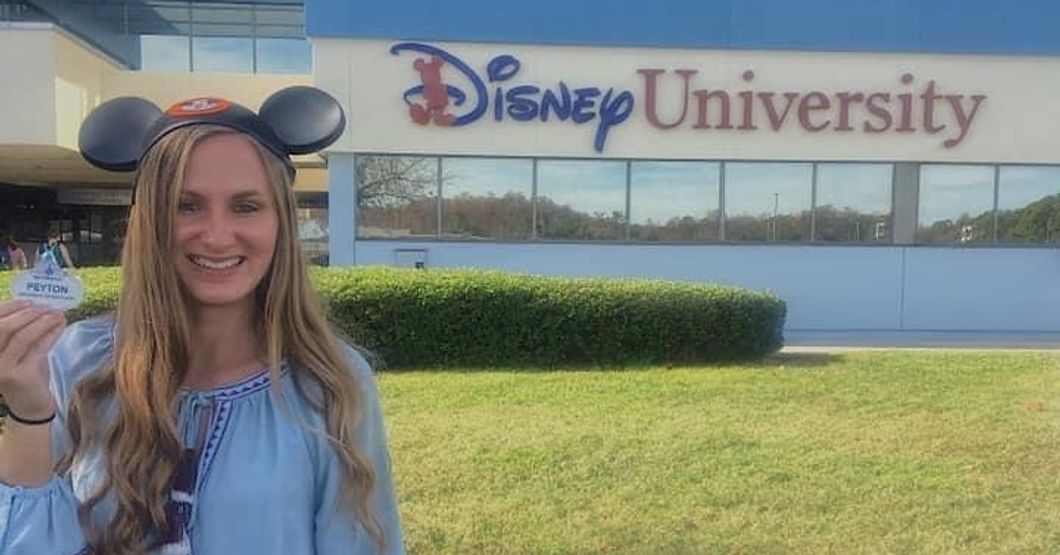 Making magic when you work for Disney is very important. Keeping the magic alive for guests of all ages is important. Making magic just means keeping guests happy with the magic of Disney. So many times I was able to surprise kids of all ages with cupcakes from Mickey Mouse himself and getting to see the happiness it fills people is something I will always take with me.
How to make the best out of bad situations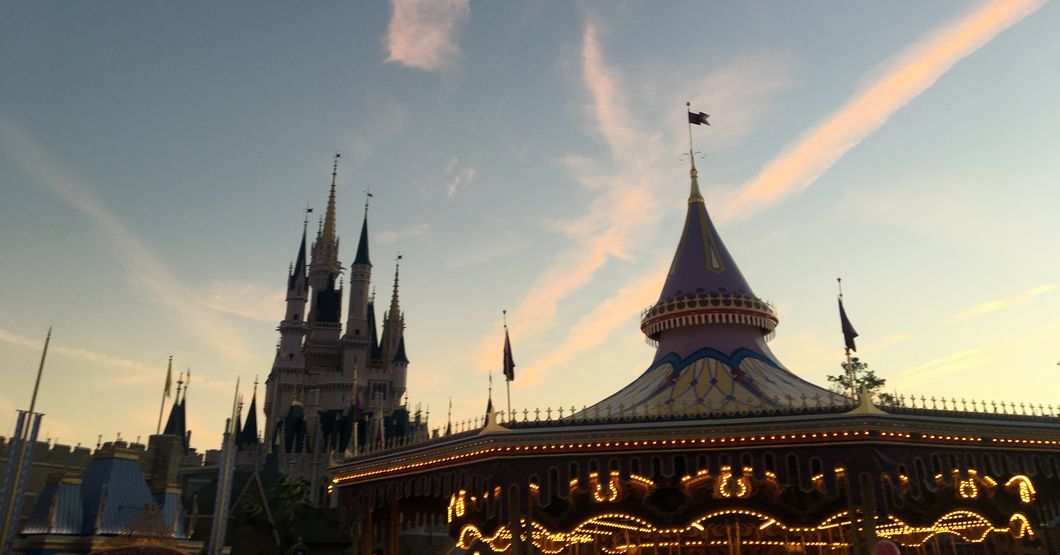 Not every situation working for Disney was always magical. I had my fair share of rough work days when I was exhausted after working 40 plus hours a week. However, I learned how to make the best out of bad situations. I learned how to push through my own struggles because I was getting to help so many guests enjoy a magical vacation that they had planned for so long. Therefore, I needed to push past my own struggles because I was getting to make so many guests happy by interacting with them.
How to keep guests happy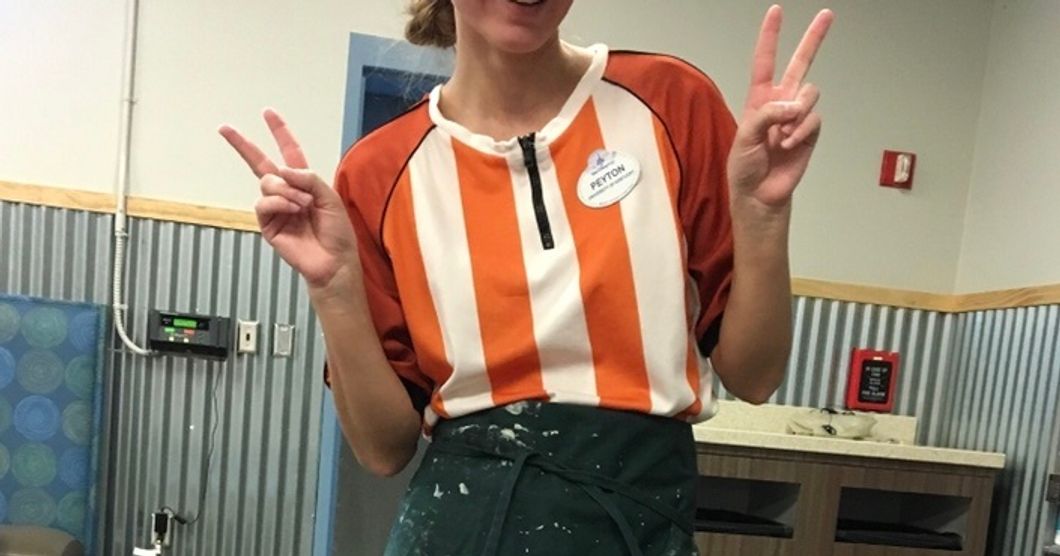 Keeping guests happy is really important when you work for Disney. It is not always easy to please every guest you encounter but Disney taught me ways to help when a guest is unhappy. Doing things like asking a guest what is wrong and if you can help in any way helps ease a guest knowing someone cares.
Always in Disney, if someone was unhappy with a food item or a product replacing it and ensuring them that they deserve better always helped. I was able to turn so many bad situations into good ones.
The Disney Four Keys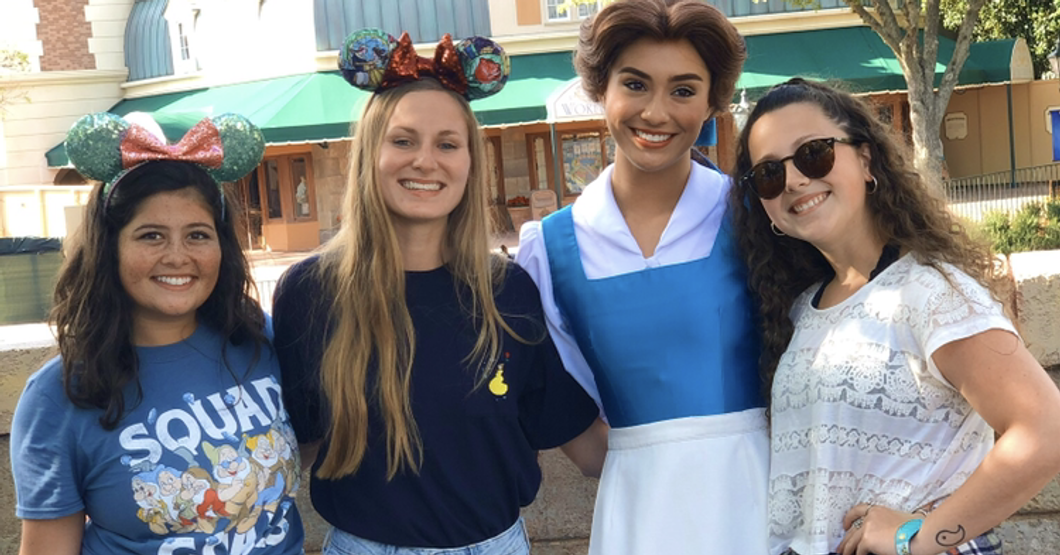 When you first start working for Disney you learn about the Disney Four Keys. These four keys are safety, courtesy, show, and efficiency. These four keys are to be practiced in order to start with safety. This means the safety of guests always comes before anything else.
Making sure guests are safe before anything else is the most important thing learned from Disney. The next is courtesy so showing guests the best customer service while still maintaining the safety of the guests. Then goes to show and this one means providing the best Disney show magic.
Like keeping the Disney magic alive for guests at all times but still adhering to courtesy and safety. The last one is efficiency, meaning making sure everything in the parks if following efficiently. The four keys are a model I take with me even when I work at other places because I see the importance of all four done together.
The Importance of Friendships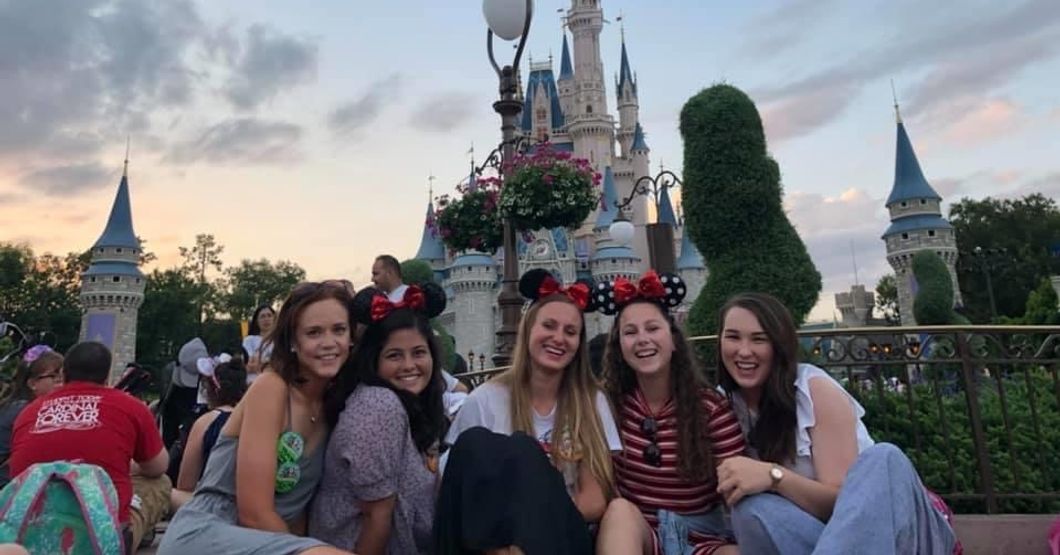 The friendships I made in Disney were ones I never expected. I walked into work for Disney with no friends I knew no one at the time. I walked out knowing some of the best people thanks to Disney World. My friends helped me get through days when I had enough of work and was exhausted.
My roommates especially were there for on the days when I missed home and just needed a good laugh and an ice cream run. The friendships I made were so critical to my program and I will never forget every I met.
How to make relationships with co-workers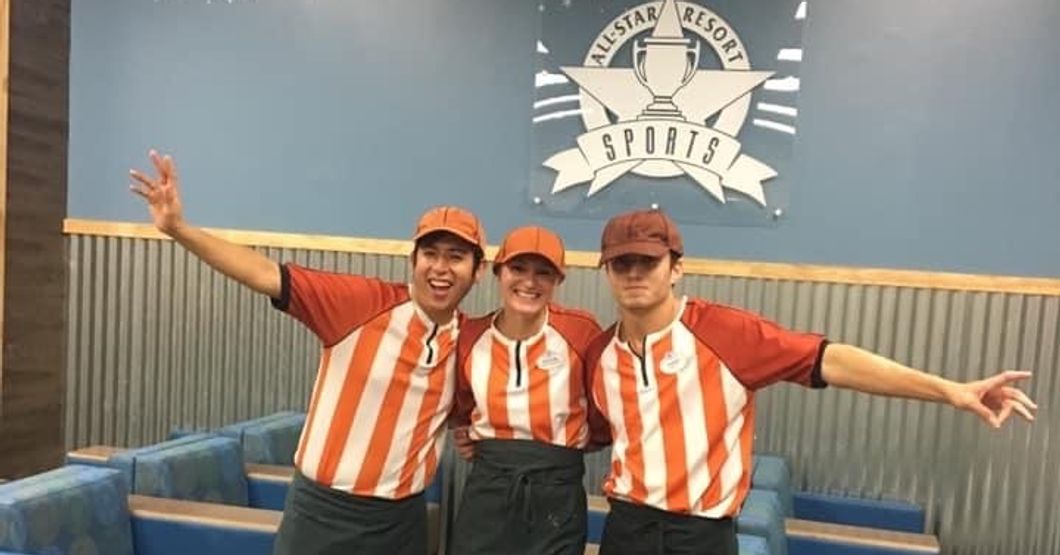 My co-workers made my time working at Disney so much better. My coworkers made the difficult days at work so much better. Whenever I was exhausted and wanted nothing more than to not be at work I always had a co-worker who was there to make me laugh and cheer me up. I am thankful I had such a great relationship with my co-workers.
How to speak up when necessary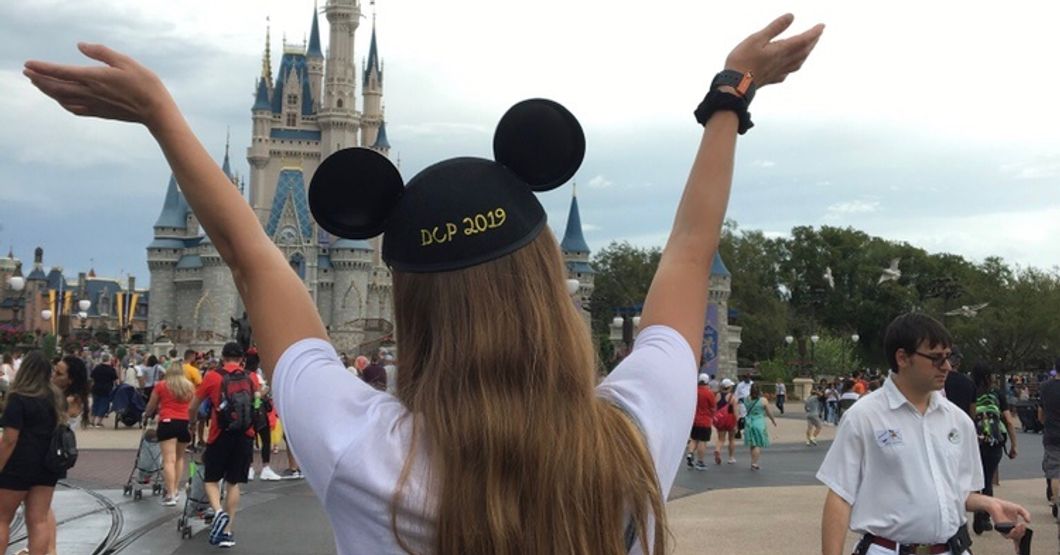 Often times in my life I have been someone who gets nervous to speak up when something is wrong or bothering me. While working in Disney I learned that in order to help myself I needed to speak up for myself.
I needed to tell my supervisors when I needed help on a station or when I wanted to switch my shifts around. I learned that you never know what the answer will be unless you ask. I am thankful I learned this during my time as an employee.
How to interact with different cultures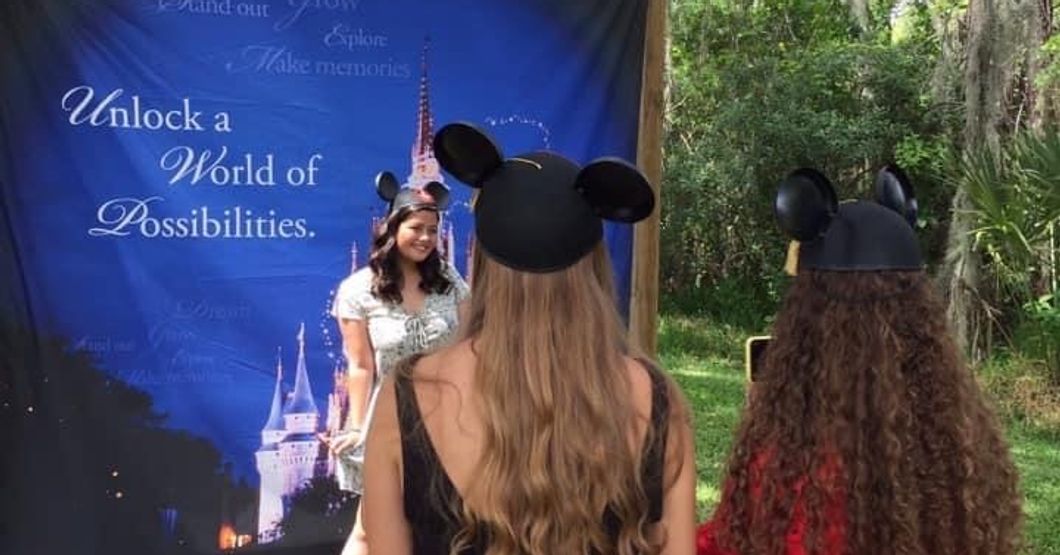 When you work for a company like Disney being able to interact with different cultures is really important. A lot of different cultures take trips to Disney World and often times not everyone speaks the same language as you. I had to learn how to adapt and be able to interact with these different languages.
Due to this, I feel like I can interact with any culture and be able to help anyone even if they do not speak the same language as me.
Disney magic is for everyone of all ages and it has the power to change the world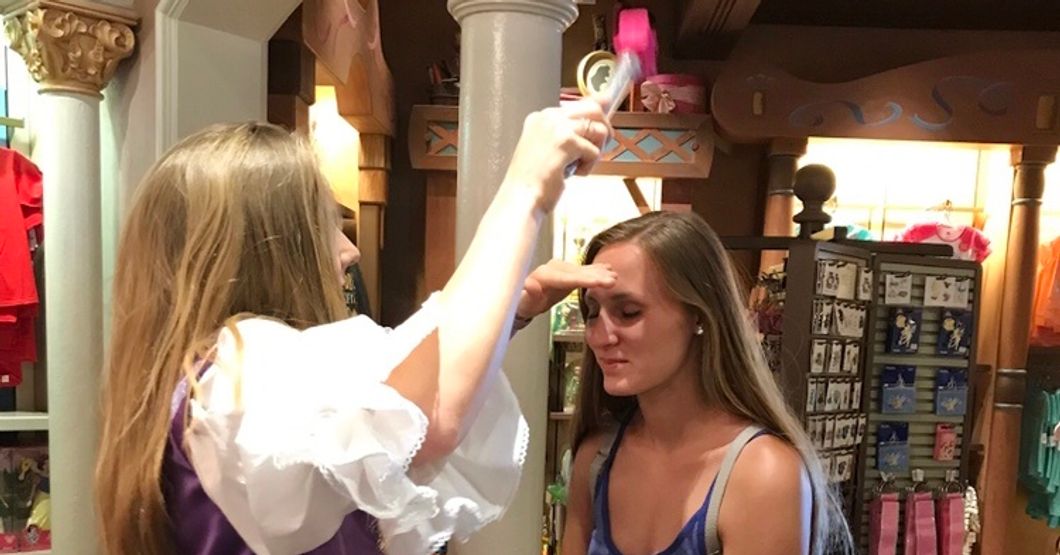 Overall working for Disney taught me. a lot about myself. Disney magic is for people of all ages and it can truly change people's life. I have watched my own interactions make others unbelievably happy.
I have also watched other cast members change my own life and make me happy. I am grateful to have worked for a company like Disney that is built upon amazing values.