I won't say the name of the store, but it was just a small one-owner store in my hometown. We sold all breeds of puppies we could get our hands on and I loved it. The first reaction I got, which I'll talk about late, was the question "Oh, it's a puppy mill." No, it wasn't. My best friend has gotten two dogs from the store, and I got my furbaby there as well. I also got some very good friends, but with any retail job, I got some life lessons.
Here's what's not so dreamy about a dream job:
1. Those are actual lives, I had to take care of.
"Oh what a great job, you play with puppies all day."
No baby I didn't. I washed them, walked them, changed dirty crates, cleaned poop, feed them and had to make sure they were healthy. There was no downtime, it was like taking care of 70 newborns at a time. There were definitely moments where I got to snuggle my favorites and let them run around but work came first.
2. Dogs need to be socialized.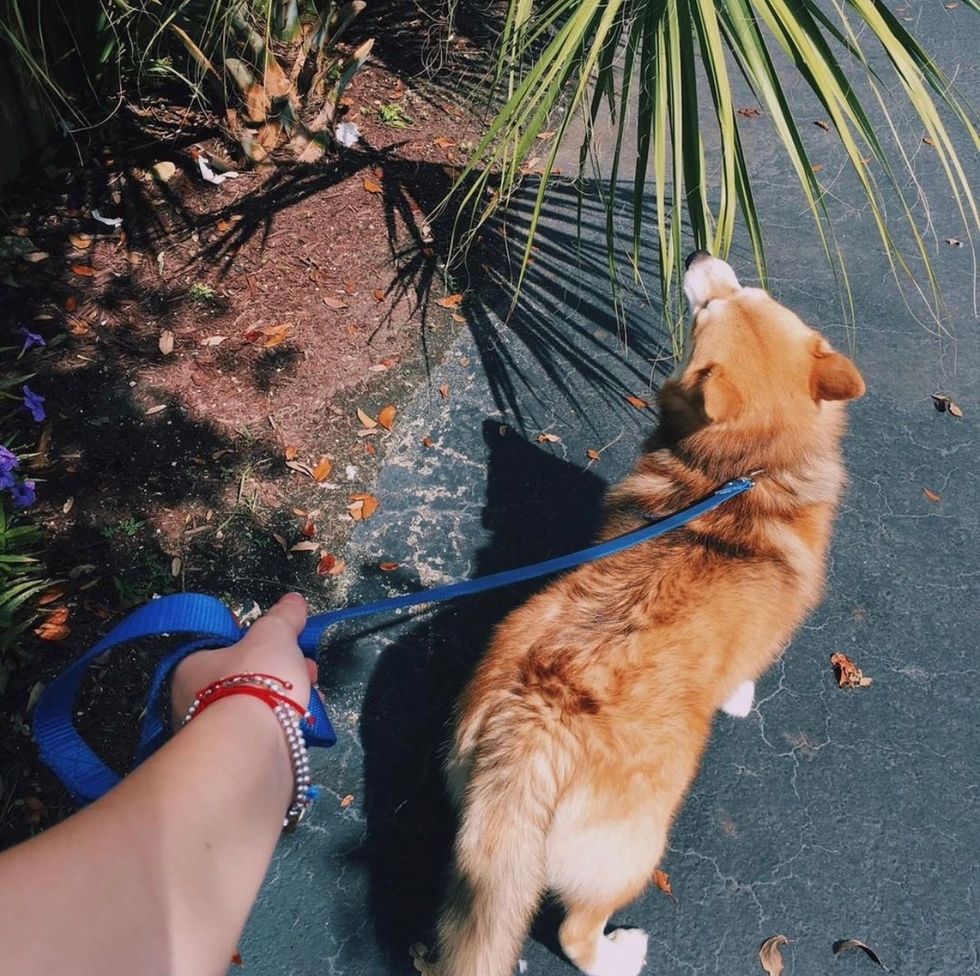 Neddy!
Katie Morell
The great part of this store was how big the crates were. They were open on the top and large enough for at least two dogs at a time, this meant the dogs could adjust to being with other dogs. We also encouraged people to come in and play with the dogs so they got used to people.
3. We could sometimes take them home!
Sometimes, if there was a dog that needed special attention we would take them home for the night to watch over them. This was the highlight of working there, and also was the push my mom needed to get my dog.
*Special attention for us meant they were alone in their crate or weren't feeling well.
4. I quickly became a vet.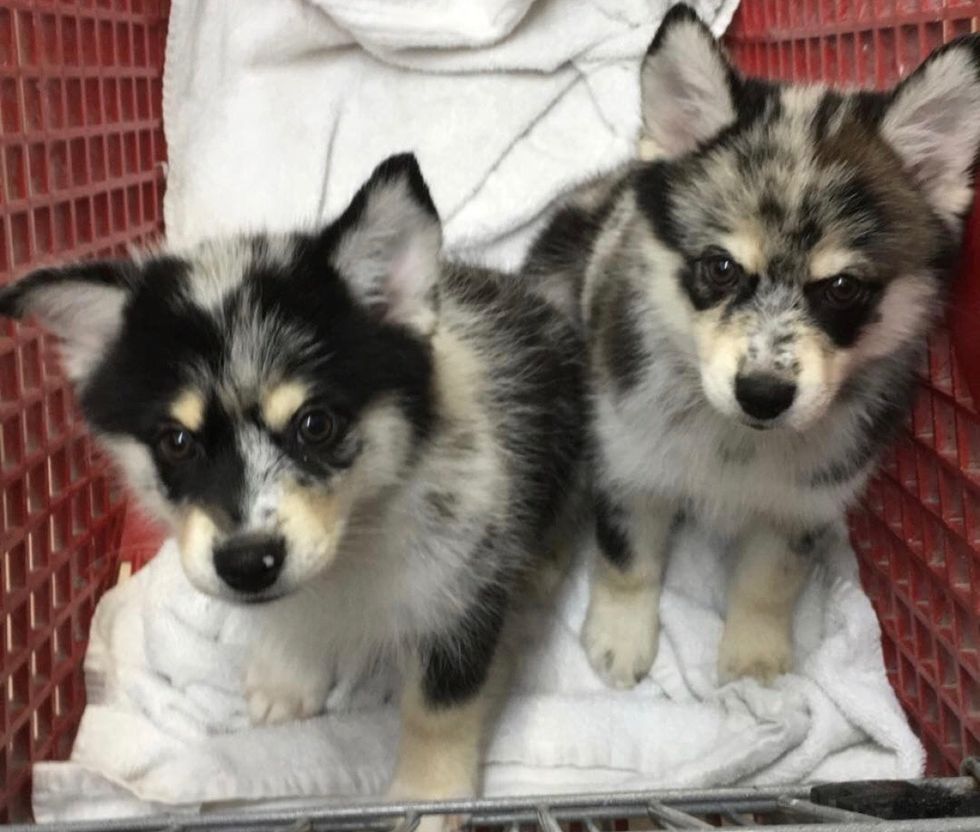 Floofers!!!
Katie Morell
We had a weekly vet tech visit and took the dogs for regular check-ups, but sometimes that wasn't enough. At the store we had to watch for coughing, sneezing, cherry eyes, check for worms, and a bunch of other gross stuff I won't mention. It was like being a vet trying to figure out if a dog was sick and if I could help.
5. Customers did NOT listen to me.
I TOLD YOU 16 TIMES TO USE HAND SANITIZER IN BETWEEN DOGS, PLEASE JUST DO IT. I was not speaking because I like to hear my own voice, I was doing it for the dogs. Hand sanitizer prevented diseases from spreading amongst the dogs, but despite asking people just refused to do it.
6. Some people are really uneducated.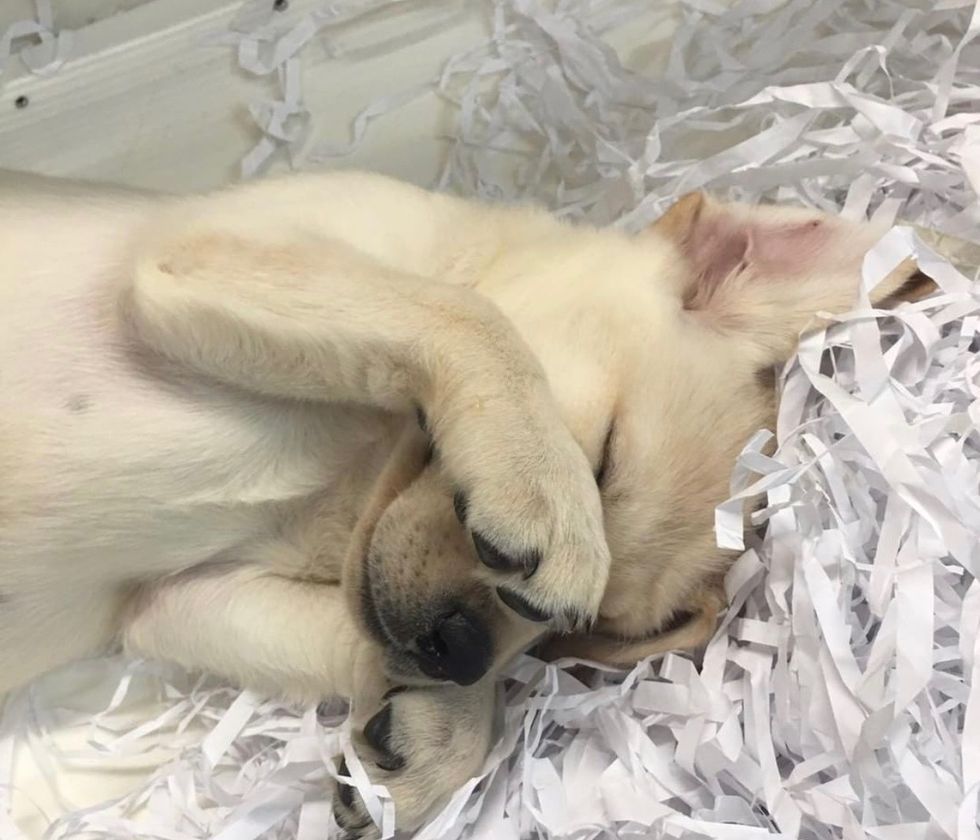 Marshmellow!
Katie Morell
That's ok! Not everyone has to know everything about everything! But these customers were beyond uneducated. Once a customer told me she would never get a female dog because it gets periods. You heard it, folks, this woman didn't know that if you spay a female dog she doesn't get a period. It's fine but geez. Another time my coworker got asked, "Why is this dog this color?"
7. Stores like this gather a lot of attention.
Since it was in a really populated area, and all of the employees were young women the store was poppin'. This gathered a lot of unwanted attention. We once had to call the police because of a male customer who was harassing us and refused to leave. Other times we were just blatantly hit on or bothered.
8. People constantly confuse puppy stores with puppy mills.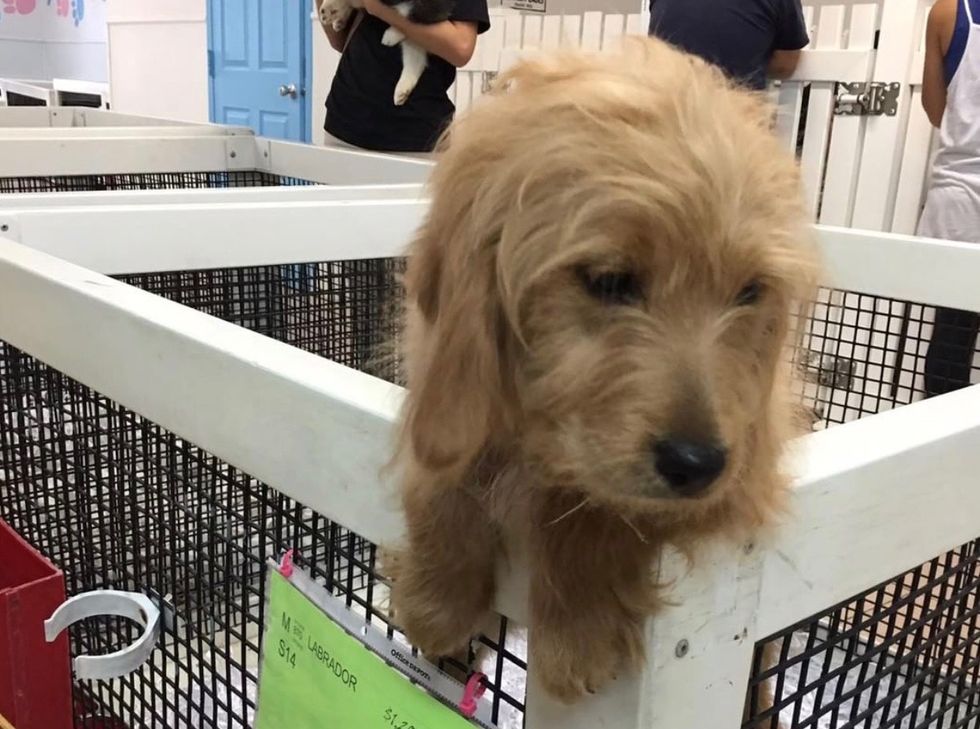 Scruffles
Katie Morell
Puppy mills are an abomination and no one in our store supported them. The sad truth is people didn't care that we had paperwork and treated our dogs well, they just thought what they wanted and didn't accept the truth.
9. It never hurt to let the dogs go.
We gave a lot of them names and bonded with almost every dog we met. I thought it would be hard to sell the ones I loved but it was always a great feeling. It actually made us all so happy to see dogs go home with the perfect family.
10. The owner wasn't all that and a bag of chips.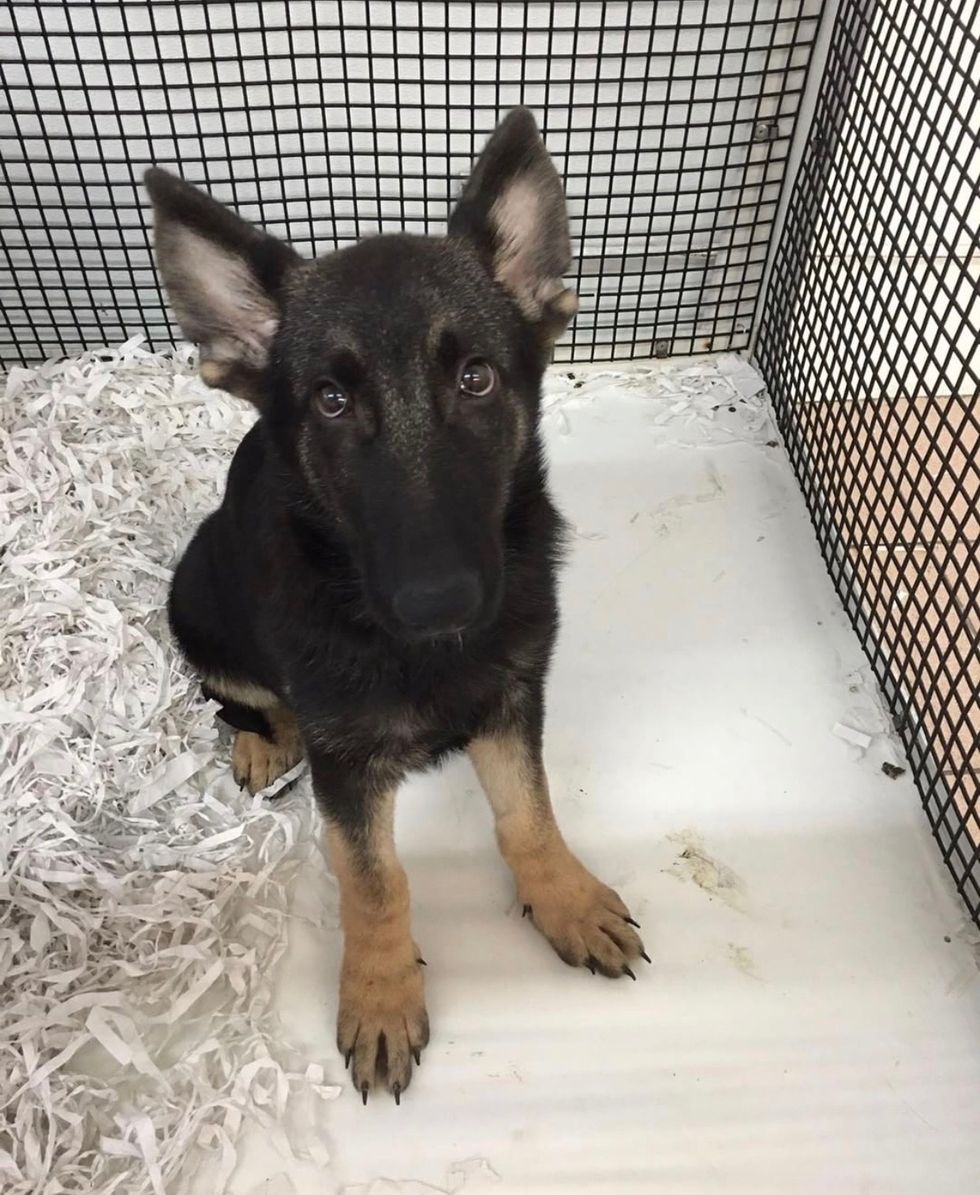 Doughy!
Katy Morell
I just assumed that anyone who owned a puppy store had to be the greatest person of all time. Boy, was I wrong. She was high strung and did things without warning. She was barely hanging on and just took all of her issues out on us working there.
While there is tons I could say about the negatives, there were still so many amazing things with this job. I learned how to take care of dogs, I learned responsibilities, and all that other stuff you BS on resumes. Even now, two jobs later, it was still my favorite and would love to go back to it.