Washington D.C. is most famously known as being the capital of the United States and often a source for heated political squabbles. It is home to the three branches of government- judicial, executive and legislative; All of which manage the entire nation from one city. It is truly an amazing experience to see where the system of government is run and how it has all comes together but there is much more to Washington D.C. than just that. Surrounding the old government buildings is a city, thriving and teeming with life.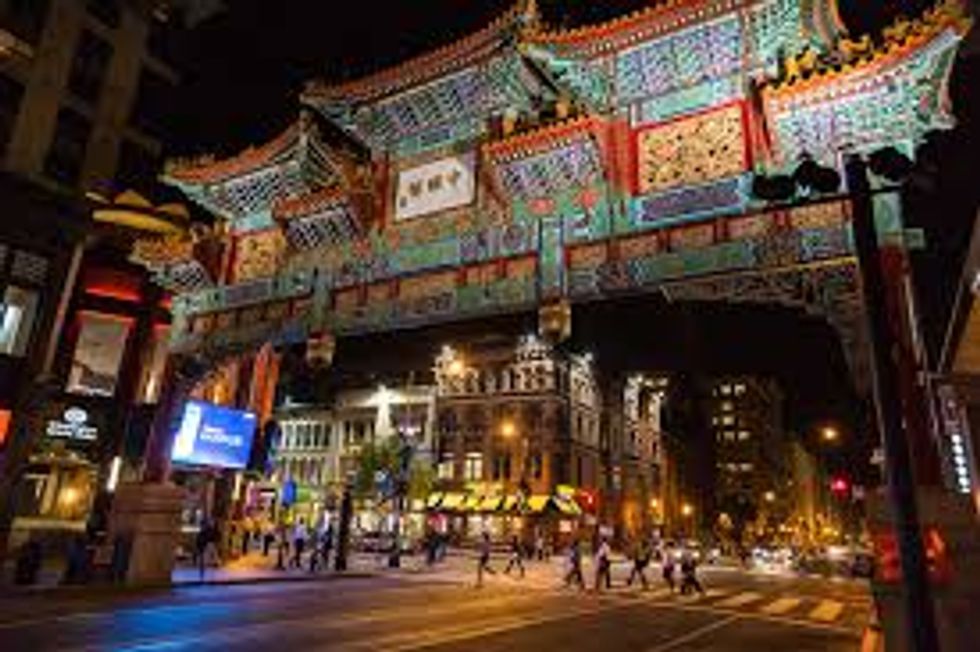 It is really a diverse city. You will find people from all walks of life walking beside you or sitting across from you on the metro. You will hear all kinds of languages, see different types of fashions, and experience all kinds of vibrant culture. Chinatown is a major example of how diverse Washington D.C. really is. This part of D.C. is full of authentic Chinese restaurants and showcases the arts and aesthetics of Chinese culture. It is almost like stepping into a world within a world. Of course there are many other pockets of different multicultural influences. You can practically experience all sorts of other cultures through a multitude of food establishments and stores. This type of diversity really does speak to the idea that America is just one big stew of different things.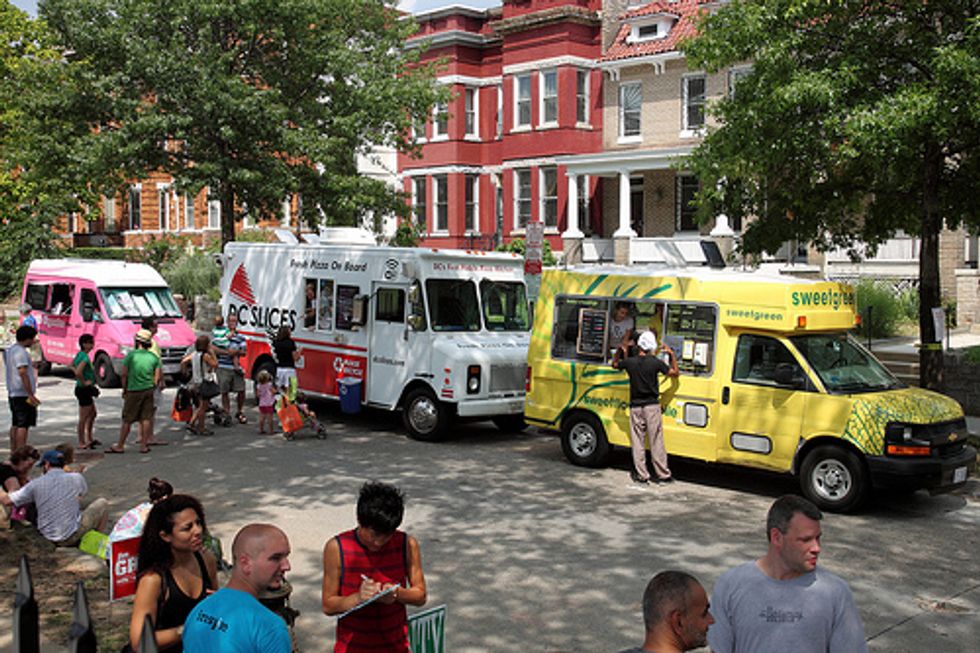 Since food has been mentioned it should go without saying that Washington D.C. has some of the best food you will ever eat! The restaurants are always full of great, fresh food, with several options to boot! Even the food trucks have delicious food and many of them offer much more than just hot dogs. The culinary scene in this city is certainly a lively one and there is always something good to eat.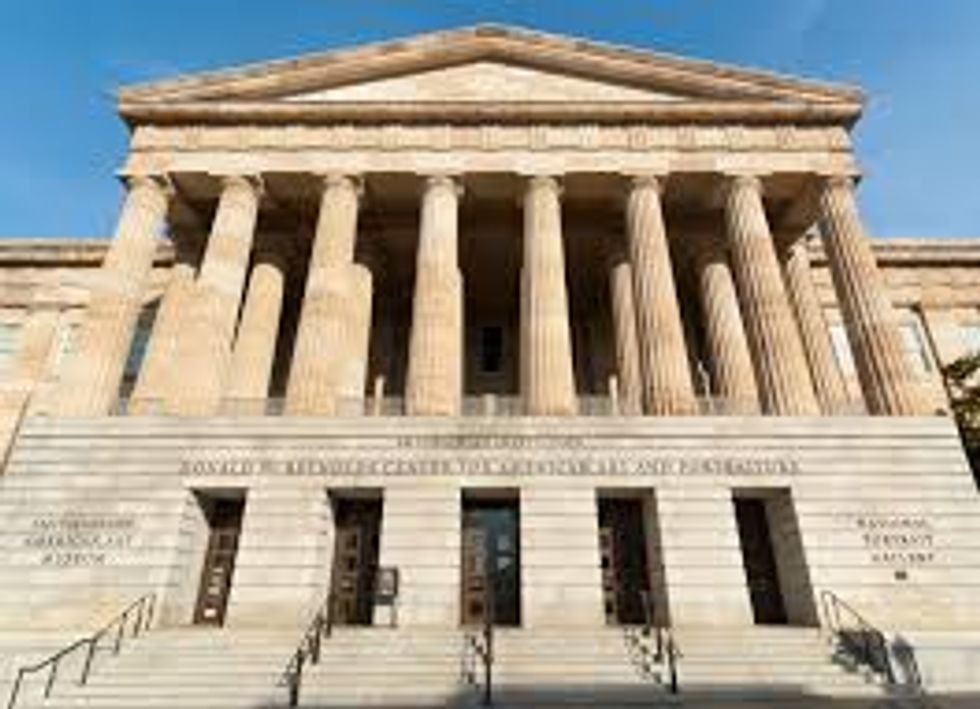 And of course there is lots to do as well. Washington D.C. is full of museums that map out all of humanity's great studies: Anthropology, History, Archaeology, Art, Various Scientific studies involving engineering and physics, Botany, and so much more! There is a real appreciation for human accomplishment there. It definitely makes you appreciate being a human so much more. Not to mention there are lots of theaters, parks, shops and multitudes of other recreational activities to partake in. There is always something to see in Washington D.C. and the city never sleeps!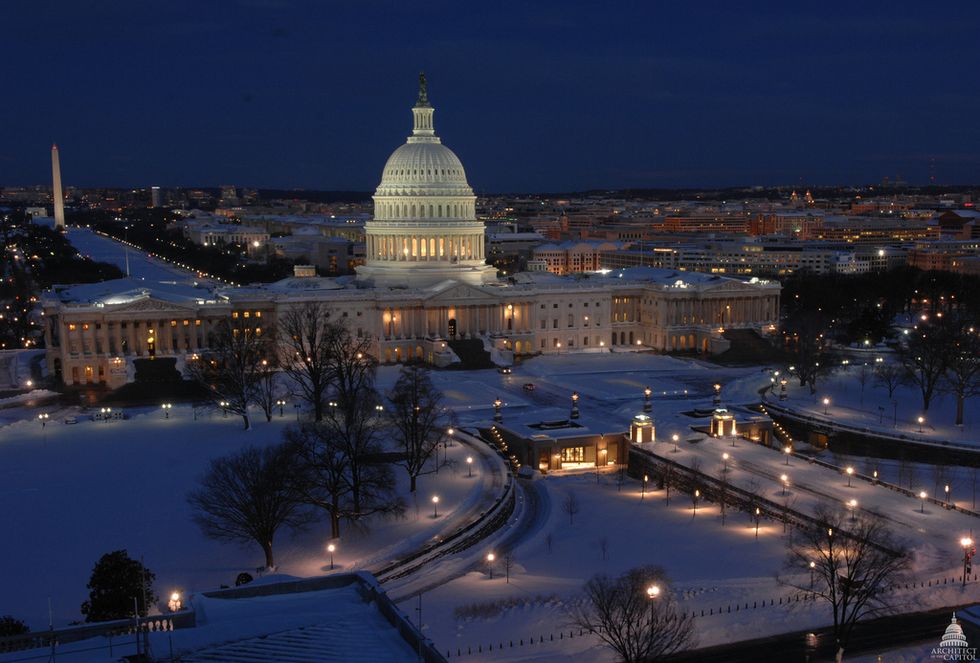 Yet, in between all of these things it is also just nice to walk around (especially at night when everything is lit up). Exploring the city block after block is one of the best things to do in Washington D.C. You never know what you may find around the corner. Really, it is one of the best cities to adventure in. Honestly though, it is hard to capture it all in words. Washington D.C. is something you need to experience. At least once or a dozen times.