Don't let frozen feet stop you from having all the fun and enjoying different activities this winter. You just have to choose the right shoes! Whether you want to hibernate in the hotel room or go out and explore a beautiful new winter destination, it can make all the difference by wearing the right winter shoes.
The right shoes for you will obviously, depend on the destination and the activities you are planning to undertake. No matter what winter boots should always be warm and protect your feet from water, snow, and sleet. Some of the most appropriate winter shoes are listed here - have a look!
---
1. Snow Boots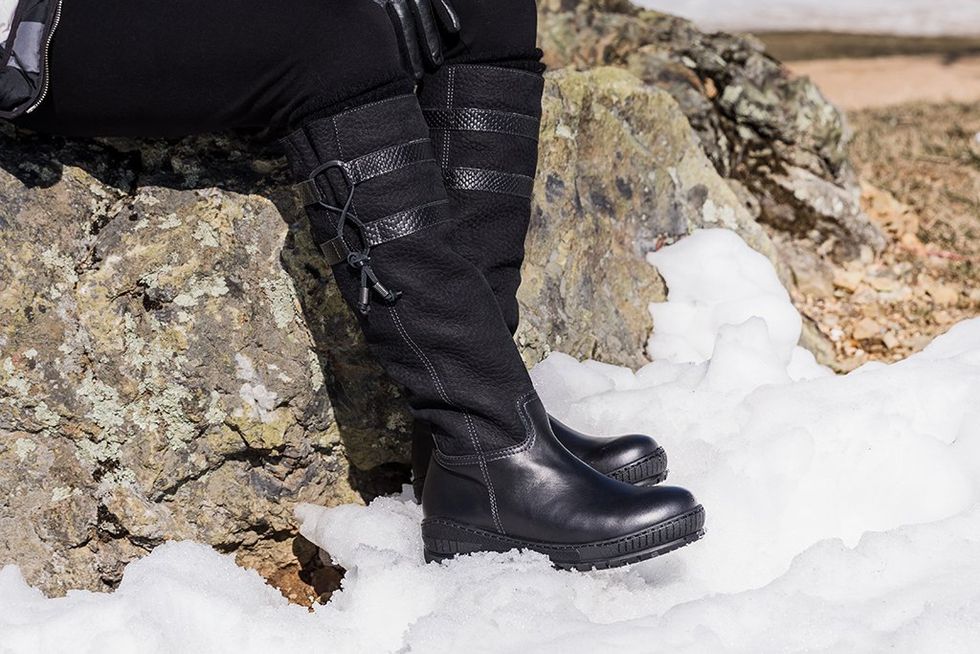 To enjoy the snow-covered lands of winter, and walk freely in the snow without the fear of falling, all you need is a pair of snow boots. The warm inner lining retains heat and keeps your feet warm. Not only are they stylish and comfortable, but they're also waterproof - they won't let the snow come inside, and they'll keep your feet dry.
Also, they form a nice grip on snow making it easier to walk on the snow-covered surface. If you are planning any snow-related activities or going to a snowy land, you definitely must carry a pair of snow boots!
The best snow boots you can buy are Ugg Adirondack II Waterproof Boots, Bogs Plush Waterproof Rain Boots, and Jambu Denali Waterproof Boots.
2. Winter Boots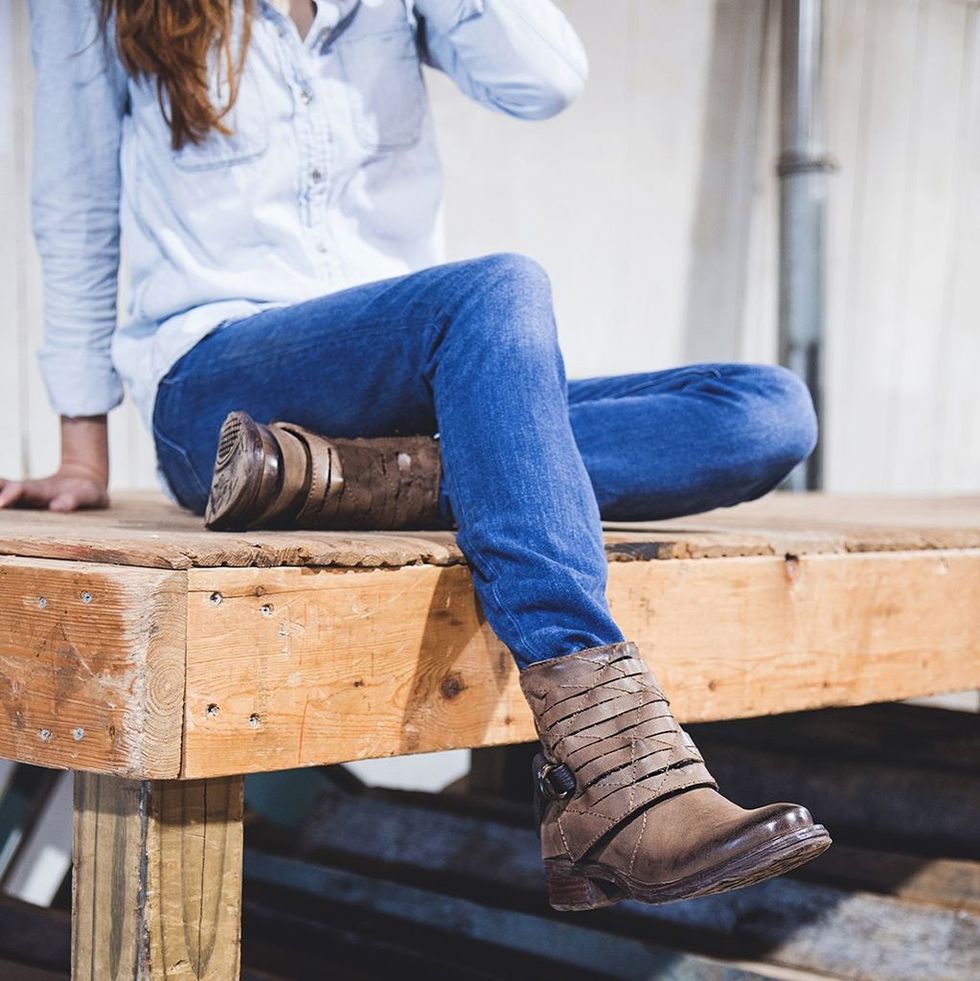 Comfortable winter boots for women are ideal for the season as they keep your feet warm and are comparatively lightweight. Winter boots are great for walking around in the city during the winter, but they might not be quite suitable for rainy conditions because they are not necessarily waterproof.
Take them along for a day of comfortable walking around in the city, but avoid snow and water conditions in that situation. Some of the best winter boots that you get are UGG Adirondack II Boots, UGG Fraser Boots, and Kamik Sienna Boots.
3. Combination of Winter and Snow Boots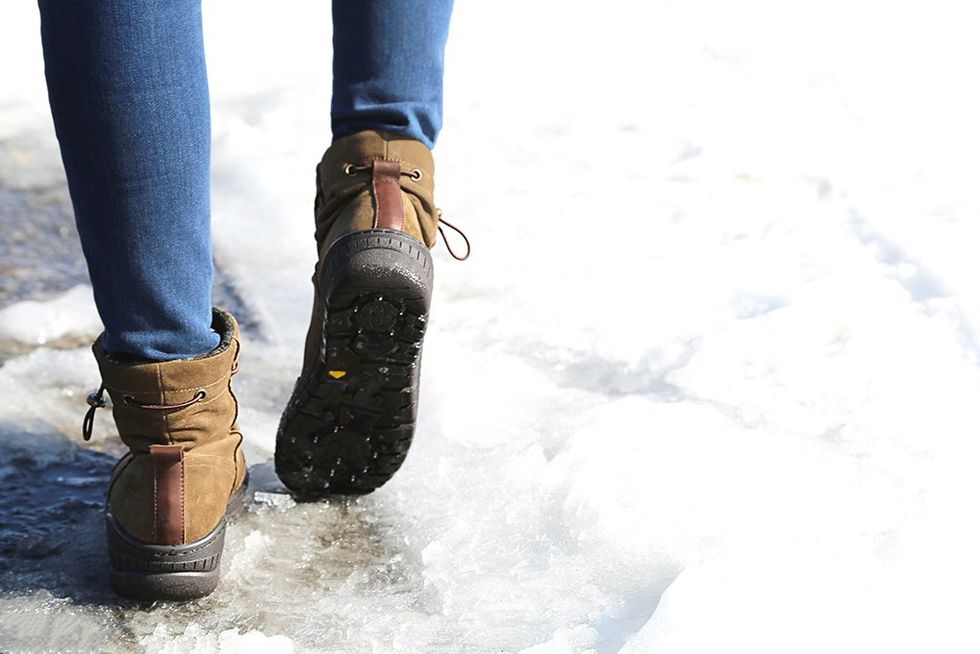 If you are looking for a fusion of both snow and winter boots, they are also available with some good brands. They are comparatively lighter than snow-boots and more protective than winter boots. Also, these fusion boots are waterproof and idle for both situations, either walking on the snow or taking a city tour, they are stylish and comfortable women shoes. OTBT Off Road collection of boots are the perfect combination of winter and snow boots.
4. Ankle Booties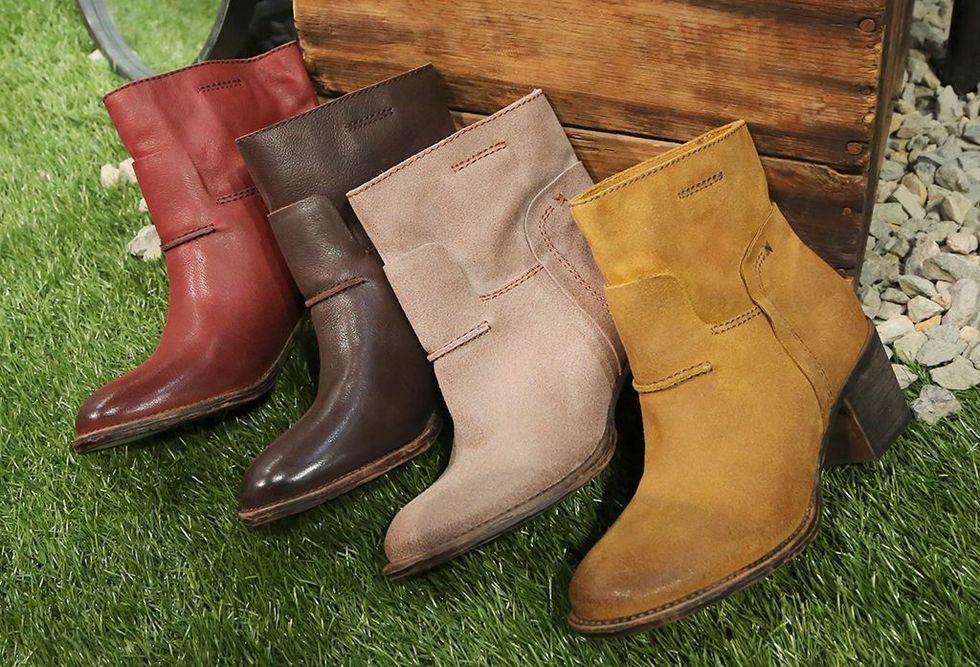 You can't always carry heavy or high boots while touring around in the city, women wedge ankle booties are the perfect alternative for that. They keep the feet comfy and cover it well. Also, they can be paired up with denim at the daytime and with dresses during the night.
Some of the best winter ankle boots are OTBT Embark, Gracosy warm ankle boots, and Susanny Suede flat platform sneakers.
5. Velvet Boots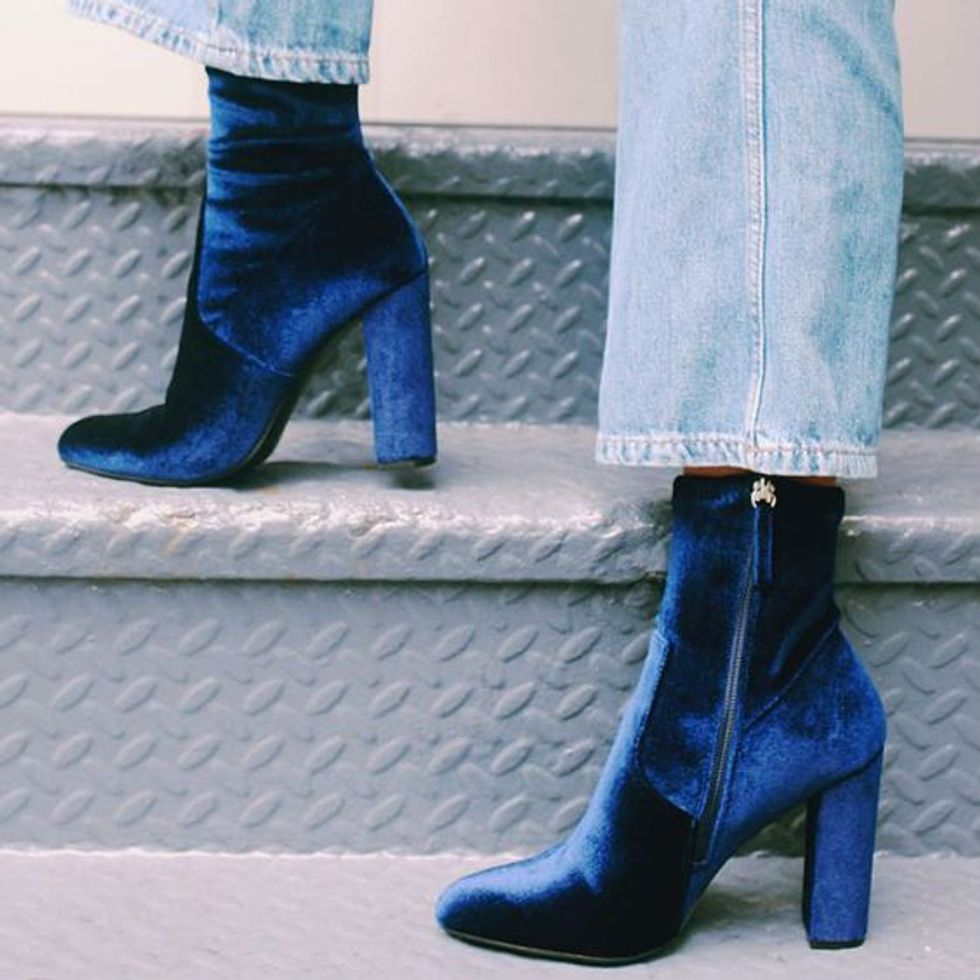 Velvet boots are soft, warm, comfy, lightweight and also packs easy without wrinkles. Velvet boots are idle to pair up with trench coat dresses which are high on trend right now.

They can be a perfect travel companion in winters, but avoid taking these boots in water, sleet, or snow. Some of the best velvet boots that you can look for are Cole Hahn over-the-knee Boots, Jimmy Choo Stretch velvet boots, and Sam Edelman Petty Booties.
6. Platform Boots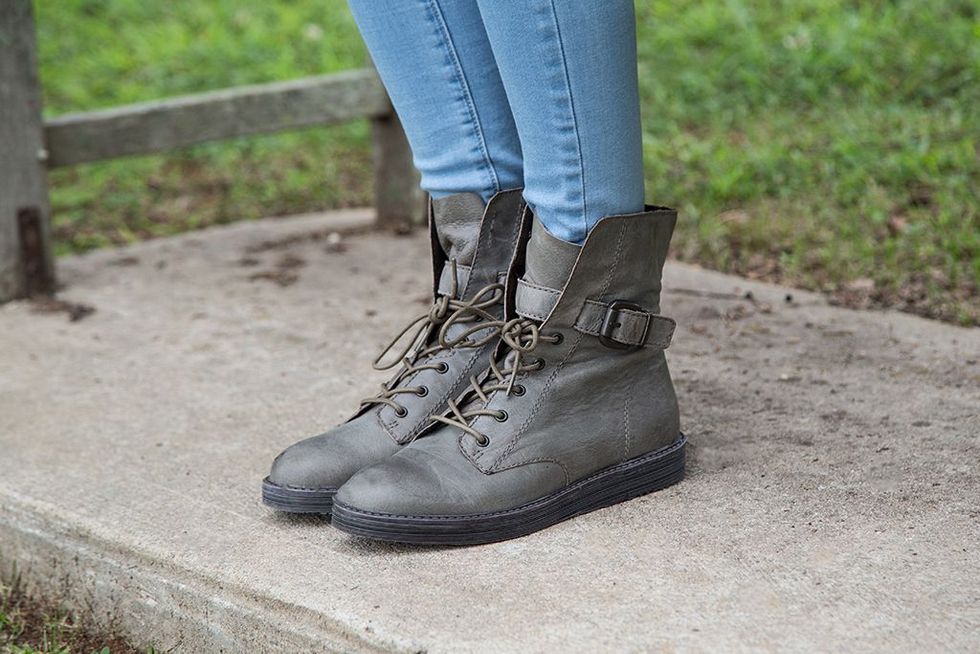 Platform boots come with a thick sole and they are perfect to increase the distance between the land and feet. With the increase of this distance, platform boots are sure to keep the feet protected from water, snow, or sleet, and make an actual physical distance between the foot and the land.
Some platform boots that you can look for are Funtasma women lace-up boots, OTBT Brentsville lace-up boots, and OTBT Gresham boots.
7. Thigh-High Boots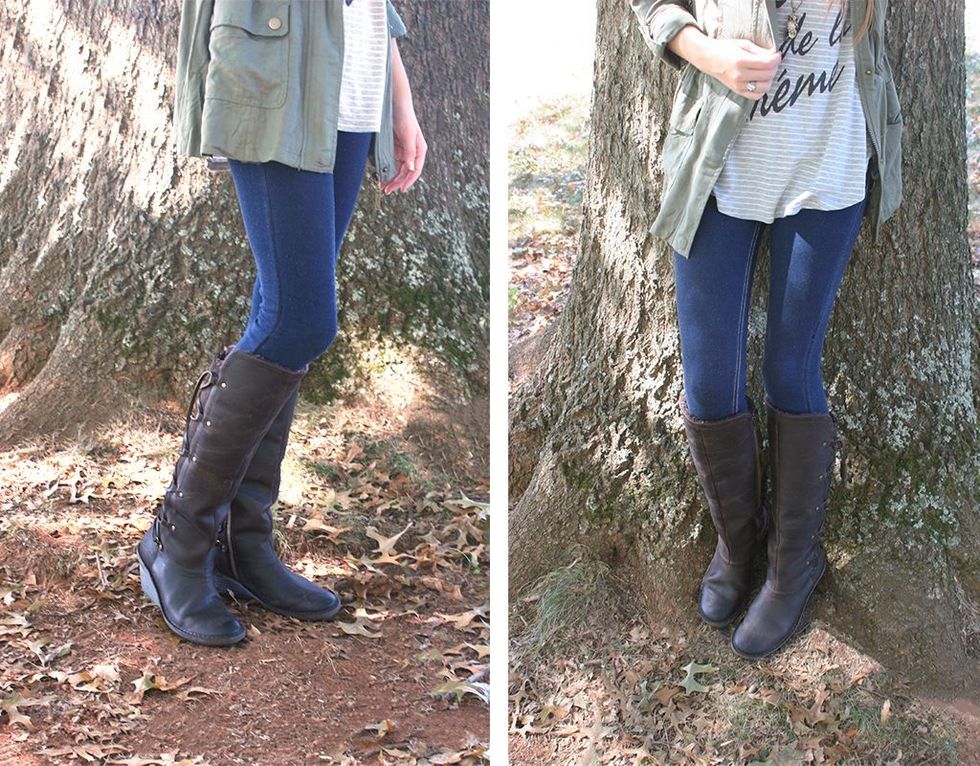 If you think you can only wear denim, leggings, or fully covered attires in winters, this might not be the case if you choose to pair up your dresses with thigh-high boots. These boots will not let your sexy winter dresses go to waste as they will provide the coverage, warmth, and comfort you ask for during winters.
Some good options for thigh-high boots are Steve Madden thigh-high boots, Vince Camuto Karinda over the knee boots, Stuart Weitzman over the knee boots, and OTBT Abroad knee-high boots.
8. Waterproof Shoes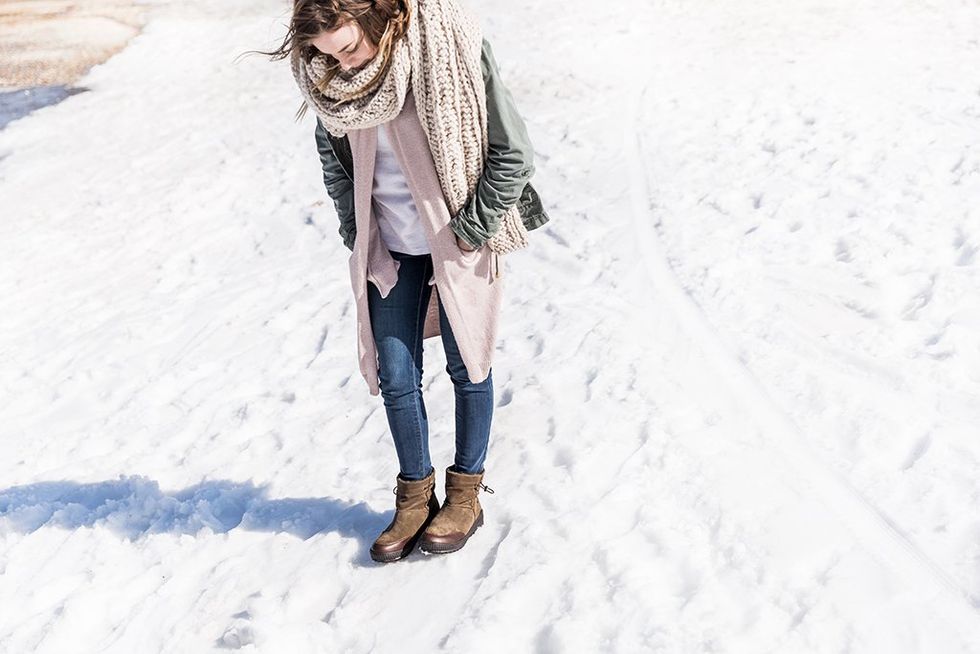 There are shoes that are specifically designed for waterproofing purposes, though they might not provide the warmth you are looking for. In that case, carry multiple pairs of warm winter socks. The combination of warm winter sock and waterproof boots will make you winter ready and let you explore the wet or snowy surface with ease.
Some good options for women waterproof shoes are Clarks Wave Trek, Merrell Waterpro Maipo, and Mephisto Niro Allrounder.
9. Winter Hiking Boots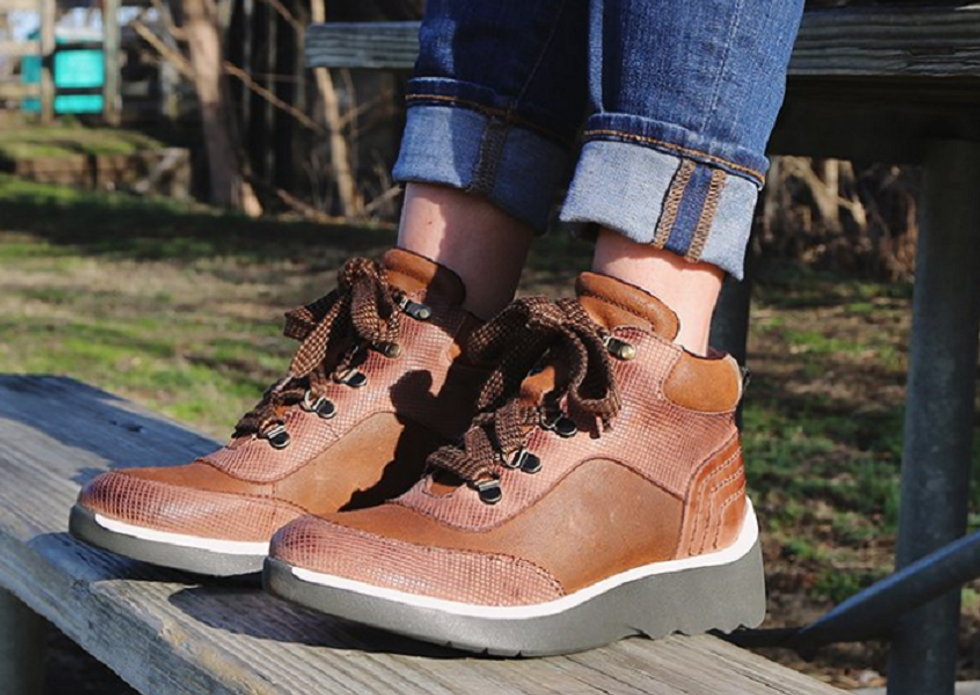 Enjoy the snowy trails, icy and cold water paths and have all the fun with winter hiking boots. They are just perfect to enjoy all the winter adventures whether hiking on snow-covered mountains or walking through the icy cold freeze lakes. Their well-round protection, waterproof material, and perfect insulation keep the feet protected and let you enjoy every winter activity with ease.
The winter hiking boots keep the feet dry by keeping the water and moisture out. Some best hiking boots that you can look for are Vasque Snowburban II UltraDry, Merrell Moab Polar, and OTBT Outdoor Explorer.
---
These were the types of boots that are a must to pack if you are planning a trip during winters. These boots will keep your feet warm, make you feel cozy and comfortable and allow you to roam around freely despite the freezing temperature. So, pick up the right shoes and kick-start your winter vacation.