Growing up in a conservative Hispanic environment, moving out at 18 wasn't exactly in the cards. Moving to one of America's most liberal cities caused an uproar that led many to comment "she will go astray". I took a bat against the glass wall and stepped out of the white veil, yellow house, white fence, traditionalist view. Into a "I have $10 dollars on my bank account and protest for human rights." Below are 15 Rules I broke in less than a year:
1. "You can only move out once you're married"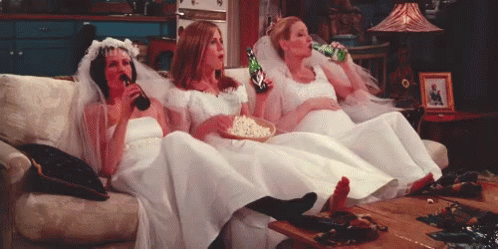 No, in fact I am moving out at 18, for college. By the way, I will be living in San Francisco. Yes, the city where the rainbow flags adorn every corner. No, I won't have anyone cook or clean for me. Pepper spray? It really doesn't help while walking through the Tenderloin.
2. "This tastes amazing! You can get married now!"

Thank you, I actually don't like to cook. That was actually boxed mashed potatoes.
3. "There are topics of conversation that aren't appropriate between women and men"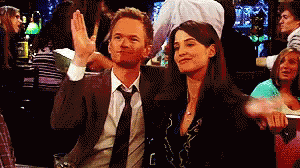 I just got back from a night out with friends. Guys and girls, yes. We spoke about the sex-obsessed Tinder culture. We actually found friends on Tinder and super liked them to mess with them.
4. "He has to text you first"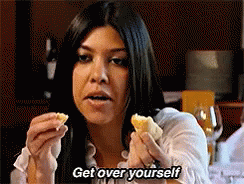 No, you know this is the 21st century. Actually, Bumble can back me up on that.
5."25 is the prime age to get married. If you miss this deadline, you might as well kiss marriage goodbye"

Yeah, I actually am almost 5 years away from that deadline and so far no frog has turned into a prince. Also, I will be on the other side of the globe by then sooo….
6. "You should study literature or art. That way you don't have stress and can focus on being a wife and mom"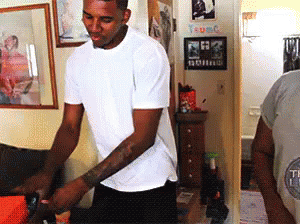 Um, I am actually doing a 12 year career in medicine so I think I passed the deadline. *gasp from the audience* BTW, my friends in literature and art majors are pulling at their hair with projects so I think stress is unavoidable.
7. "Red lipstick makes you look promiscuous. Men don't like that"


First of all, red is my favorite color. Second of all, it is Chanel's signature lipstick, so your argument is invalid. Yes, aunt, it is not my business if they don't like it, I didn't pay $40 for nothing.
8. "You can't speak your mind at dinner parties, it's rude"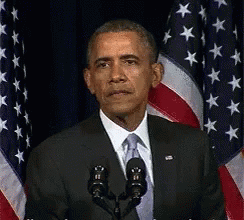 Well, this conversation wasn't particularly stimulating so I decided to spice things up.
9. "You have to understand something, it is common that a businessman cheats with the secretary. She understands him more than the wife at home"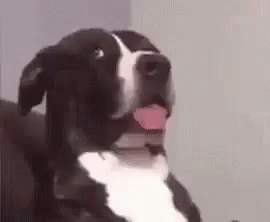 It is common that women leave their husbands for Chris Evans because he'd be able to cook shirtless while looking photo shopped. My argument doesn't make sense? Funny...
10. "Tampons steal your innocence"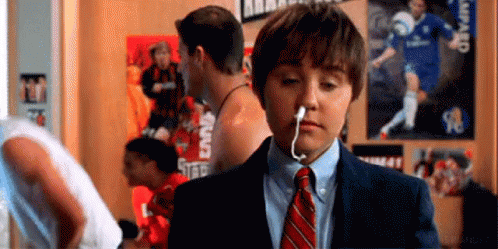 Tampons, prevent bloodbaths. Enough said.

11. "Gay people are not a good influence"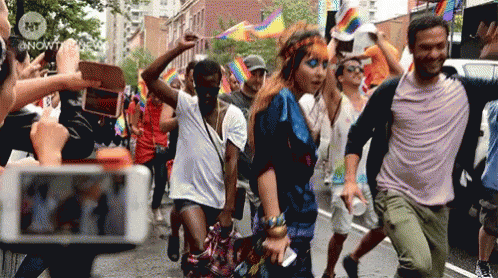 Gay people, straight people, bi people, trans people can be bad influences. Also, you should swing by the Castro, you'll love it.
12. "Don't carry objects, have a guy help"


I do, I actually am very lazy so I like watching my brother struggle with boxes while I sip on my Starbucks. However, I end up doing it because well it's not him who boxes.
13. "She most likely is a mess living on her own, she'll get pregnant, get into drugs, and lose herself"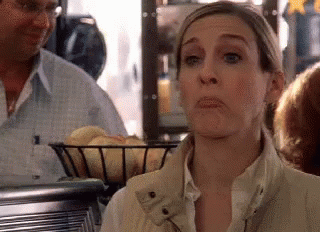 I'll let you poke the balloon at the gender reveal. I did lose myself once walking down Market Street. You forebode my mess, I can't walk from my bed to the closet, there's a pile of clothes surrounding "the chair." And drugs, well, I have almost overdosed on caffeine.
14. "Smile, you don't look cute with your face so serious"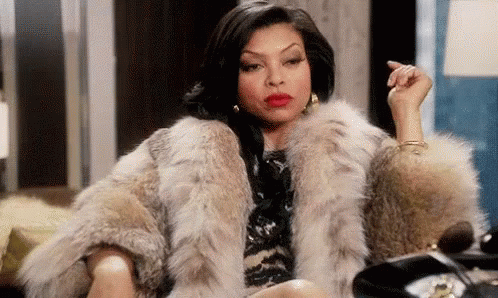 I'll smile once I see my poke bowl.
15. "You cannot go on a date without a chaperone"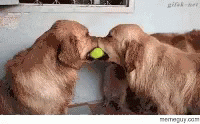 Well, I wouldn't really call it a date. But I'll have you pay my Uber next time if you come along.
Moral of the story: Breaking the rules can sometimes be the key to achieving your maximum potential. Independence is key to understanding the world through a different lens while maintaining your integrity. Transforming the impossible into reality is achieved through the risk of swimming against the current. The process of becoming your own voice in a world filled with uniform ideologies can lead to a myriad of opinions, many times superfluous ones.
15 rules reigned the environment once, and 15 were sufficient to create independent criteria. Some may refer to it as rebellion, I call it thinking. To all the young minds in the process of becoming: question everything as you pave your own path. It is easy to conform in a world of no's, but it's a personal must to become your own voice. Even if you must become an outlier.