Winter can be brutal, but the good news is that your style doesn't have to freeze along with it. Use the cold weather to your advantage and embrace your personal style with layers. Protect your skin from the snow and freezing temperatures with the right style choices. Here are some ideas to stay comfortable and cozy this winter.
Starting at the bottom.
Boots: These boots were made for walking: short, tall, furry, laces, or button up. Wear materials such as leather, suede, and cotton, there are so many options. For brand lovers, Uggs, Sorel and Hunter boots offer some great choices. Get boots that are waterproof for the snow, easy to walk in, and that tie your overall look together.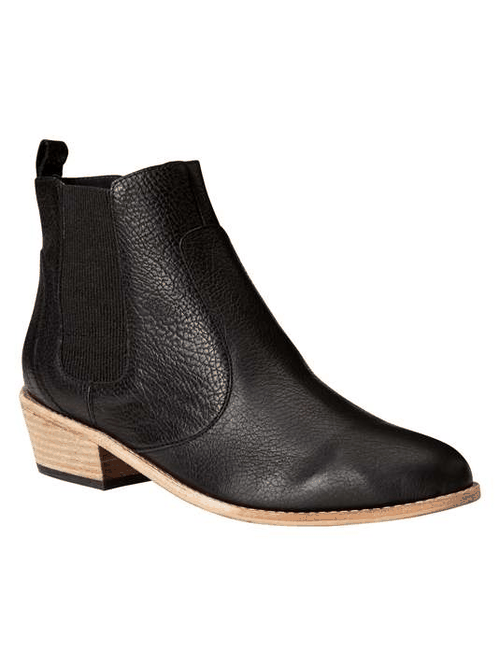 Leggings: The fight of whether leggings are pants or not is long gone, and now the options for leggings are numerous. I suggest following the new trends of fleece or velvet leggings. These will keep you extra warm in the cold. Victoria's Secret has many options along with Express. Don't splurge on leggings though, there are always affordable options.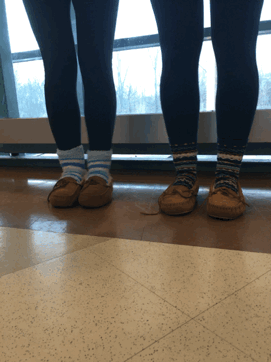 Sweaters: A good sweater feels like a warm hug. The great news about sweaters is the versatility between thick, tight, thin, bulky, short or long. You can get them in all shapes and sizes. My favorite style is going for bright bold colors, but for those less adventurous there are still many colors. Turtlenecks are surprisingly in this year as well. Go for something you love at your favorite store. I personally suggest checking out H&M, Maurice's, and Target for some great options.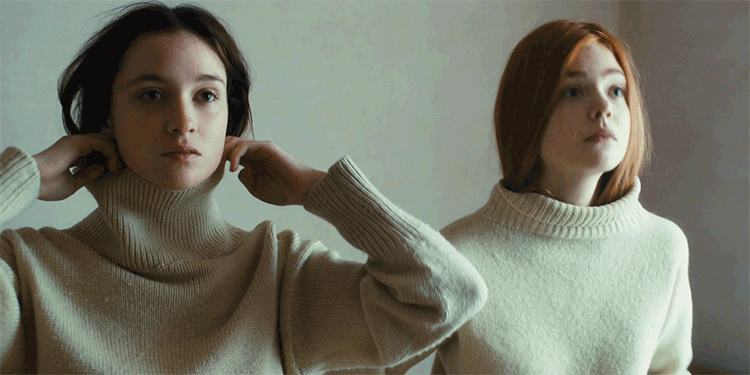 Coats: I think of a coat as armor to the harsh reality of winter. A coat covers up your fashion for the day, but that doesn't mean it can't be stylish itself. I recommend choosing a coat that is warm and fashionable. It will make you happy when you wear it and feel like your best self. Luckily today's coats are gorgeous and so unique to your personal tastes. Check out the coat rack at Macy's for some affordable designer brands.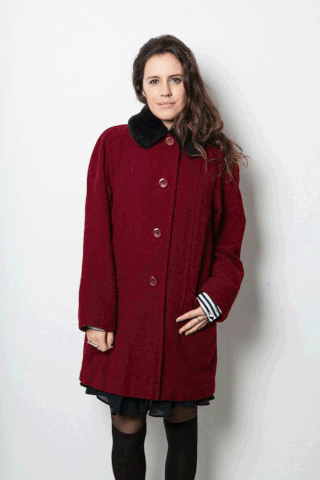 Scarves: Is it really winter if you're not wearing a scarf? They are stylish, warm, and beautiful pieces of fabric that can easily add dimension to any fashion look. Infinity scarves are the easiest to wear but there are still many other styles. Be fun with bright, contrasting colors or classic with plaid. Experiment with tying them different ways to make it look extra unique.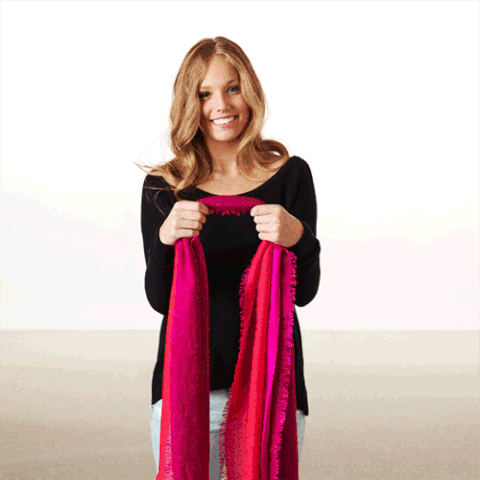 Use this easy style guide to survive your way through winter. Boots, sweaters, coats, and scarves are the key to staying warm and fabulous. Also don't be afraid to mix darks with lights, neutrals with patterns, and eye-popping colors to a create an outfit that you love.