Winter break for college students can be a fun and relaxing "vacation" from mounds of schoolwork and the many stresses of college life.
It can also be a little challenging, what with navigating being back in your hometown, being back under the same roof as your parents, holidays with many family members, and so much more.
As most student's winter breaks are winding down, let's take a look back at what our breaks may entail as told by the one and only Michael Scott of "The Office."
1. Coming home knowing that you'll get a few weeks of sleeping in your own bed, home cooked meals and some holidays in between.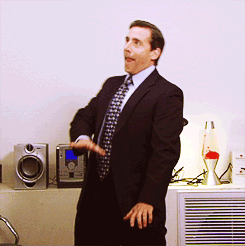 2. Those first few days after finals when you just want to relax.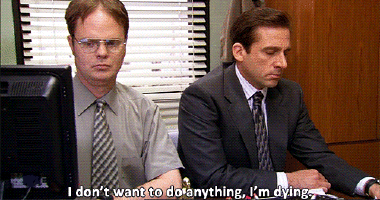 3. When your parents ask you to do something for them but you like being difficult.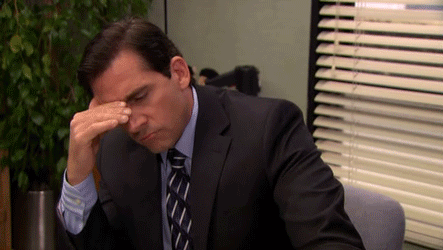 4. When your mom starts telling you about all the things she's making for Christmas dinner.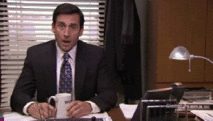 5. When you see your best friend from back home for the first time since the last break.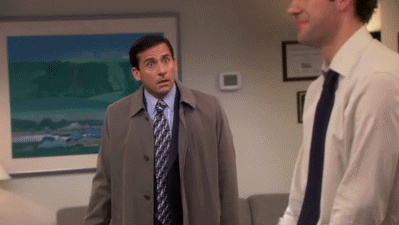 6. After you open all your Christmas gifts.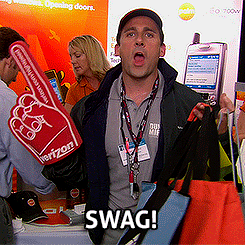 7. When you and your favorite cousin get together.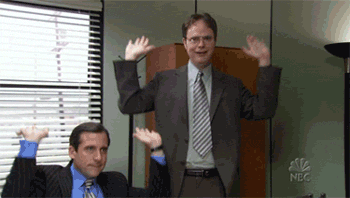 8. When your sibling starts to tell your family about all those parties they saw on your Snapchat.
9. Drinking wine with that one wino Aunt at Christmas and pretending you know your wine.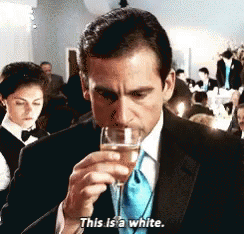 10. Getting asked for the 14th time what your major is and what you want to do after graduation.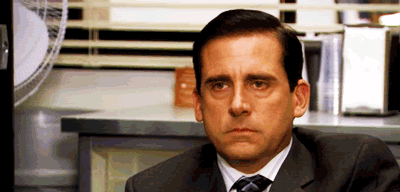 11. When your family members start talking about something that happened while you were gone and you don't know the whole story.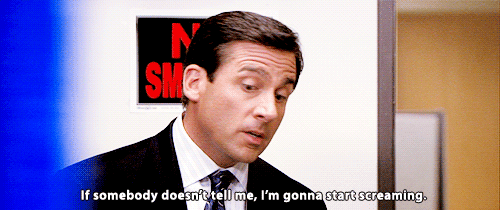 12. When you're with that one family member who is always down to drink with you at holiday parties.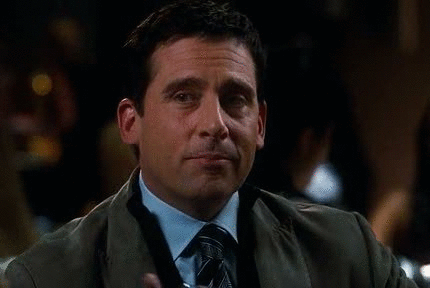 13. When you pull up somewhere in your hometown and you see people you went to high school with.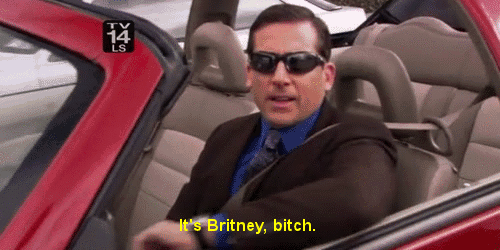 14. When your mom makes your favorite dinner and you want to savor every last piece of it while you can.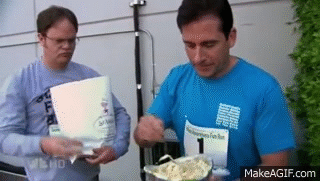 15. When you are starting to miss your college friends and the parties.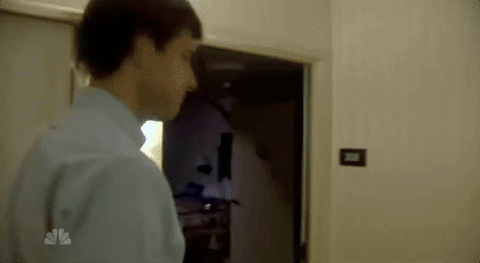 16. When you know it's time to start ordering books and preparing for the new semester, but you don't want to.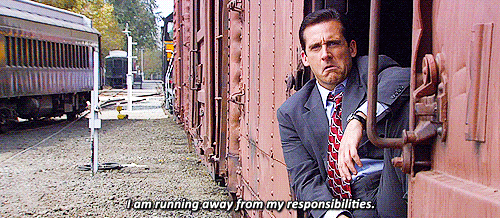 17. When it sinks in that winter break is over and it's time to go back to school.