So, I don't know if you've heard or not, but Netflix's 2018 revival of the hit 90s show Queer Eye was a huge success and even earned the show two Emmy's last year. This show is full of a lot of heart, a lot of humor, and a little bit of something for everyone to enjoy, honestly. Basically, it's the perfect show to sit inside and binge-watch on a snowy day. The Fab Five's sass and swagger make learning about self-care feel so approachable and fun. I fell in love with the show and the Fab Five from the very first episode, there's not one person on the show who I don't adore. I love these guys so much that I try to live by the lessons they teach on the show on a day to day basis, because we all deserve to love ourselves and the skin we're in, right?! That's what Queer Eye is all about, honey!!! Here are the top 10 Queer Eye gifs that will sum up your mid-winter blues perfectly!
1. Encouraging your roommate to go to her 8 a.m. like: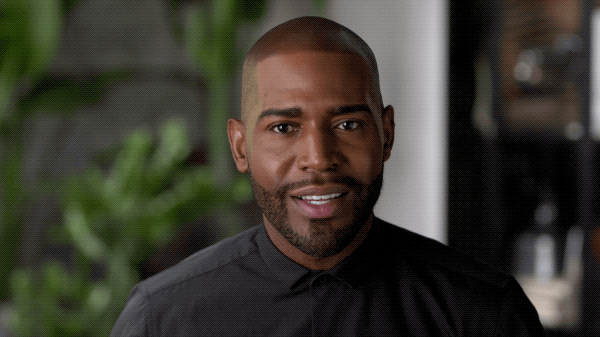 Especially if you share a paper-thin wall and she likes to let the alarm ring, and ring, and ring. The sooner she's out the door, the sooner you're back to bed, sis!
2. When your friends are trying to go out for the third time this week:
It's okay to spend a night in every once in a while! Your skin and feet will thank you later.
3. When your friends convince you to go out with them for the third time this week: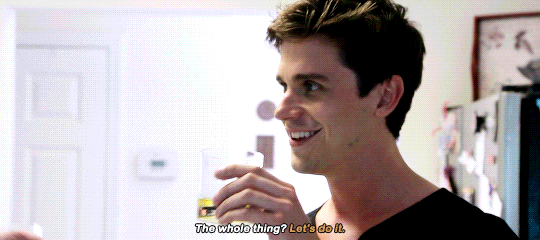 Geek Magnifique
Because you're only this young once!!!
4. Rocking all of the new clothes you got for Christmas like: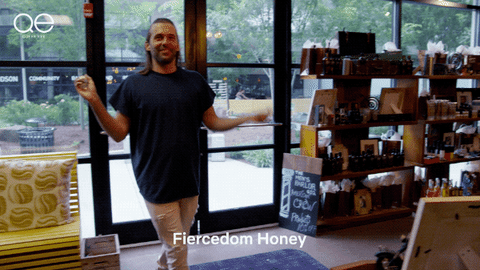 Nothing screams "New Year, new me!" like a new sweater!
5. When you get your first "Class is canceled." email of the semester: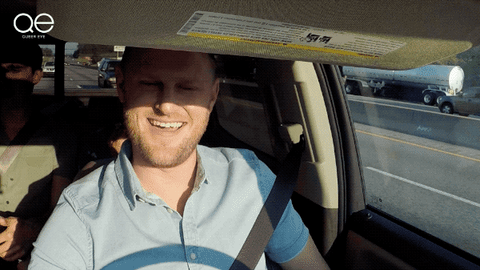 Nothing beats the feeling of finding out your morning class is canceled before you even get out of bed. I'm convinced.
6. When your mom asks if your first test of the year went well: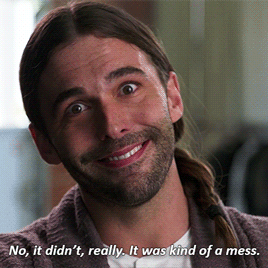 You'll study hard and do better next time, sweetie! Grades don't define you.
7. When you just got a fresh blowout and the sky is spewing that gross, slushy rain: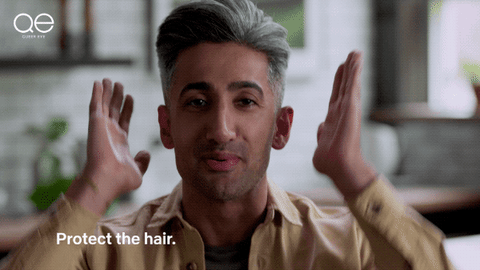 Winter weather is my hair's vice.
8. When you slip and fall on ice in the middle of campus: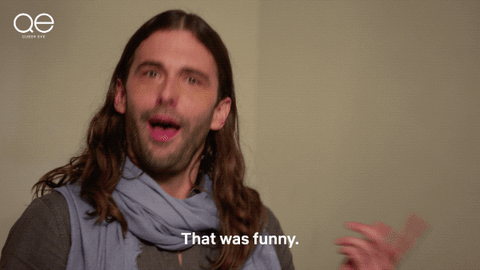 We all could stand to laugh at ourselves a little bit more. Don't sweat the small stuff!
9. When your New Year's resolution was to eat better and workout more: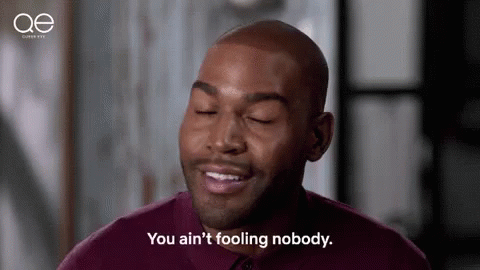 Come on girl, you know you're not sticking with that. Start small and go from there.
10. When you realize you're graduating from college in less than a year: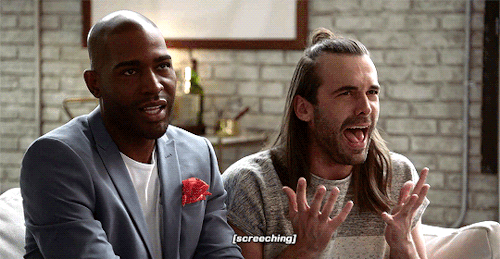 You mean I don't get to live the college life forever?!