This is probably one of my biggest pet peeves and, unfortunately, I will see it happen every semester. I'll be walking on campus and spot someone wearing another university's shirt or jacket instead of their own university's shirt. It seems strange to me. I understand that people grow up rooting for certain teams. I also understand that some people grow up in the city of where that team is based. Or maybe their parents loved a particular team. But, why sport this apparel at your own University? Shouldn't you be supporting your alma mater?

The next time you consider throwing on that old beat up basketball jersey or that college tee shirt that your best friend left at your house, consider this...
1. It will look as though you lack pride for your own university.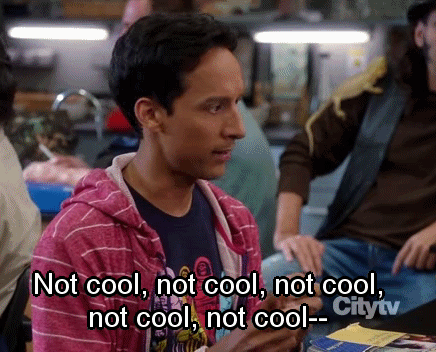 For obvious reasons, wearing another school's apparel instead of your own seems as though you lack school pride. Represent your school, be proud of it.
2. Is that one of our rivals? Not cool.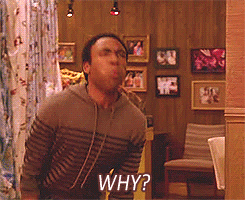 Would you see an LSU student wearing an Alabama shirt? Probably not. Consider all of the hard working students and athletes have put in great effort to be wearing your school colors. Don't offend the very people who sit next to you in class.
3) Really? On game day?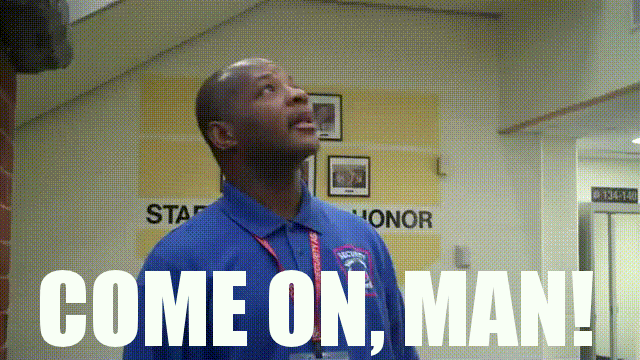 The GIF says it all.
4. You're on-campus.
The only type of college shirt you should be wearing on your campus is the one that you attend.
As you can see, most of the reasons fall in line with each other. You should always proudly rep your university, no matter the teams that you liked prior to college. It's okay to wear those shirts if you're at home or their home city, but you should avoid it if you're in the same town as your school. If you don't have anything to wear of your own university, go to an on-campus event. They're always giving away free t-shirts.