I have to admit when I first heard about the show I was hesitant, but I loved it. You definitely won't be the same after watching it. It sneaks up on you and immerses you in complex and meaningful storylines. You watch it while you get ready, eat, brush your teeth, its always in the background. Its one of those shows. Your not just a viewer anymore you feel involved in the show and each of the characters lives. Shows like this will never leave you. You will always remember it. You have learned lessons from this show. You've laughed with it, cried with it, and gotten angry at it. The show that makes you rush back to your dorm as soon as class is over to watch it. Its pinned in your google chrome window. You're always thinking about it in the back of your mind. You can't think about any other show now that you've started this one. It's bae.
So if you love . . .
1. Netflix and Actually Chilling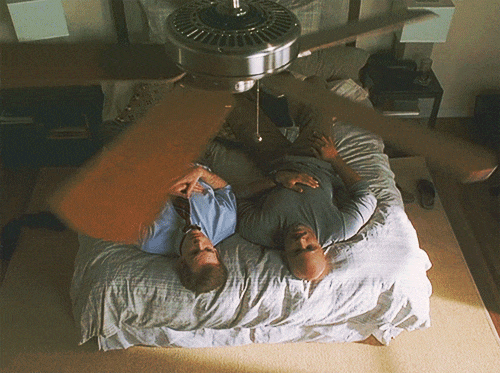 2. Indulging in HBO masterpieces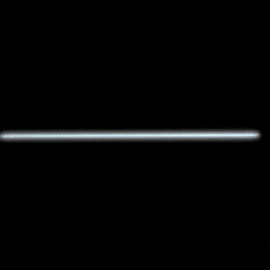 3. Experiencing Art and Music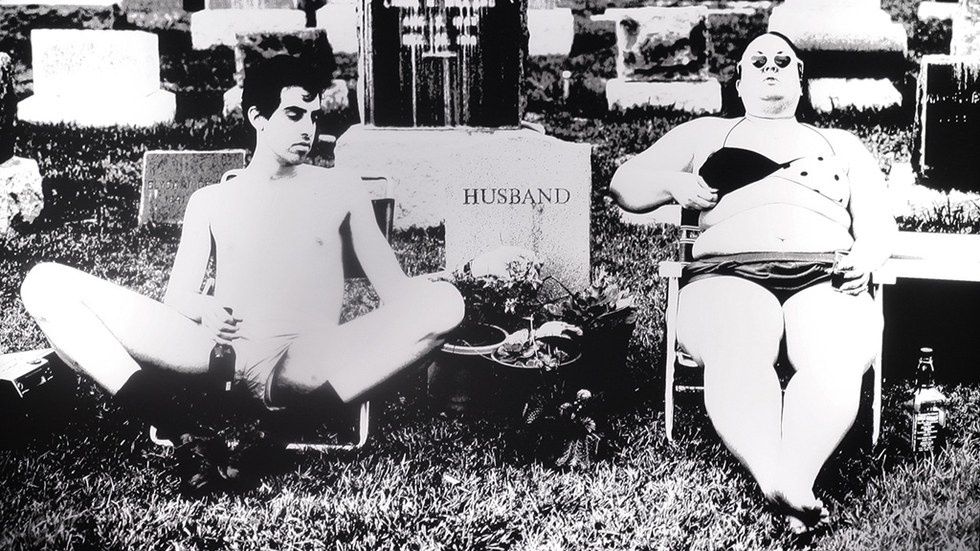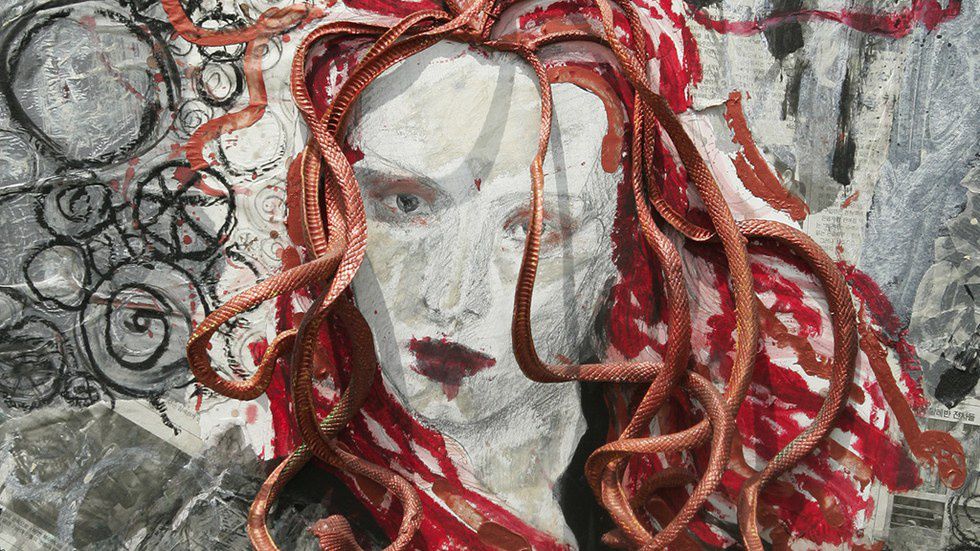 4. American Horror Story
(Many of the cast members are on the show!)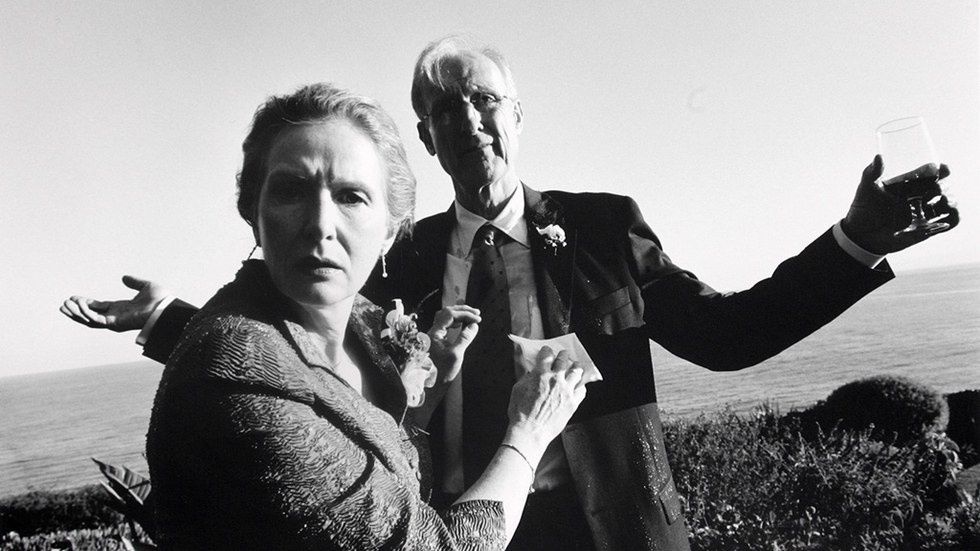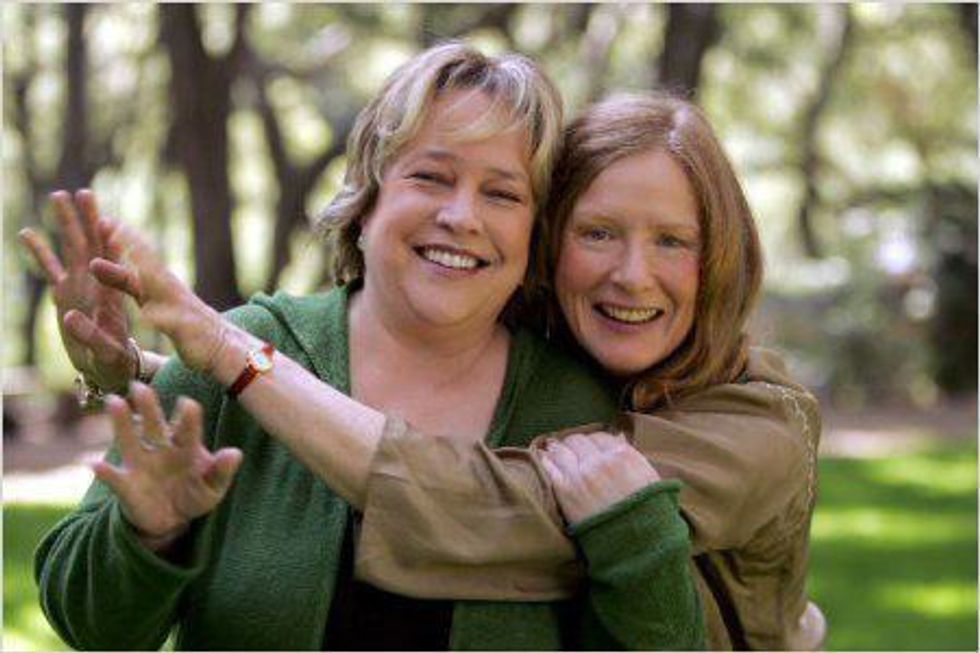 and a few other characters we know and love . . .
5. Journeys of self-discovery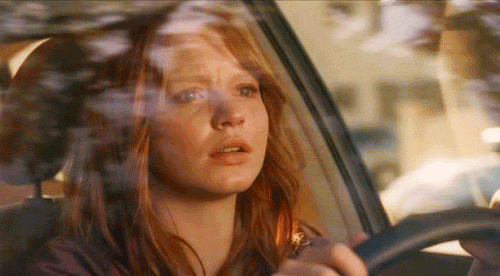 6. Hilarious and Awkward Moments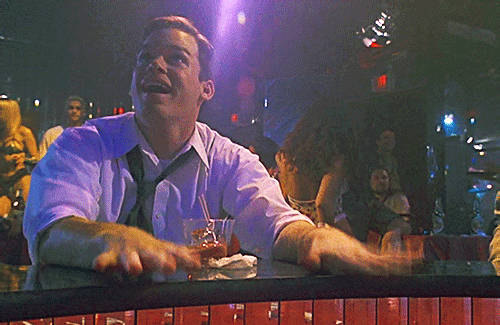 7. Rare Outbreaks In Song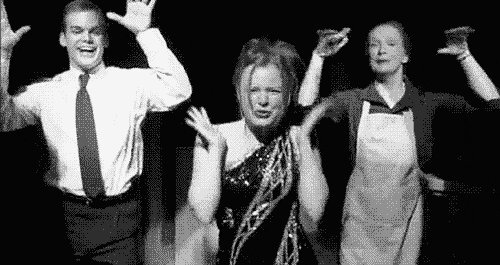 8. An In Depth Look At How Death Affects People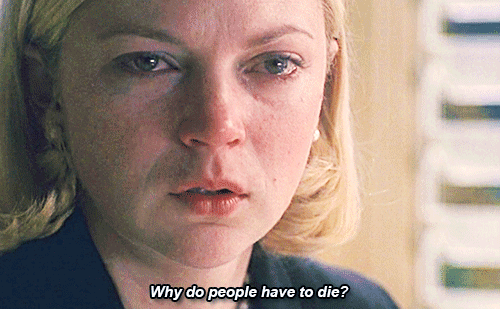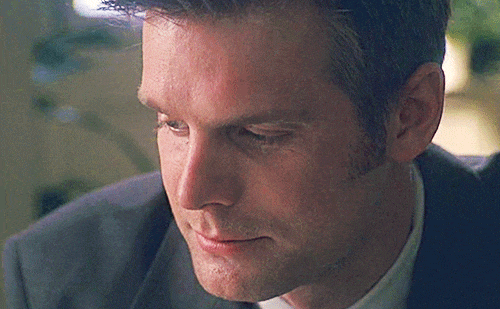 9. Deep and meaningful themes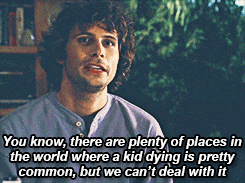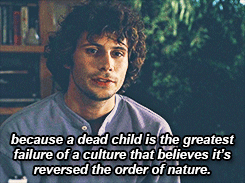 10. Cursing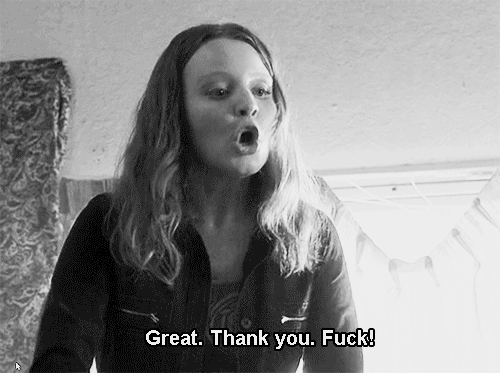 11. Or If You Just Want To Get Ahead In A Class
There's a course at Loyola on the show! Its called, Living with Dying: The Psychology of Six Feet Under