Millions of tourists from all over the world flock to Europe every year, making some of the countries the most visited places in the world. Have you ever wondered why? The whole continent seems too good to be true, and it seems overrated now that a lot of people can say that they've been there. Here are some reasons why I think you should pick a different destination for your next trip—Europe is just too cool and cliché now for anyone to visit.
There are so many different cultures it's overwhelming.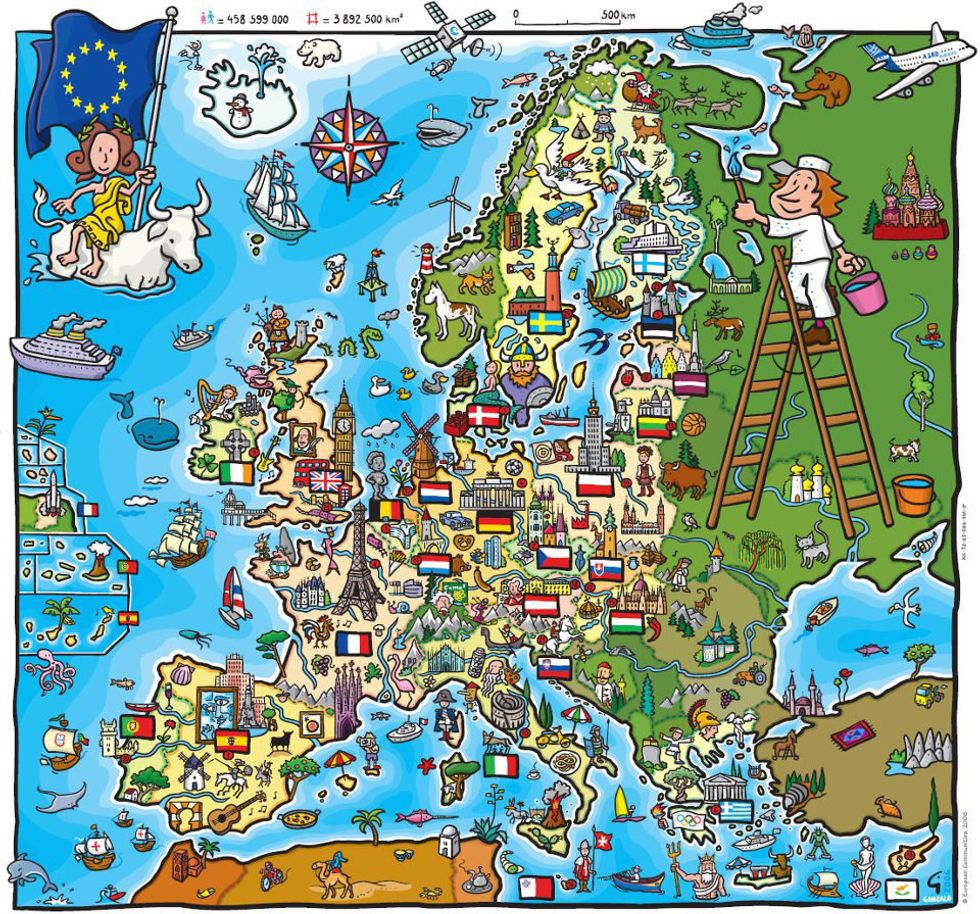 There are almost 50 countries and 23 official as well as over 60 indigenous and regional languages. You can visit the smallest country (Vatican) and the largest country (Russia) in the World, and you can visit a town in Wales that has one of the longest names in the world: Llanfairpwllgwyngyllgogerychwyrndrobwllllantysiliogogogoch.

Europe just so unique and there are too many places to choose from, I wouldn't know where to start when planning my trip, so why bother?
The food and drinks are too rich and adventurous.
Escargot, Paté, Goulash, Gyros all have weird foreign names, and I'm not sure how I feel about that.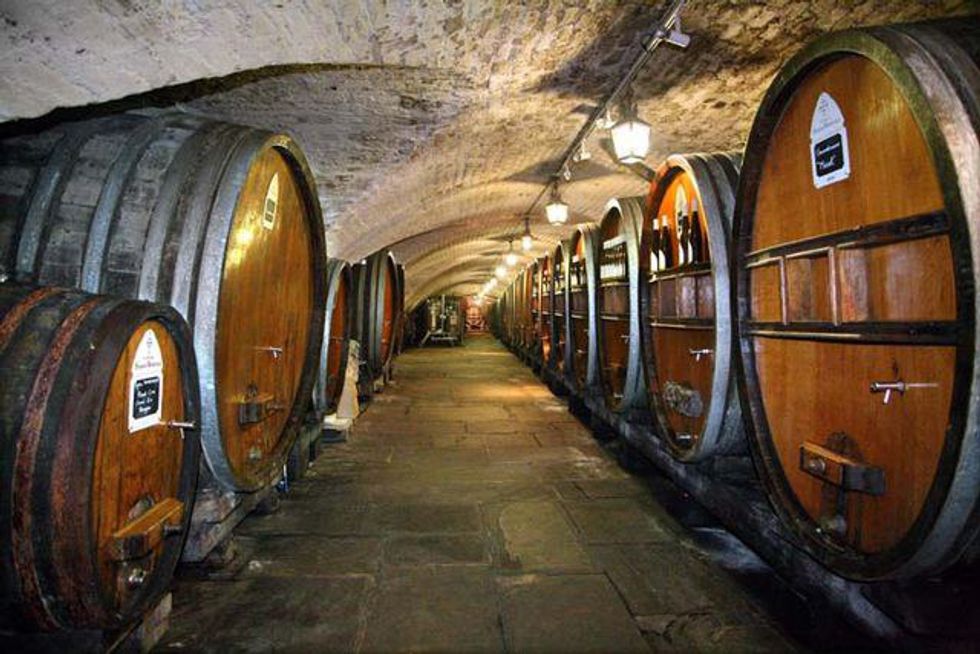 In France, you can drive around to people's houses and taste wine in a cave that they grew and made by hand in their backyard. Is that even sanitary?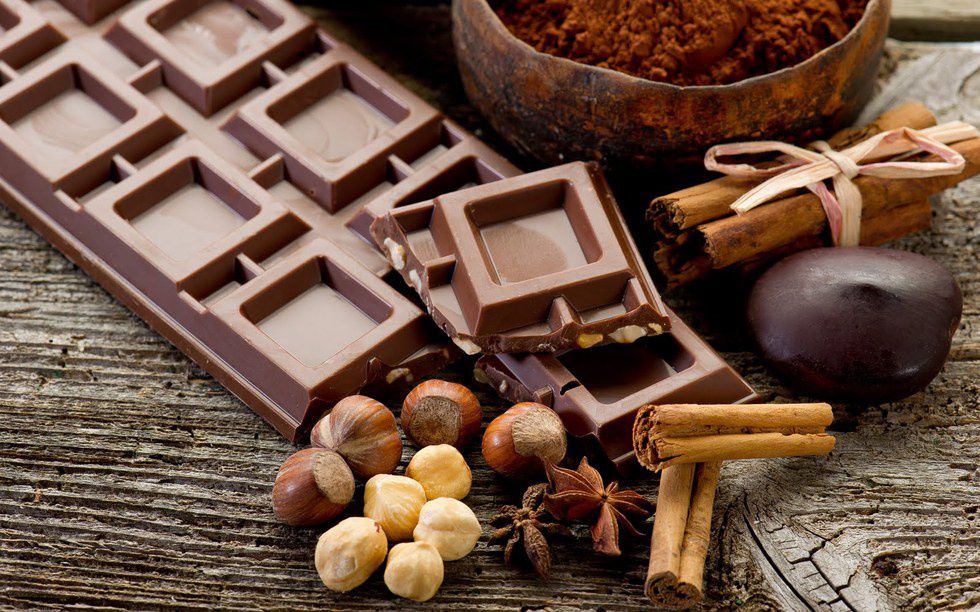 Switzerland has a tour where you can view the Swiss mountains and sample fresh cheese and chocolate, made no more than ten miles away. I can buy packaged cheese and chocolate in America, thank.

The buildings are really old and sometimes you can't touch them.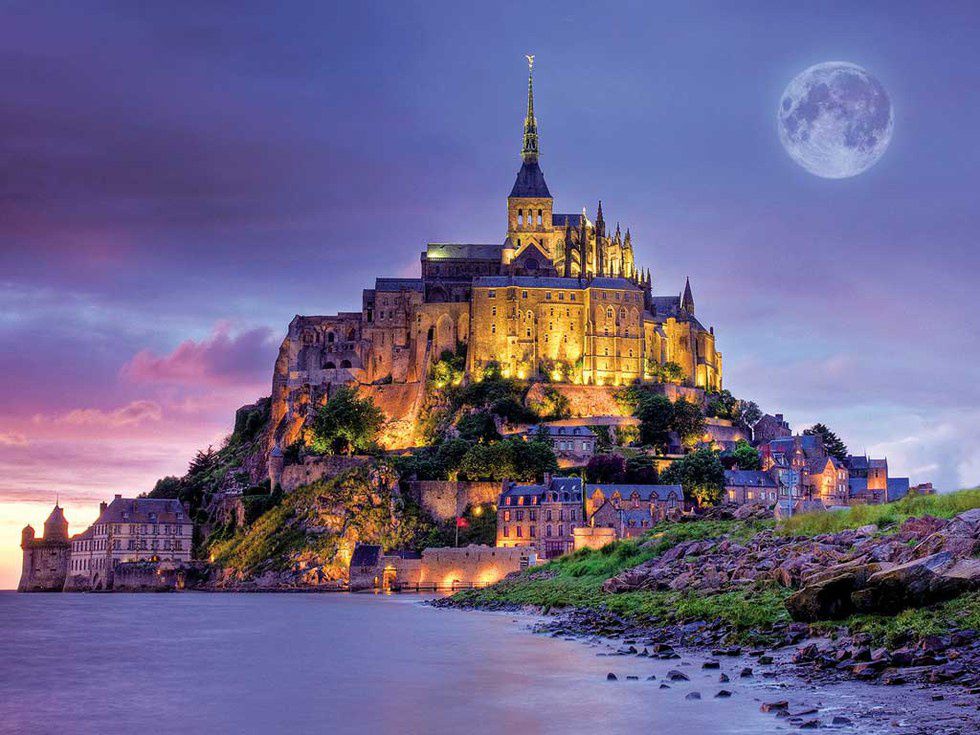 Why would I want to stay in a hotel or old castle that has been around since the medieval times like Mont St. Michel in France, a walled-in city that becomes its own island when the tide goes out?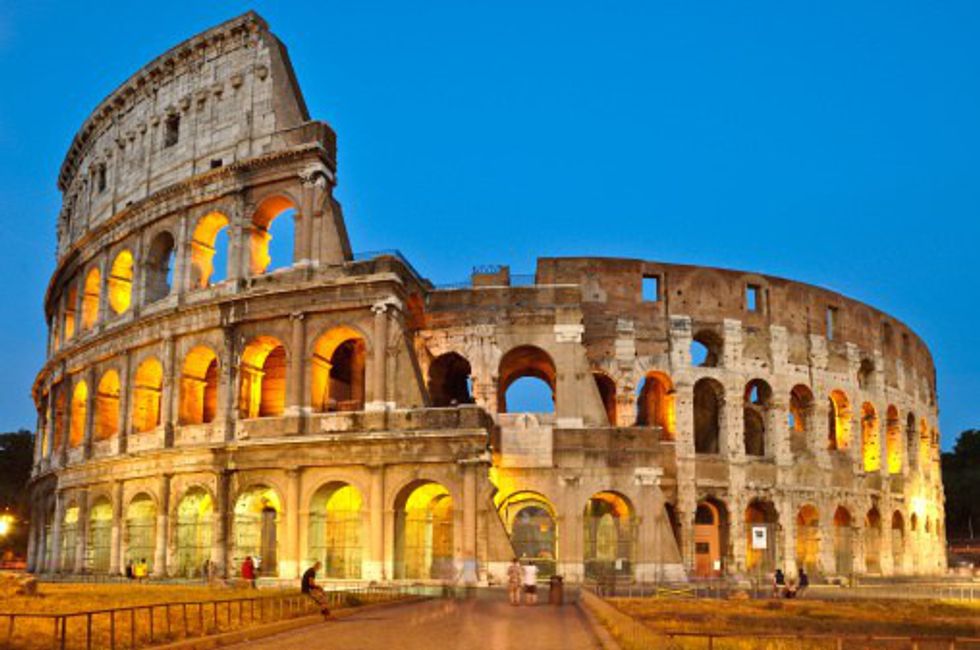 Don't forget about those ruins, they're so old and outdated, they've been standing since BC times. You can't even climb or touch the Parthenon and the Colosseum.
Why are there so many castles?

France alone has over 1,000. There are castles from Medieval times during the Crusades, castles built into a cliff, castles that helped hide soldiers in WWII and haunted castles.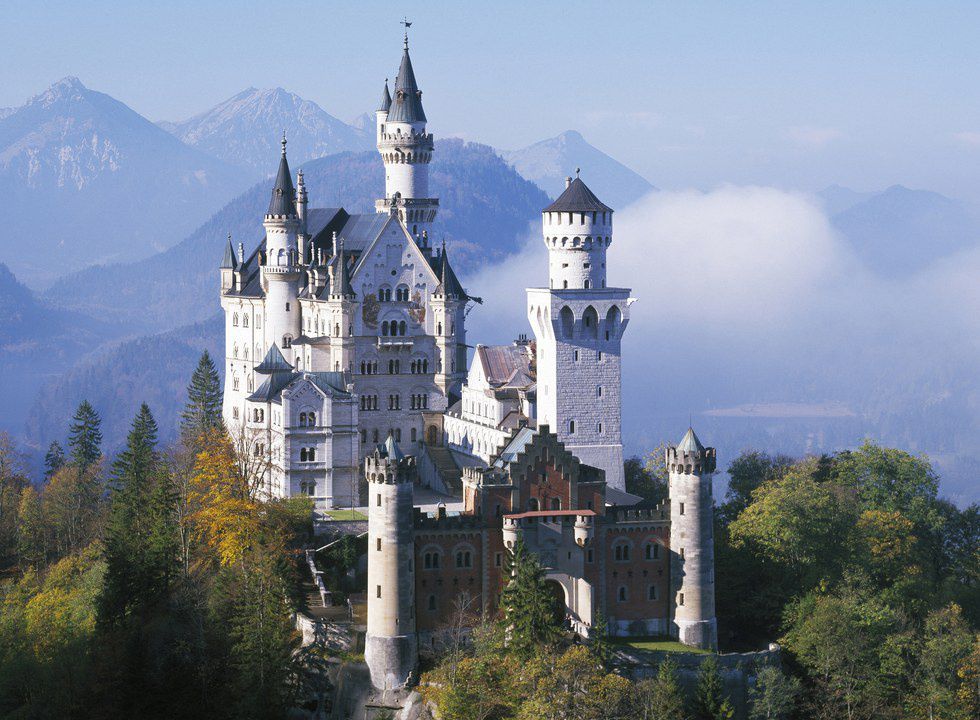 If you travel all the way to Germany, you can see the Neuschwanstein, the castle that Walt Disney modeled his castle at Disney Land after. If I wanted to see Cinderella's Castle, I could go to Magic Kingdom and see one made of concrete and fiberglass, right?
The traditions are just too crazy and weird to handle.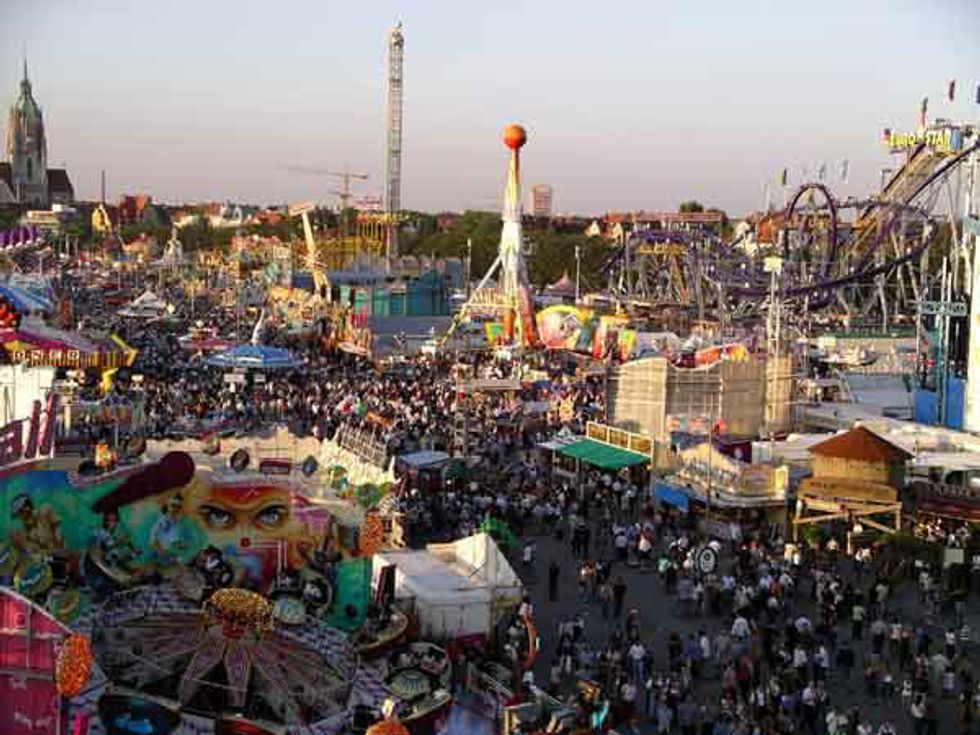 There's this festival in Germany called Oktoberfest, dedicated to drinking mass amounts of German beer while ride rollercoasters and eat traditional Bavarian food. Sounds like too many calories.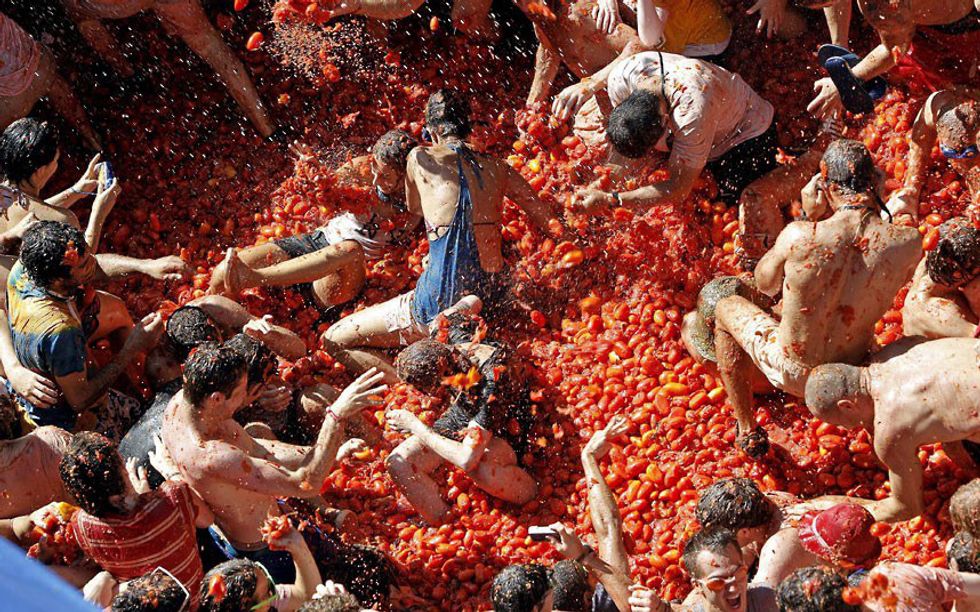 In a town of Spain called Bunol, over 50,000 people participate in the world's biggest food fight, throwing tomatoes into the street and at each other, making the town look like a big vat of tomato soup--Not very appetizing.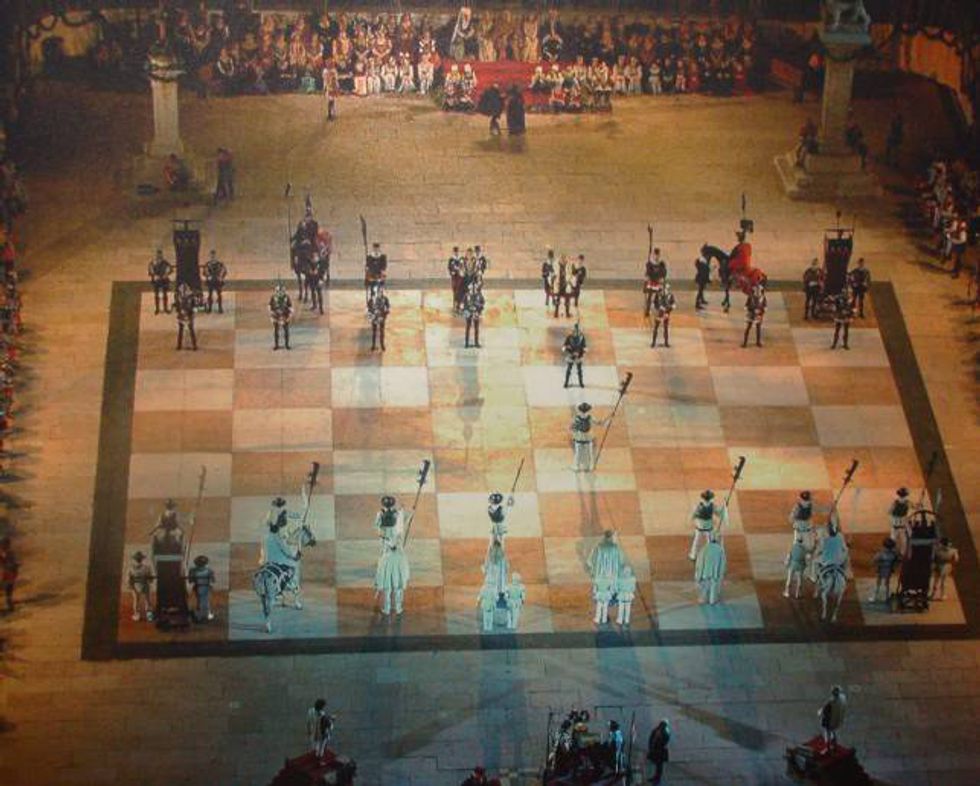 In a city in Northern Italy, they play a massive human chess game in the public square, as the whole town gathers to watch. If I wanted to play chess, I could play in the peace and quiet of my own home without going all the way to Europe.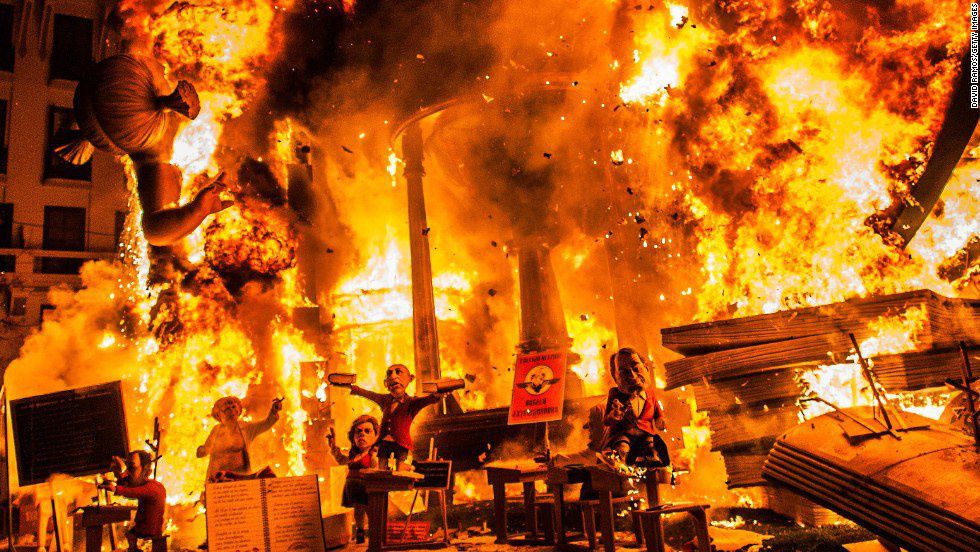 The Las Falls Festival in Valencia, Spain is full of heat, as artists and craftsmen set fire to over 400 sculptures starting a massive flame filled celebration, that lasts all night. I hope they have a lot of firefighters who live there.
I'm just not sure how I feel about Europe. It just seems too good to be true, and that makes me suspicious. If you go abroad and take part of any of the things I mentioned above, be careful! (And let me know how it is, I'm curious.)