I have a confession to make: I am addicted to TJ Maxx. I've always liked TJ Maxx, I can always find cute clothes are home décor, but I've recently come to terms with my obsession. Once I discovered that you could find high-end makeup for decent prices there, it was all over from then on out. I'm addicted to TJ Maxx, and here's why:
1. Designer clothes for reasonable prices.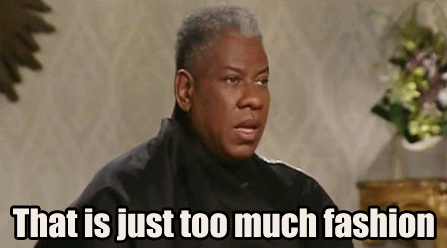 https://giphy.com/gifs/fashion-uFcNbEr46h9Is
I once found a Calvin Klein winter coat for only $60. Yes ma'am, don't mind if I do. Even the stuff that isn't name brand is still really cute and affordable.
2. Workout gear.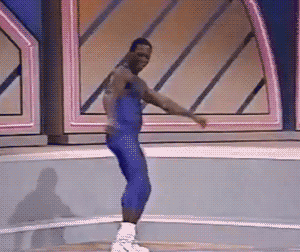 https://giphy.com/gifs/EgkNhBeY289z2
Want to live healthier without spending tons on workout equipment and expensive fitness attire? TJ Maxx has what you need! I've gotten leggings, hoodies, yoga equipment, all kinds of stuff in their fitness section for really good prices.
3. Affordable home décor.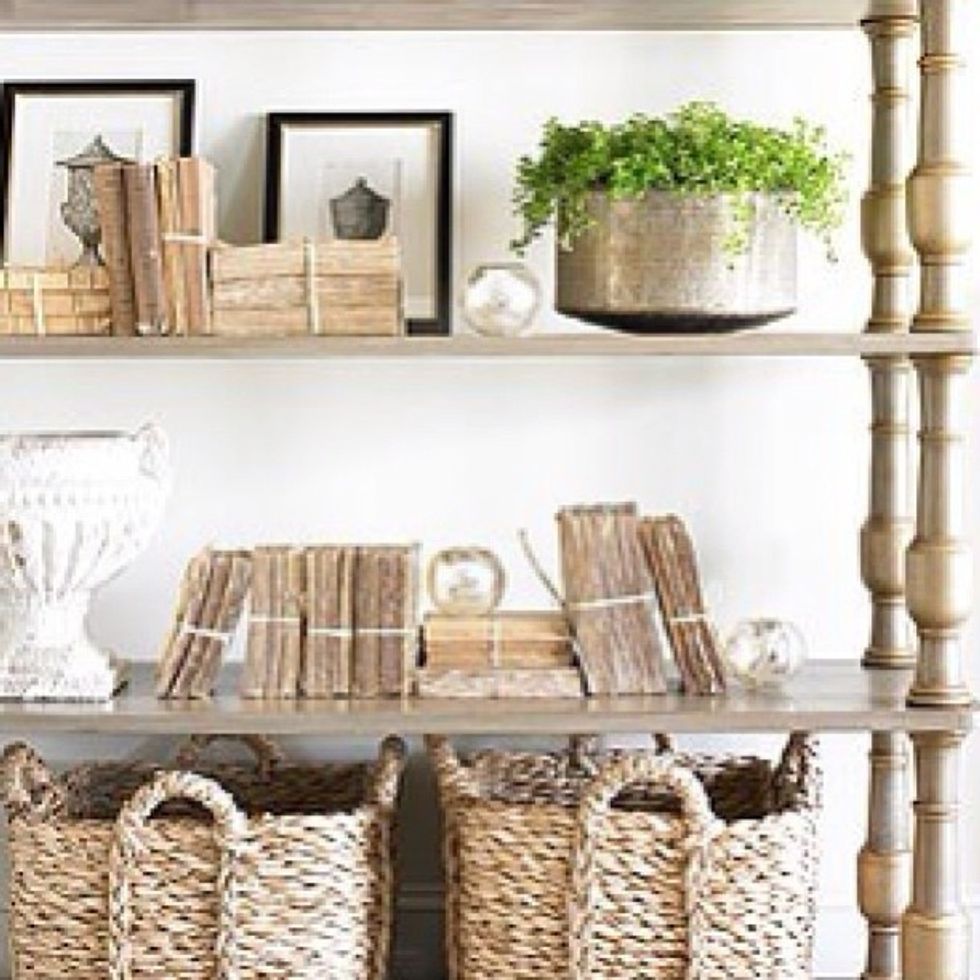 https://www.flickr.com/photos/wicker-furniture/8574275424
Since moving into an apartment, the home décor has been mine (and my mom's) favorite section. Who wants to spend $50 on a throw pillow when I can find the same thing for a fraction of the price? Not to mention the awesome wall art and delicious-smelling candles.
4. Cute accessories.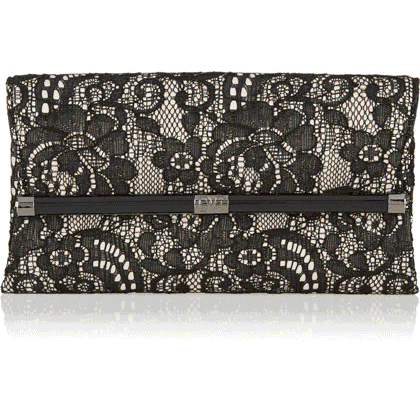 https://giphy.com/gifs/teen-vogue-prom-bags-5EMZvNDRlnJJK
Who isn't mesmerized by all the sparkly things behind the jewelry counter? Not to mention that the purses are organized by color and there are always tons to choose from! And since the shoes are organized by size, you don't have to worry about finding a cute pair and your size being out of stock.
5. Adorable office supplies.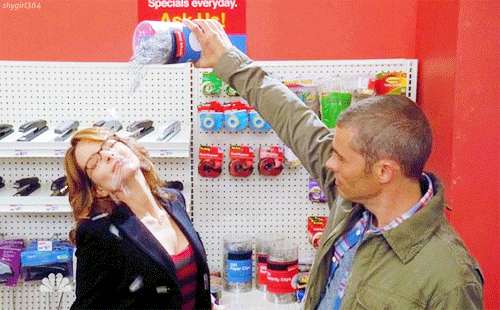 https://giphy.com/gifs/30-rock-school-supplies-vet-y2OO6b6lldJRK
There is always a huge selection of cute planner and notebooks at TJ Maxx. And if you need some organizational supplies, they have that too!
6. Food!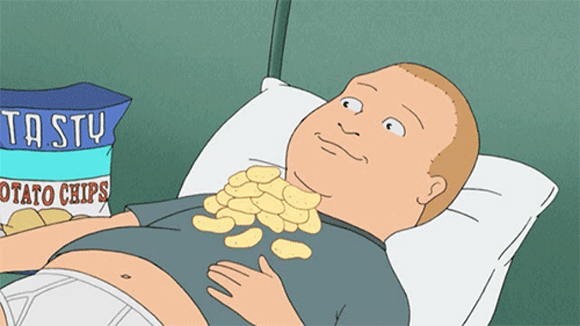 https://giphy.com/gifs/photos-hilton-perez-2jYd8d0zAGdYQ
Not every retail store has a snack aisle, but TJ Maxx does. You can find lots of interesting food items like veggie chips, tea, honey, jams, and so much more! And if you like to pack your lunch, they have another aisle with lunchboxes and Tupperware! They really have it all.
7. Gift sets.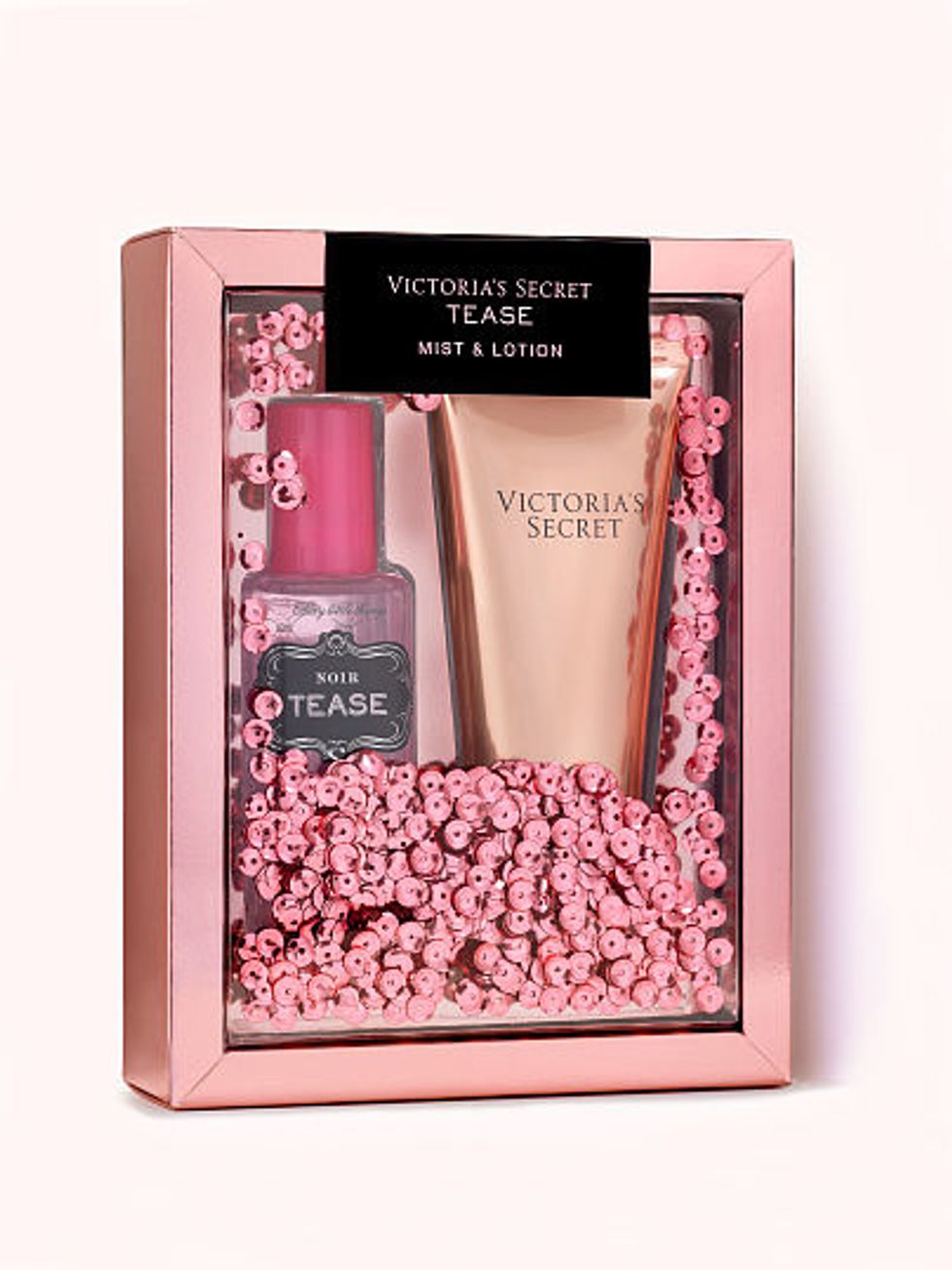 https://www.victoriassecret.com/pagenolongeravailable?/beauty/create-your-own-bombshell-set/tease-gift-set?ProductID=353158&CatalogueType=OLS&origin=pRecommend
You can always find amazing gift sets at TJ Maxx, especially around the holidays. So if you need a gift for an upcoming birthday or Christmas party (or maybe just for yourself) try TJ Maxx, and save some money on gifts you might not have bought other wise.

8. The makeup.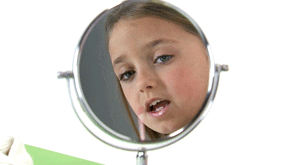 https://giphy.com/gifs/animatedtext-GBF4acc9jwESY
My absolute favorite part: the makeup. I used to think buying makeup at stores like TJ Maxx was gross, but after I saw a girl's post on Instagram of all of the expensive makeup she got from TJ Maxx, I ran to my nearest store. I was amazed that I was missing out on such good deals on these products! If you're a beauty lover, I highly suggest checking out the makeup section at your local TJ Maxx. I've managed to find brands like Anastasia Beverly Hills, Kat Von D, Marc Jacobs, and even MAC! They also have a good selection of makeup brushes.
9. Skincare and bath essentials.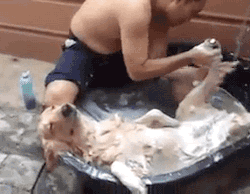 https://giphy.com/gifs/reaction-nrN8fUJ4EZn5m
If makeup isn't your thing, you might fins something you like in the skincare or bath department! They always have amazing smelling soaps, bath bombs, and luxury skin care at a discounted price. If there's something you've wanted to try but are hesitant to spend money on, look at TJ Maxx before you splurge on something you may not like.
10. Clearance.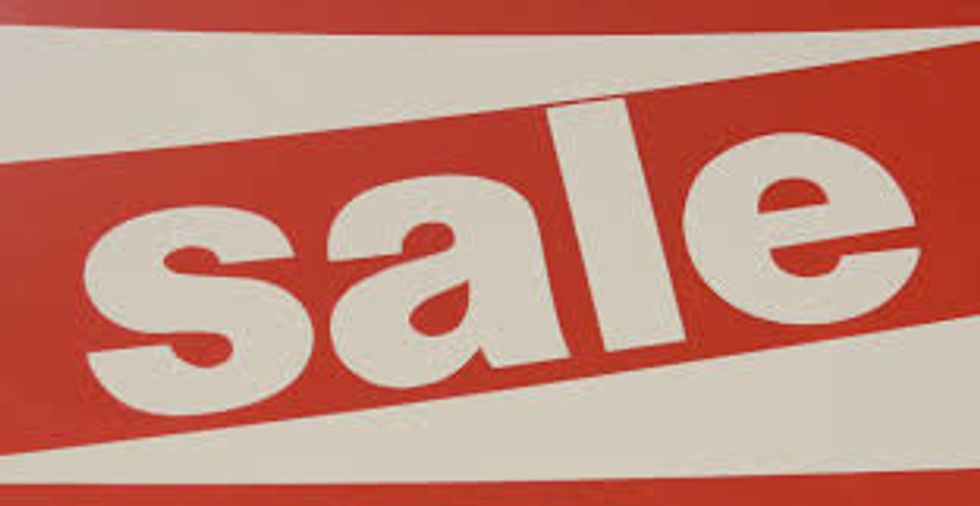 https://pxhere.com/en/photo/819662
If you thought the deals couldn't get any better, you'd be wrong. TJ Maxx, also has a clearance section! So, if the discounted price is still too much for you. Try back again and see if it's bee marked down!