There are so many amazing movies but the one that seems to stack up overall is Footloose, the 2011 film that gets the whole family jammin'.

The movie combines so many thrilling aspects of the film world into one action-packed movie. It has heartbreak, romance, comedy, rebellion, religion, politics, and the sense of community. The film has something that everyone can relate to or at least have the feeling of inspiration.
If you haven't seen the movie, I don't want to spoil it, but to summarize, it is about a Boston boy who moves to the country to live with his uncle but while in the small town realizes there is a problem and tries to bring the community together. Below are some of the reasons why the movie Footloose is amazing:
1. The tunes
I don't care if you're not a fan of country music, the music in this movie is sure to put a smile on your face and put you in the dancing mood.
2. The dancing
Square dancing to country line dancing, the movie has it all!
3. The sense of community
After you watch this movie, you feel inspired to make a difference in your town.
4. Miles Teller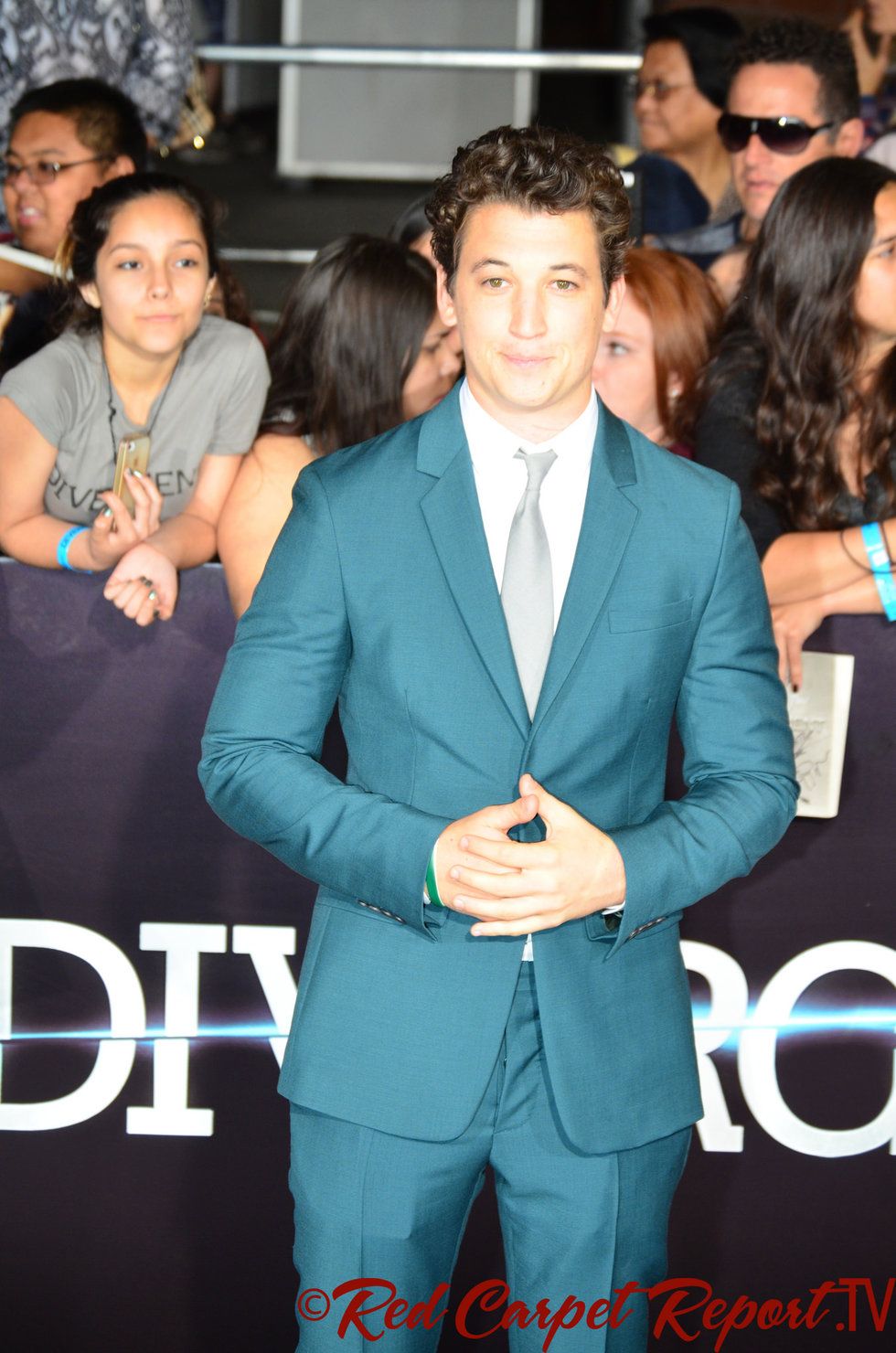 Probably husband goals!!
5. Kenny Wormald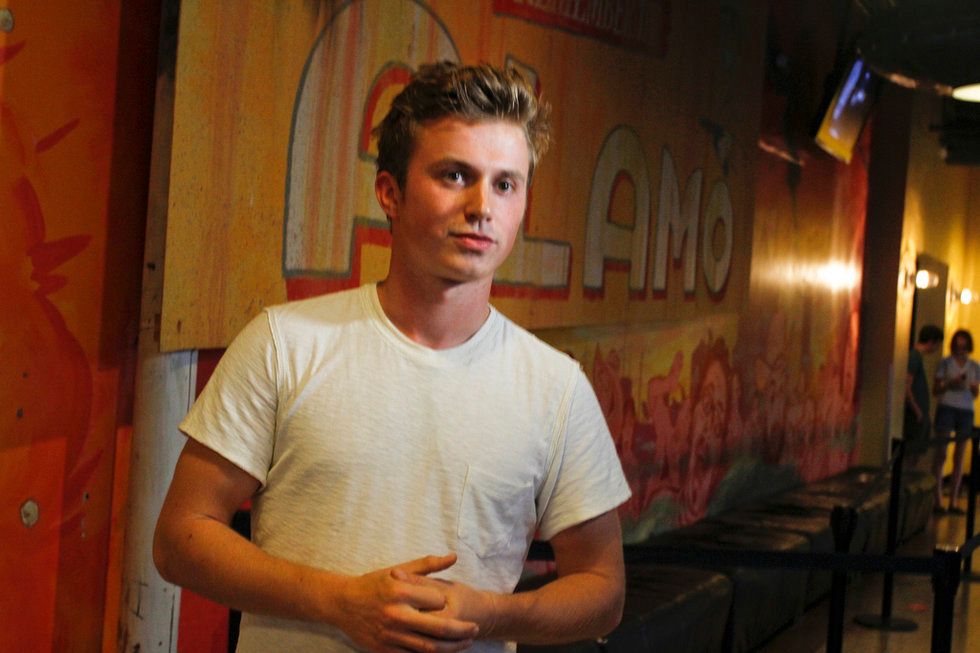 Just look at him.
6. The life lessons
This movie hints at certain life lessons throughout the film. It mostly points out the importance of family and how unconditional love is key.
Please go watch this movie so you can understand the obsession, or just re-watch it!