For most people, a rainy day means being trapped in a house behind gloomy windows while watching the world turn gray. In an extrovert's case, it typically waves some sort of sadness over their typical can-do energetic attitudes. A rainy day may seem like a day wasted because it means that you can not do everything you could typically do on a sunny day. You can not run too many errands or go out and enjoy nature. Unless you are looking to get soaked. Anyway, the point is that to a lot of people rainy days are just no fun.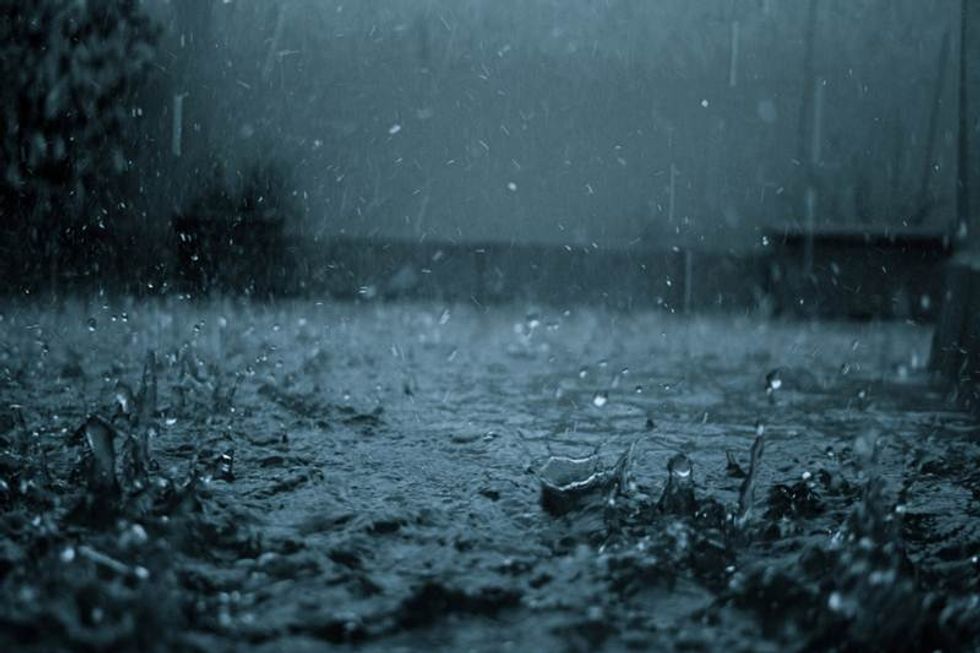 However, if you were to ask an introvert you may get a different response. Rainy days may not be total wastes but rather a good chance to catch up on a good book or relax. See many introverts get overwhelmed by the loudness of everyday life. Having to go here, there and everywhere can be taxing on someone who can handle only so much time with others. Rainy days offer us introverts a chance to escape the world in the solace of our homes as the sound of rain drowns out the busy sounds of everyday life. Furthermore, we get to enjoy the simple things even more on a rainy day. Such as a good book or show. Rainy days also offer us the chance to wrap up in a warm blanket and enjoy the company of our pets (for those of us who are animal lovers).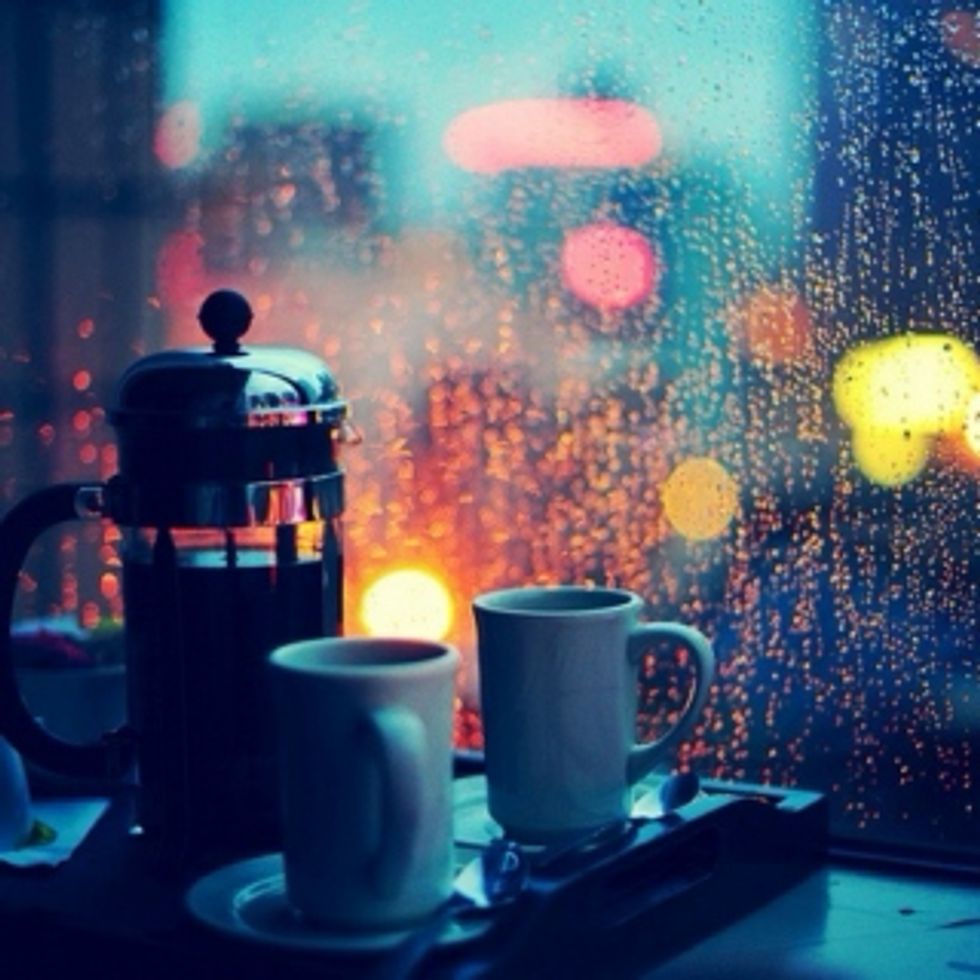 Rainy days are also great times to reflect on the aspects of our lives and meditate to the soothing sounds of the rain. That classic "pitter-patter" sound of rain is actually very calming if you stop to listen to it for a bit. The sound of rain constant and rhythmic. Listening to it can be very therapeutic. It is almost like a metronome that sets your mind to soft tempo. Rainy days can really do some good to ease a troubled mind. Also, the sound of rain is really great to fall asleep to. I for one have always found the sound of rain tapping against my roof and windows is soothing and almost hypnotic. It always lulls me to sleep.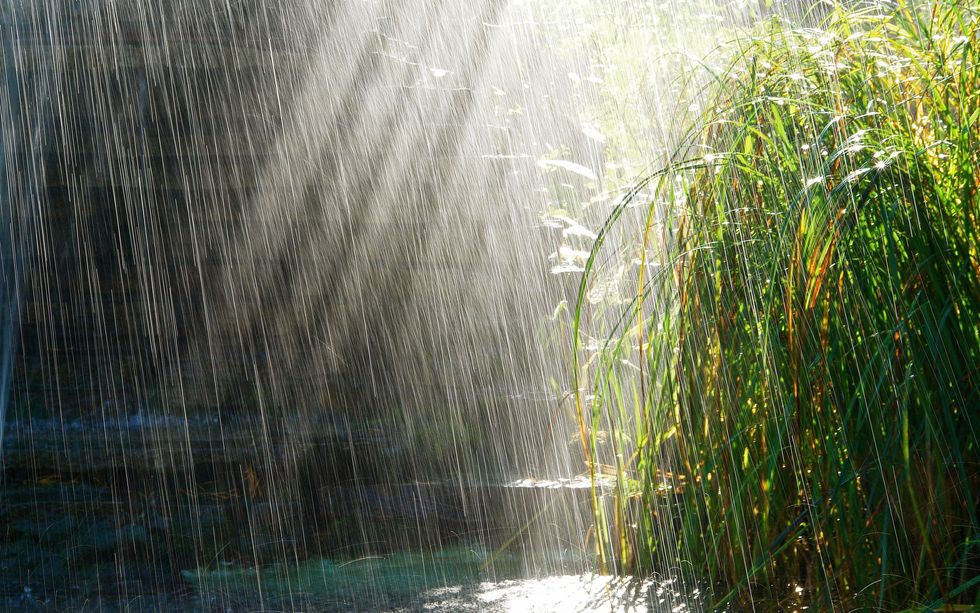 There is something artful and almost fanciful about rainy days too. The rain dots all of the plants with glistening beads and covers the earth in shimmering ponds. Heavy rains also leave blankets of warm mist that settle behind trees. It is almost like something out of a fantasy book. Something so simple as rain changes the landscape all around us into something new. Even the air seems to be different as the smells of plant life permeate the air. Rain just has such a magical effect on the world around us. It always reminds me of the books and games I played as a kid that were always in dense misty forests or rain soaked verdant plains. It is all so surreal, bringing forth feelings of nostalgia and warmth. That is just me though. Although who can deny feeling a bit of magic whenever they get to see a rainbow after a heavy rain.