I don't know about the rest of you out there, but I have a corner of my bedroom back home just dedicated to all my plush animals... at least I hope I still do. My parents hate my plushies so I wouldn't be surprised if they threw them out while I'm at college.
ANYWAYS, my friends joke that I could literally start an army with all my plushies (who says I haven't already?). However, what they don't realize are the many benefits that come with plushies. These little cute and furry objects are enough to brighten your world, and I'm about to tell you why.

1. They're cute.
So this reason is pretty obvious, they're cute. Plushies are absolutely adorable and they never fail to bring a smile to someone's face.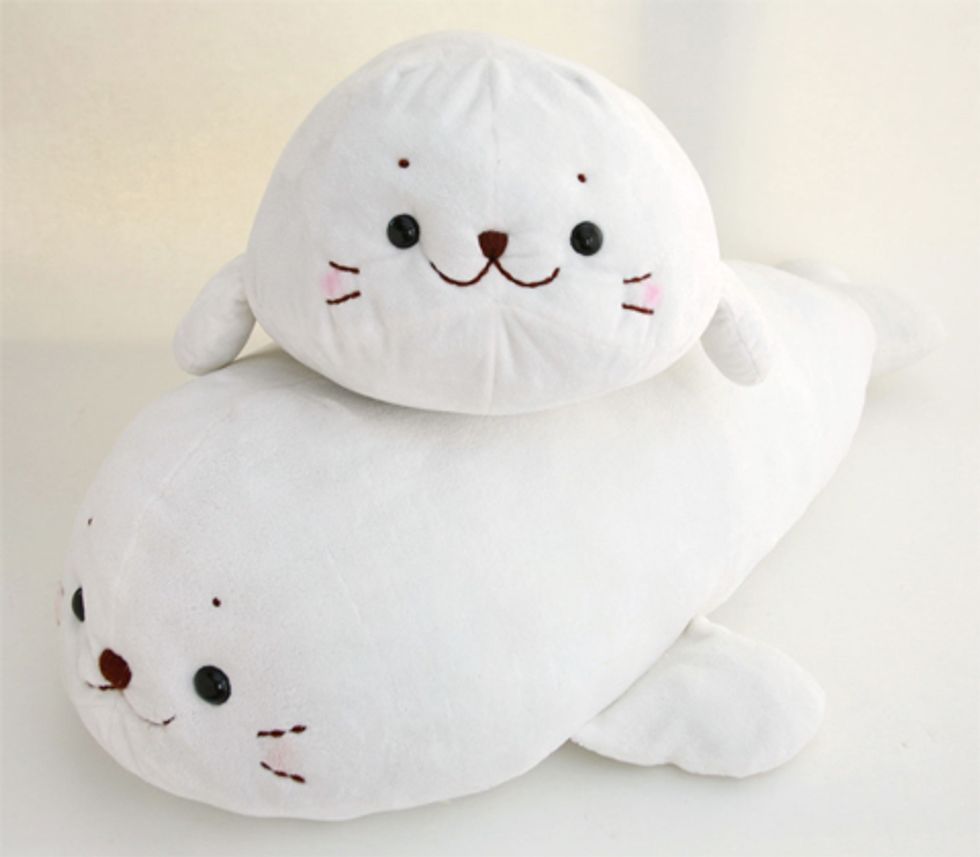 2. Plushies are a great substitute for pets.
Personally, I have always always always wanted a pet since I was a child. My family couldn't have pets because my mom is afraid of every animal and my dad has allergies, so that dream went right down the drain. Plushies became the closest substitute I was going to get to a furry little companion.
3. They're always there for you.
I mean this both figuratively and quite literally. First off, unless this is the "Toy Story" world, they're not going leave you anytime soon... and if they do, you should be concerned. At some point, everyone has felt angry and alone, and most of the time you are physically alone. Plush toys fill the void in a sense, they keep you company and you can rant to them if you just want someone to vent to but no one to actually hear you. These little munchkins will be your everlasting companion so you'll never be truly alone.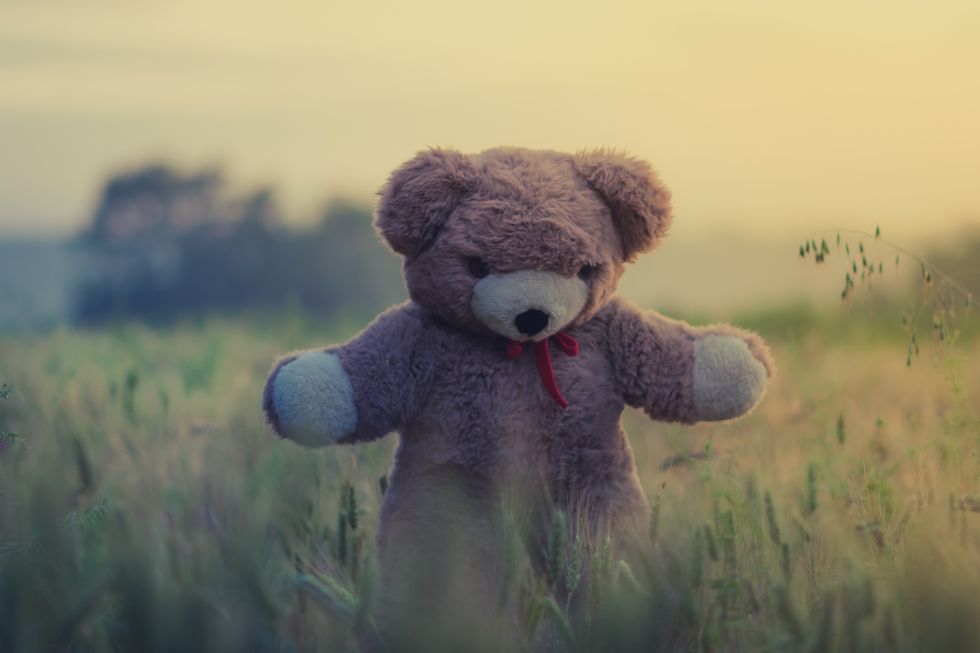 4. You can hug them and use them as pillows.
Whether you're just tired and want something to lean on, or really need a hug after a bad day, plushies can do both. It's a pillow, it's a pet, it's a pillow pet!
Yeah okay, I'll stop, but you get the point, it's dual-purpose.
Call now for free shipping and handling!
5. Plushies are basically your best friend.
I mean, you can hug them, they're always there for you, they make you smile, you can vent to them, they're comforting, they're basically your best friend except they don't call you a hoe.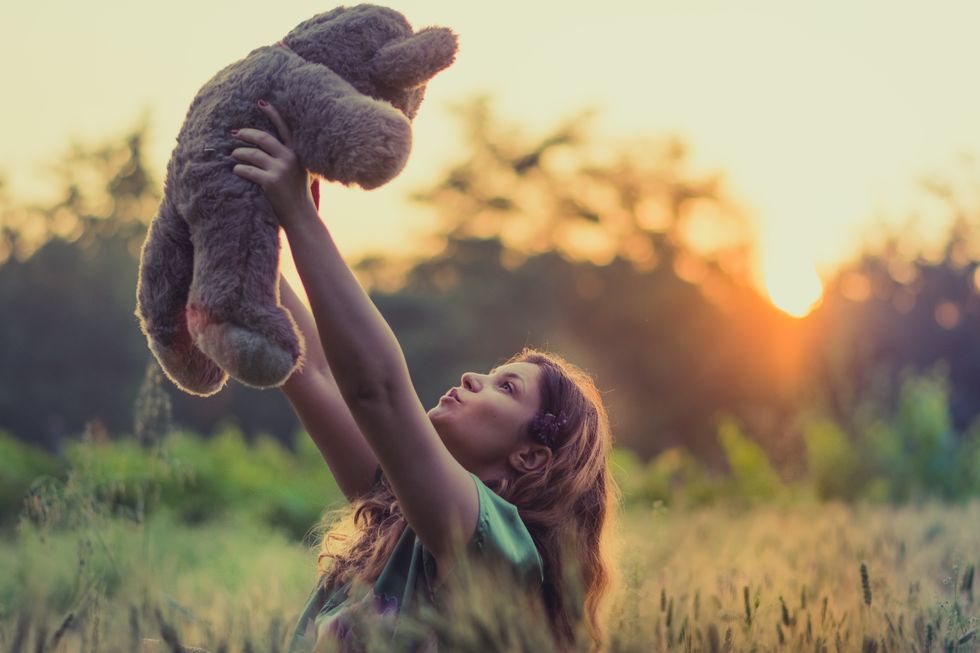 6. You can meme with them.
Let me repeat myself:
You. Can. Meme. With. Them.
I can't really explain this one, how does one explain a meme to begin with? But my cousin has somehow managed to take this new bird plushie she got and meme with it THROUGHOUT THE DAY.
I have to say it's somewhat impressive. But if any of you out there are looking for new dank content, plushies got you fam.
7. Plushies serve as reminders of your childhood.
My parents actually have a photo of me surrounded by... I would say at least 20 various shaped plush toys? They're the biggest reminders of my childhood. I think it's fair to assume everyone has had some kind of plush animal as a kid. Whether it's the one we took with us to bed, the one we held in long car rides, or simply the ones we just left on the dresser. Today, they serve as reminders of a younger us that has grown so much since then.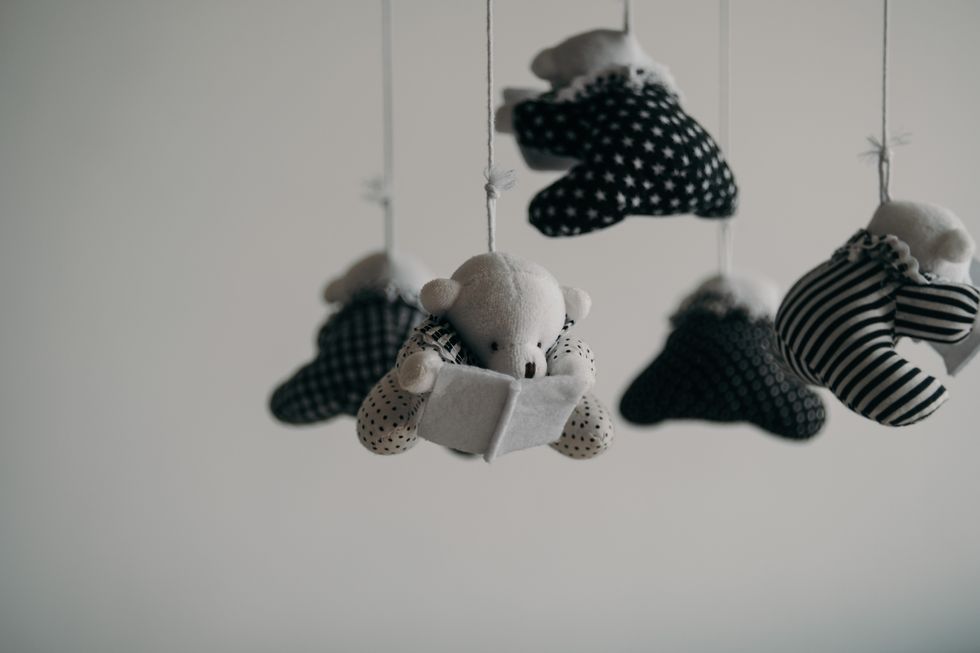 9. You can use them as weapons.
You know how you instinctively cover yourself with your blanket when you hear a noise in the middle of the night as if your thin cotton blankets could somehow protect you from a serial killer? Never fear! Because now you have plushies to save the day. If an axe murderer walked into your bedroom, just pelt them continuously with your plushies like cannon balls. Problem solved.
8. Plushies make great decor.
You can put them on your bed, your dresser, your desk, and they make adorable keychains, pencil holders, pillows, anything!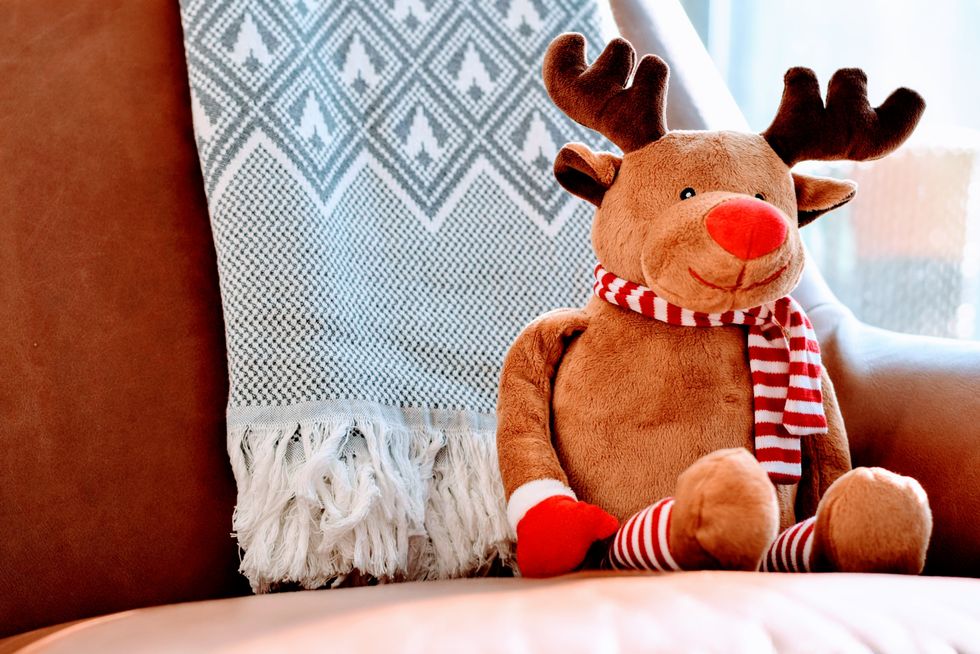 10. You could raise an army with them.
Need I say more?
11. They make good gifts.
We've all pushed off shopping for gifts one time or another, and it's always harder even finding the right gift that doesn't make you look like a bad friend. Can't think of anything? Just get them a plushie! After listing all these reasons, who wouldn't want one?