What could it possibly be about Disneyland that gets the UGG loving, Starbucks sipping girls (like me) so jazzed? Or make grown men geek out at the idea of an Indian Jones ride? Is it the fact that it gives us the chance to act like a kid for the day? The most obvious reason to me is that we can wear our sparkly ears with pride and believe in magic for a little while. More often than not, people go to Disneyland to celebrate something special with someone they love. It gives you the perfect opportunity to take a cute bestie pic on New Years Eve, or an opportunity to document your own beautiful fairy tale come true.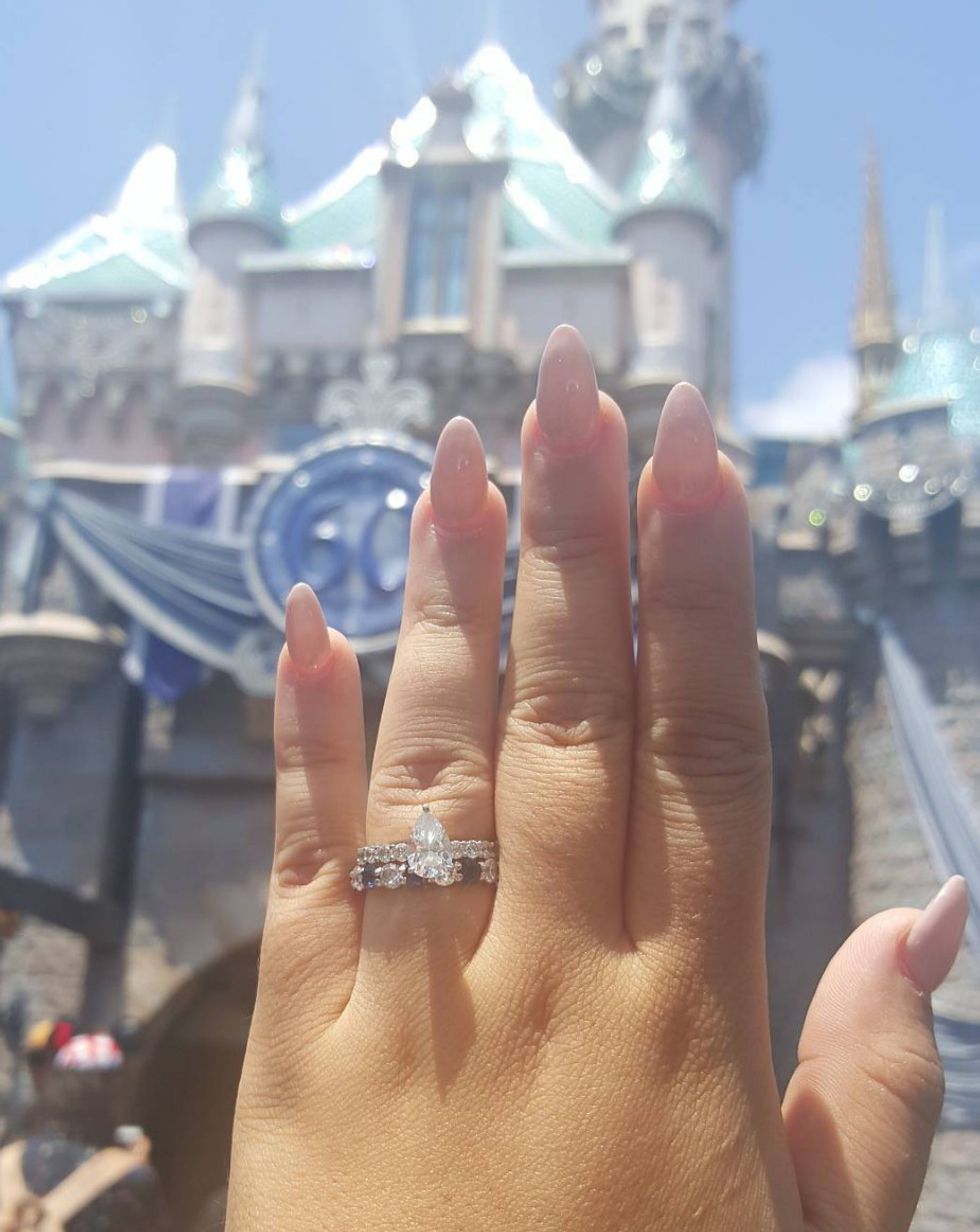 With the prospect of popping over to California Adventure for a quick Margherita or making yourself feel smarter for finding the hidden Mickey's that your seven year old cousin couldn't, who can deny that your craving for pixie dust can never be sated?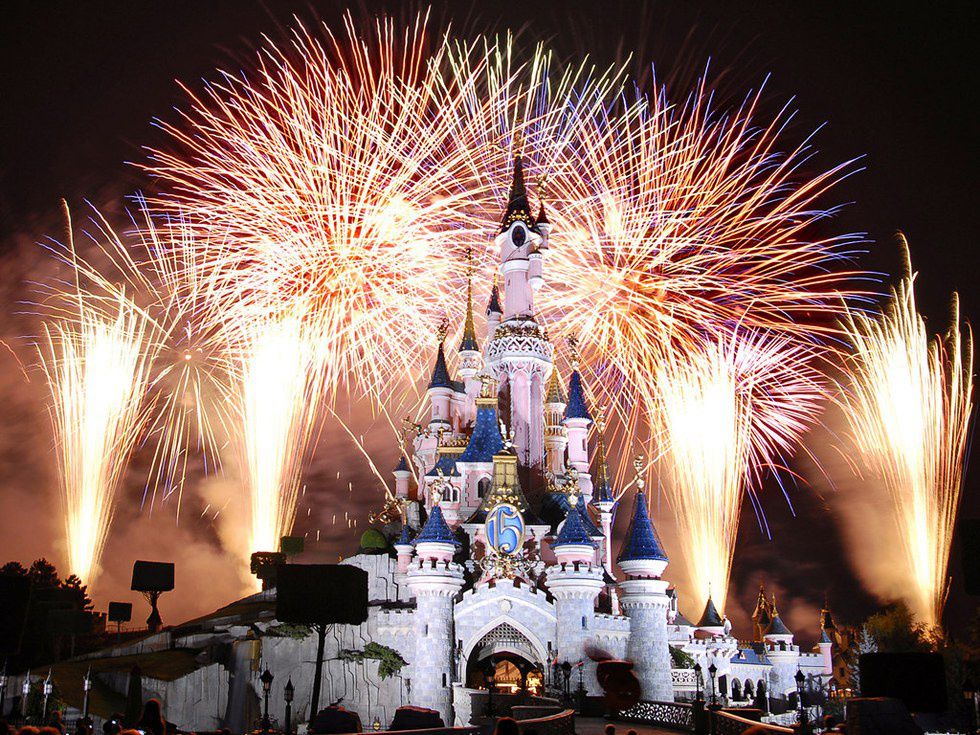 The obsession can't only be about the cute pics and princess daydreams come to life, there's gotta be something else. POPSUGAR was curious about the Disney craze as well; they seem to think that the reason us aging 90s kids are so obsessed with the kid-focused amusement park is that we aren't handling getting older too well. "For older millennials, who remember the pre-Internet era, Disney serves as a constant. You might get older, but Disney stays the same." Because of the incredible leaps technology made when we were kids, many have said millennials are jaded or lack respect for material items. I personally think POPSUGAR had it right in the sense that we 90s kids need a break from the reality of getting older. #Adulting has become a major accomplishment on social media, some people even hashtag it when they cook for themselves. Minor achievements have become milestones for us, just like when small children draw a decent picture or brush their teeth: we crave the rewards just like a child. But who can blame us when we act like children every now and then? Adulting is hard; between getting four years of experience before applying to an entry level job and trying to move out before we turn 25, life beats us down sometimes. At least at Disneyland, it's socially acceptable to let our inner child run wild, besides, I'm pretty sure it says on the gates "No Haters Allowed".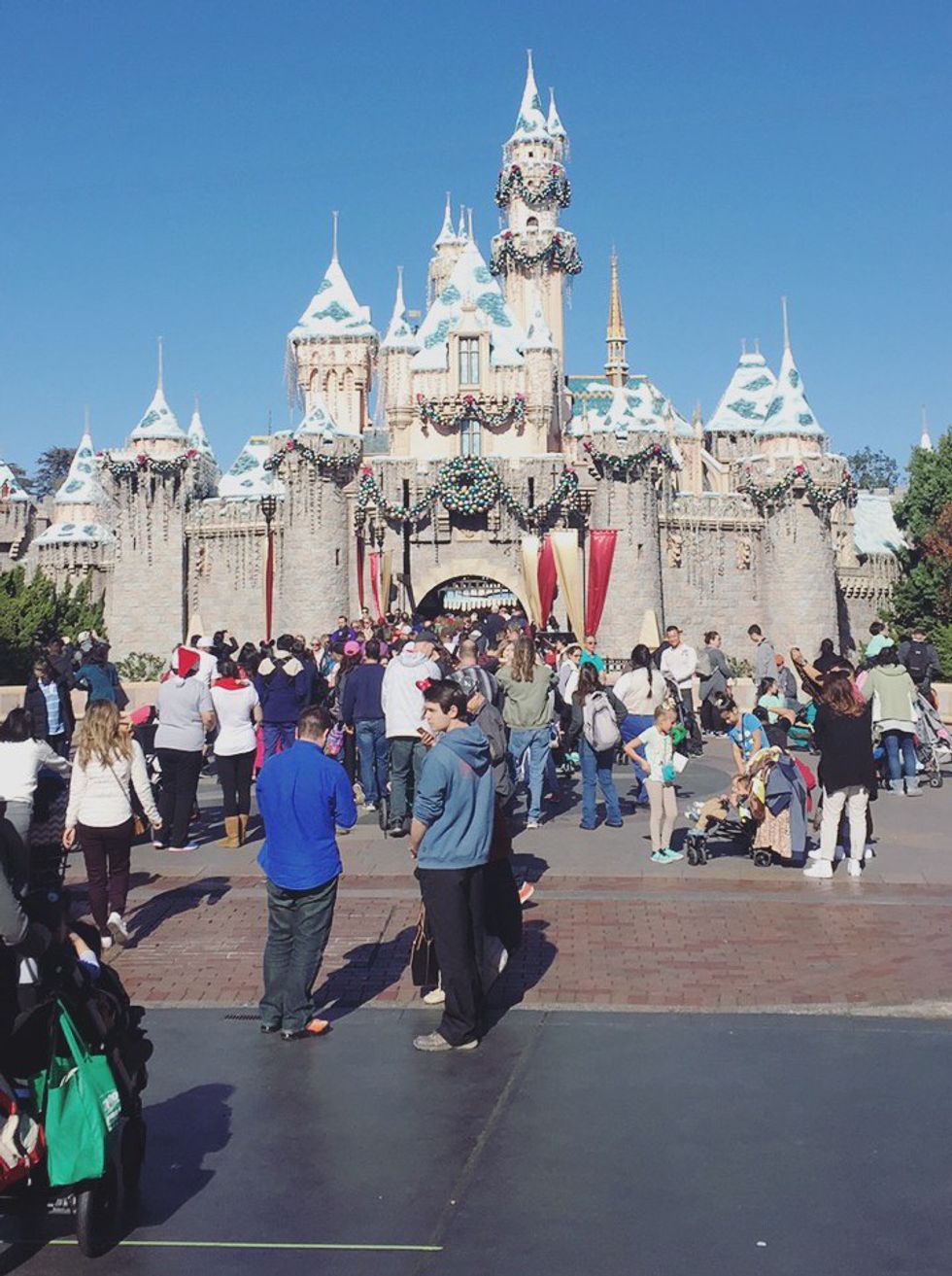 None of this really matters unless we understand why Disney has caught the attention of thousands from opening day to the current Christmas season. Is it the flashy parades or the impressive fireworks? The holiday transformations of the seasons from Halloween trick-or-treating to Christmas lights adorning the castle? Not only does Disney guarantee good times (and good pretzels), but with a new movie coming out every few months or so, the Disney magic is kept alive in the hearts of kids and kids at heart every year. This beacon of enchantment calls us home whenever we need it.
Thanks for being there for us when we need you Disney.
Sincerely,
The 22 Year Old Who Believes in Fairytales