Through my college, Syracuse University, I've been given the opportunity to march and rally at the official March For Our Lives in Washington D.C on Saturday, March 24th.
The March For Our Lives is a movement where "students and families will take the streets of Washington D.C. as well as all over the country to demand that their lives and safety become a priority and that we end this epidemic of mass school shootings."
The goal is to bring attention to how many kids are dying every day in a quote on quote 'safe space' and that the NRA is partly at fault.
7,000 kids have been killed since the Sandy Hook School Shooting.
7,000.
That's an insane amount of innocent children losing all opportunity they were promised. There was a movement on March 13th where they placed one pair of shoes on Capitol Hill to symbolize each child lost to a school shooting.
7,000 pairs of shoes were placed in memory of those lost only since the Sandy Hook shooting, which took place in December of 2012. That's 7,000 kids lost in only 6 years.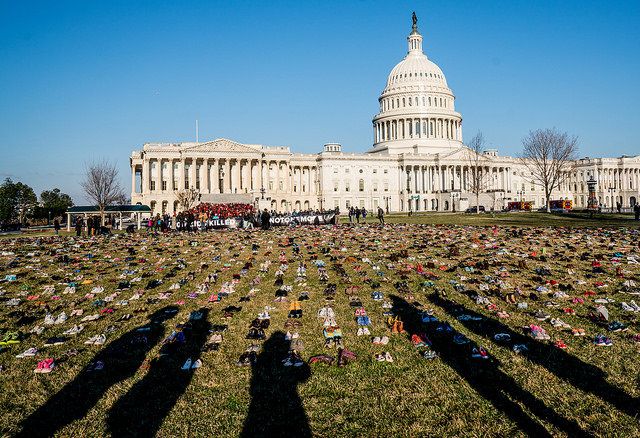 Why am I marching? Kids should not have to be terrified walking through their school doors every day. They should be able to feel safe and protected in their schools, their promised 'safe space' cannot be taken away.We shouldn't allow people to have such easy access to unnecessary weapons. Too many people are dying every day in a place that should be known as safe, not violent. Something needs to change, and this is only the beginning of the fight.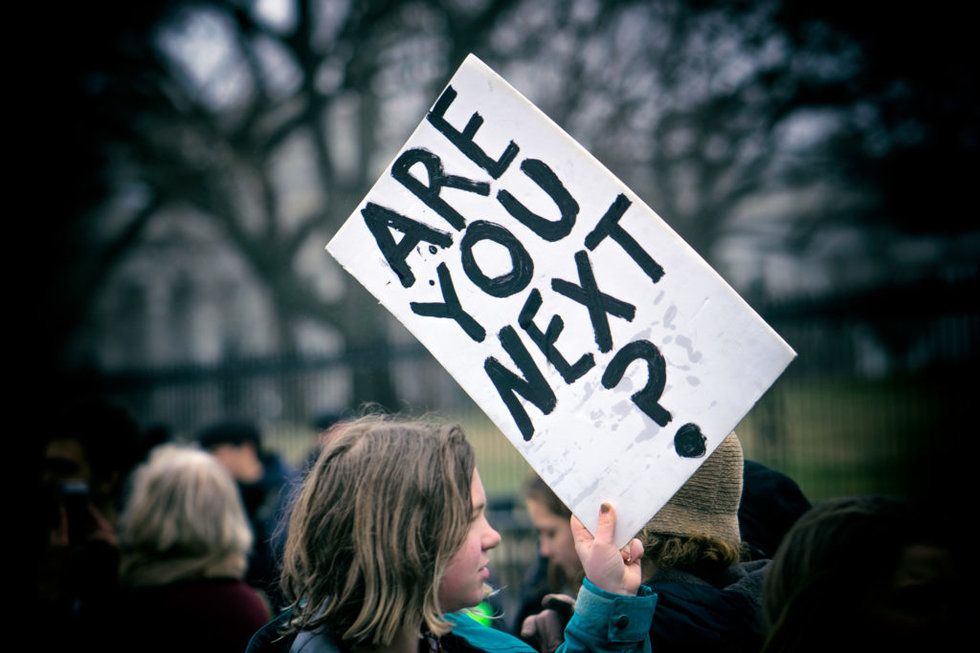 The survivors of the Parkland, Florida shooting are paving the way for a change. Emma Gonzalez, an 18-year-old girl and major activist in the movement on gun control, as well as a Parkland student survivor, spoke out only two days after 17 of her peers died at a Fort Lauderdale anti-gun rally.
Not only did her speech go viral, but following her speech, she stood up to NRA spokeswoman Dana Loesch at the CNN Town Hall. These are kids that are fighting the battles that should have been fought 100's of shootings ago.
These survivors are paving the way to a major change in our country and the way things are run. It's our jobs to support them and make the change. So, will you march?
Cover Image Credit:
Patch