Harry Edward Styles, blessing the world with his presence for 21 years now. He's charming, funny, talented, and lets just say — he's very easy on the eyes. C'mon, we all know Harry Styles would be the best boyfriend ever, and here are a few reasons why.
---
1. Because when he comes to pick you up for your romantic date, he would tell you how perfect you look.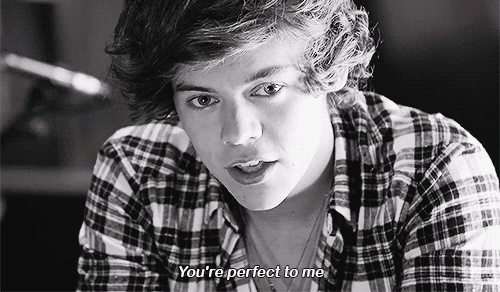 2. and then he would present you with the flowers he bought you and gently caress his lips with them.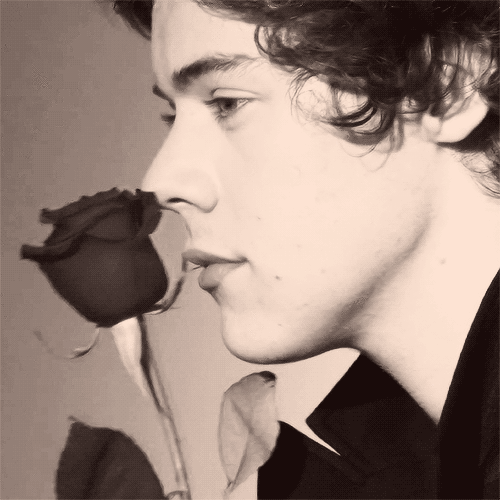 3. Because he would smile his perfect smile at you everyday.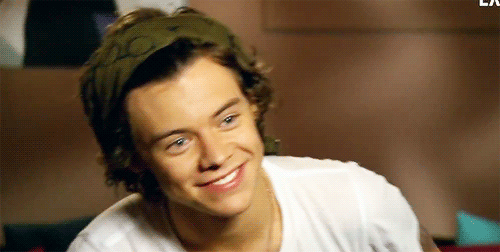 3. Because he looks this glorious right when he wakes up.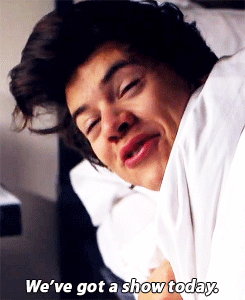 5. Because he gives the best hugs that would make you feel good even when if you've had the worst day ever.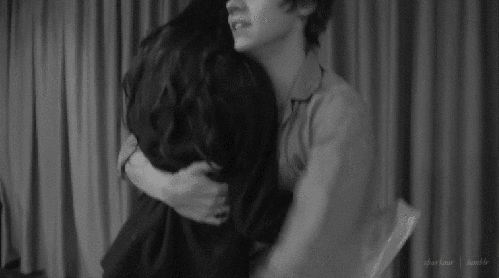 6. Because he pulls off a low cut shirt better than you can.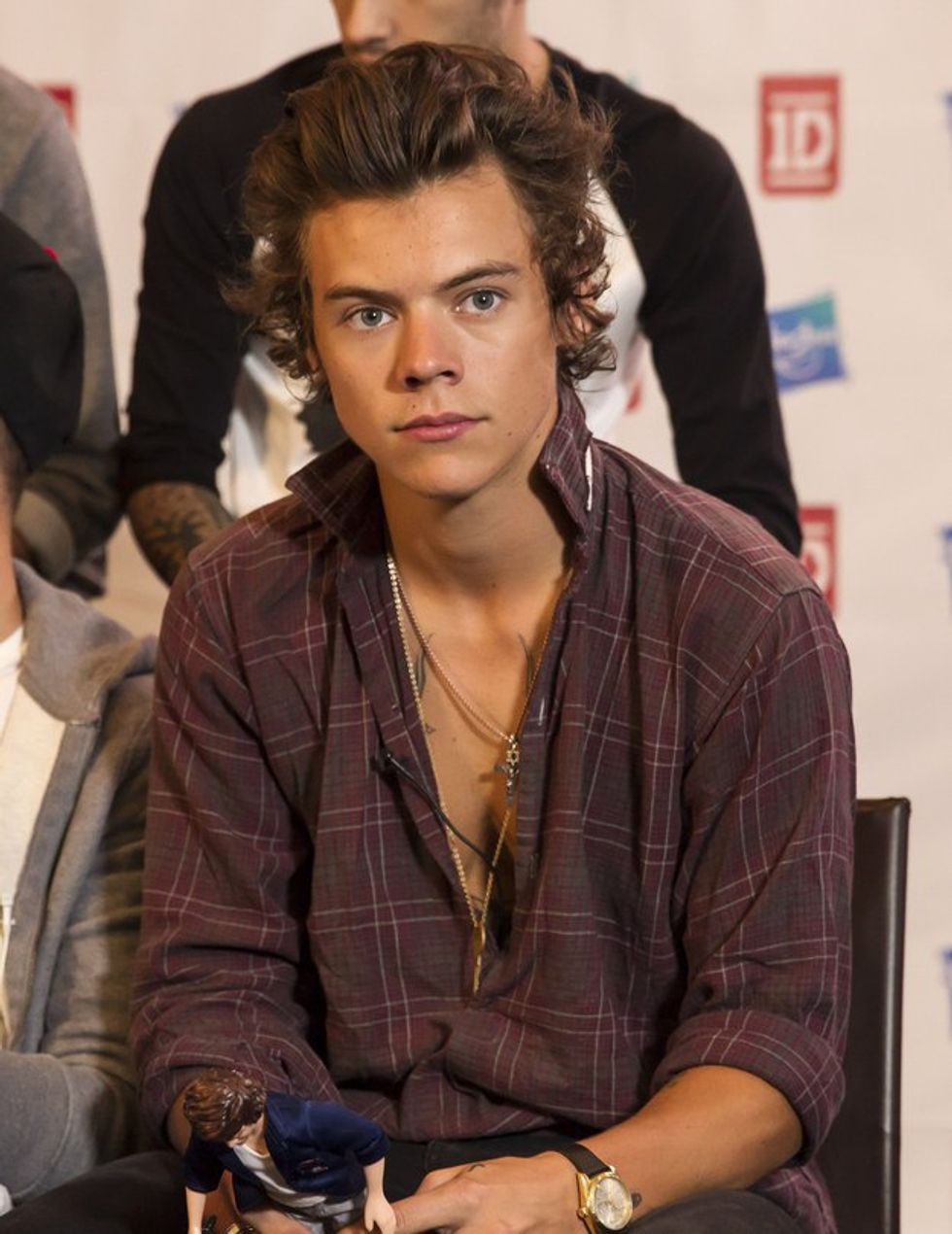 7. Because you would get to stare at him all day, everyday.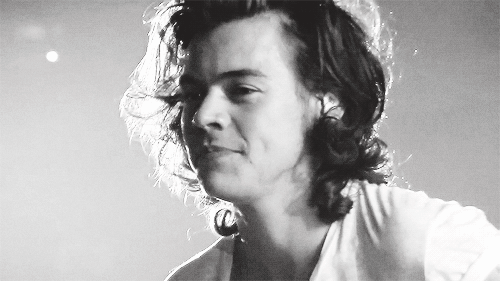 8. Because when you are trying to be funny and tell a bad joke, he would still laugh and act like he liked it.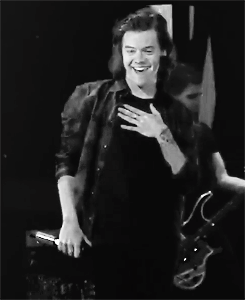 9. Because he isn't afraid to be silly and goofy when you are in public.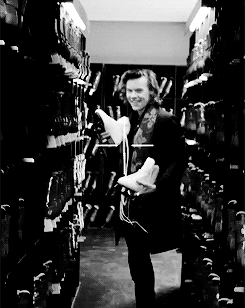 10. Because you could probably convince him to serenade you, and man wouldn't that be the best day ever.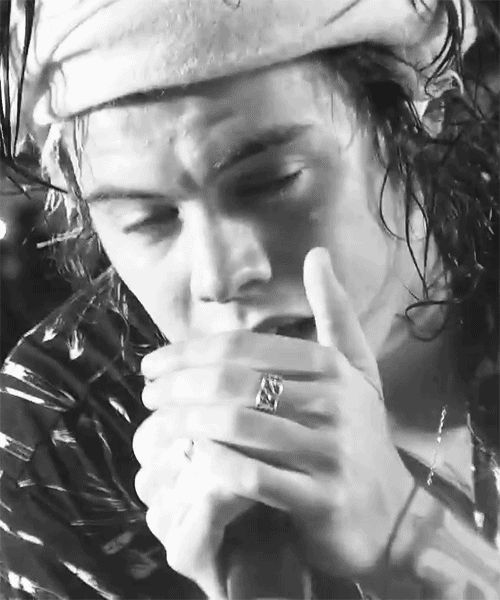 11. Because when you went out dancing and he would pull this move on you.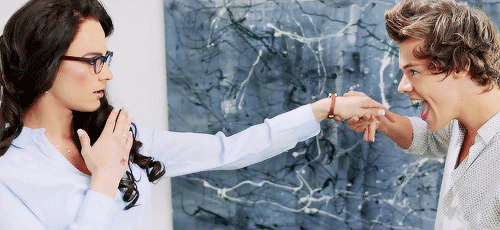 12. and also this one.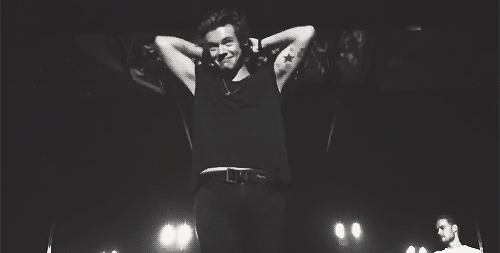 13. Because this does not even need a reason.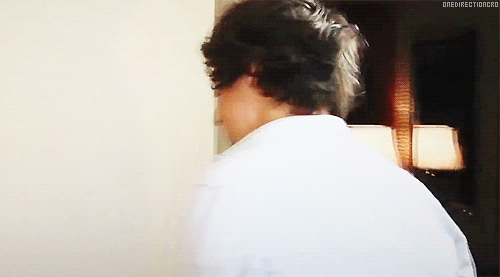 14. Because when you do something funny, this is who would be laughing at you.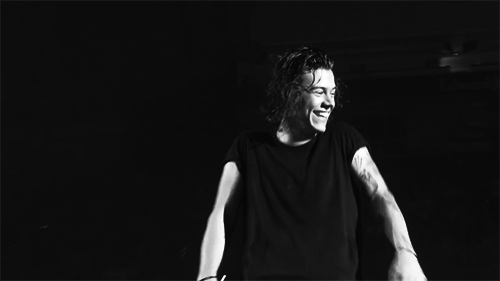 15. Because he would snuggle with the teddy bear that you got him every night that y'all were apart.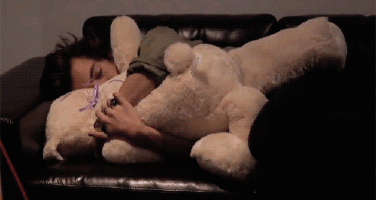 and finally...because at the end of the day, he'd look you in the eyes and tell you that he loves you.