Buongiorno! This summer, I decided to study abroad in Italy. I have been living in Florence for almost a week now, and I will be here for just over two months more. Here are some of my favorite things about my new favorite city:
The Food
Of course, Italy is known for its pizza and pasta. And so far, nothing in America has even come close. The seafood (and just about everything else I've eaten) is amazing.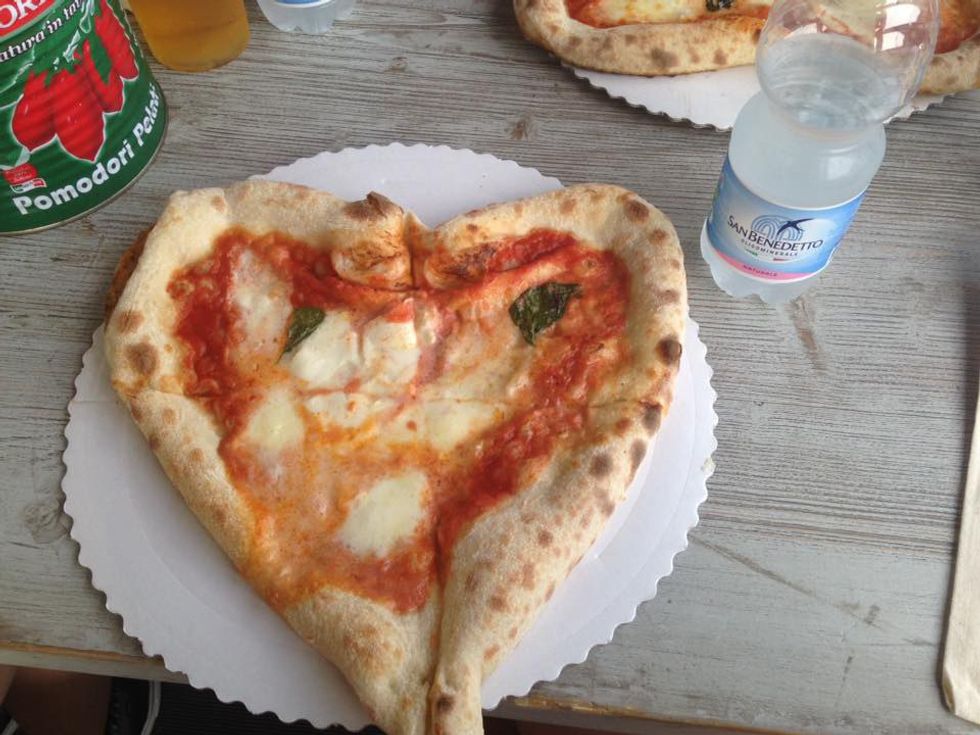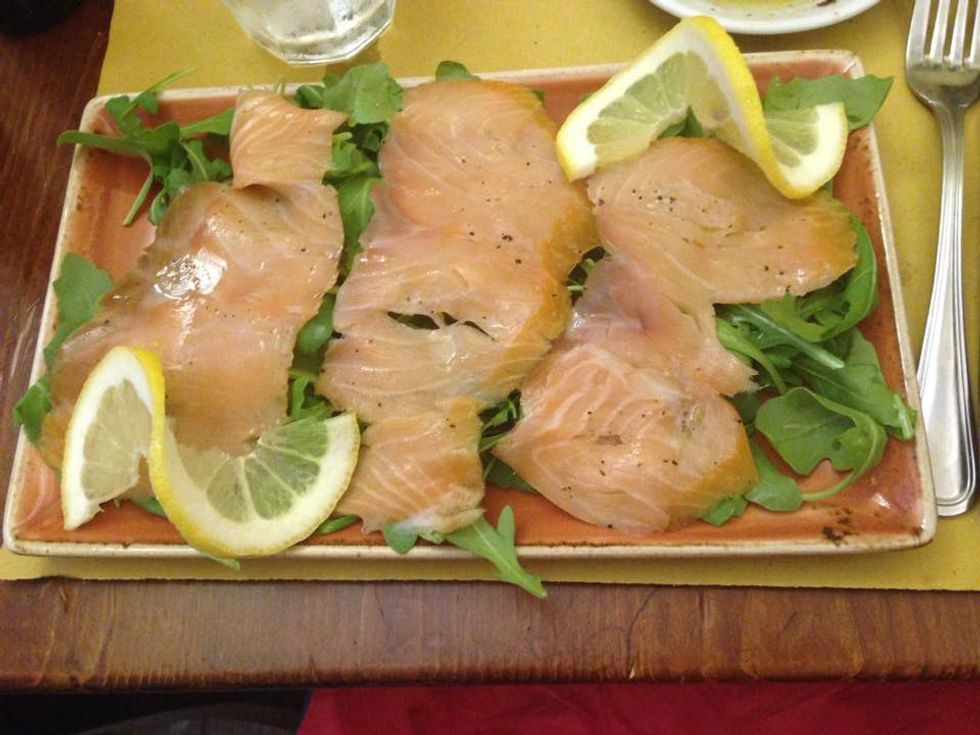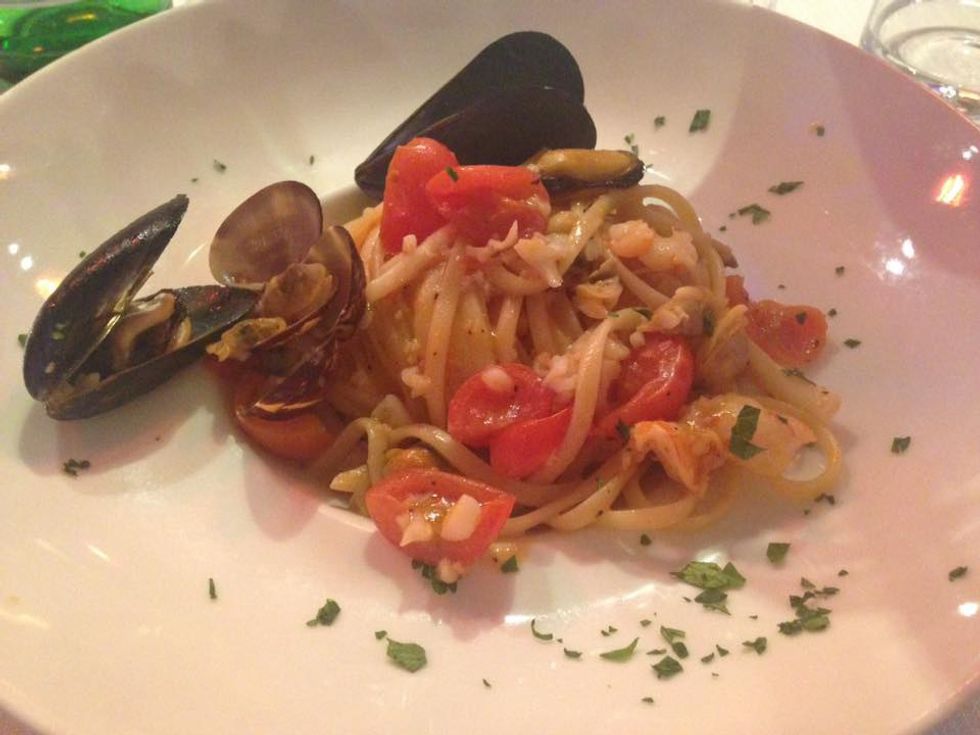 The Duomo
The Cattedrale di Santa Maria del Fiore (The Cathedral of Saint Mary of the Flower) is the main church in the city of Florence. It is also called "The Duomo." Its construction took almost 200 years to complete. It is astonishingly massive and beautiful.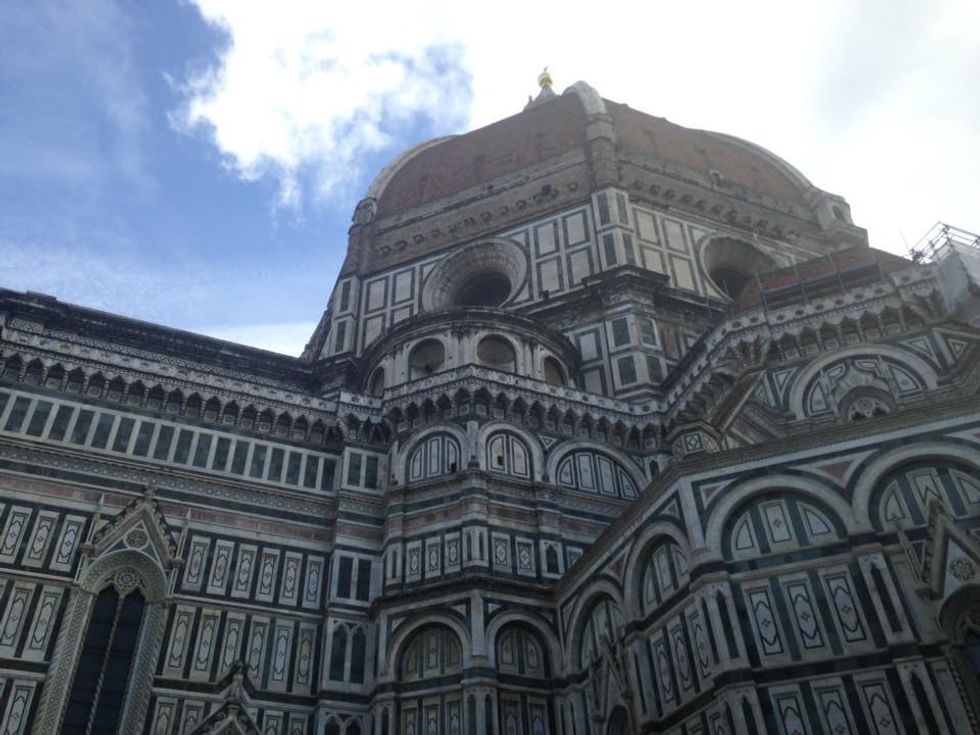 Travel
It is insanely easy to travel to different parts of Europe via the train station. Some of the biggest "go-to" Italian cities are just a few hours away from Florence.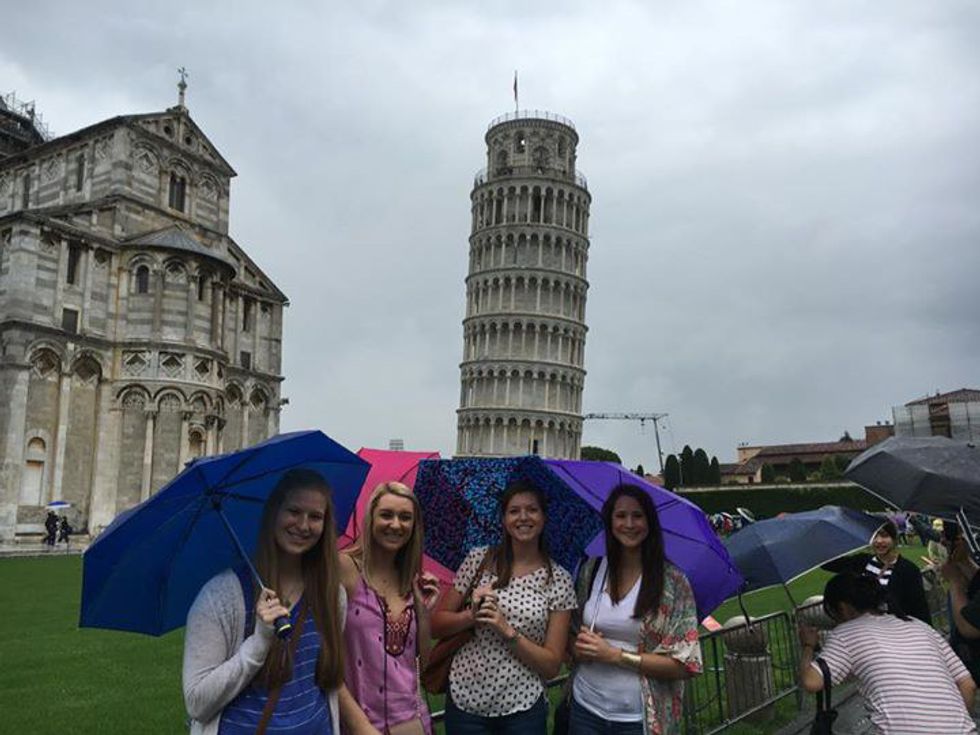 The Buildings
They're compact, colorful and quaint. They make me feel as if I'm taken back in time every time I look at them.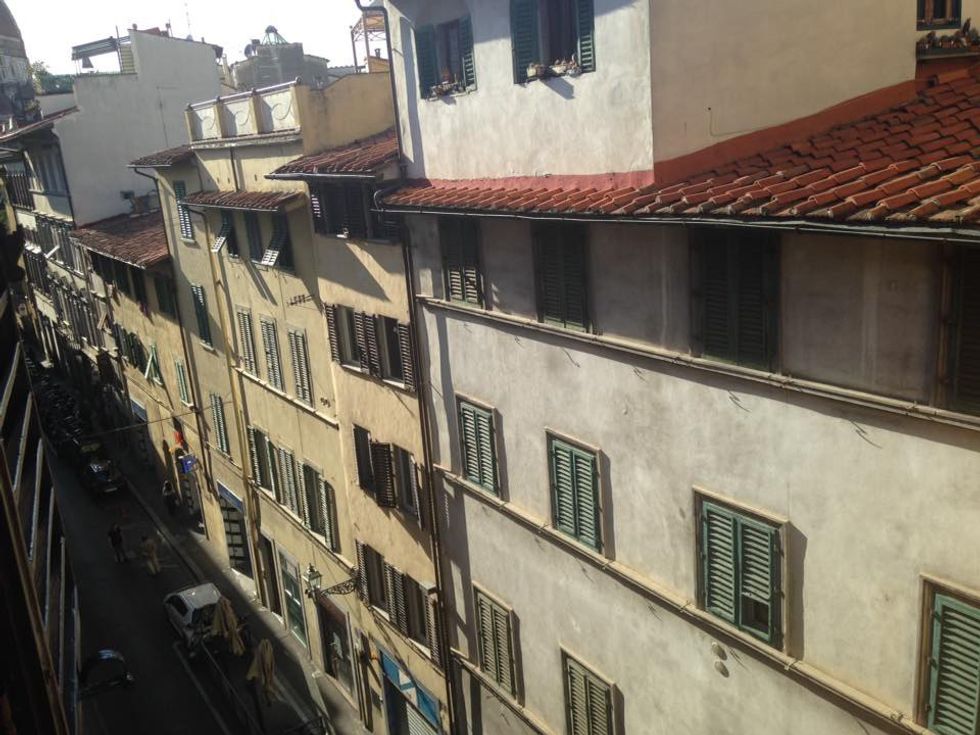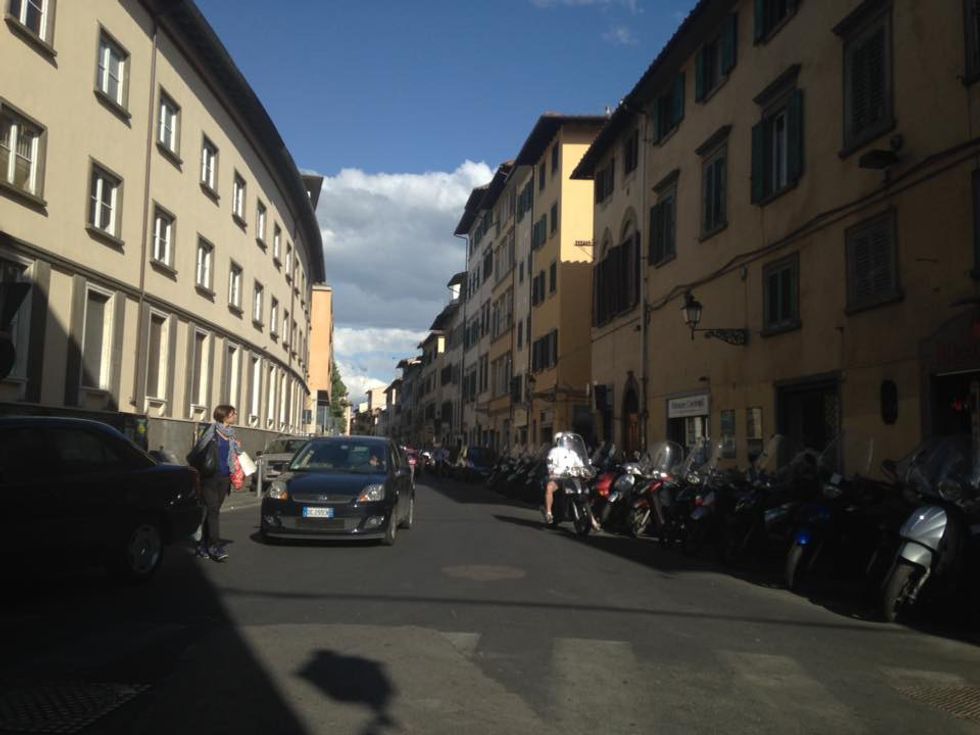 The Arno River
Not only is it one of the most important rivers in Italy, but it's one of the most beautiful. The houses and restaurants that line the water are stunning. The Ponte Vecchio is definitely a sight to see.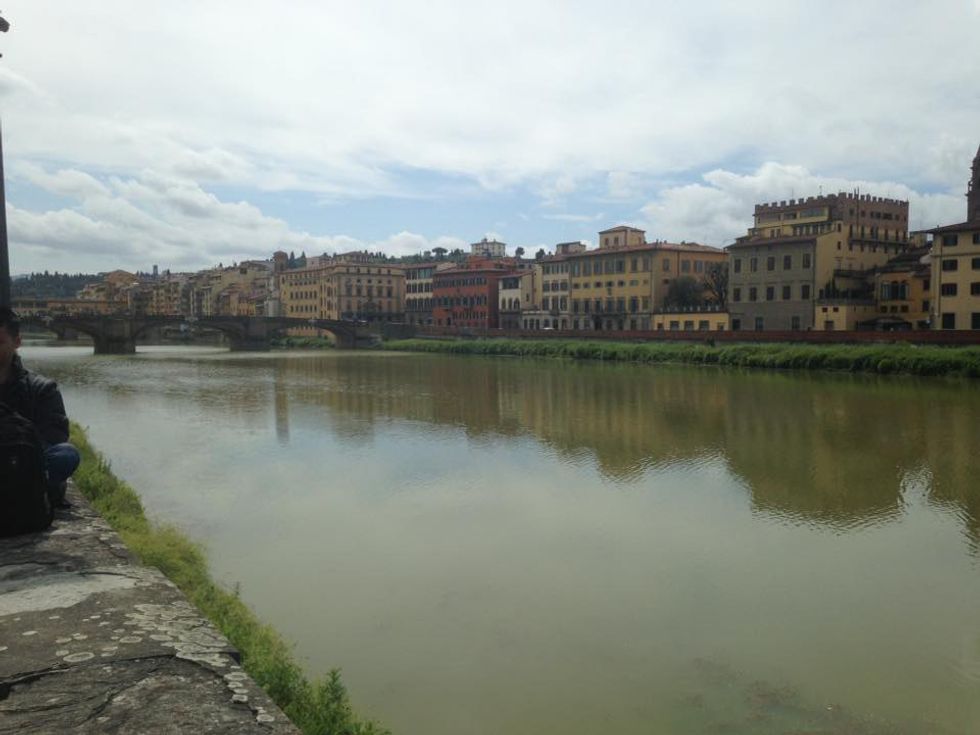 So far, Florence is one of my favorite cities in the world. My goal is to travel as much as I possibly can, so this statement may change in the near future. But for now, the City of Lilacs is where I call home.
If you're interested in following my adventures abroad, visit my Youtube page!