I'm not going to pretend that this list is going to fix everything or that after doing the things on this list you'll be OK because that's simply not true.
This isn't some kind of easy fix formula for the problems of life, but maybe you'll be a little better.
And better is all we can really ask of ourselves, right? So, here we go. A list of things to do when you don't like yourself very much.
1. Make cinnamon rolls, or cookies or hot tea.
Or all three. Because #selfcare.
2. Listen to music that is actually happy, but muted happy so it doesn't just feel like nails against the chalkboard of your heart.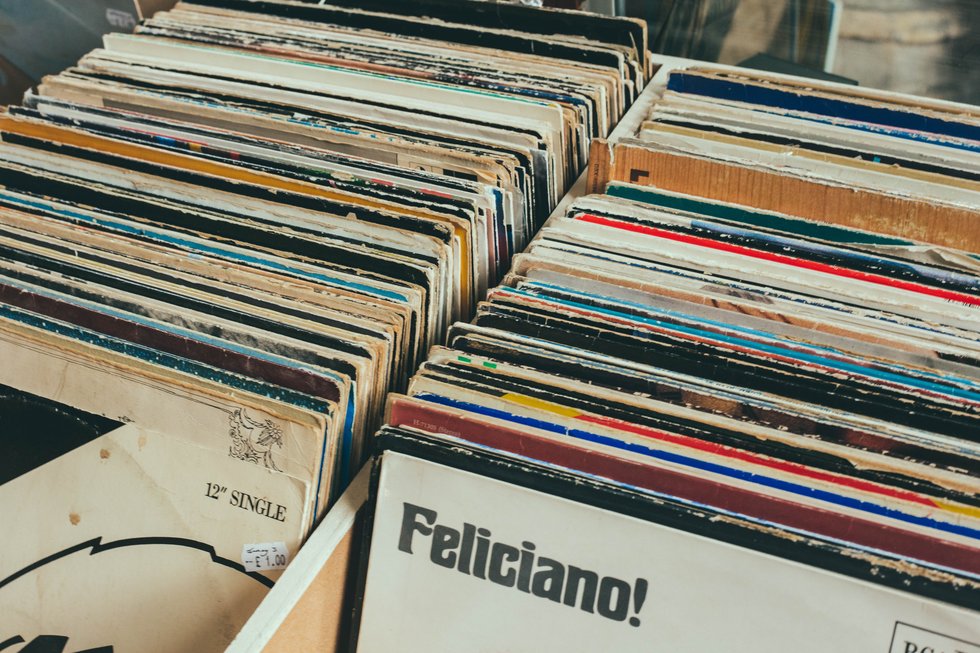 Personally, I love this song. It makes me feel good. But not too good. Just right.

3. Take a long shower, feel the hot water and shampoo your hair. Be thankful that you can.

Stop going through the motions, and pause to appreciate the scalding water on your skin and the smell of that new shampoo. The fact that we even have access to these things is amazing!
4. Go for a walk, seriously. Doesn't matter what time of day.
Notice the color of the leaves or the snow on the ground. Get outside of your own head. If all else fails, you might even see a dog, and then it'll all have been worth it!
5. Try making someone else happy.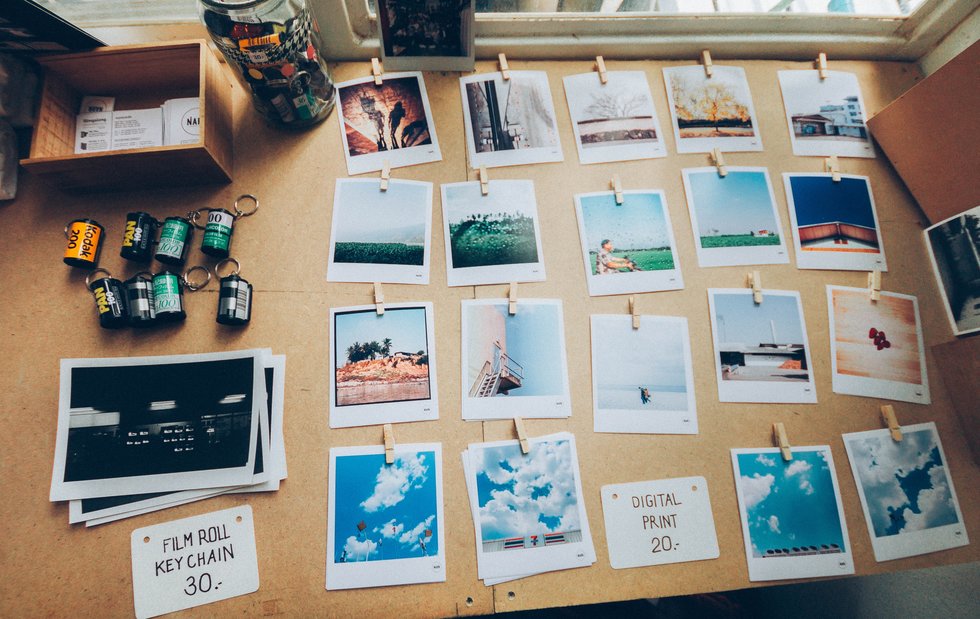 Write a note to a friend and snail mail it. Go play a game with your siblings. Do something to help out your roommate. Switching the focus from yourself to others is life-changing.

6. Clean. Organize. Start small. It feels good, promise.

You may or may not feel purged and ALIVE. Speaking from personal experience here.
7. Look at the first and/or last sentence in all your books.

Don't let yourself get caught up in the progress of your story. It is a work in progress... that's how it's supposed to be. And, believe it or not, this isn't the end. Not even close.
8. Start writing your flow of thought. Maybe it'll turn into something.
OR NOT. That's fine, too. For me, writing helps me to process everything so much better. It also helps to guide my thought life. So, something I've started doing is keeping a gratitude journal of little things that make me happy. Sometimes you have to fight the negativity in your thought life. Pen and paper are kind of powerful weapons. So, use them.
9. Or draw your thoughts. Get the bad ones out. Make the good ones into something pretty, or just something that means something to you.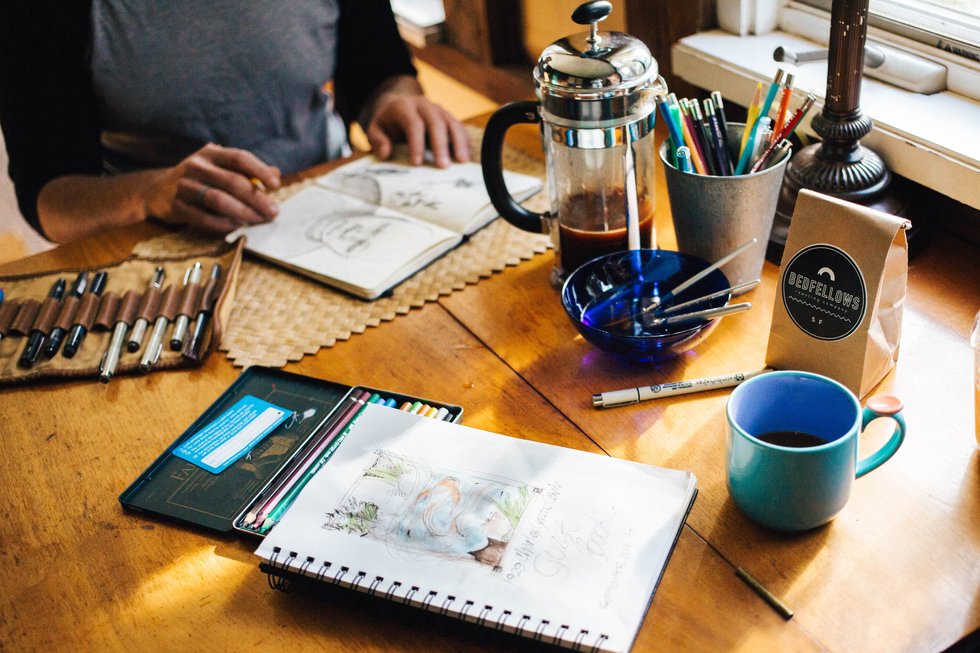 This is fun because if you don't like it, you can just crumple up the paper and throw it in the trash can.

10. Go to sleep.
Does this really need an explanation?
11. Make art, preferably watercolors.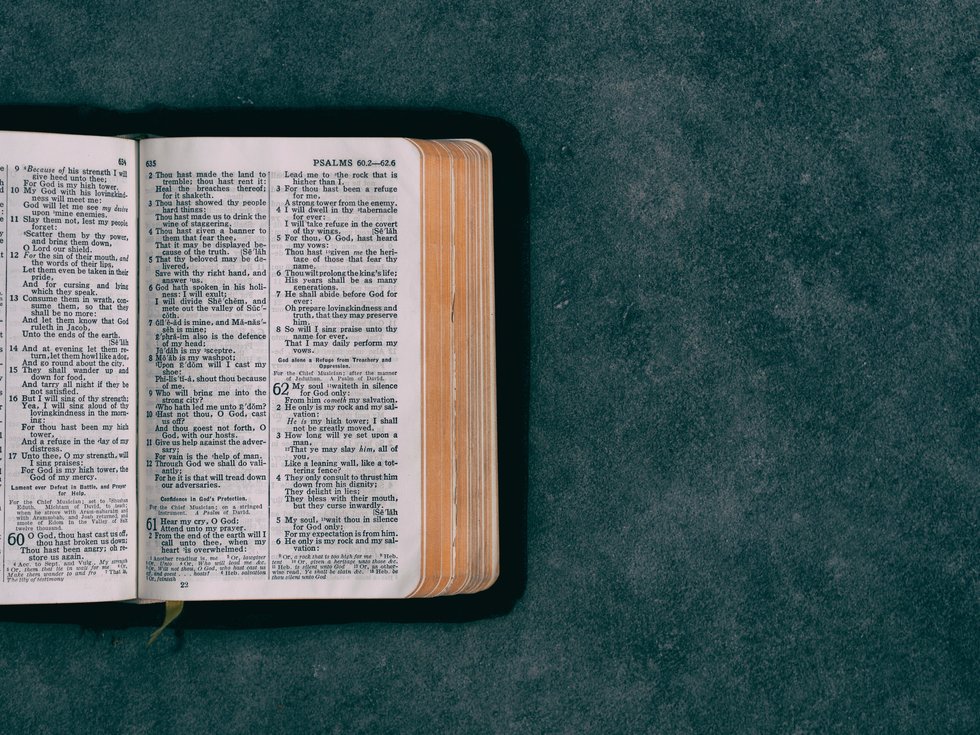 It doesn't have to be impressive. Just art, because you are capable of creating. How cool is that? Like, you're kind of amazing.

12. Pray. Write your prayers out.

I could probably be hired as a promoter for prayer journals at this point because I just don't know how to shut up about them. Writing my prayers out has seriously salvaged my prayer life.
13. Flip through your Bible. Look at the underlined verses. Write them out. Speak truth to yourself.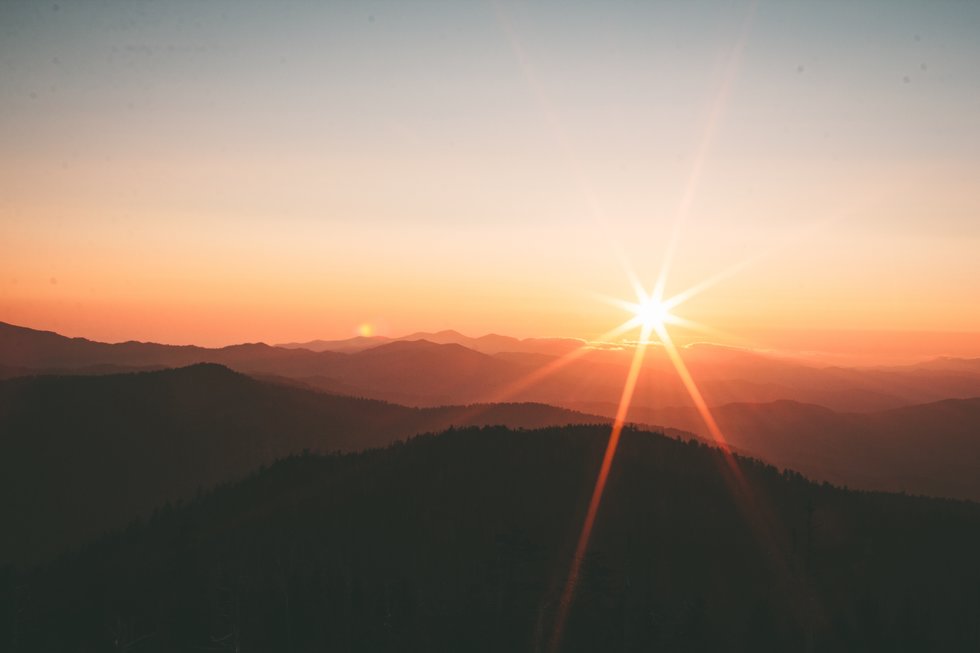 See number eight. Same thing here about how the words we write affect the way we think. What better way for us to fight the lies about our worth and value than with the Truth?

And, in case you forgot, if you are His, Jesus loves you just as much in this moment as he did in the moment that he chose to endure the suffering and humiliation of the cross for your sake.
You are so valuable and loved — that's a fact, no matter what you feel.
Cover Image Credit:
123rf