I come from a pretty healthy family. My mom went to college while I was in elementary school to learn about nutrition and finally work towards her dream job, so when I was young, we quickly kicked out fast food and food that was just generally "bad for you." Because of this, I'm well aware of the general nutrition rules that people should live by to be healthy and coleslaw is 100% not part of that.
I should add the disclaimer that the taste of coleslaw is not the "worst." The mixture of fat from the mayonnaise and added sugar makes the perfect combination for the human body to actually be addicted to it and usually, I actually do like the taste of coleslaw. If I had to name a taste that constitutes being the "worst", it would be burnt broccoli, without question.
Coleslaw has won the title of The Worst for me because of its general pairings in a meal. I am not the most informed about southern food, but I'm well enough aware of the classic southern meal. Fried chicken, sweet baked beans, corn bread, mashed potatoes, and of course, coleslaw. I have always interpreted the placement of coleslaw in this mixture as an attempt at a healthy salad to lighten the plate of rich foods, but that is absolutely ridiculous. The Deep South is seen as a place rich with history and full of great food, but that food has been hurting them for a long time. Louisiana, Mississippi, and Alabama have the highest obesity rates in all of America (over 35% obese), according to the Center for Disease Control and Prevention (CDC).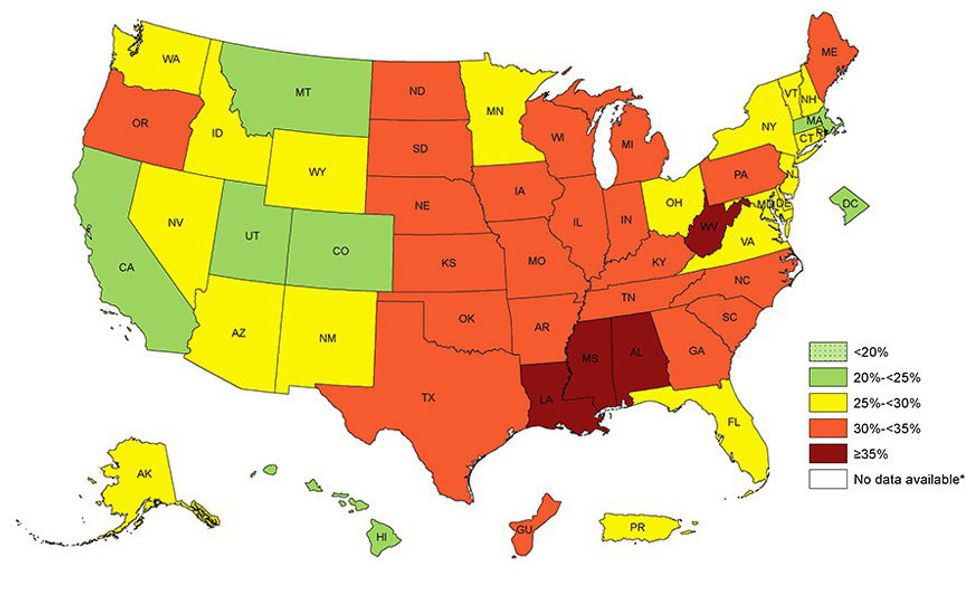 This could be wildly incorrect, but I say that coleslaw is part of the problem. Cutting up cabbage and slapping mayo and sugar on it and calling it salad isn't going to magically make it healthy. I think coleslaw is a useless side dish and if someone actually wants to convince themselves they are eating healthily, they should at least start with some dark green vegetables.