"Bullying can contribute to students feeling socially isolated, worthless or depressed." Bullying happens everywhere, which makes many young people give up their lives. In my opinion, all people are equal and no compare.
You can stand up for yourself to stop suicide because bullying. People are equal, but sometimes you can do something other people can't do; this the life we can't control. Also, bullying can stop if we help each other or ask others to help. So stand up and fight for bullying.
Some people say bullying is fun, and others say, what if you got bullied? Why can't bullying be stopped? In this story, Nancy Willard says bullying is because students do not follow the rules in school and the adults do not care.
In my school, bullying does not happen a lot; the rules in my school are helpful. For example, when I get bullied, I will tell my teacher first; they always help me because most of the students listen to the teacher. Also, the students know the policy, so most students follow the policy.
I only disagree about my school's name-calling policy. In my school or in my class, most the students do not care, they always are name calling.Why?
They know is not ok to say that, but some teachers allow them. Why? "With ignorance comes fear – from fear comes bigotry. Education is the key to acceptance." – Kathleen Patel
It's because the teacher also thought is funny, so teachers and students should follow the policy, not just the students. The other point I disagree with is "racism". Why?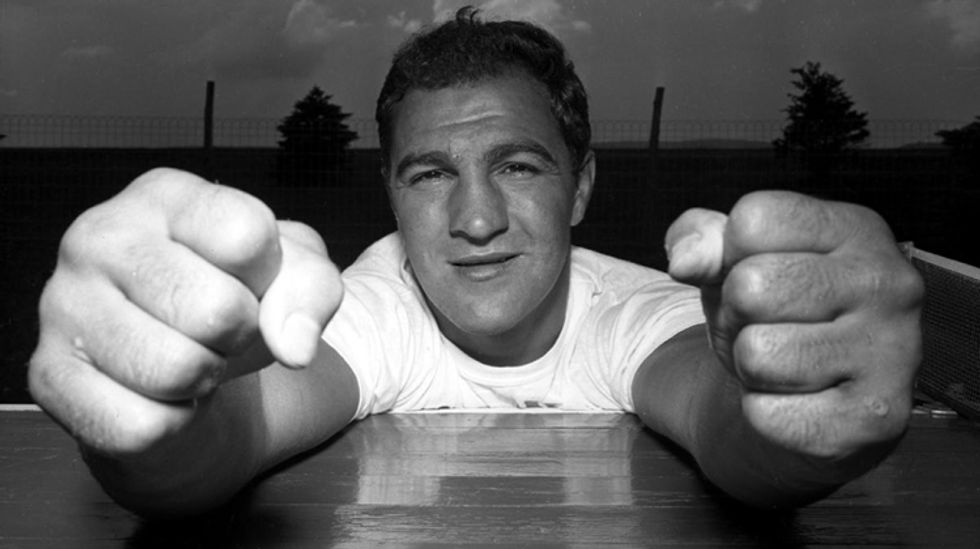 In the whole world, bullying happens anyways, so people don't have that much reason to answer why, but now bullying is not going to happen again. No matter what is bullying is bad.

"Bullying builds character like nuclear waste creates superheroes. It's a rare occurrence and often does much more damage than endowment." – Zack W. Van