As a brand ambassador, your job is to promote the company and create awareness of their brand.

Although some companies offer full-time or on-site brand ambassador/campus rep positions, most are part-time and/or remote. So, if you're a busy college student who is looking to get more involved, the position could be perfect for you.
Between classes, work, interviews, a social life, and the often-forgotten time to sleep, it's hard to find time to build up your resume. It's easy to feel like taking on just one more task would be too much to handle. But brand ambassador positions require very little time.

The position comes with a lot of perks.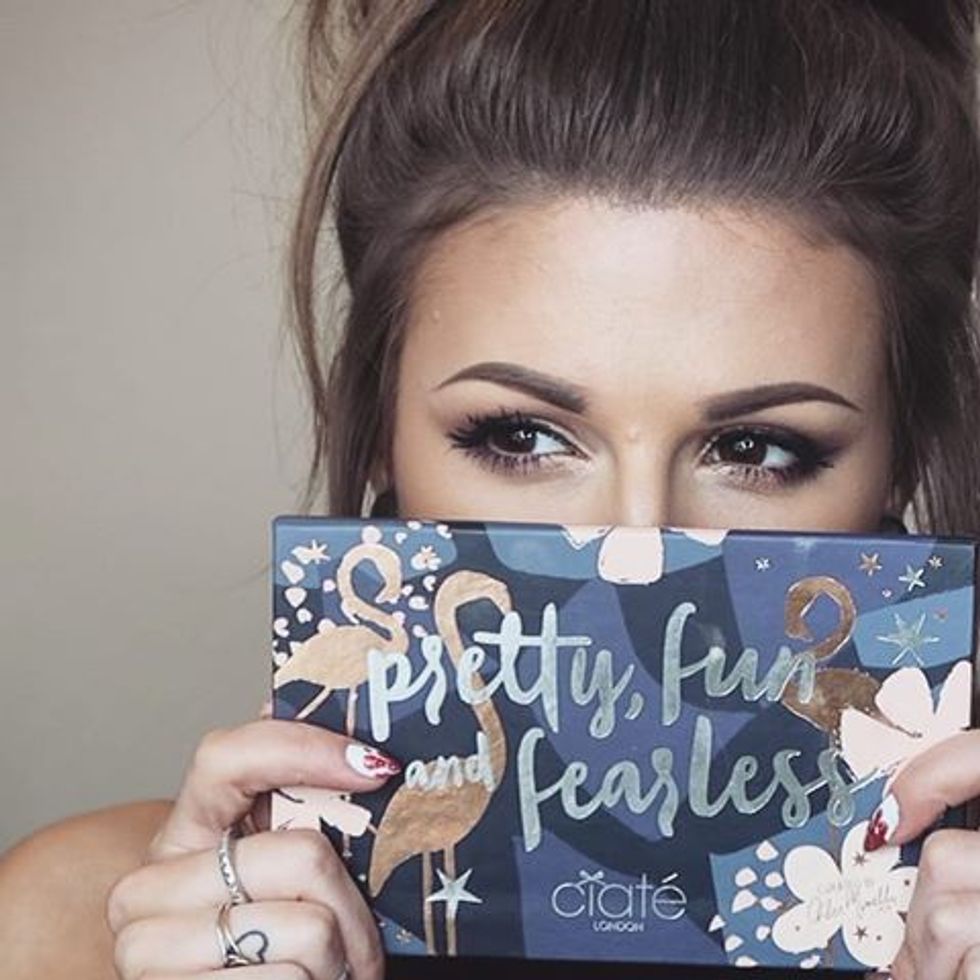 Most companies only require their brand ambassadors to promote through occasional social media posts that feature their products, occasional communication with local companies, or a small event once or twice every semester that they pay for.
What do you get in return? An opportunity that showcases your social ties and skills, a chance to connect with large companies that you hope to work for in the future, and, often times, discounts and free stuff! And, let's be real, who doesn't love free stuff?
As a bonus, brand ambassador positions seem to be popular among philanthropic companies.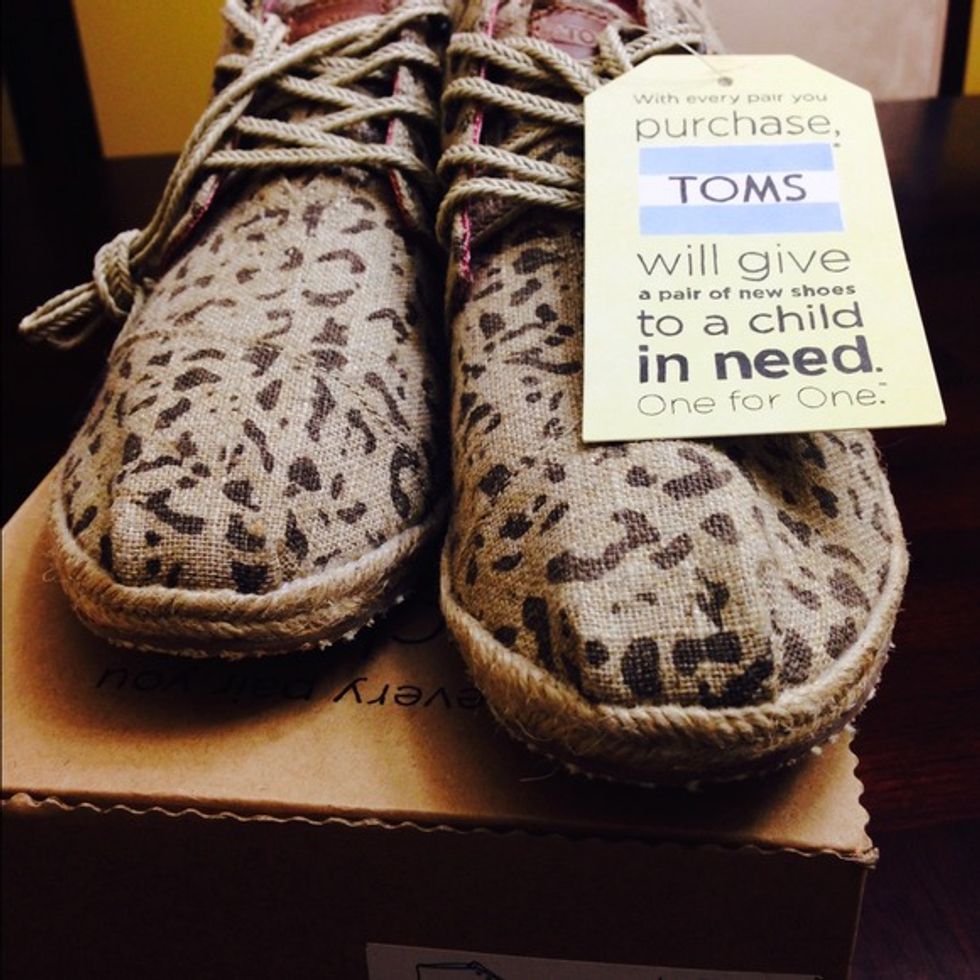 Being a brand ambassador for a company that gives back not only provides you with the opportunity to make a difference by spreading the word about the companies' missions but it helps you to make positive connections with influencers all over the world as well.
College life is so busy and seems to make people feel like they don't have the time to get involved with charity work. But working remotely as a brand ambassador is an easy way to do it.
For instance, I'm a college senior who is currently working on campus part-time, writing and editing for Odyssey part-time, searching for a full-time job, and I recently signed up to be an ambassador for a philanthropic company called Sand Cloud.
Sand Cloud is a company that offers brand ambassador positions and promotes ocean conservation.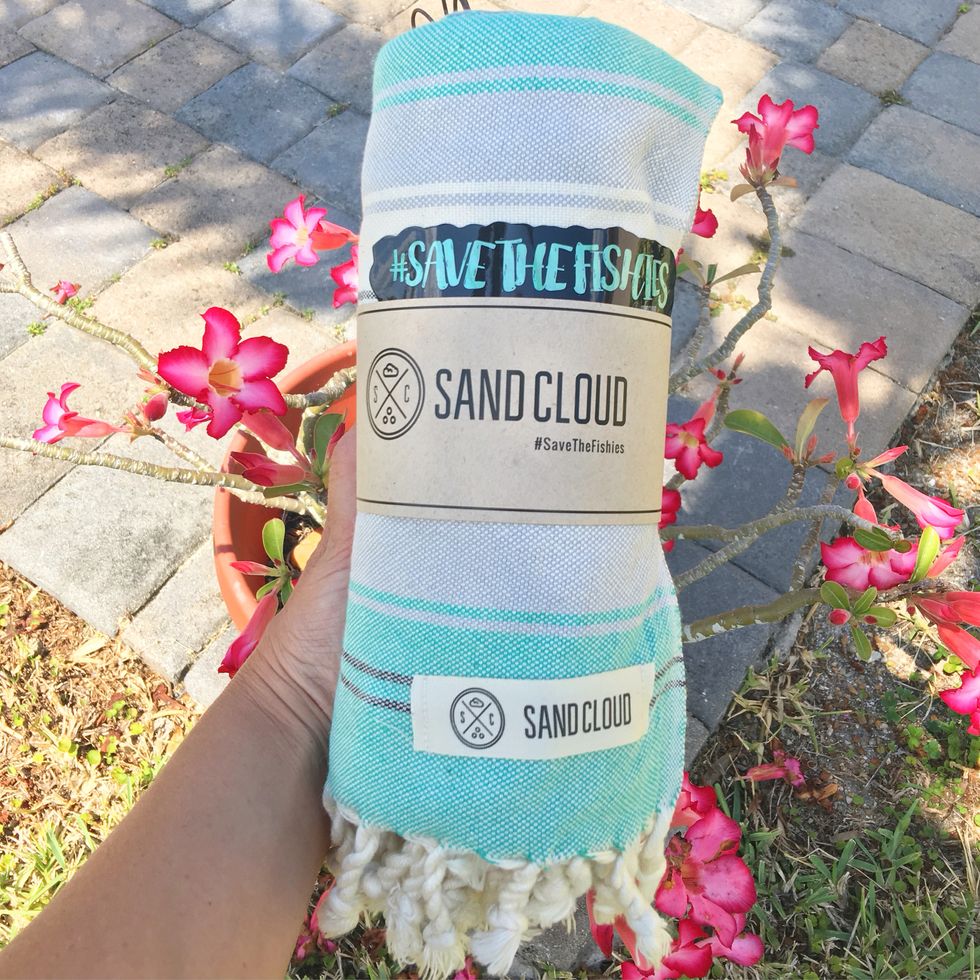 Sand Cloud is a beach towel and accessory company that donates part of its earnings to four non-profits that focus on beach, ocean, and marine life conservation: Marine Conservation Institute, The Surfrider Foundation, The Pacific Marine Mammal Center, San Diego Coastkeeper.
In addition to donating part of their profits, the company sells "#SaveTheFishies" stickers and includes that message on their product tags as well in order to help raise awareness. I've received a personal discount code, a discount code to share with others, and a few free stickers.
Most importantly, I've received the opportunity to help spread awareness about the need for ocean life conservation.
---
Whether you're looking to help promote a non-profit or to add to your resume, I encourage everyone to look into a brand ambassador position or similar positions for a company or non-profit that they love. There are always openings too.
Currently, you can apply to be an ambassador for Honest Tea, Universal Music Group, Pura Vida, Sony Music Entertainment, Lyft, etc.