Everyone knows the Jersey Shore and every beach goer has their personal favorite beach to go to every summer. I can safely say that I have been to every beach; from Sandy Hook to Cape May and yet, Belmar Beach is still my number one. Let me tell you why...
#1 The Food Strip

Anyone who has been to Belmar knows that there is endless food on the strip.
Coney Waffle (Located: 8th Ave)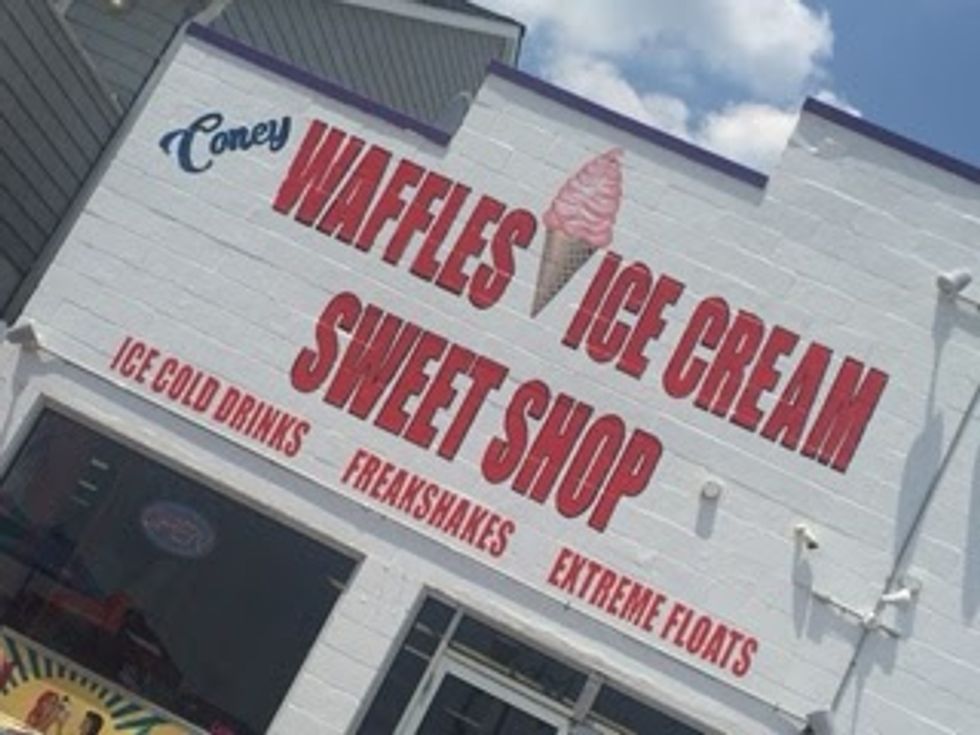 Because Coney Waffle is famously known for their insane "freak shakes" and they are amazing. They also have some bangin' coffee ice cream.
Jimmy's Pizza (Located: 8th Ave)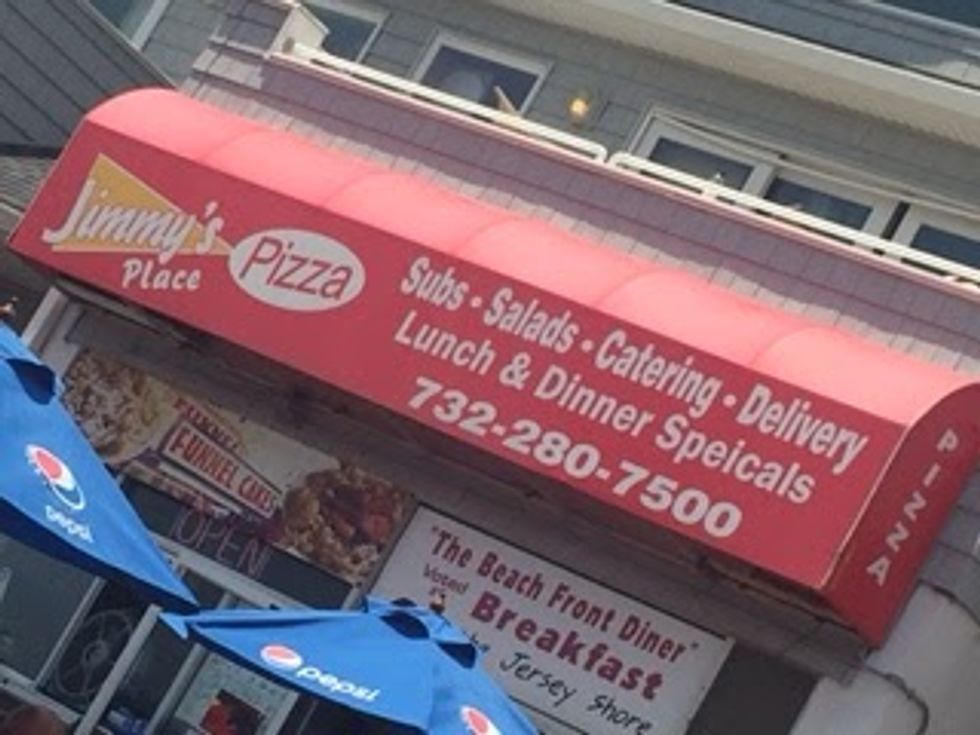 This place has enormous pizza slices. Even though the Jersey Shore is known for its big pizza slices, this place has got it down pat.
Playa Bowls (Located: 8th Ave)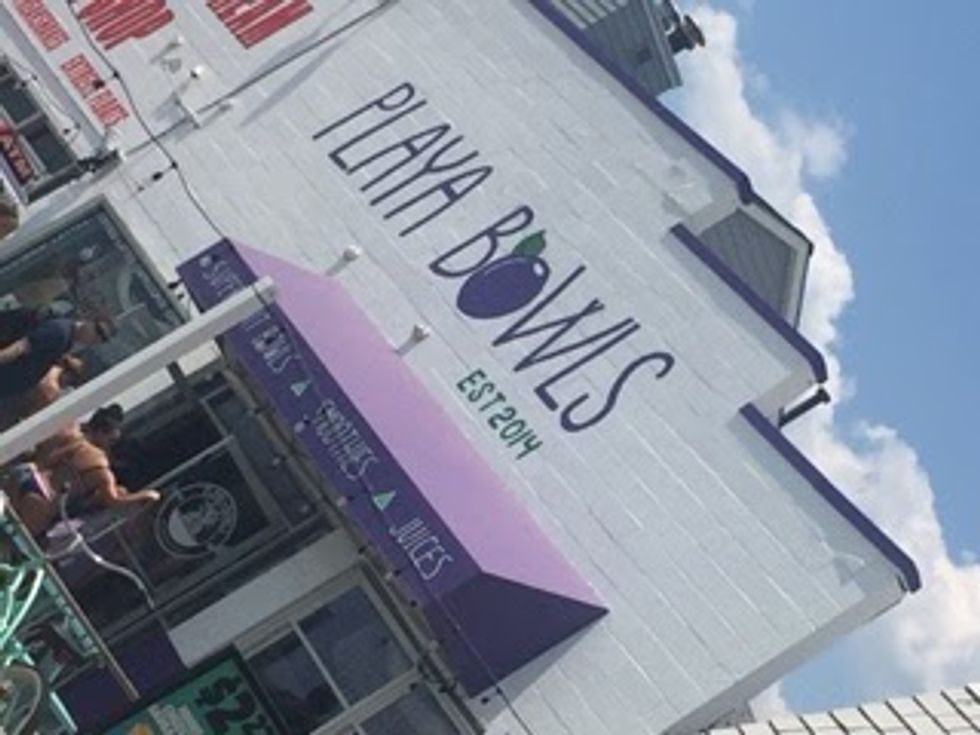 I can personally say that Playa Bowls has had one of the longest lines that I have ever seen for any food place in Belmar. There's nothing better than eating a playa bowl in your beach chair!
7/11 (Located: 8th Ave)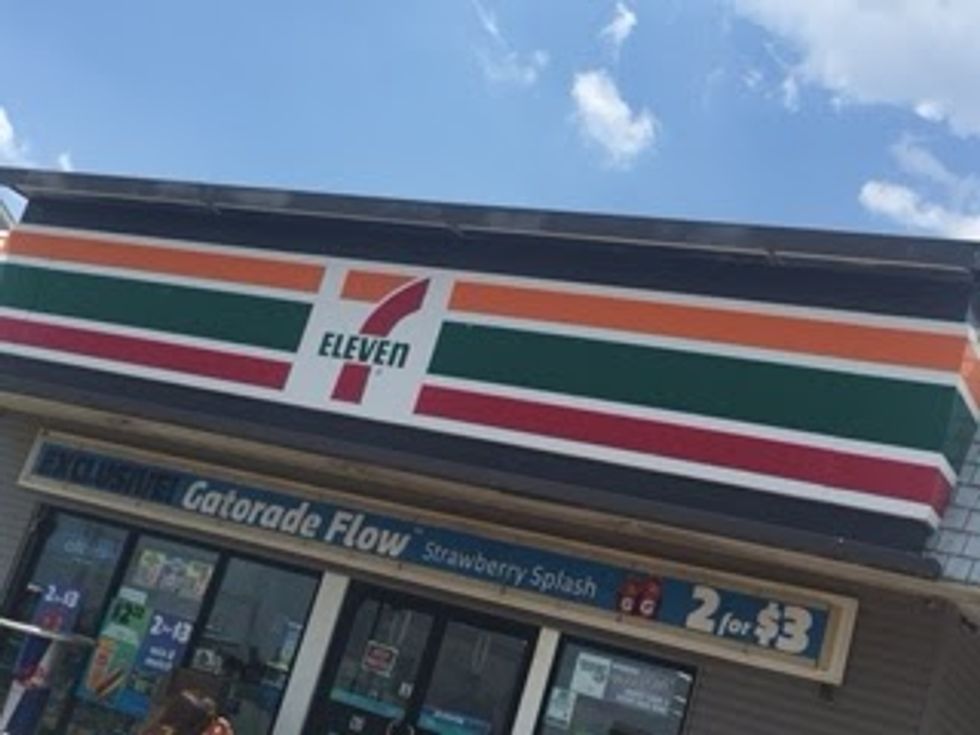 When you're not at the beach, you may see 7/11 as its typical convenience store self. But when you are at the beach and in need of a huge water bottle, a slurpee, sunglasses or a snack, it's the perfect place to have across the street.
La Terrazza (Located: 5th Ave)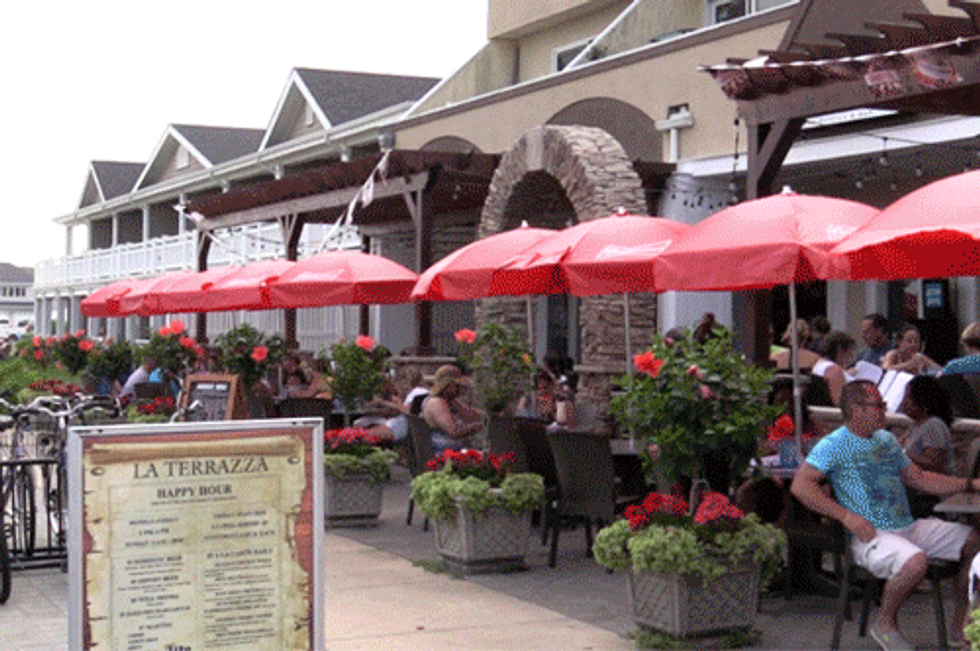 Not only does this place have huge pizza slices as well, it has a beautiful environment and great italian food. There's nothing like dinner with a view on 5th Ave!
Dunkin Donuts (Located: 16th Ave)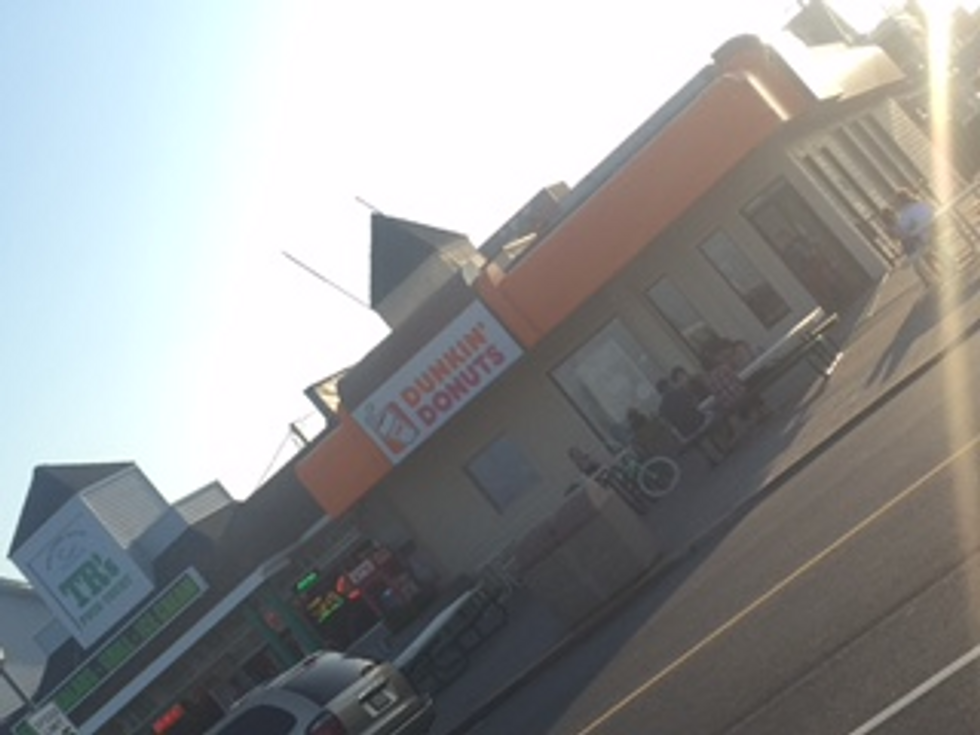 I don't know about you but something about being at the beach makes me want a large iced latte from none other than Dunkin Donuts. It may be all the way on 16th Ave but it still has us walking to it from all avenues!
#2 The Gazebo (Located: 5th Ave)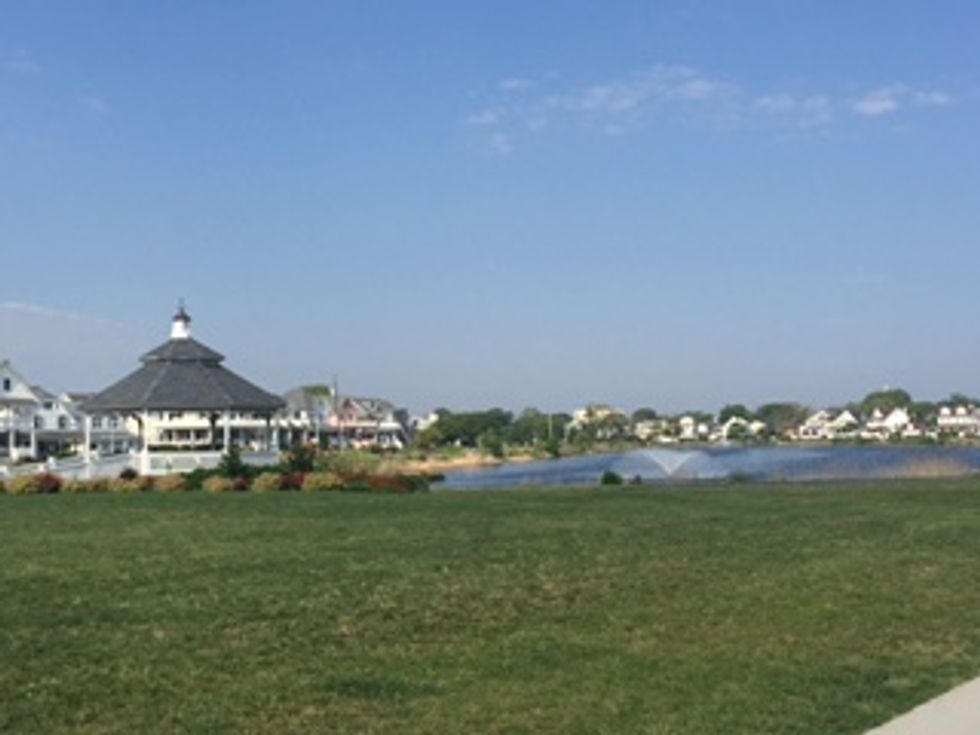 The Gazebo that stands in front of the lake on 5th Avenue is a known spot. Whether it's teenagers doing their photoshoots or people having picnics, it's a beautiful and memorable spot for Belmar Beach goers.
#3 Cruz Bay Cafe (Located: 5th Ave)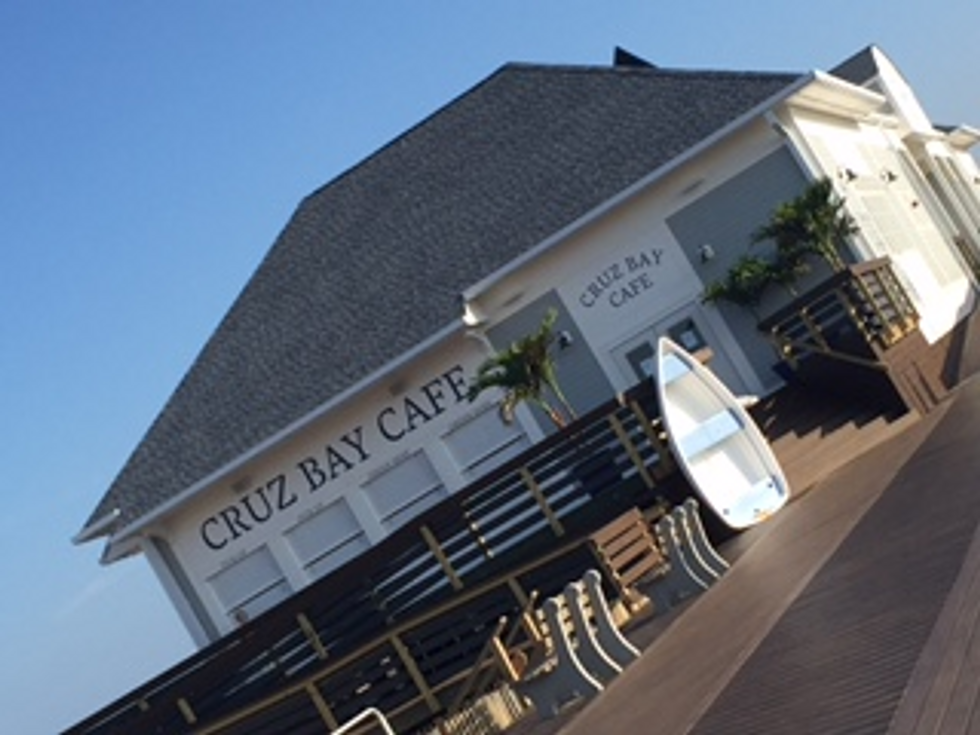 Even though this is considered food, I feel like this place deserves its own number. Not only is it a great food spot, but it's located in Belmars new Taylor Pavilion. This is a special spot for Belmar Beach goers because we all remember Jake's Crab Shack before it was taken from us by Hurricane Sandy five years ago. The Taylor Pavilion and its new cafe premiered this summer and the Belmar Beach people are happy to have a great place back on 5th Ave.
#4: The Rocks (Located: 1st Ave)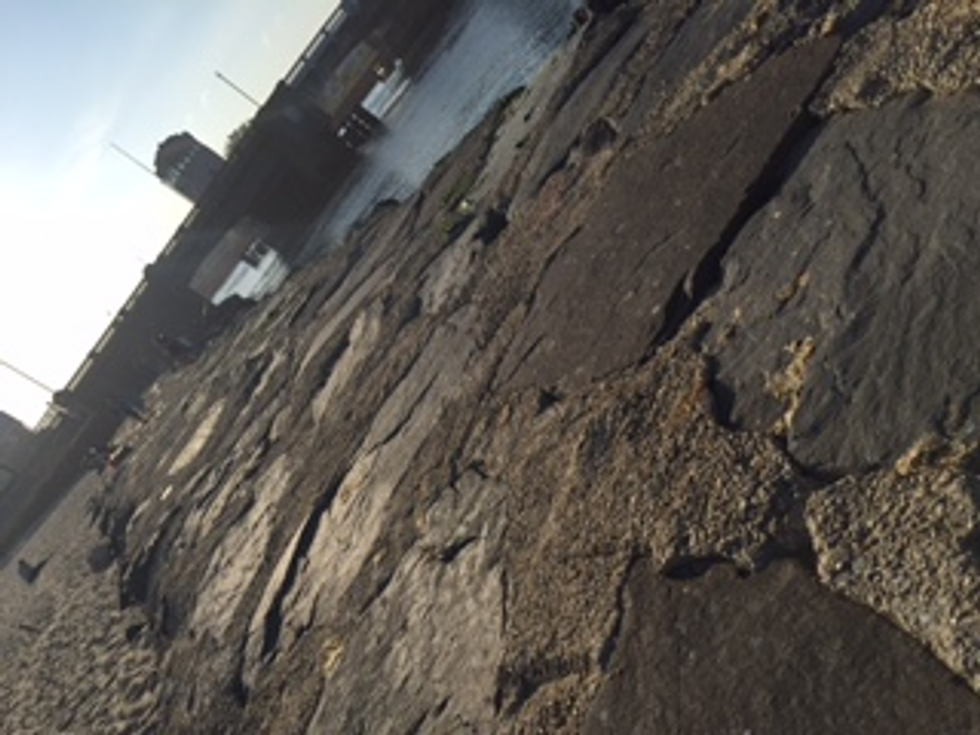 These are the rocks every Belmar Beach goer has either seen or stood on to look across at its neighboring beach Avon. Whether it's for taking pictures or for fishing, the rocks are an amazing sight being so close to the ocean and the bridge between Belmar and Avon.
#5: The Pier (Located: 1st Ave)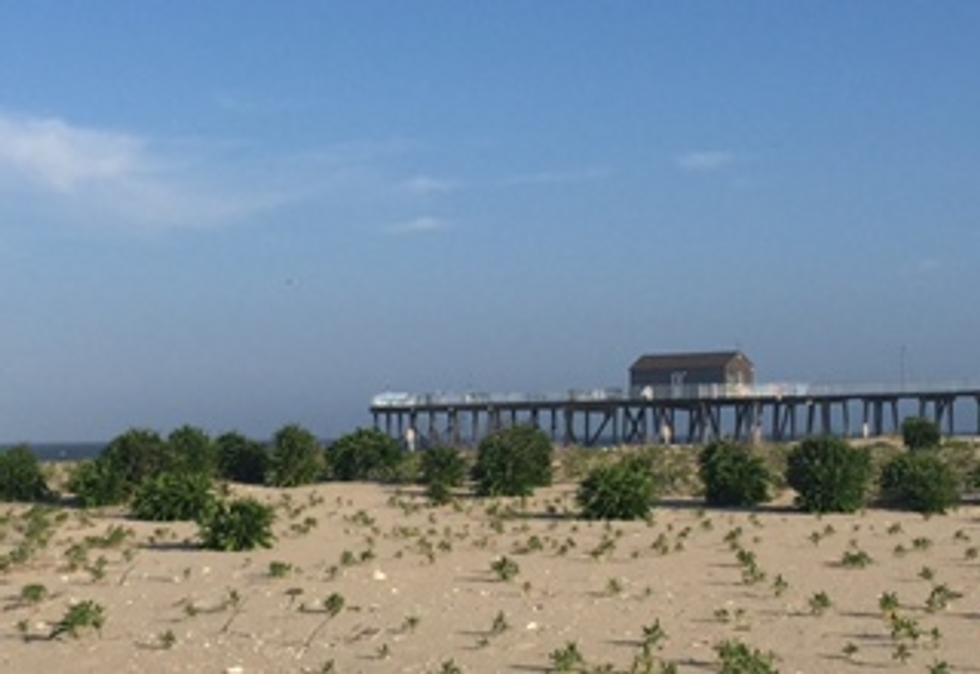 It can probably be seen as a tradition at this point for Belmar Beach goers to take pictures underneath or on the pier. It is also an amazing sight to stand on the pier and look out over the ocean at sunset.
#6 The Avenues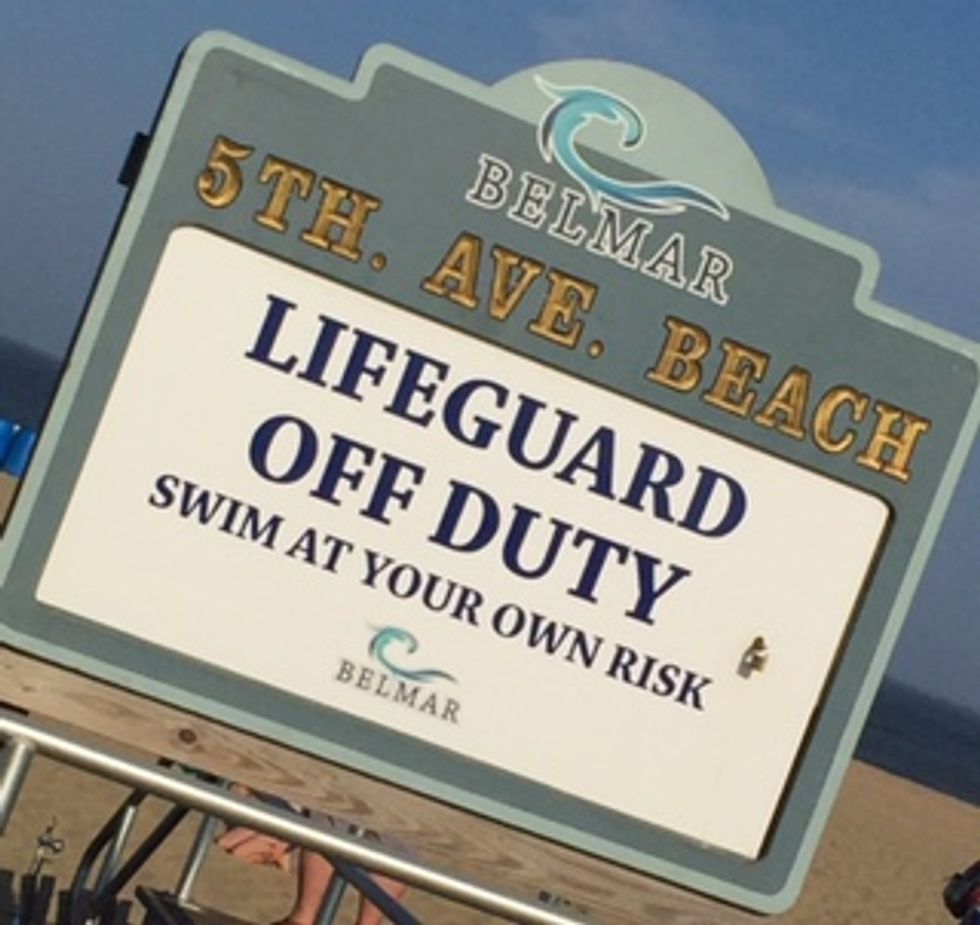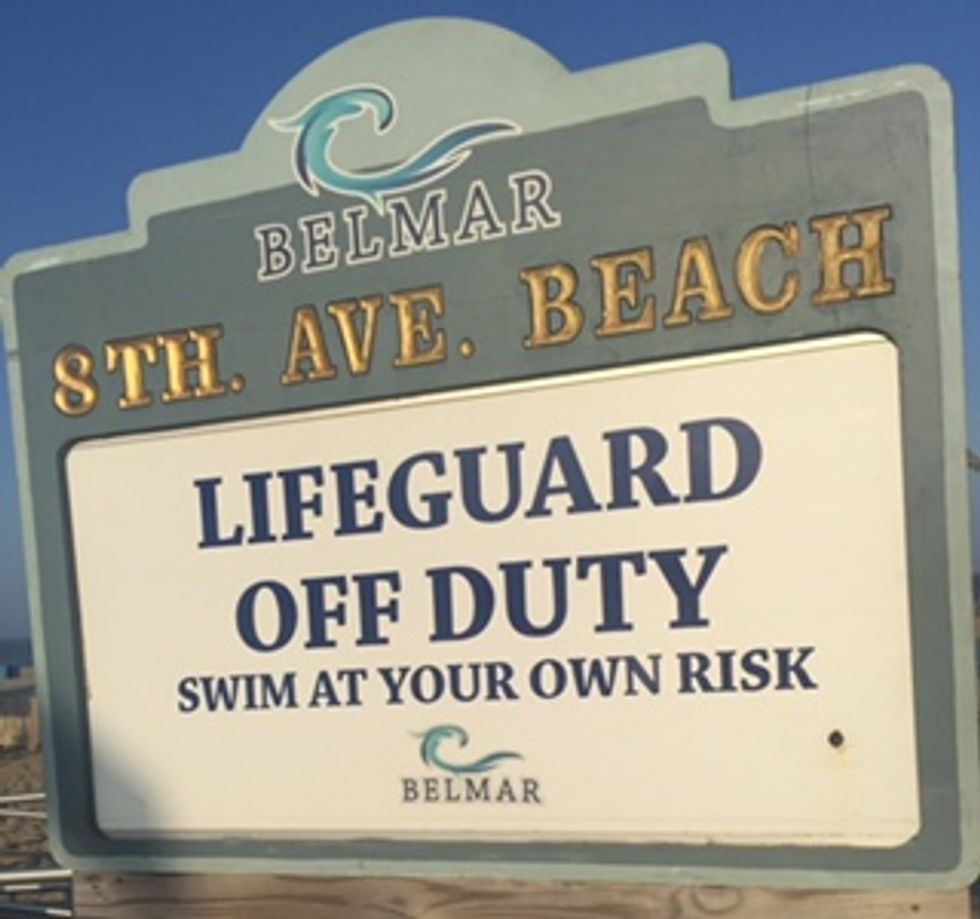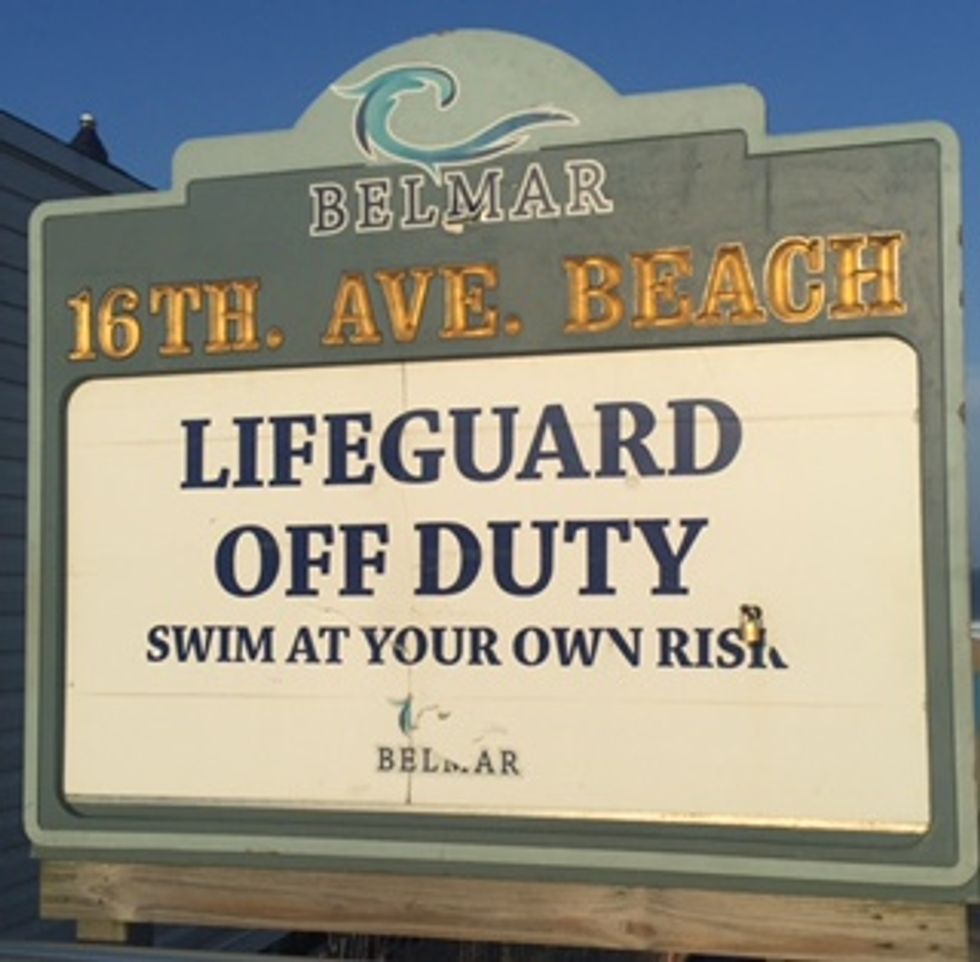 Everyone who goes to Belmar knows the three most popular avenues: 5th, 8th and 16th. The main food places being located on these avenues may have something to do with it!
#7 The Memories

Overall, Belmar Beach is a place that you grow up going to. This beach is in a lively and entertaining town with so much to do. From sunrise to sunset, it's a beautiful and heartwarming beach and it will forever be my favorite place.