Recently, there has been a lot of talk about how the United States is on a major downward slope. Our country is in a ton of debt, racism and sexism continue to remain as prominent issues and we constantly live in fear of terrorism and gun violence. Americans always hear the negative factors about our nation and are continuously hearing the phrase, "Make America Great Again". There's no question that America is currently dealing with some major conflicts, and Americans are faced with the reality that things are not the way that they used to be. There are some things that have to be fixed and under the right leadership and in time, I'm more than confident that they can and will get fixed. However, as Americans, we have to remind ourselves of what we do have and the advantages that come with being an American. Despite all the problems, I am so grateful and proud to be an American.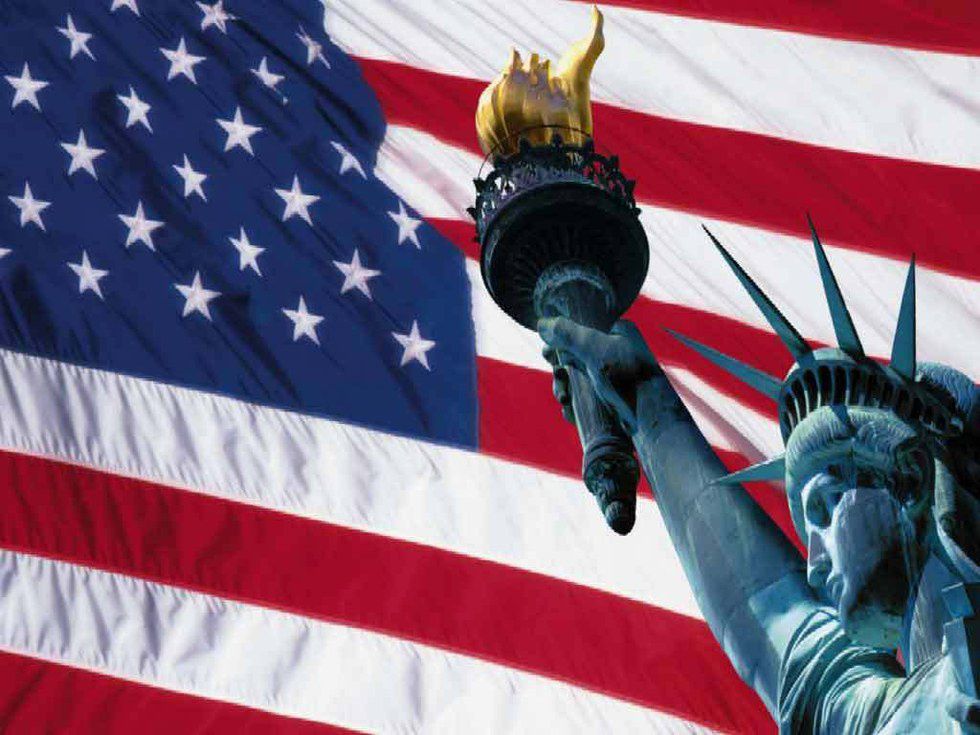 No matter where you're from in this country, you should embrace being an American. Where you are born is referred to as your homeland. For those who are constantly complaining about living in America, you have to remember the advantages and luxuries that we have here, they are often taken for granted. There are people around the world who risk their lives to come to America in the hopes of having a better life. Being an American means you are free. It means that you have the freedom to chose your own path and say what's on your mind. As an American, I have the advantage of being able to get a proper education and hopefully one day fulfill my goals.
For those who claim that the American Dream is dead, I would have to completely disagree with them. To me, the American Dream is the equal opportunity to become successful and live a meaningful life through hard work and dedication. Unfortunately, some people are born in an ideal situation to set themselves up for success, but there are plenty of individuals who demonstrated the ability to build themselves from the ground up and carry out a comfortable lifestyle. Some people tend to determine their success based off how much money they make, and that's not what the American Dream is truly about. To work hard, live a content life and have the choice to chose your own path is what it really means. In America, everyone has the potential to follow their dreams and eventually fulfill those dreams.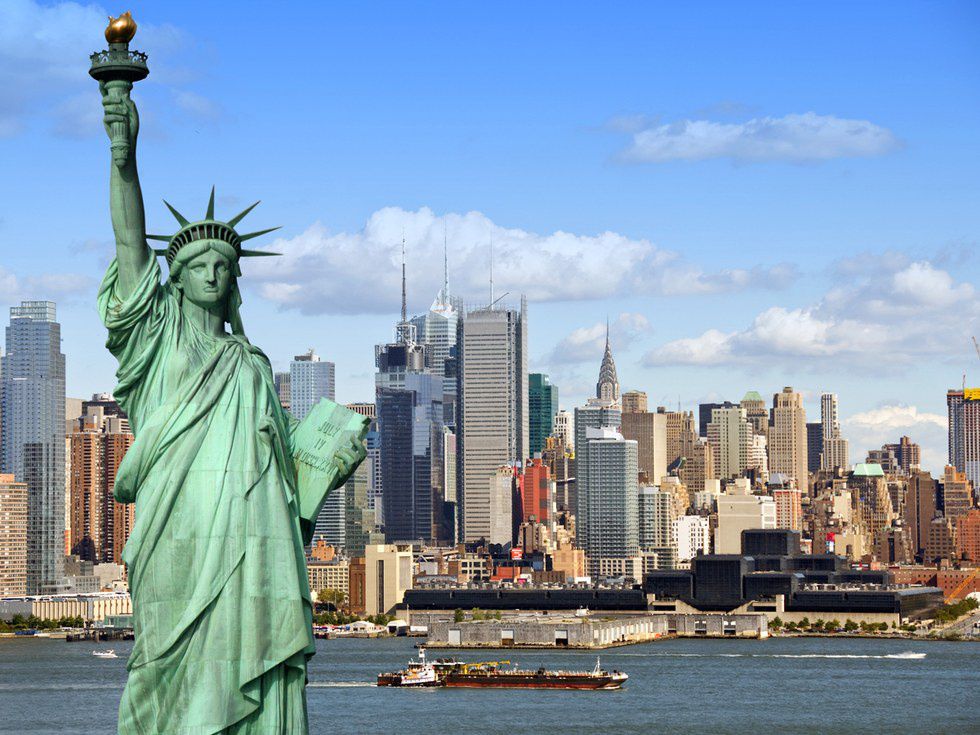 To be an American is to be proud of your roots. Both sets of my grandparents came from Italy to America at a very young age and could barely speak the English language. With hard work, dedication and perseverance they were able to succeed and make a living to provide for their family. Even though they came from a different country, they will forever embody the ideal image of a true American. Living a life of freedom, choice and opportunity and having the chance to make something of your life are what most people dream of. Having the chance to do something significant and beneficial to society is the opportunity that each and every one one of us have in this great nation; the opportunity to accomplish our hopes and dreams.