If you're looking for a place to hang until your next class or a place to study, look no further! The Schoonover Center on East Union Street is the place for you! Whether you're a business major, media major, or a sociology major, there's a very high chance you'll end up in the building for classes anyway. However, there are a lot of other reasons why you should make this your go-to building.
The people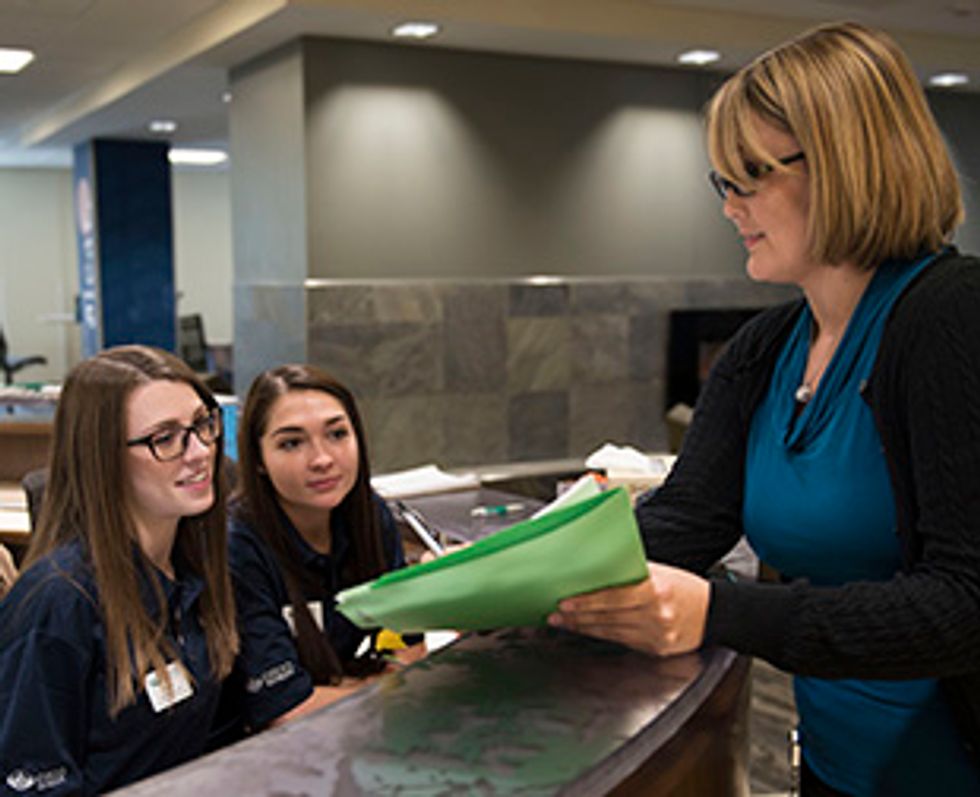 It's not only students who go in and out of the building; because Scripps College of Communication's main offices is in the building, faculty, and staff come and go for lunch and meetings on a regular basis. And they're not shy and you shouldn't be either! The dean's office is very interactive with the students who come into the building. Even a 5-minute conversation can turn into a connection who could potentially refer you to someone for an internship or job. Even if you're not a Scripps student, it's good to branch out and meet new people.
Updated everything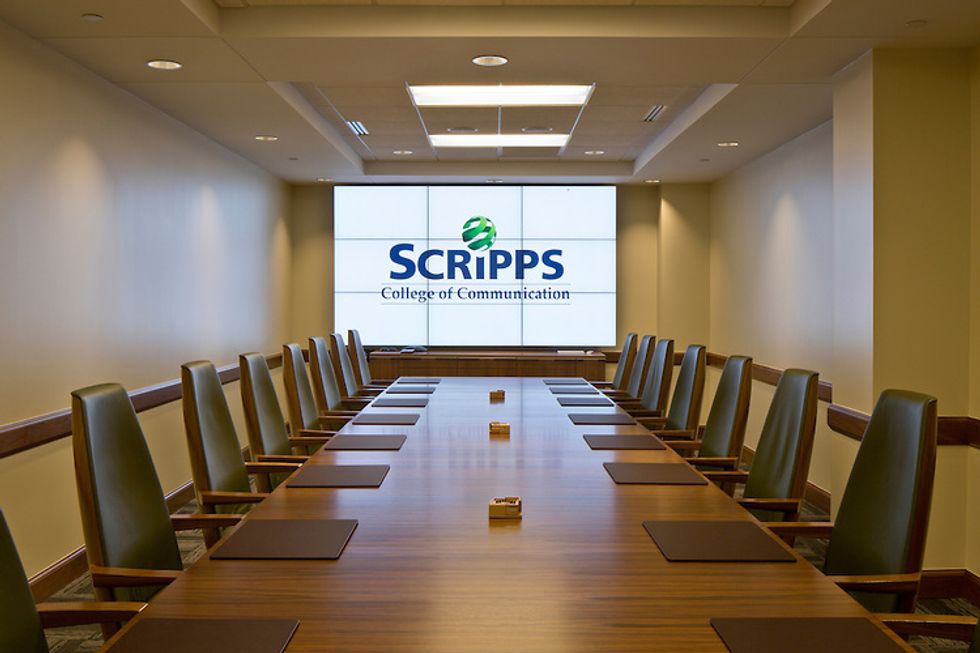 Have you seen Schoonover room 450? If you haven't, take the next opportunity to peek inside. The room is surrounded with TVs and technology, plus it seats over 200 people. The building was renovated around three years ago with the intentions to stay up-to-date with growing technology. There are multiple computer labs and studios Scripps students can use for projects and assignments. The Visual Communication school even has their own photo gallery in the building that showcases students' work over the semester.
The history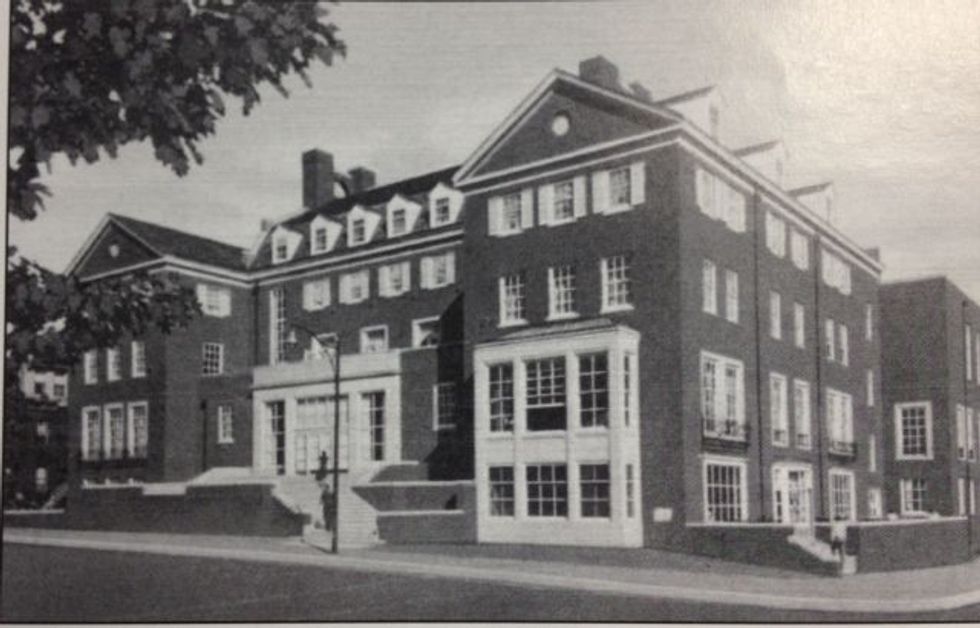 A long time ago, during a time far far away, Schoonover used to be the old Baker Center. Now, Baker is located on the other side on College Green, leaving the Scripps School with Schoonover. After the shift, however, there were major changes to the building that are probably (most definitely) highly missed. In the old Baker Center, there was a bowling alley in the basement students could use and a bar on the patio on the main floor. I bet you're feeling lucky for the students who took advantage of those features when they existed because I am.
The lobby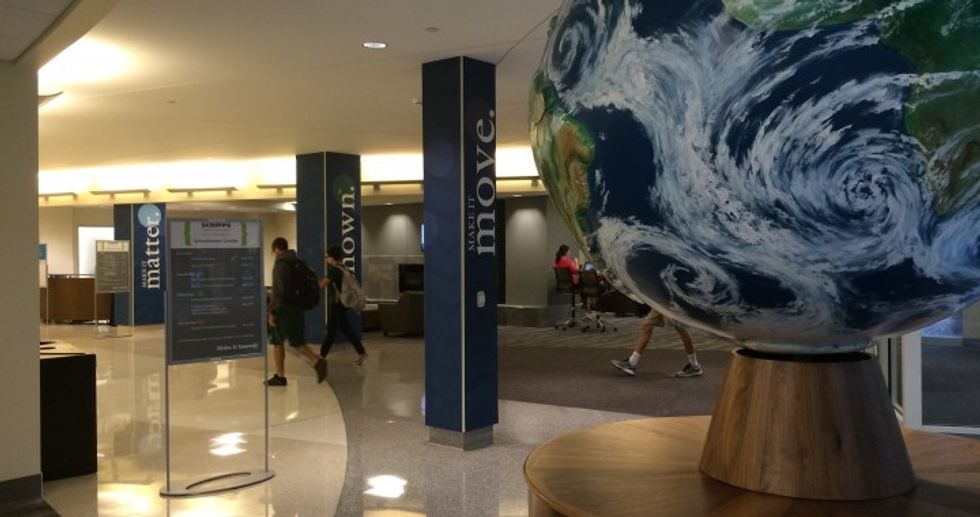 It may not seem like a "cool" place to hang out, but the lobby area on the first floor is more open and free-flowing than most lobby areas in buildings on campus. Not to mention the chairs are quite comfortable. It's the perfect place to study if the library your dorm gets too crowded or distracting; just stick some earphones in and start jamming to our tunes and the whole world melts away. There aren't many distractions in the lobby area, and if there is, there's always the lower level where there are more seating areas. I'm telling you, there's no reason why you shouldn't love Schoonover.
The atmosphere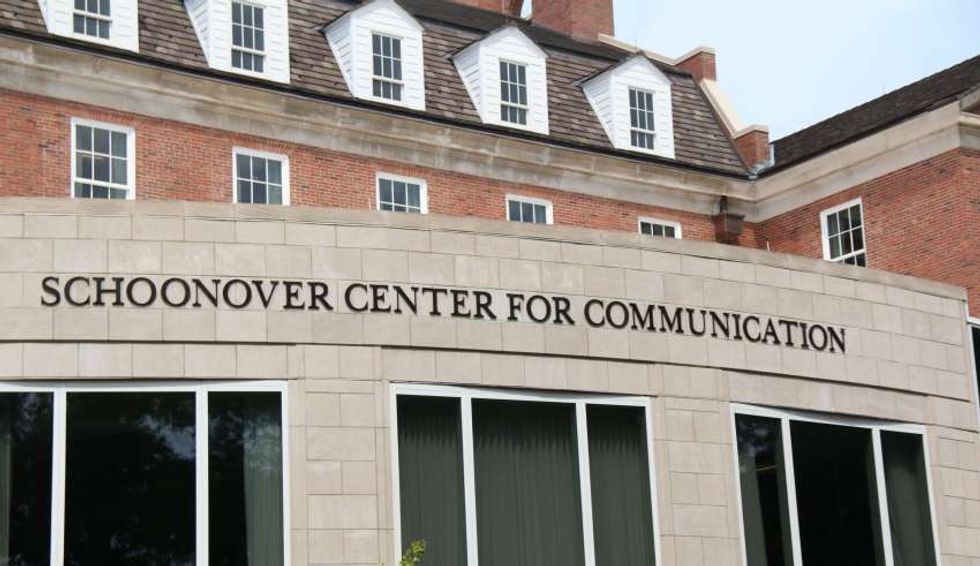 Like I said before, the faculty and staff walk around as much as students do because, let's face it, who wants to sit at a desk all day? The result of this, though, means the interaction between student and professor is more personal and you're not just a face in the crowd. The college itself seems to have their stuff together, and that makes a good first impression on students who may not be in the college but who stick around.
---
As a business major, walking around in Copeland all day can be quite tiresome. It's nice to have other buildings to go to, and it's even greater than the building and people are worth visiting.