Those were the days when you had a summer reading list with choices that were narrowed down to just one or two chapter books. Summer reading was the dreaded, and often ignored, task that turned into some sort of a summary or journal entries. In hindsight, these books were classics that I should have actually read and enjoyed, but summer reading lists were just annoying at the time.
This year I have self-assigned myself a summer reading list. Of over ten books.
Middle school me is completely shocked by this choice. But I now know the power of reading. Here's why I have a summer reading list this year.
1. Reading is a productive use of all this free time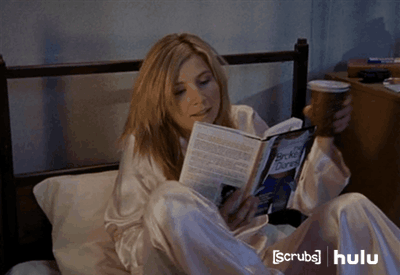 For someone who is constantly on the go, in class, running to a meeting, or meeting a friend at college, the free time of summer that I have been hit with has been a shock (to say the least). With no obligations or appointments, I have struggled to find things to do that are not sleep or binge-watch reality TV. However, reading is something that takes up a lot of rime in a productive and useful way. Finally - Something I can do on my free time that gives my perfectionist/workaholic mind satisfaction.

2. I have no time at school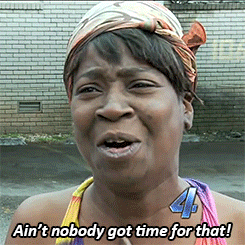 Besides the lack of free time that I have during the school year, reading yet another book would only confuse me with everything else I am reading at school. And if I get some time to myself at school after I finish reading, writing, or studying for class, the last thing that I want to do is leisurely read.
3. There are So. Many. Good. Books.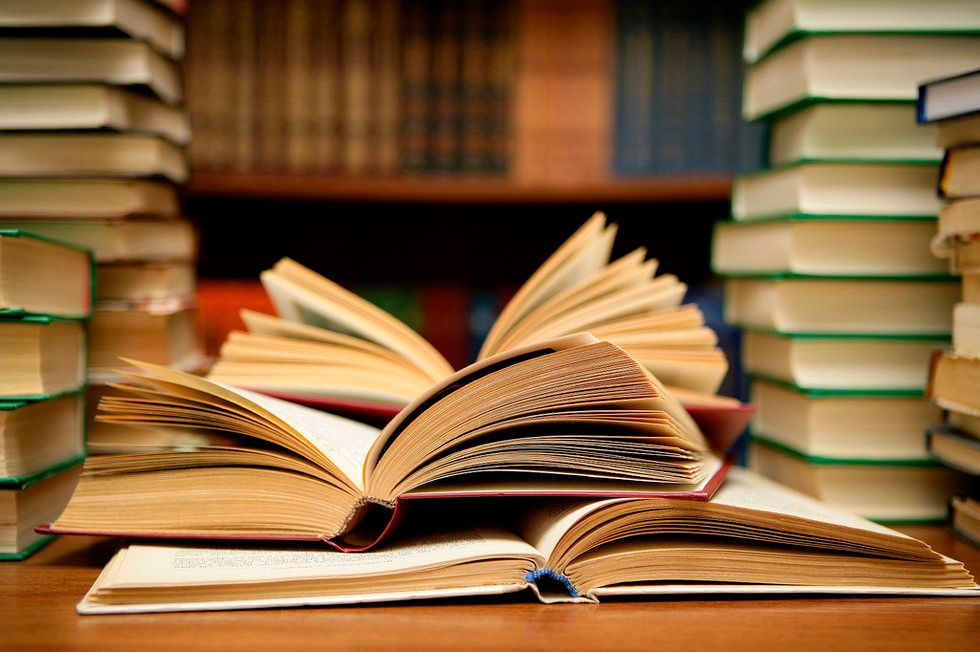 As I started my search for a good summer book, I realized that there are a million great summer books. As I pulled my summer reading list together I got more and more excited about all the great reads I was finding.
4. Goals, goals, goals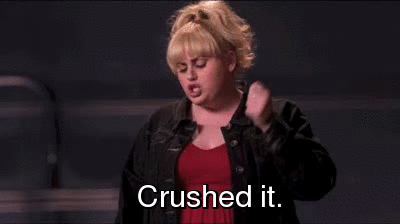 Quite honestly, I can never just relax. My mind is programmed to be planning and scheduling and I have not been able to break from this habit this summer. Having a summer reading list gives me small, attainable goals to crush through the dog days of summer.
5. Reading keeps my attention span up to speed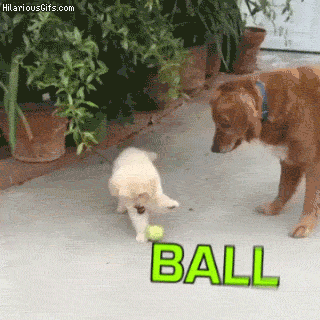 Returning to college classes after last summer was seriously one of the hardest things I had ever done. During the first week or so, I was reading one page of my textbooks then taking a break because my attention span had gotten so poor. I hated it and how hard I had to work to get my brain back into school mode. My summer reading list this year will definitely keep my mind sharp for when I need to hit the books (at school, of course).
6. Less screen time, more book time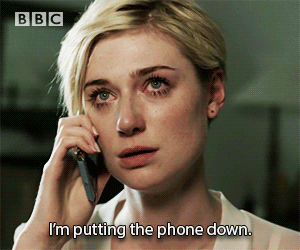 I know that I am addicted to social media. I hate it, but I know it. Although I am constantly scrolling through my phone without even realizing it, I hate the headaches that I get and the time that I waste. Reading my books has already given me the power to put down my phone and read instead while giving me the same kind of entertainment. It has also given me a break from technology and the bright screens. That's why I choose hard copies over e-books every time.
I am super excited about all of the books that I have read and am yet to get through on my summer reading list. For these six reasons I have compiled this list. But I am sure that when I finish I will have way more reasons why this list was one of the best choices I will make this summer.
Cover Image Credit:
Photo by Thought Catalog from Pexels