I have a love-hate relationship with scary movies. I love the thrill, yet despise the nightmares and sleepless nights they often induce.
Nowadays, I tend to avoid them altogether. But, when on occasion a thrill-seeking friend forces me into a viewing, I'll reluctantly agree, though more often than not my eyes are covered by my hands as I mentally go to my happy place.
What I will say is that each and every one of us has a dark side — one we are given permission to embrace on Halloween with full force (and costume). Whether you're a lighthearted, mostly harmless Scrappy-Doo or a sinister Hannibal Lecter, all of us have a threatening side most of us keep from the world.
Who better to call upon in an effort to get in touch with your dark side than the energy of the universe? With that said, here is your blood-curdling alter ego according to your zodiac sign:
Aries (March 20 - April 19) — Sarah Sanderson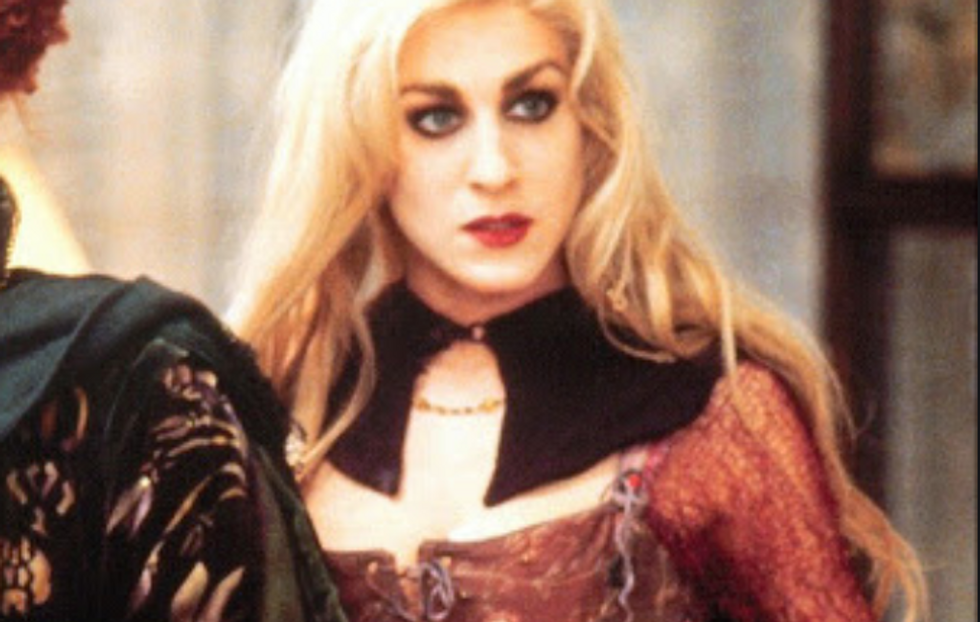 Disney
You're cut-throat and unemotional, Aries. That's what makes you the perfect villain. Your sensitive side is dangerously seductive, too.
Taurus (April 19 - May 20) — Frankenstein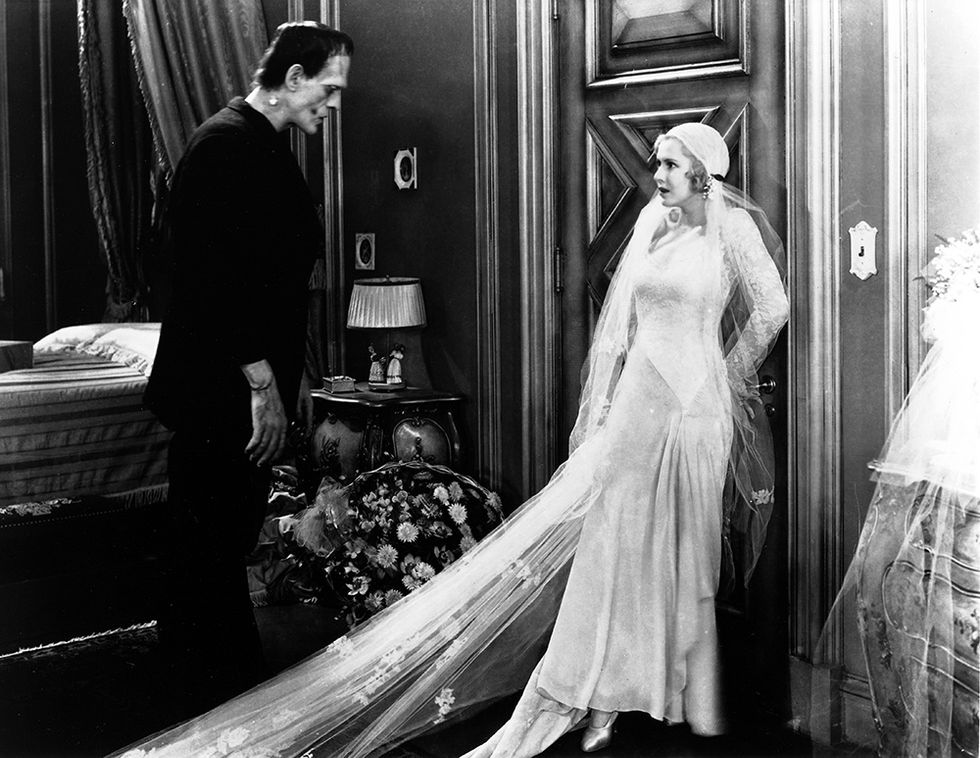 Universal Pictures
It's always the quiet ones who have the evilest lurking beneath the surface, isn't it? You're the very definition of that, Taurus. You prefer for your victims to be close acquaintances — people you've forged close relationships with before you attack.
Gemini (May 20 - June 20) — Jack Skellington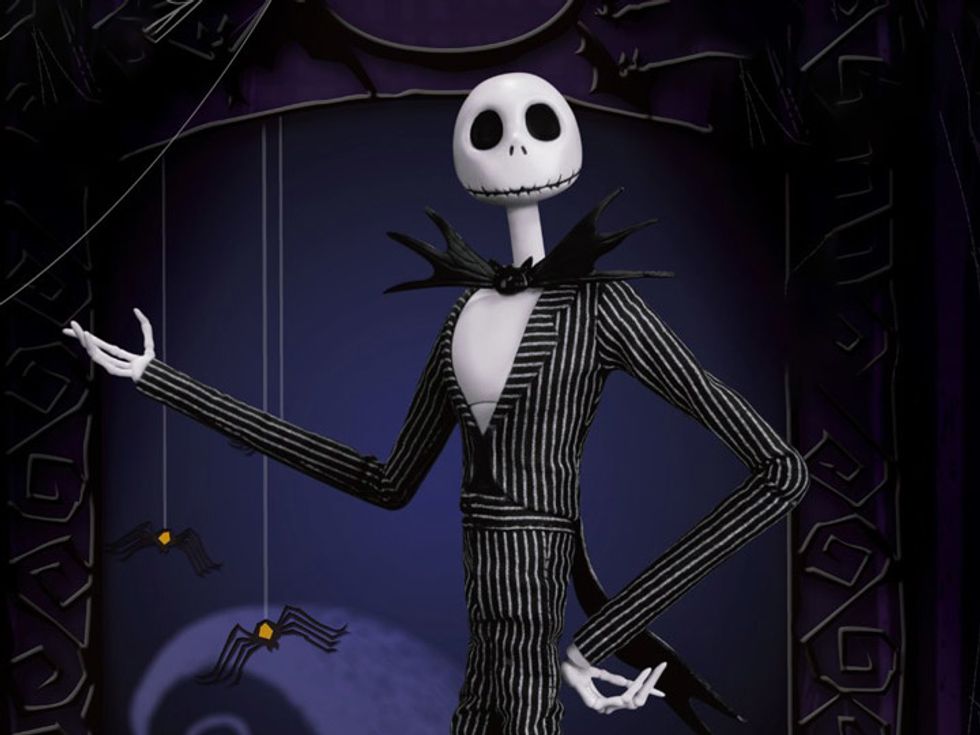 Touchstone Pictures
Like any "extravert," you love chasing action and fun. You're the person everyone loves hanging out with, Gemini, and that's why it hurts that much more when you can say the most hurtful, vicious things. Your words are your most powerful gift.
Cancer (June 21 - July 22) — Dracula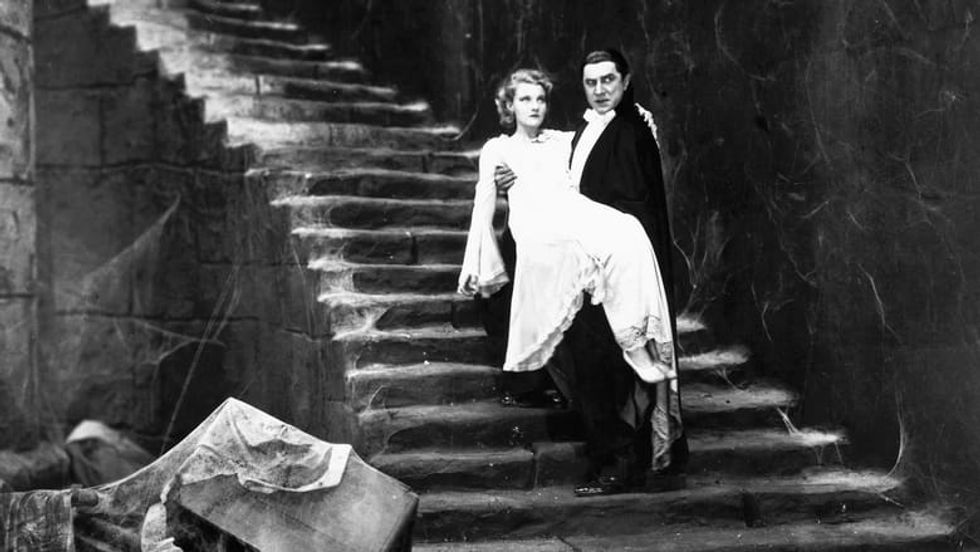 Universal Pictures
You don't really like leaving home, so you've become an impeccable host. When it comes to luring in your victims, you'll always commit your crimes where you're most comfortable — right at home.
Leo (July 22 - August 22) — Voldemort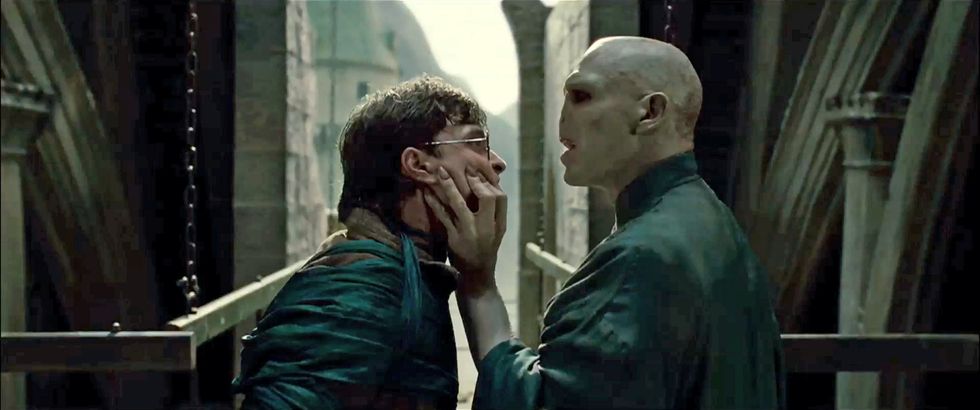 Warner Brothers
You're a total show-off, Leo. Your confidence is what keeps you alive, but it's also your most villainous power. Your love for attention is dangerous.
Virgo (August 23 - September 22) — Scrappy-Doo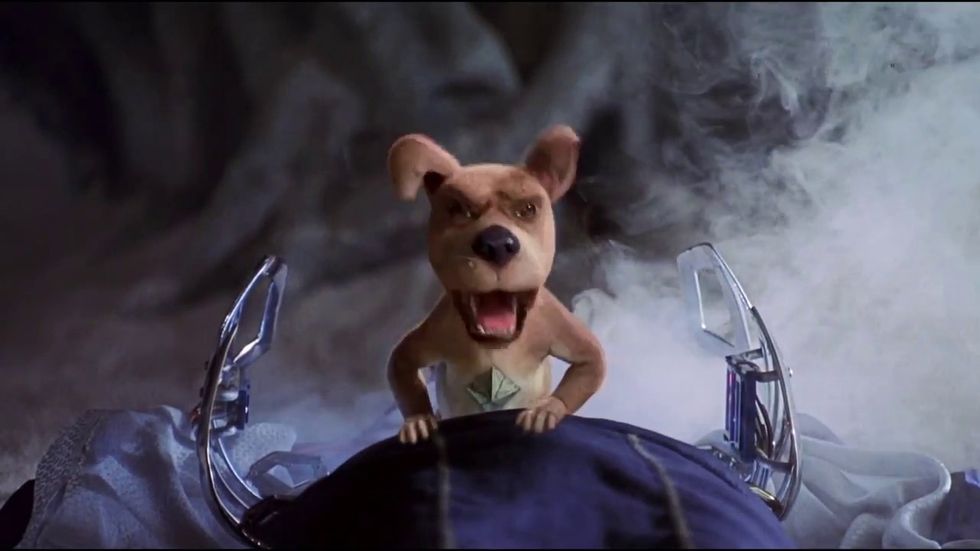 Warner Brothers
You're so hard-working and patient that you'd wait and work for decades just to commit the perfect crime, Virgo. We'll always commend you for being creative in your most disturbing endeavors, of course.
Libra (September 23 - October 22) — Hannibal Lecter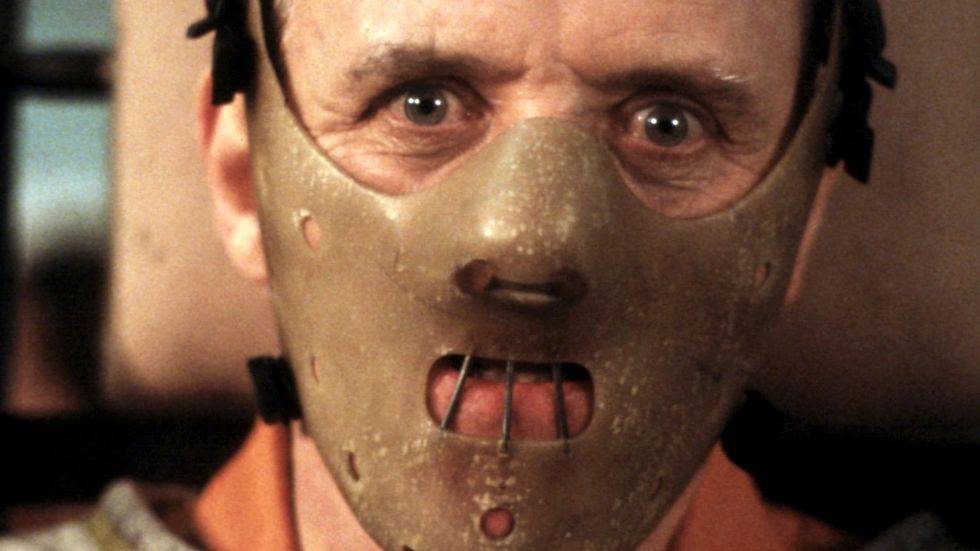 Orion Pictures
Everyone unlucky enough to cross your path is victim to your undeniable charm, Libra. That's what takes time for people to suspect you could do anything wrong, but the truth is that you like things your way, and you'll do anything to have it like that.
Scorpio (October 23 - November 22) — Norman Bates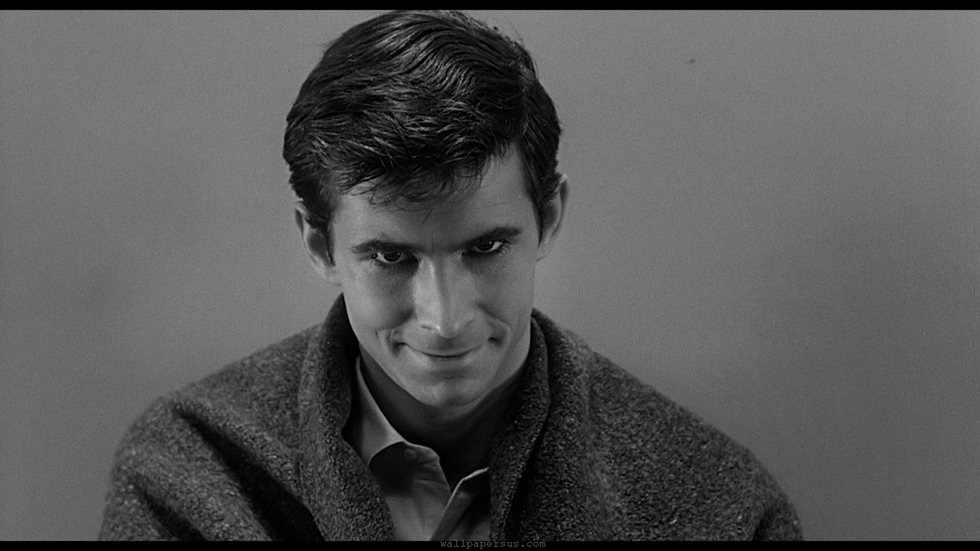 Universal Pictures
Most anyone can see what a passionate person you are, Scorpio, but what fewer people see is what makes you one of the most dangerous killers on this list — you can harbor resentment against your victims for years, and you keep that entire side to you so much of a secret that we question whether or not your two personalities even know each other.
Sagittarius (November 23 - December 21) — Samara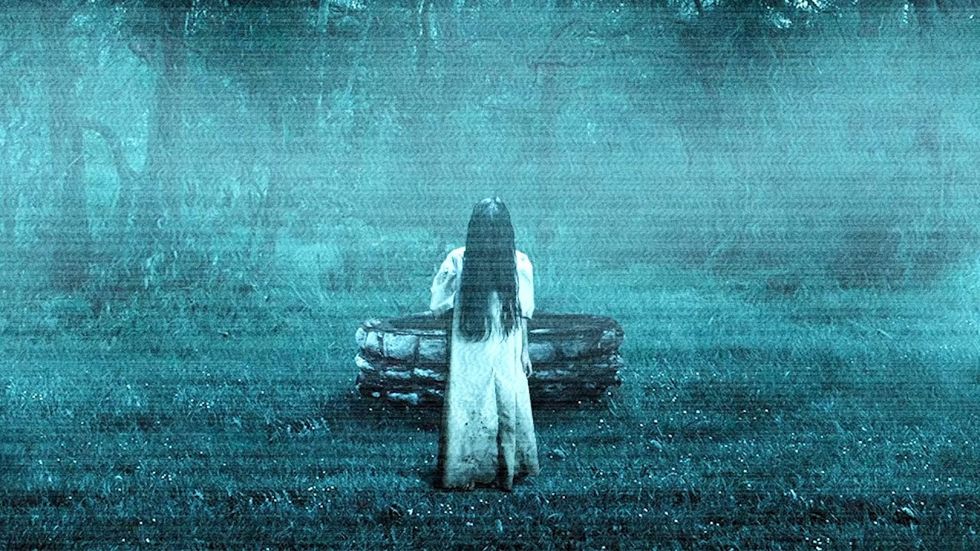 DreamWorks Pictures
You're an adventurous explorer, Sagittarius — you'll stop at nothing to constantly be on the move, which is why your restlessness is your greatest evil.
Capricorn (December 21 - January 21) — Hela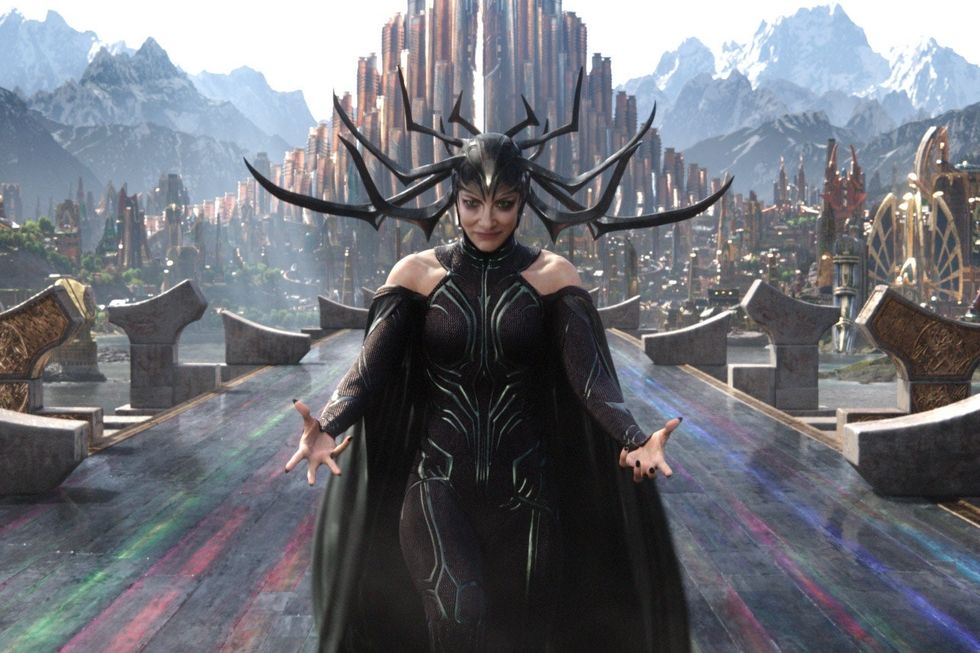 Marvel Pictures
Like the Asgardian goddess of death, you're infamously ambitious in your deathly pursuits. That combined with your stoic state of being and pessimistic attitude combine for someone who really has no choice but to commit treacherous acts.
Aquarius (January 21 - February 20) — The Nun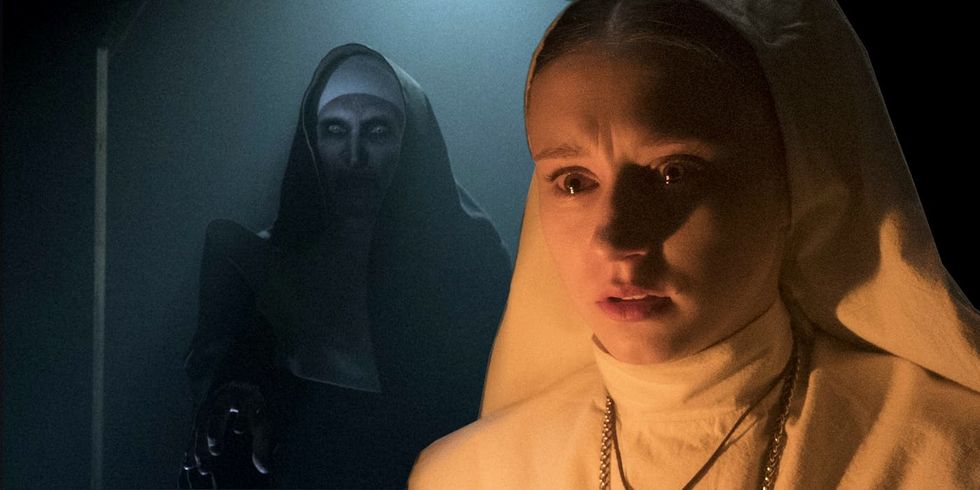 New Line Cinema
You're deceptively philanthropic and giving, but because you're so passionate about what's right and wrong, you'll fight to the (literal) death to get your way. Your idealistic nature means you never feel any of your evil ideas are too farfetched.
Pisces (February 19 - March 20) — Pennywise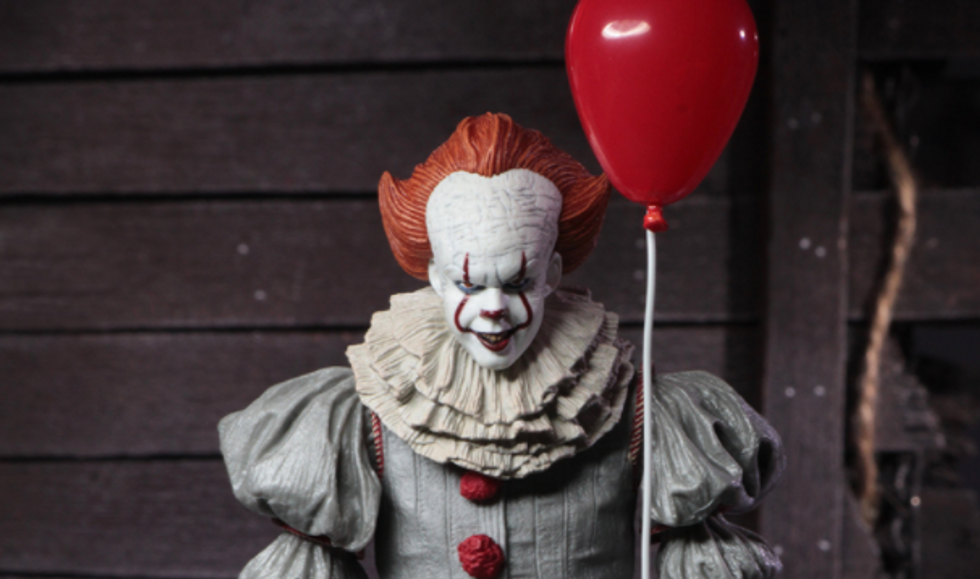 New Line Cinema
You're a daydreamer and often have your head in the clouds, Pisces, so for you, your evil acts are just another opportunity to play with theatrics. You crave sympathy, and your highly emotional side means your feelings can get hurt so easily — but that's OK because you have no qualms with getting revenge in the most dramatic way possible.