Not many musicals take place in a university setting, but what would happen if our favorite characters decided to go to college? What would they major in?
1. Nursing-Eliza Schuyler Hamilton from "Hamilton"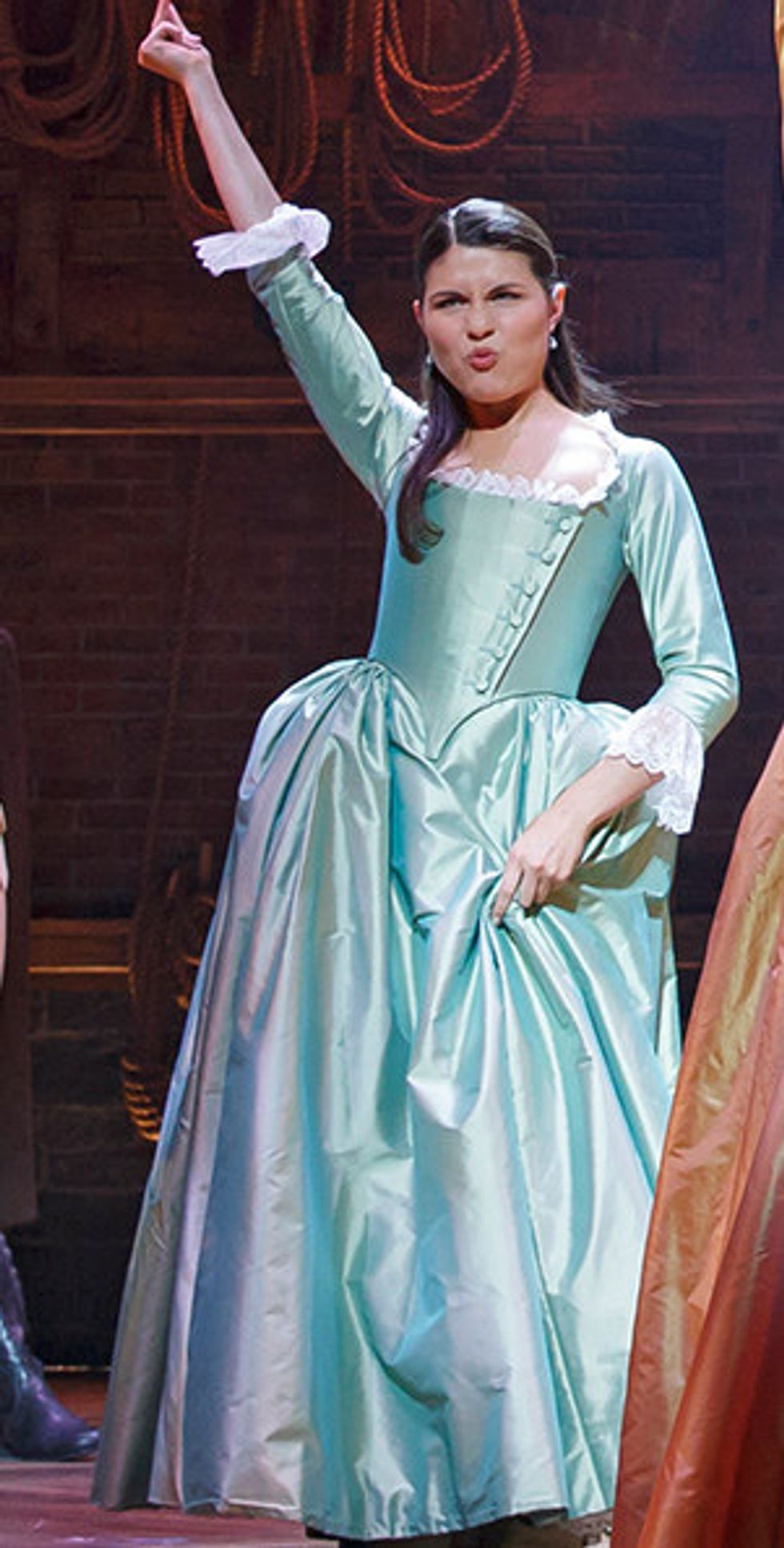 If I had to pick one person to take care of me when I'm sick, it'd be Eliza. She's incredibly patient and caring and would be great in a caregiving role, but she also possesses the smarts and motivation to succeed in such a challenging major.
2. Engineering-Willy Wonka from "Charlie and the Chocolate Factory"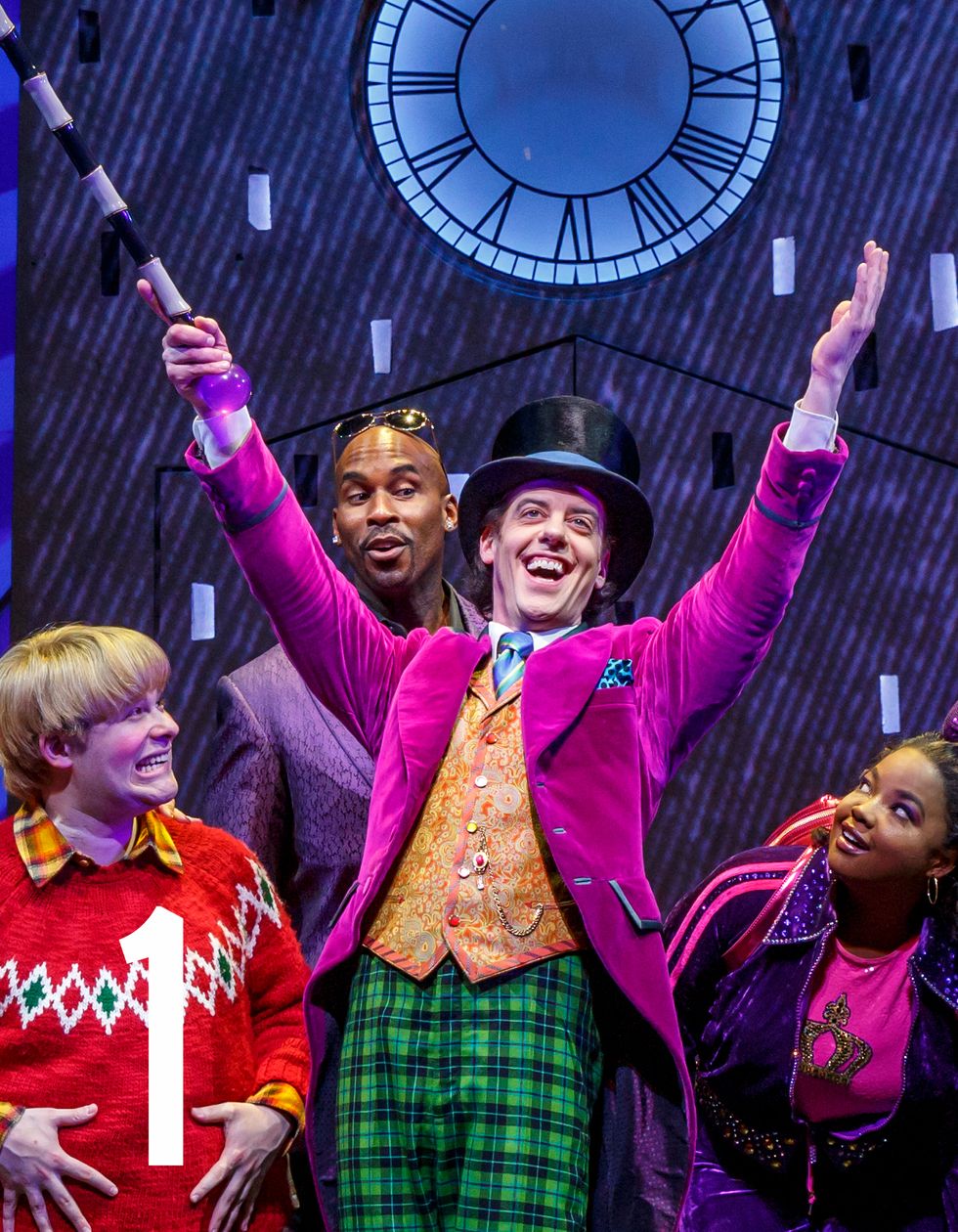 He's already created a wondrous candy factory. If Willy Wonka learned the mechanics behind engineering, his imagination would reach new levels.
3. Education-Maria from "The Sound of Music"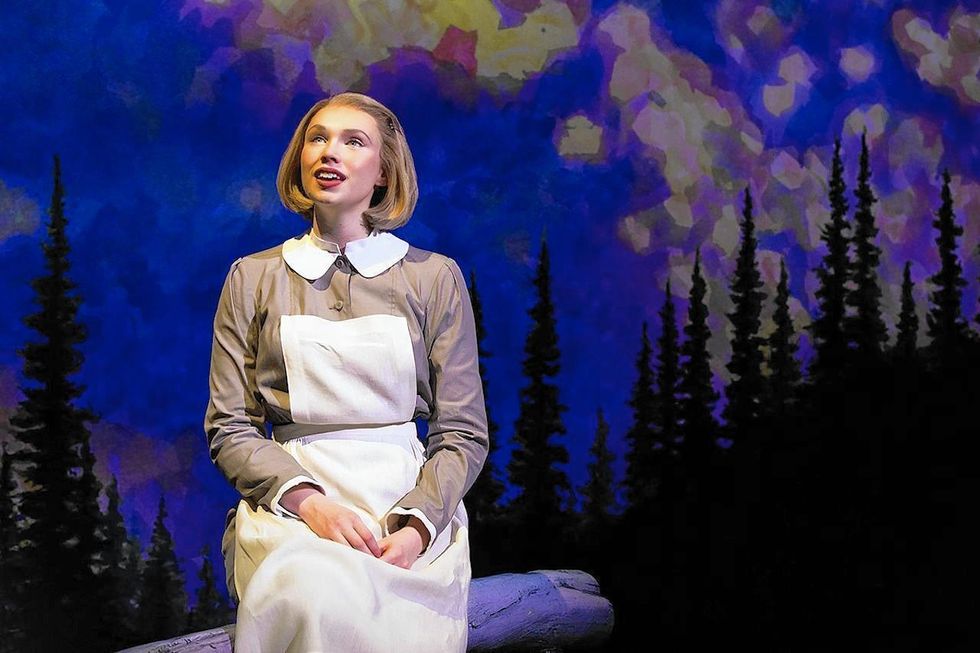 Patient, compassionate, intelligent, and selfless...what more could you want in a future educator?
4. Music-Christine from "Phantom of the Opera"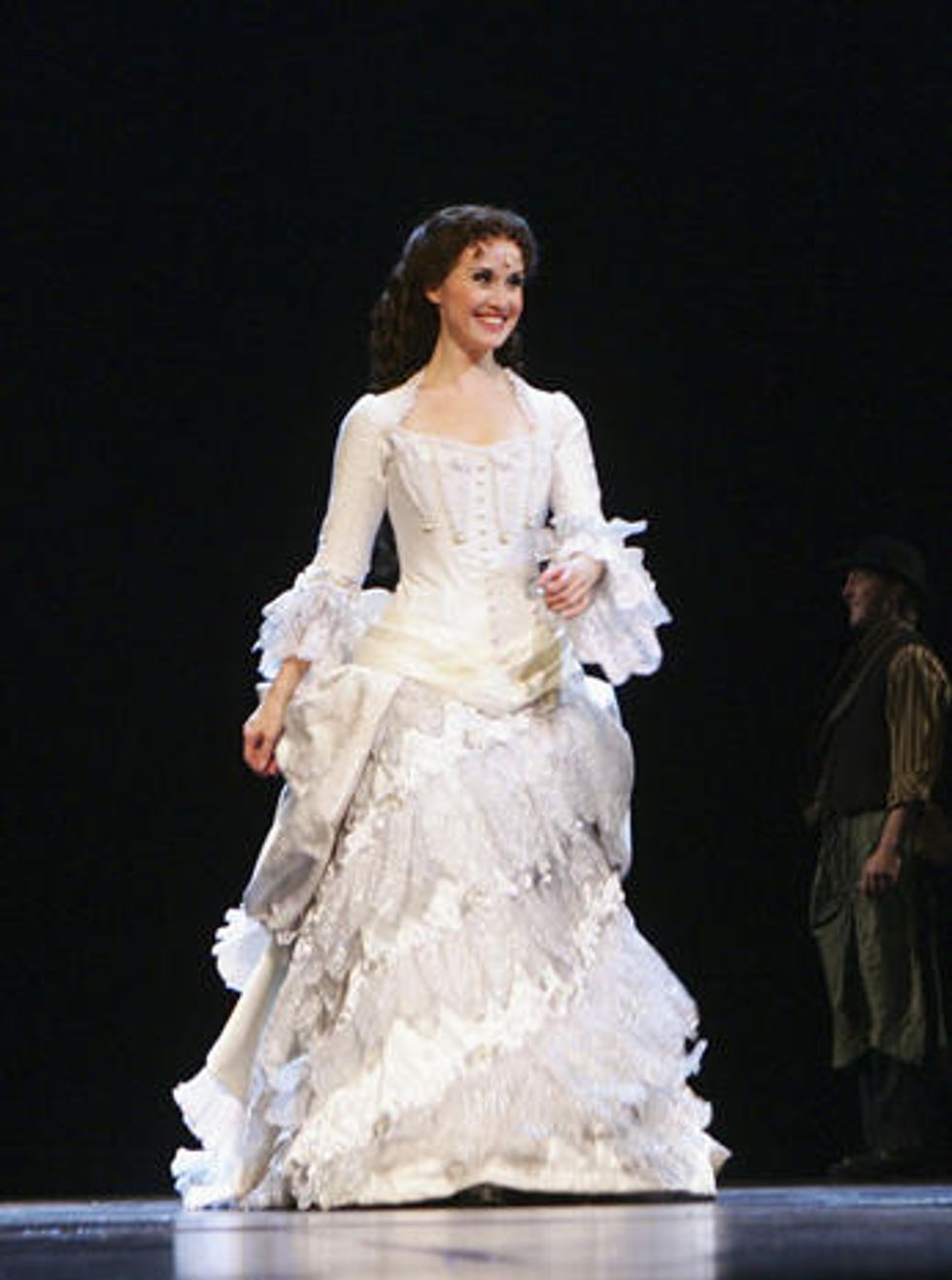 Beautiful soprano voice + passionate and drive = successful music major.
5. Psychology-Natalie from "Next to Normal"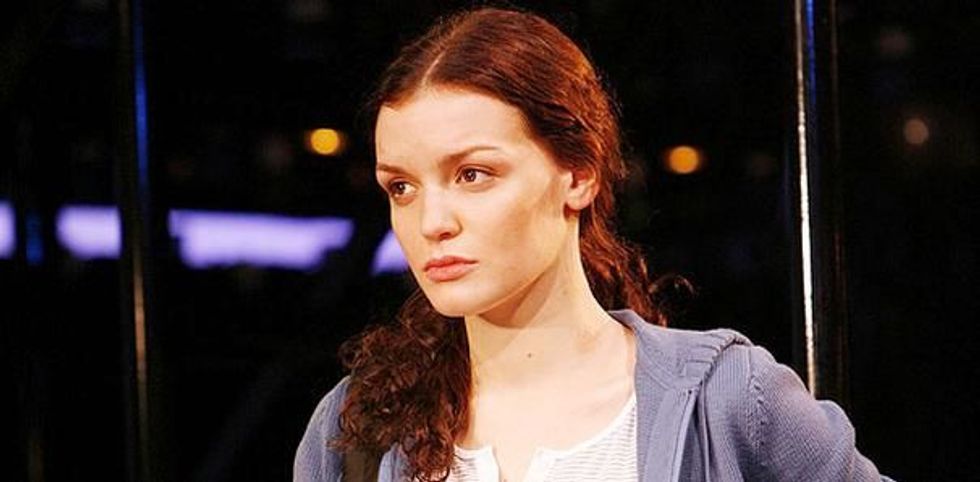 Natalie has grown up with a mother suffering from bipolar disorder and a father coping with depression. Mental health is close to her heart, I'm sure, and I think she would want to contribute to the important field of psychology.
6. Business-Harold Hill from "The Music Man"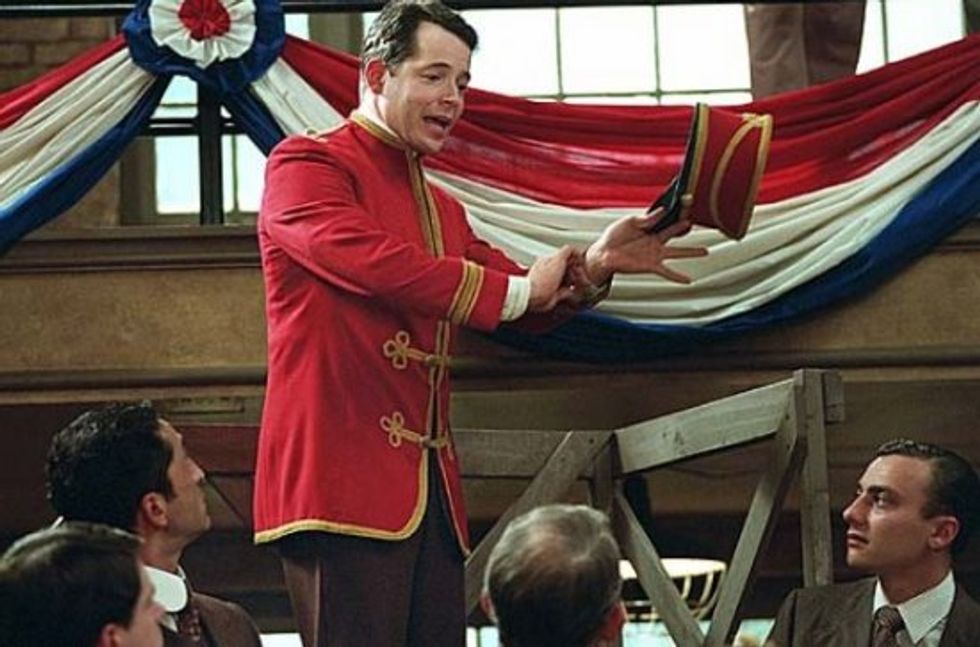 So, maybe his first business venture isn't exactly ethical, but obviously he has drive and passion, so that's a good start!
7. Communications-Katherine Plumber from "Newsies"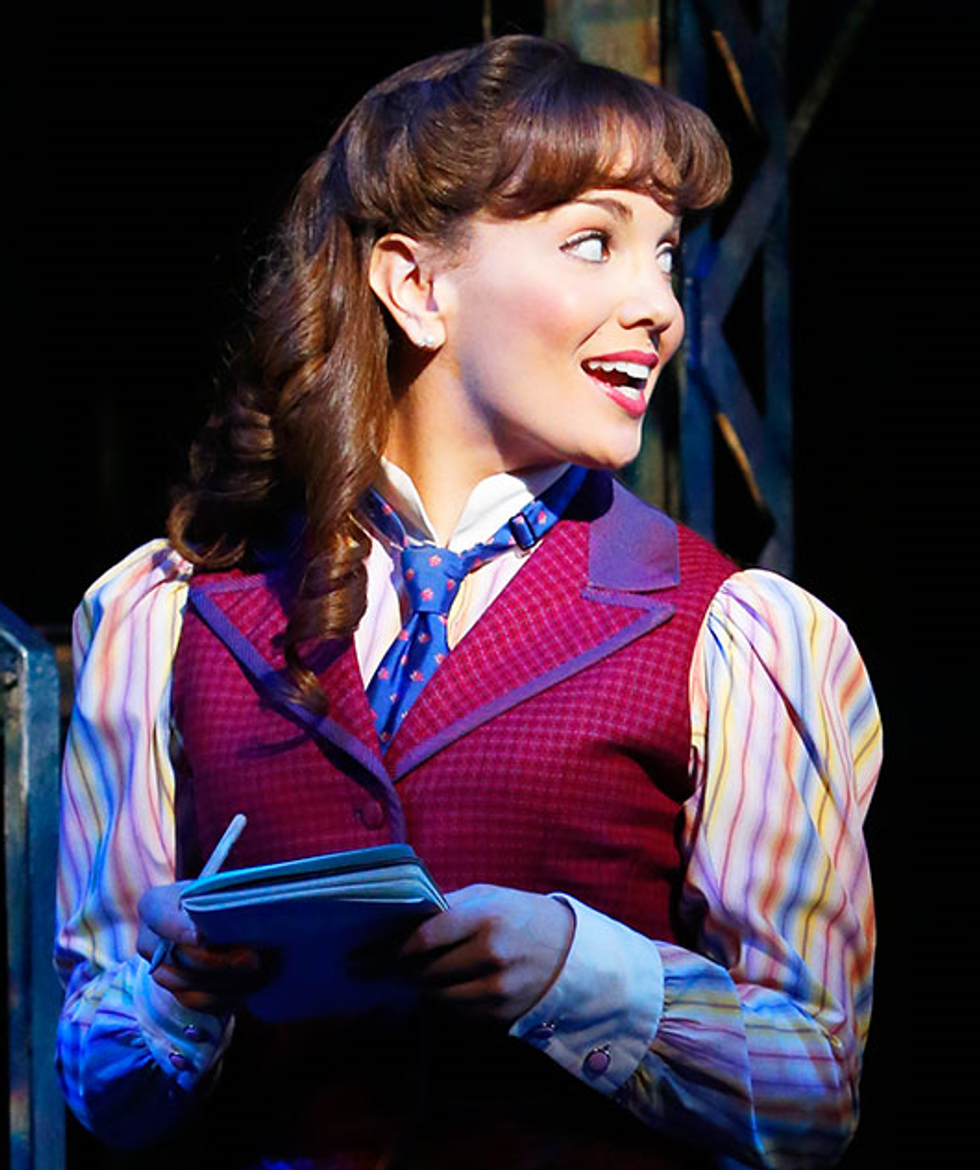 Let's face it, this girl knows how to make a difference by spreading the word. After organizing a huge strike, I'm sure she's more than prepared to head into the world of communications.
8. Computer Science- Evan Hansen from "Dear Evan Hansen"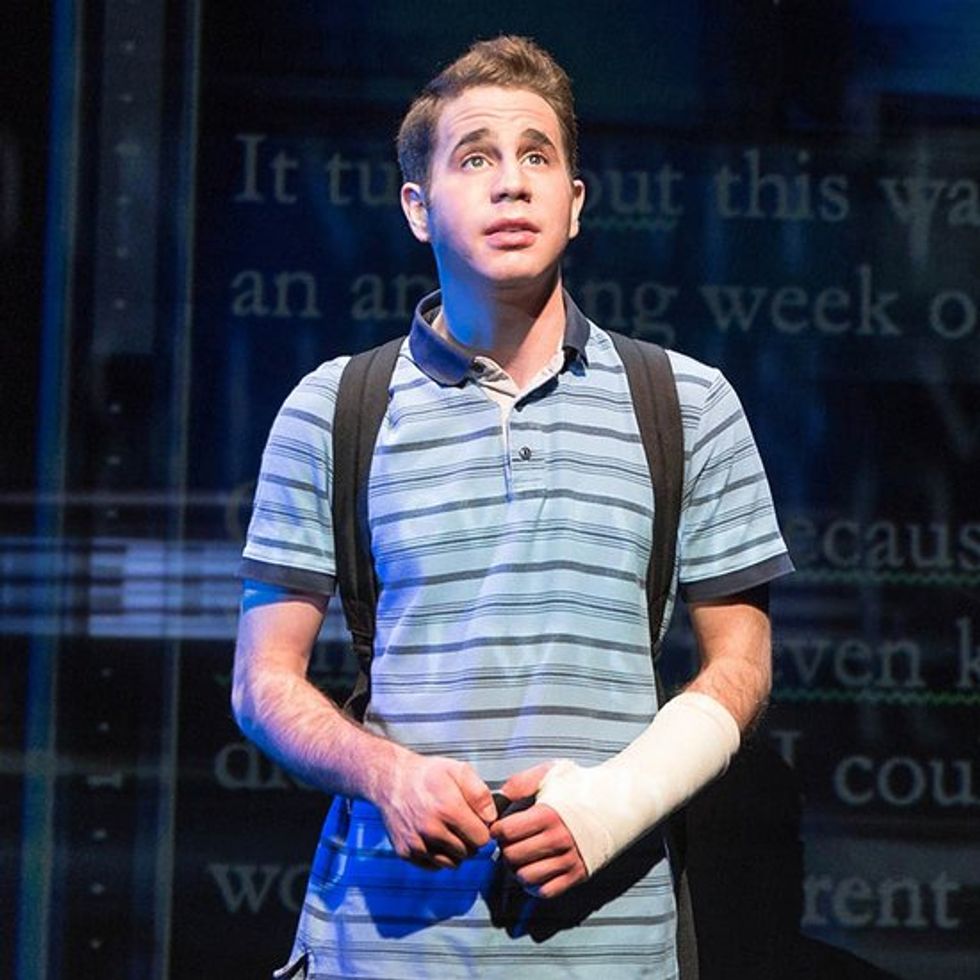 Evan is intelligent and he's obviously learned his lesson about the powers of technology. I think his skills would best be used in a forward-thinking career like this one.
9. Political Science-Tracy from "Hairspray"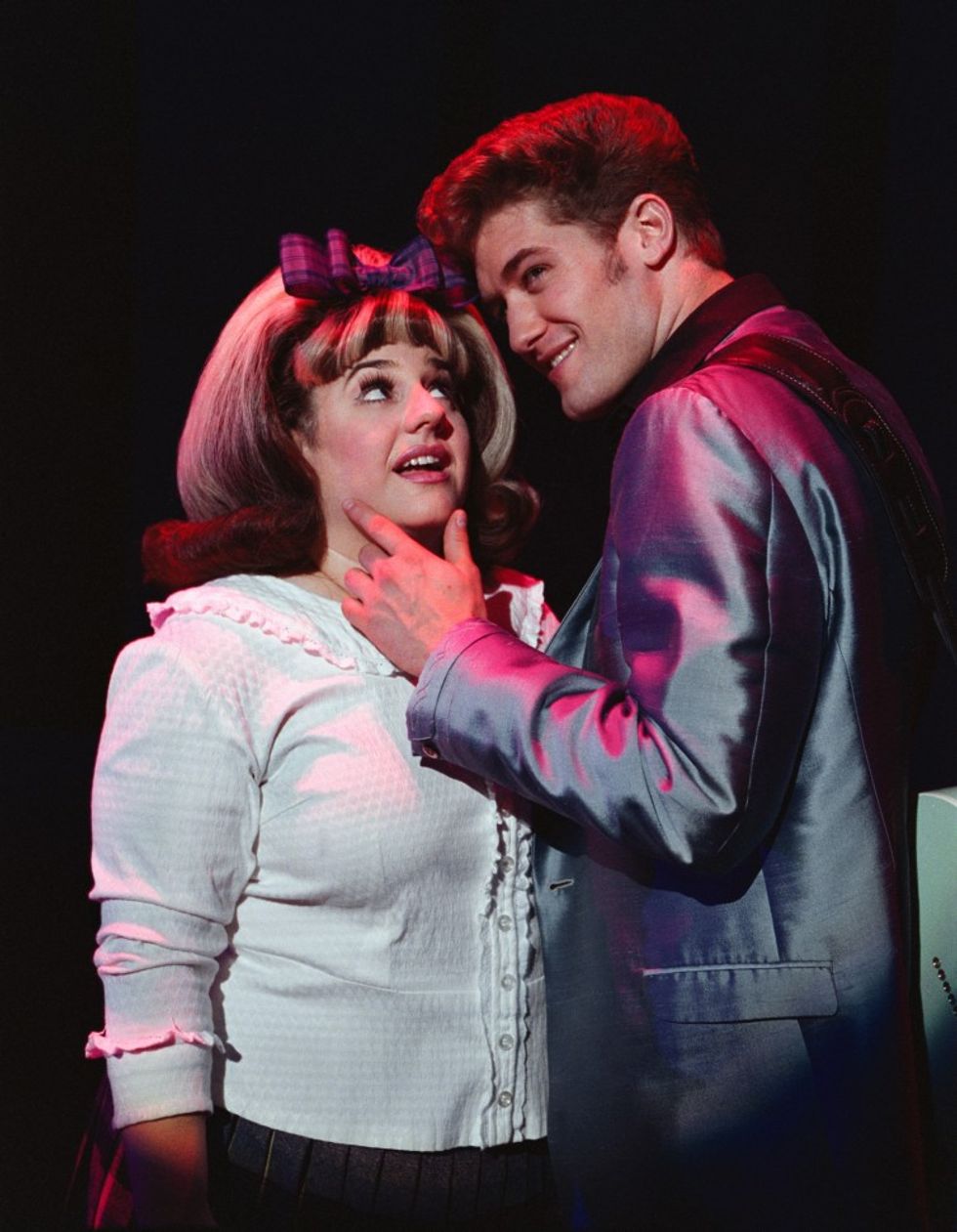 Tracy is determined, inspiring, courageous, and a dreamer. There's a variety of things you can do with a political science degree, but if Tracy ever decided to run for office, I'd vote for her.
10. English- Belle from "Beauty and the Beast"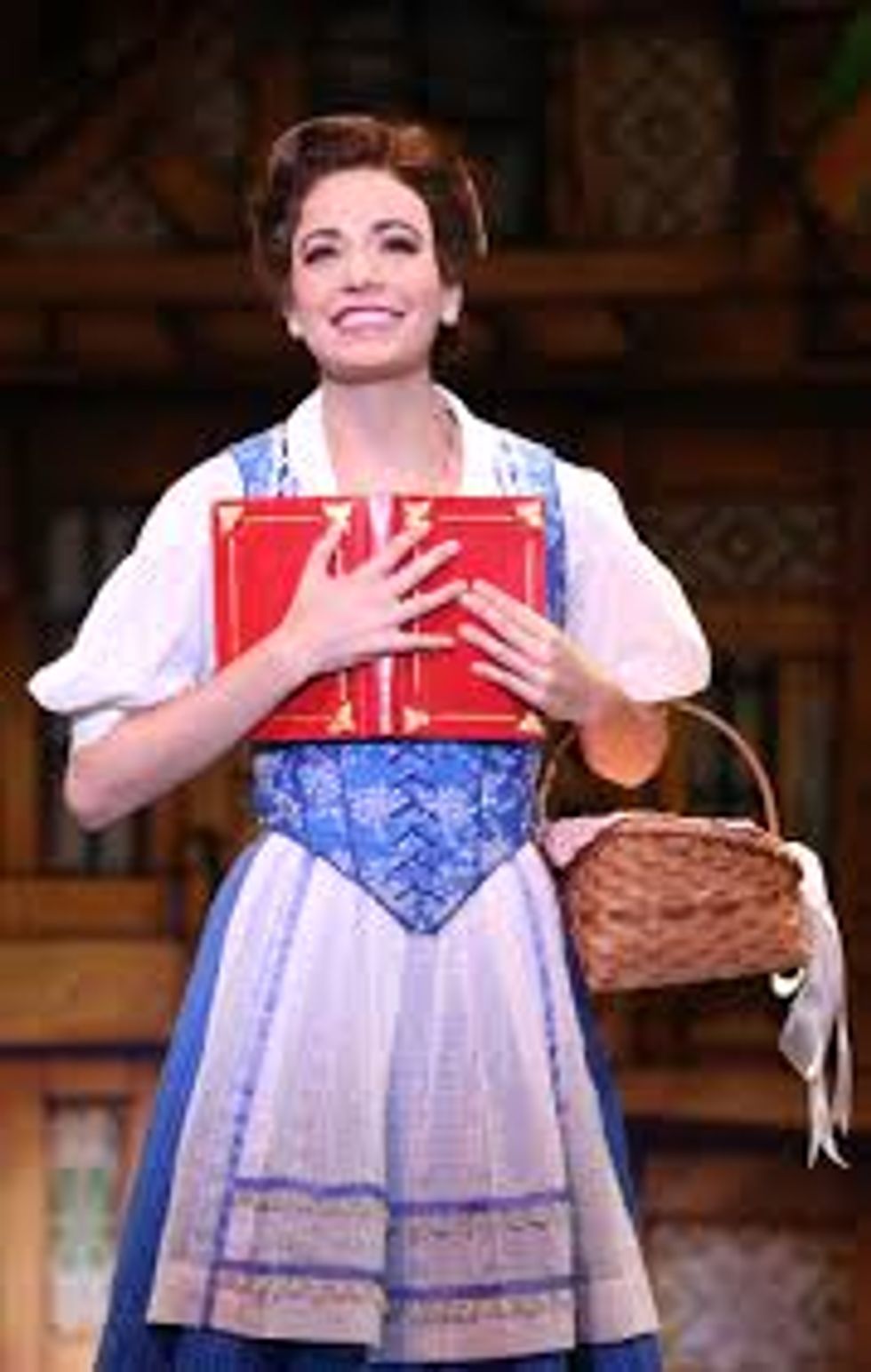 Well, she obviously loves to read and has a great understanding of the English language. Belle would thrive in the English department and whether she went on to be an editor, journalist, teacher, writer, or anything else, she'd be great!
11. Theatre-Glinda from "Wicked"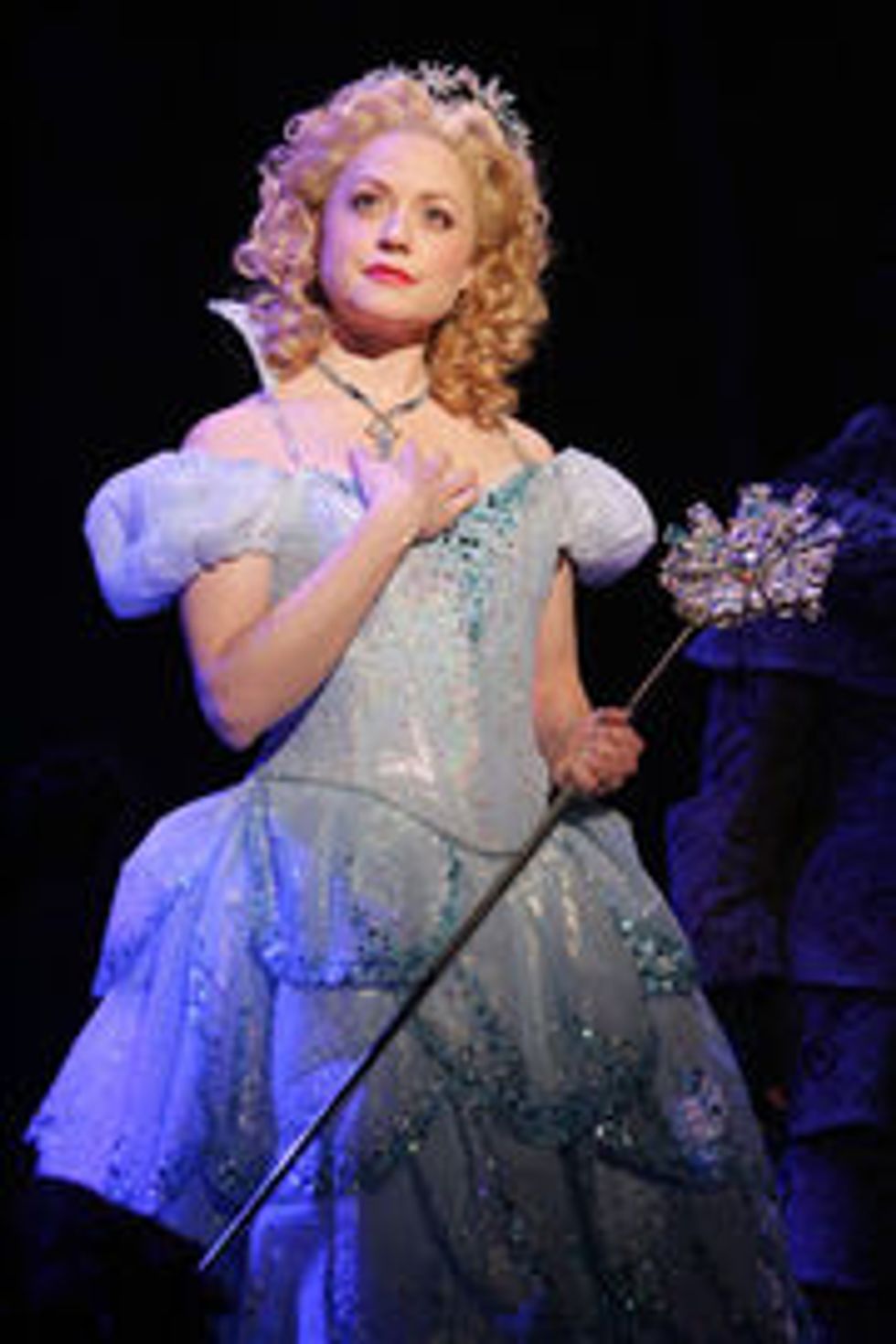 Have you ever met someone so perfect for the stage? Glinda is confident and charming on the surface, yet thoughtful and compassionate underneath. She has the work ethic, talent, and passion needed to succeed in such a competitive career.
12. Biology-Frederick Frankenstein from "Young Frankenstein"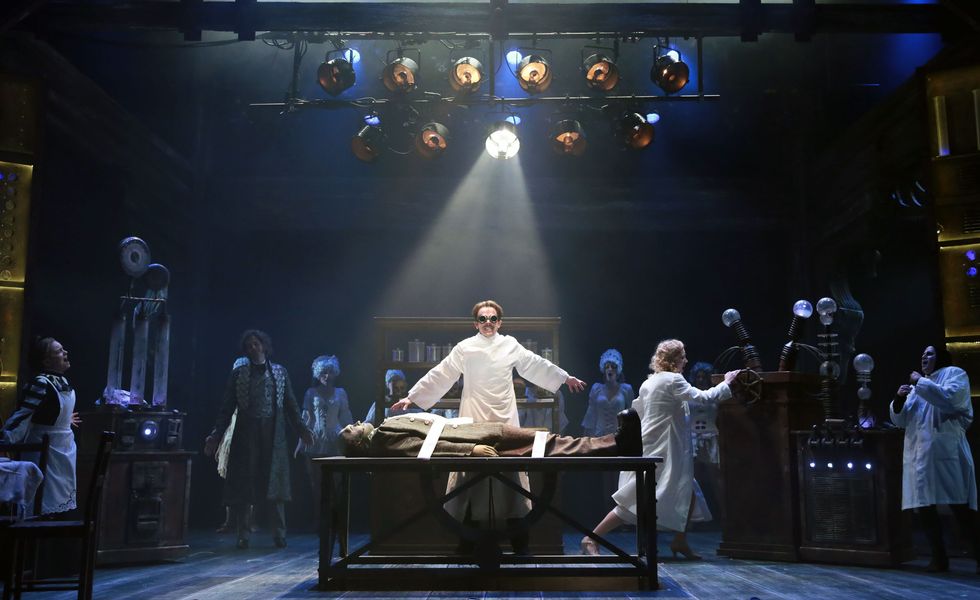 He may already be a scientist, but he definitely would love to learn more about biology.
13. Visual Arts-Jack from "Into the Woods"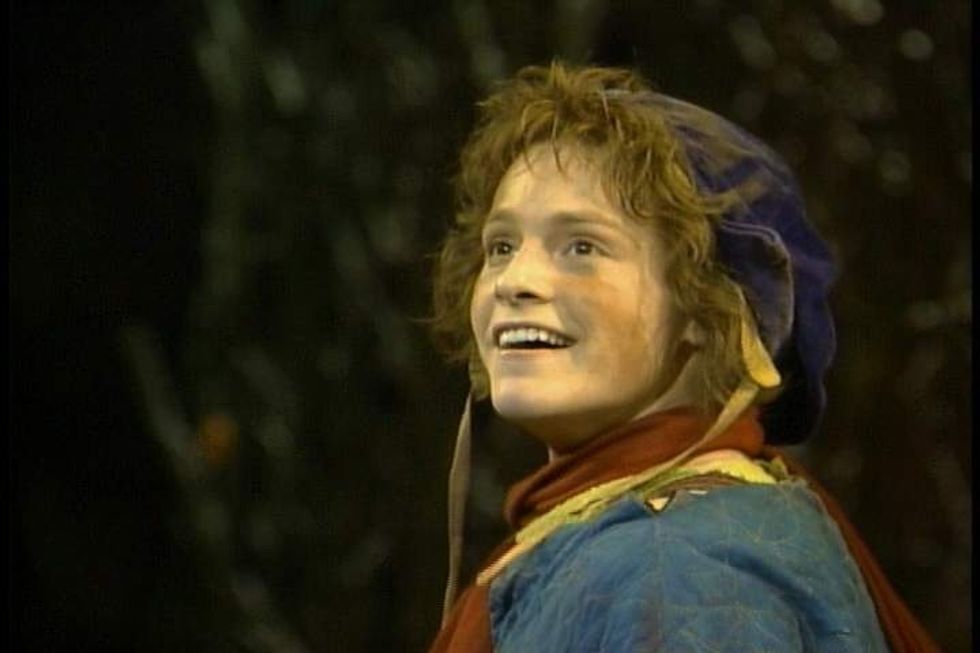 Artists need to be equal parts creative and critical thinkers. I think Jack would be fantastic in an art major because he cares about others but is also clever.
Honorable Mention: Joan-Medium Alison from "Fun Home"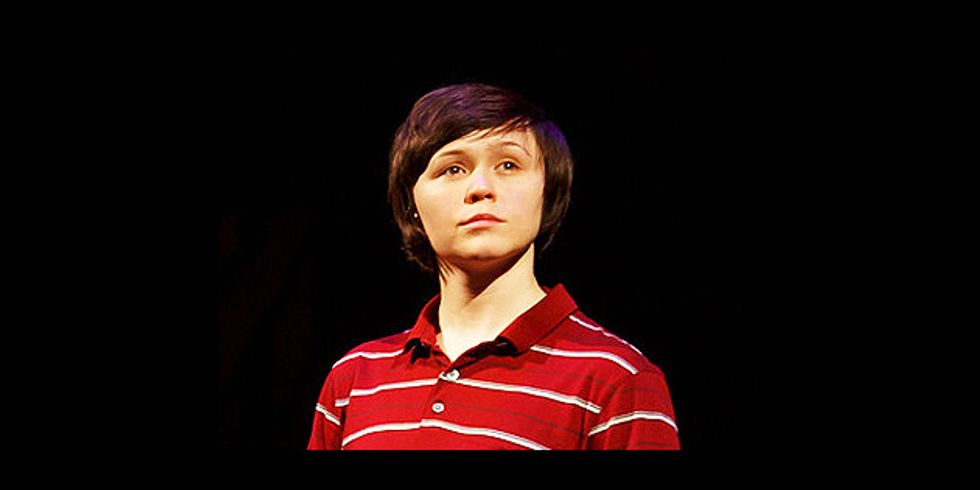 Sorry. I couldn't help myself.