As someone who was born and raised in Southington, Connecticut I have found that there are so many places to go and see.
Here are eight places to go and have fun in the sun or escape the heat.
1. Brown Stone National Park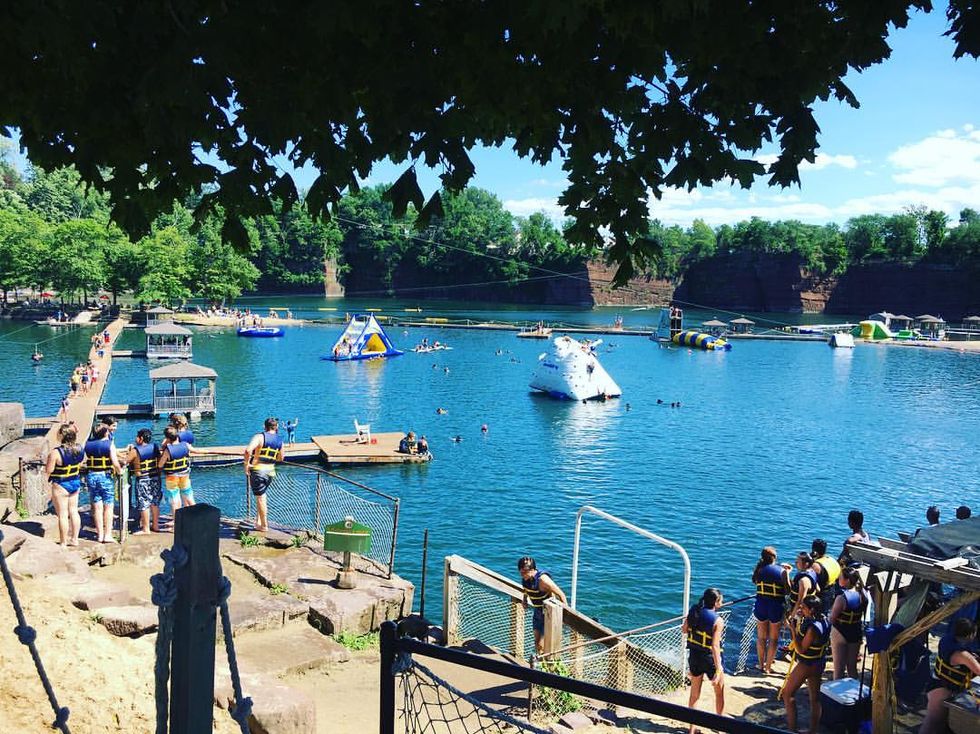 At Brown Stone, you can do a wide range of activities that will keep you occupied for hours. You can go cliff jumping, wakeboarding, kayaking, rope swinging, or swimming by the giant floats they have in the water. This place is huge and based at a query, but that doesn't mean all the activities are based in the water. You can hike and bike through the trails around the park. When you go you should bring a bathing suit, towel, and extra clothes. All in all, I had a lot of fun here and will be returning this summer.

2. "The Meadows" Xfinity Center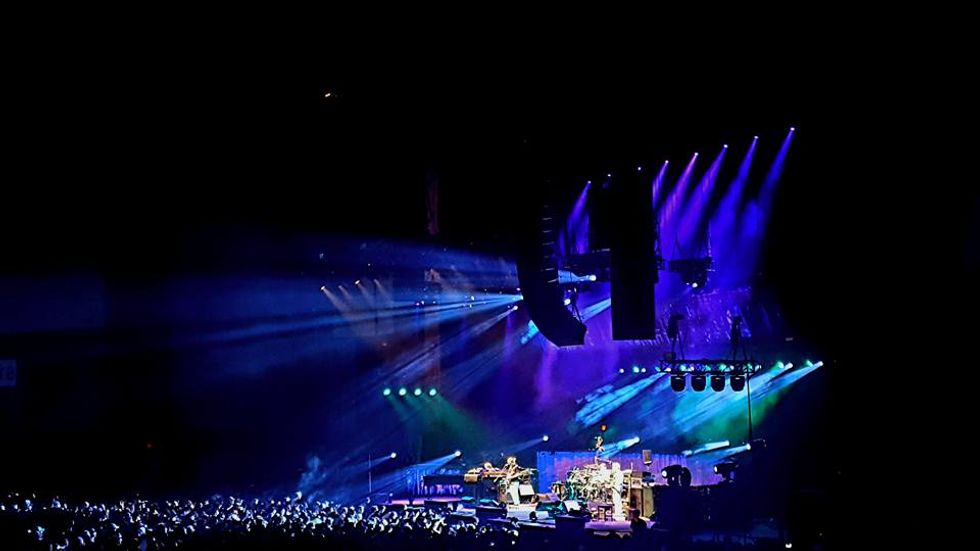 If you love listening to live music with 20,000 other people then you should definitely visit the Xfinity Center. Heads up on the concerts at Xfinity this summer are Migos, Jason Aldean, Imagine Dragons, Logic, and Lady Antebellum. Those are some of my favorites and there are much more. You can tailgate in the parking lot before the concert and finally walk into your assigned seat or purchase lawn tickets to have a more social experience. If you're in CT you should definitely check it out!

3. Lake Compounce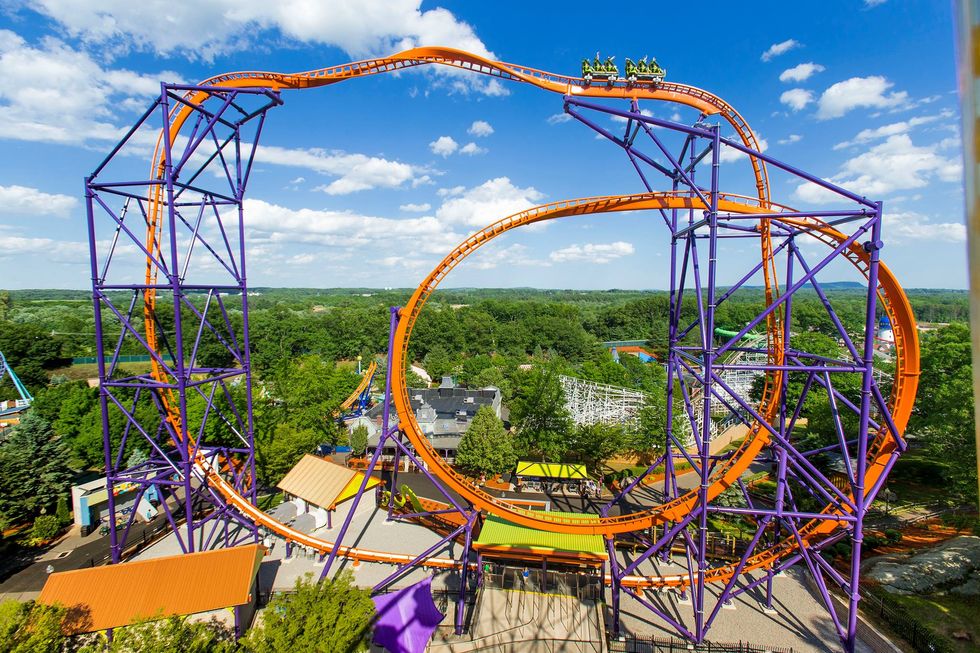 If you live in CT and haven't been to Lake Compounce than honestly where have you been? Lake Compounce is one of those family-kid friendly places. One way to describe it is that it has something for everyone whether you want to go on a simple ride or roller coasters. They are one of the safest parks in CT with protocols to attack any problem you may have when there. A piece of advice though is if you want to go to the water park and dry rides bring a change of clothes or two because you will get wet.

4. Hamanassett Beach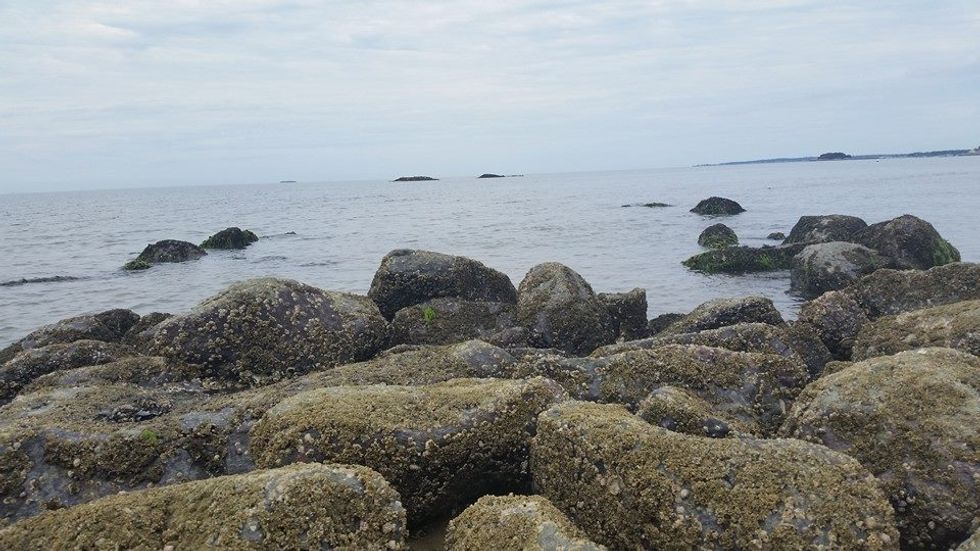 Hamanassett is a great beach to get together with friends, play some frisbee, and listen to music. Although the water isn't exactly warm you'll be begging for the refresh on one of our hot CT days. They have a quick and simple food stand with hamburgers and hot dogs so I would bring some cash. Other than that bring a speaker, towel, sunscreen, and your good mood because if the suns out so should your smile.

5. Kent Falls State Park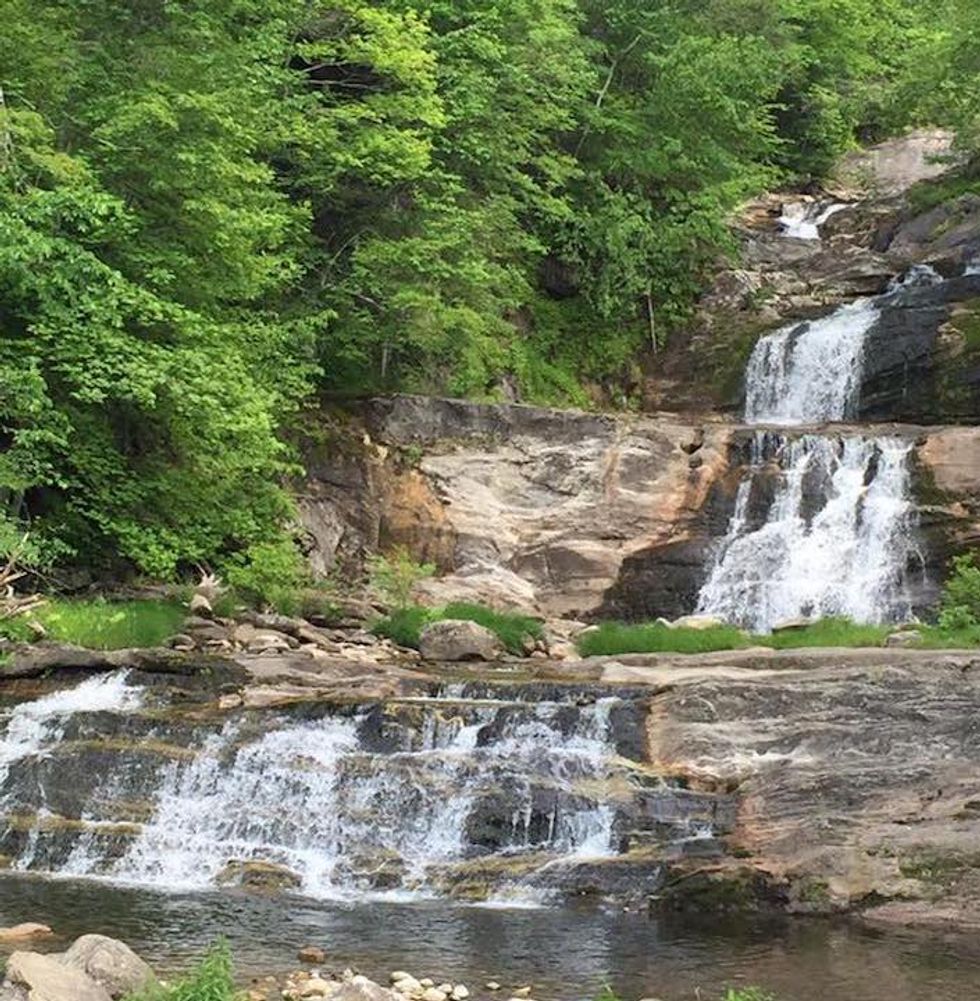 If you find yourself in Kent, CT you should stop and see the pretty waterfalls hidden in this woodsy area. Here you can hike trails and find the hidden gems with every step you take. They have picnic tables where you can stop and eat a nice lunch while relaxing from the hike that entails quite a bit of walking. Overall the view is spectacular and really shows the beautiful nature Connecticut has to offer.

6. Pepe's Pizza in New Haven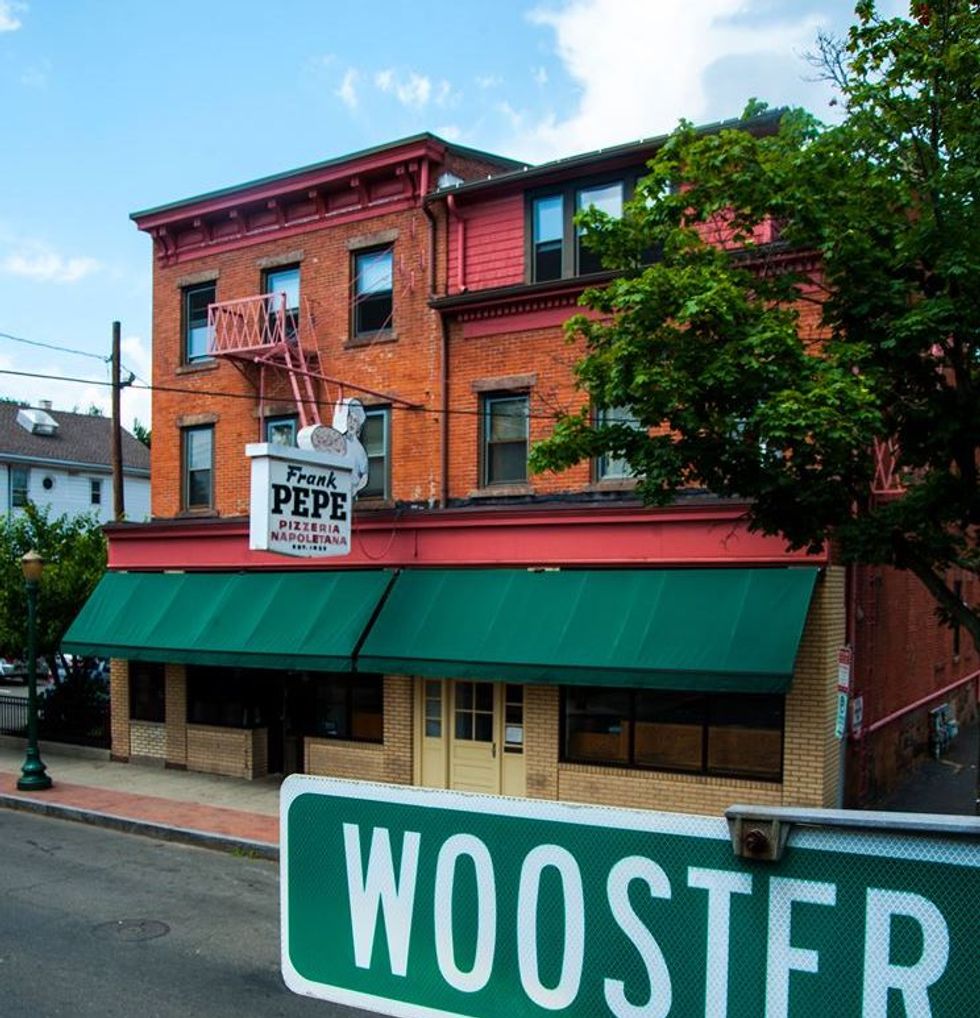 If you don't know, many places in the United States make pizza. Each place in the U.S. makes its own unique kind of pizza. Pepes serves an all-around wholesome pizza dating back to Naples, Italy in 1925. At this particular place, they serve a thin layer pizza with a light tomato sauce. People all over New England have come to try this pizza and rave about it. If you go I recommend you get one of their pizzas with bacon because that one was my favorite.

7. Mystic Seaport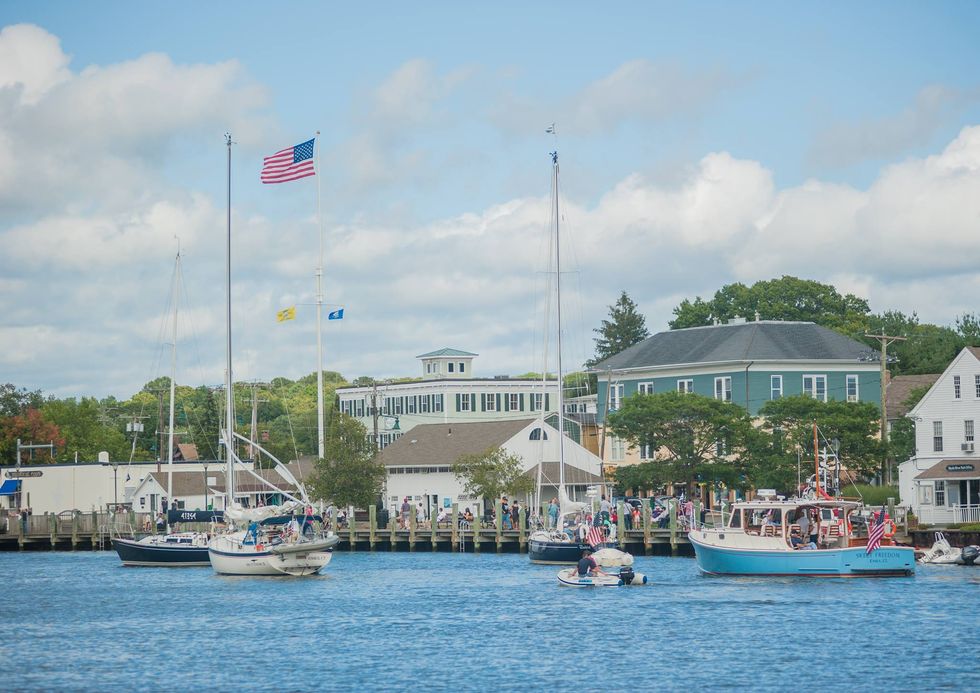 Mystic Seaport is a rustic looking village that exemplifies charm. From the little stores to the boats that pass by in the marina, the town is a beautiful place that has withstood time. The ocean is beautiful here and there are many places at the base of the marina. Anywhere you want to go is walkable for the most part and there are so many places to see. I hope you can experience the old vintage town of Mystic, Connecticut.

8. Clinton Crossing Outlets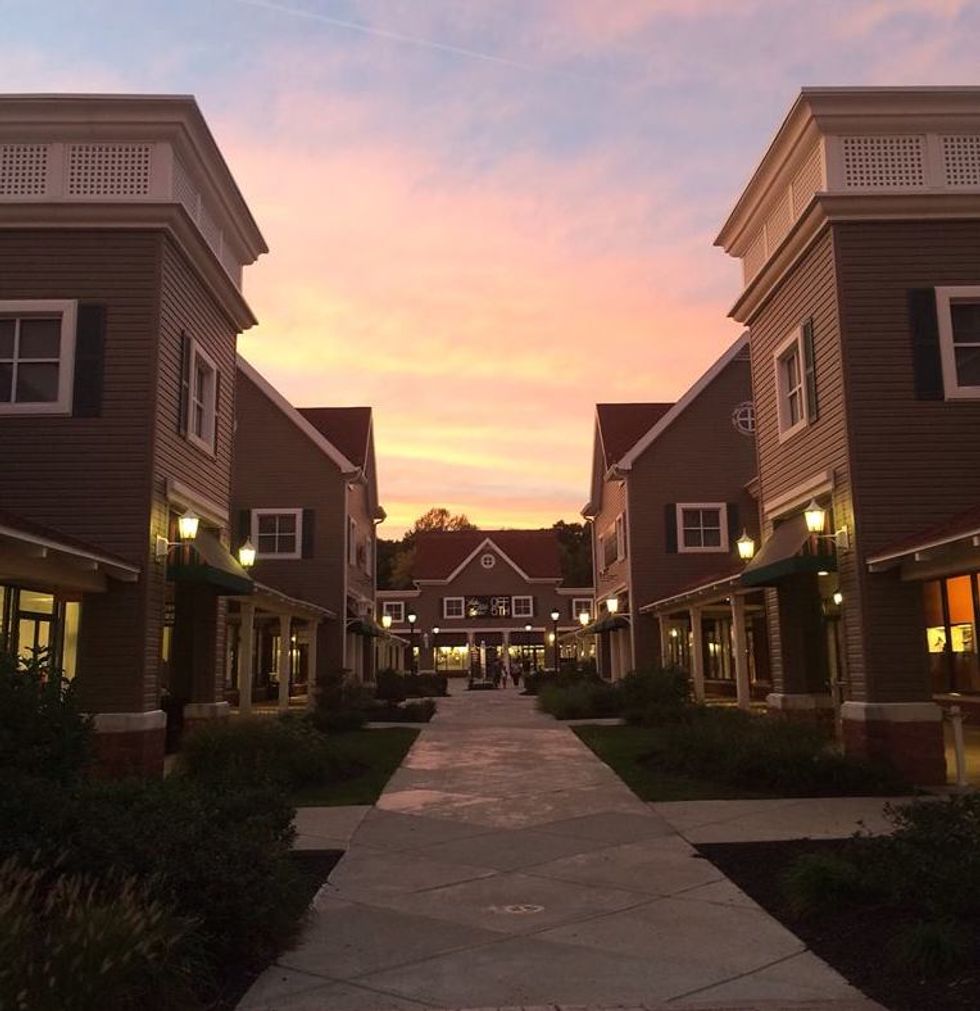 Connecticut Outlets have designer and quality stores that you won't see at some of the Connecticut malls. The stores are close together along with a bridge that connects to another set of stores. Some include Calvin Klein, Coach, and Gucci. This place is worth the drive and trip to Connecticut.