Having roommates that have pets can sometimes be a touchy subject and the roundabouts of roommates telling you that they are getting a new pet isn't always good news. In my experience, my roommates have taught me a lot about having a pet and everything that goes along with it! Here's my story...
1. The pre conversation about possibly getting a cat...
Your roommate casually brings up how cute kittens are and how much she misses her cat from back home. She is trying to get your insight on whether or not you would be okay with a new baby kitten running around the apartment.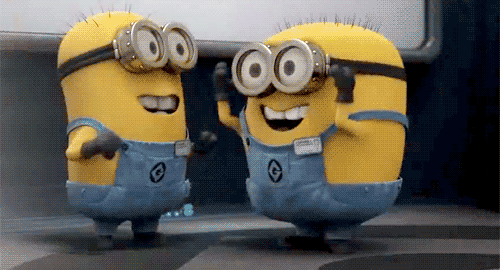 2. Your roommate goes to the shelter...
Your roommate tells you she is leaving and going to the shelter and you are can't help but think that she won't leave the shelter without a kitten.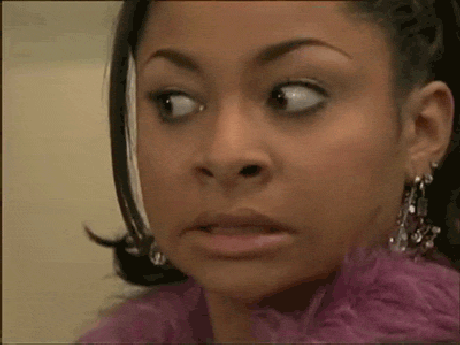 3. The apartment door opens...
Sure enough rapped in a small blanket, she brought home the cutest little kitten I ever did see!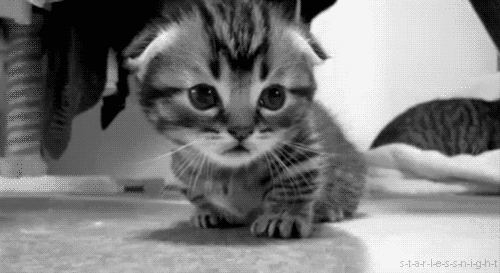 4. Living with the 4th roommate (a kitten).
So living with a kitten along with another cat has been an adventure and there is never a dull moment!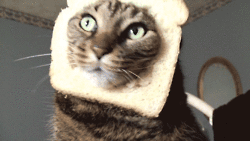 5. I have learned that having a new pet can be rewarding.
Seeing my roommates both have pets, I realize that having a pet of my own one day would be great but I think I will stay pet-less and just enjoy their cats for now!