Sometimes life seems overwhelming. Too many things stressing you out and not enough time to do anything you need or want to do. Don't let it weigh you down! It is possible to get through all your classwork and have fun in college. The following is a list of steps that will help you break down what is stressing you and how to tackle life head-on.
1. Make a list.
This may seem obvious but making a list will allow you to see everything you have to do. For me, I like to use an application on my computer that creates a checklist and I am able to prioritize items. I also keep a color coded calendar on my wall so when I have that feeling like I am forgetting something, I have that to look to.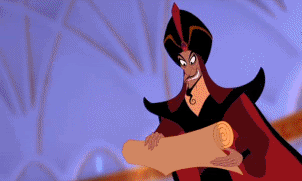 2. Find time to be productive.
Cut out a chunk of the day to get a ton of work done. Grab a coffee and just have a really productive session. If one assignment is stressing you out, switch to another. This time should be used to get the simple things out of the way so you don't have to stress about them. With this, cut out unproductive things. Maybe that nap isn't necessary.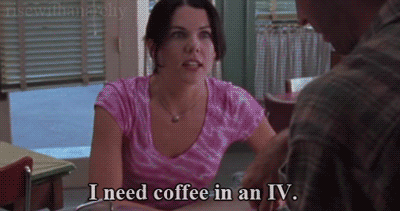 3. Ask for help.
If something is stressing you out, ask questions and reach out. You should never feel dumb for asking your professor a question, they are there to help you. Also, if you know someone in your class, they might be able to help too. It is so unnecessary to stress over something when you have help a WebCourses email away! It can also help to reach out to someone at home. Call your mom and talk to her, I can't remember a time talking to my mom didn't help.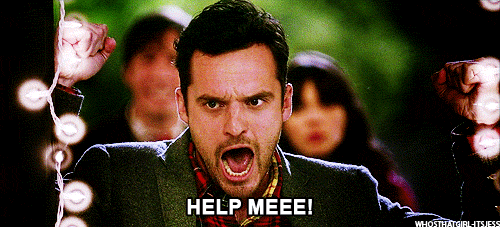 4. Remember your health.
Stress can take a toll on your body. When I am stressed I like to exercise and focus on my health. Make sure you are drinking water and eating foods that will give you enough energy to complete your tasks. Also, don't forget about sleep! A good nights sleep will lead to a more productive day than an all-nighter will.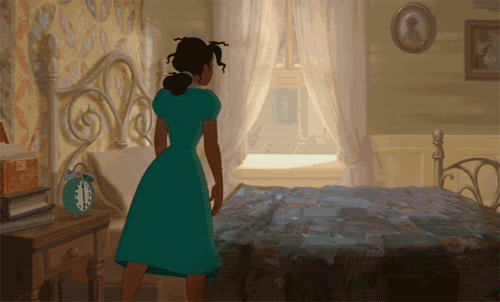 5. Acknowledge that you're stressed.
The worst thing you can do when you're stressed it to pretend it isn't there. Notice that you are stressed and prepare yourself to tackle it. Being stressed isn't a bad thing, it's an inevitable part of life. It's your minds way of saying that you have a lot to do, but you can do it if you buckle down.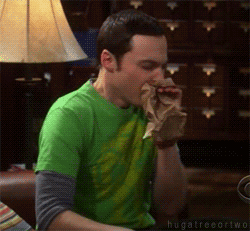 6. Have fun.
Remember, college doesn't last forever. Don't get so caught up in school work that you forget to have fun. Even if it's just going to eat with friends or having a movie night, it's the little things that give you motivation to get through your day. Use this fun time as a way to relax. If your time to have fun is too stressful, maybe consider having a spa-day or a day to just watch Netflix and eat your favorite snack.