In February of 2016, I went on an amazing trip to Italy with seven amazing people and one super amazing Latin teacher. It ruined travel for me afterwards because it was so amazing. I would give anything to go back to Italy. So here are some things I learned, while I was in the land of gelato, wine, and hot guys:
1. Do everything you can!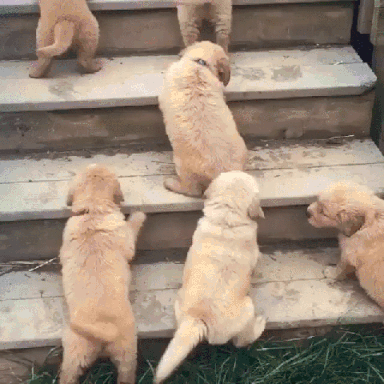 When we visited the Vatican, we had the option to either stay in a restaurant or climb six hundred stairs to the top of the Cupola, which is the Dome of St. Peter's Basilica. Of course, we all climbed to the top. It was amazing! The climb didn't even seem that bad because half way up, you have the option to enter a balcony that looked over the cathedral. Once you reach the top, all the climbing seems worth it because the view is so stunning (and super Instagram worthy). We stayed up there for 30 minutes just staring out at this beautiful view of Vatican City and Rome. No one ever complained about the climb up either because we knew it was totally worth it.
2. Dress to Impress!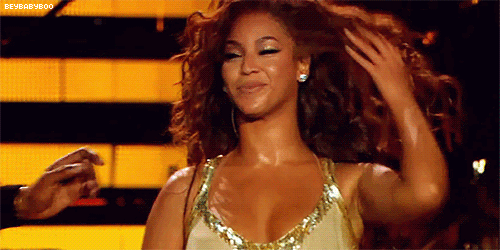 Girl, if you go to Italy and don't dress your best, you miss out on the best photo opportunities. Seriously, there are so many beautiful places to take the best pictures, so live your best life and splurge on some amazing Italian fashion. Also Italian dudes. Just putting that out there. They're pretty hot. You can never go wrong with a cute romper on a day out on the town, however I would not recommend heels. The roads are cobblestone and that could go south real quick.

3. You can never have too much gelato!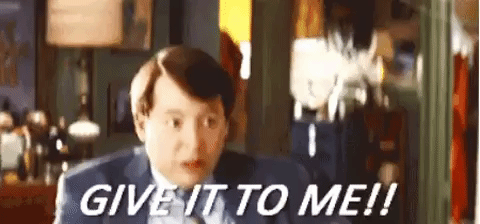 I was there for nine days. We stopped for gelato at least three times a day. Never once was I like, "Nah, I'm good on gelato." Yeah, it's that good. Also, the meals in Rome are pretty big. So if you're just looking for an energy pick me up, gelato is the way to go. There are also like a million flavors, so try everything you can. I tried everything from dark chocolate mint to lavender, and they were all amazing. Ice cream will never be good enough anymore.

4. There are some good looking people in Italy!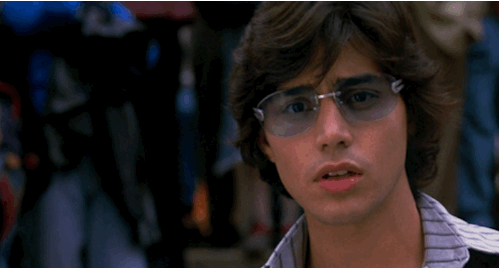 Ok, first off, everyone is beautiful, but when I was in Italy, I saw a lot of good looking people. It's funny though because all I could think about was Paulo from the "Lizzie Mcguire Movie," and then they weren't so hot anymore. For those of you who don't know who Paulo is: he is the original Hans from Frozen. He did the good guy gone bad guy plot twist before it was cool.

5. Do some research!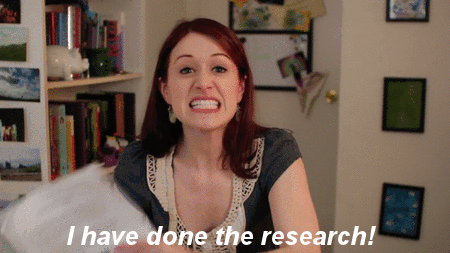 I took Latin for three years before going on this trip and I gotta say it made everything that much cooler. We walked through the Roman Forum, and I knew what stuff was. I wasn't just looking at old stuff, I was looking at history. Seriously, look up the Roman Republic and Empire before you go: it will save you when you don't know what your looking at.

6. This is what dreams are made of! So go live them!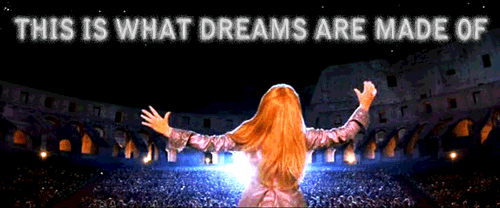 Go live your best life in Italy. Don't let a moment go by that you aren't creating memories. Throw that coin in The Trevi Fountain; eat that gelato, pizza, and pasta; climb the Cupola; dress cute; buy all the souvenirs; visit the Colosseum; visit the Roman Forum; and get lit! Seriously, the best way to turn a trip to Italy into a dream vacation is to be excited and to let loose and enjoy yourself!