The main and first reason why Galentine's Day is better than Valentine's Day is because it was created by one of the funniest women on the planet, Amy Poehler as Leslie Knope on Parks and Recreation.
"What's Galentine's Day? Oh it's only the best day of the year." - Parks and Recreation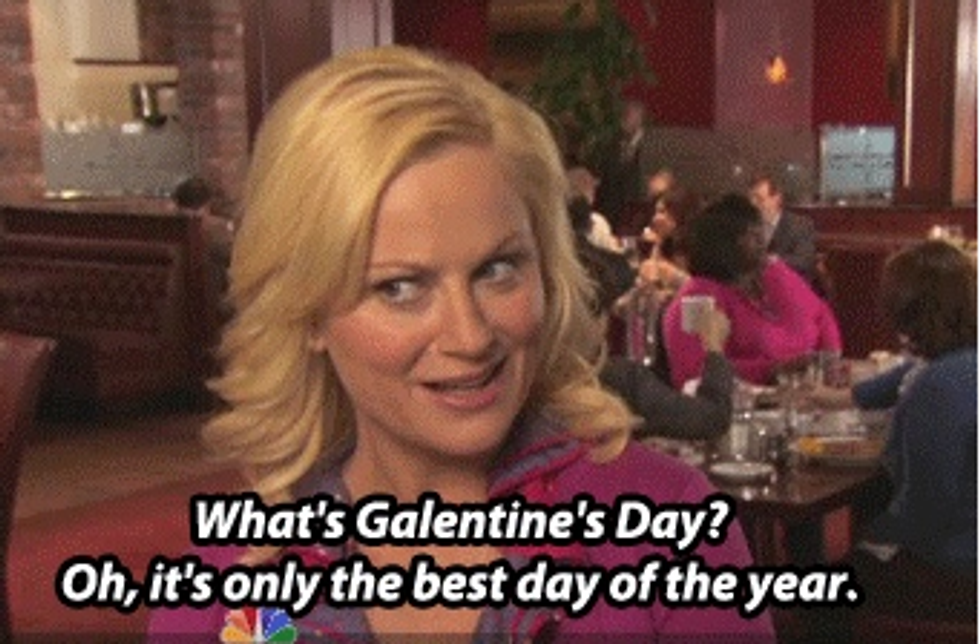 Galentine's Day is February 13th, and it's a tradition to get together with your best gal pals and celebrate your friendship, or spend time with the important women in your life, like your Mom or sister.
"Every February 13, my lady friends and I leave our husbands and our boyfriends at home, and we just come and kick it, breakfast-style. Ladies celebrating ladies. It's like Lilith Fair, minus the angst. Plus frittatas." - Parks and Recreation
Galentine's Day is better than Valentines Day because there is no holiday of the entire year to celebrate the important women in your life. Mother's Day is for mothers, but when do you get to celebrate your best friends and sisters and cousins. Make it a tradition to take your best gals pals out to brunch of dinner, or just stay in and order take out, there is no wrong way to celebrate your friendship.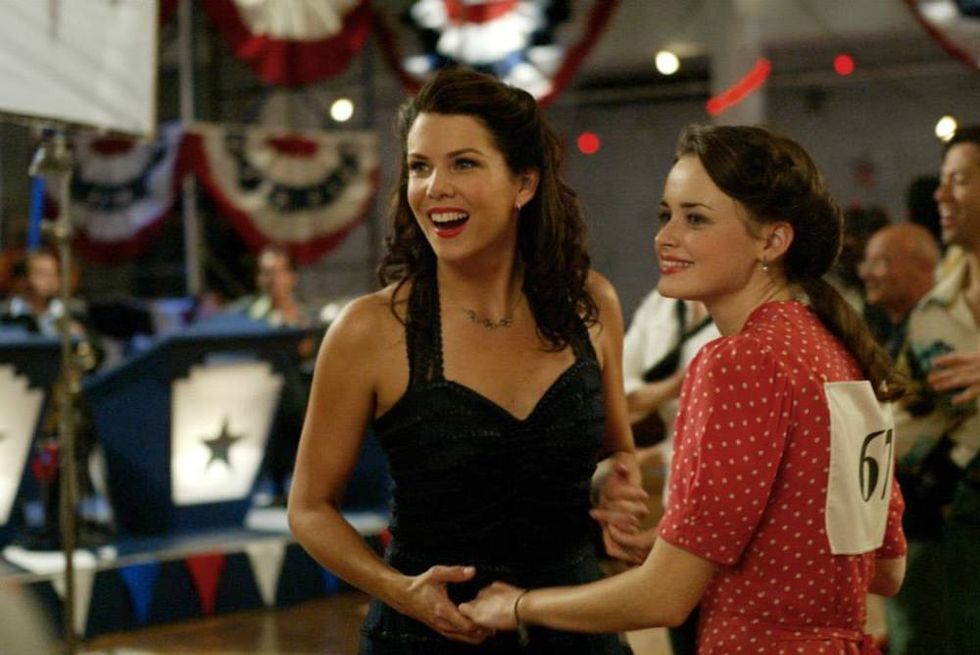 There are so many single ladies out there that feel down on Valentine's Day, so instead celebrate Galentine's Day. Valentine's Day isn't just about having a significant other, it's about celebrating love in every form, whether it be a mother and daughter, sisters, or a group of friends. No matter how many friends you have, how big or small your family is, celebrate and appreciate those who love you, and who you love back this February.
In a society where young women and men are pressured to be in a relationship, it is refreshing to have a holiday dedicated solely to acknowledging love between friends and family. If you can't get together with your girlfriends, or your family, send them and edible arrangements, a birchbox subscription, flowers, or some Godiva chocolate, it is sure to be appreciated. The best way to celebrate Galentine's Day is going out to brunch for mimosas (or another non alcoholic drink of choice) and waffles or pastries. Treat Yo Self and treat your Galentine's. After brunch hit up the nail salon, and do some well deserved shopping to top off your day. Or if that isn't your thing do whatever you want in celebration of your gal pals. This holiday is all about spreading the love.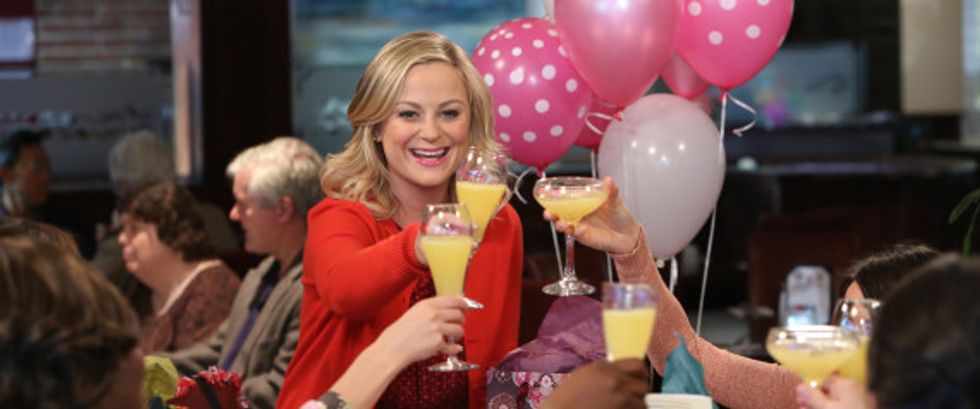 This season be self aware of how you treat your friends, to be a good friend you have to always be thinking of the other person's feelings and be inclusive when making plans and decisions. Appreciate and love your galentines because, boyfriends come and go but family and friends are forever. When your boyfriend breaks up with you, or you had a crap day at school or work, who is there to bake cookies with you and watch netflix? Your Galentine's thats who!