September 17, 2018, is officially International Country Music Day and there is no better way to celebrate than going to Nashville, Tennessee which is considered the home of country music. If you love this genre, this is a must-see place for you to go.
Here is a list of some of the things you should do to get the most out of your trip to Nashville.
1. Walk through the Country Music Hall of Fame and Museum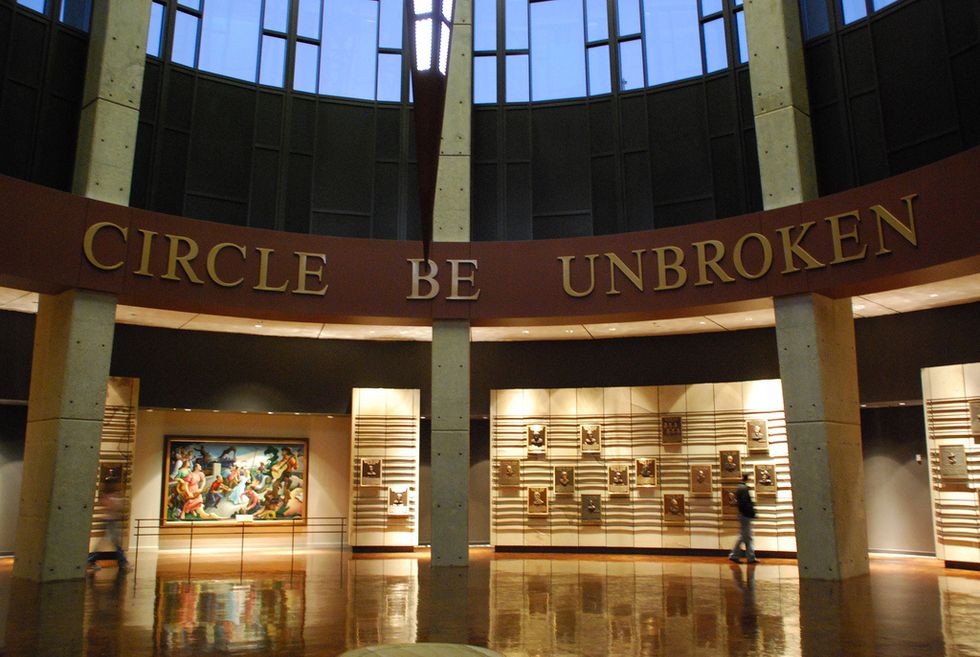 The museum shows various artifacts and history starting from country music's beginnings all the way to now. Learning more about the roots of country music was really neat. My favorite part was looking at various clothing items from stars such as Dolly Parton and the original scraps of paper where Alan Jackson created one of his most famous songs.
2. Take a tour through the Grand Ole Opry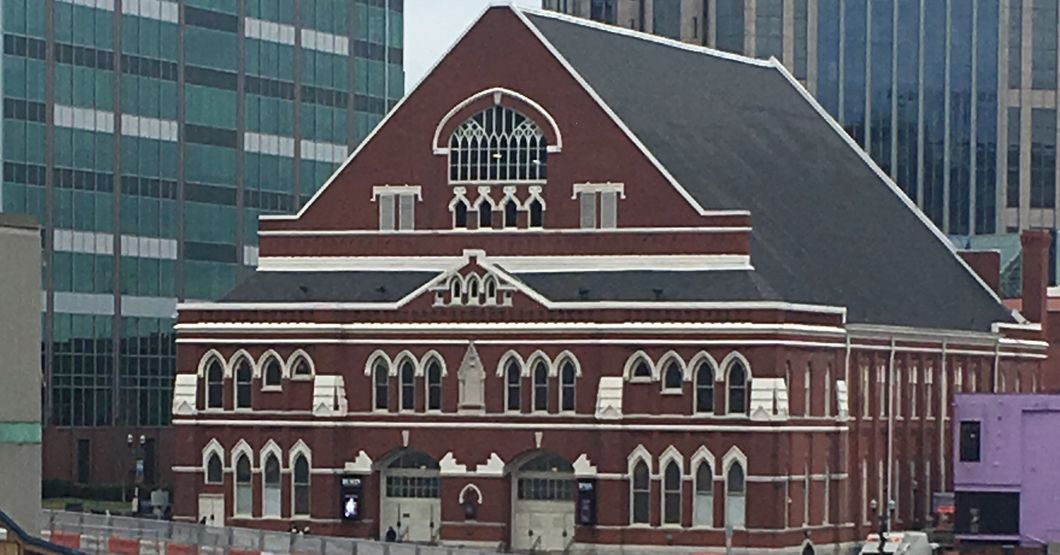 Leah Fryar
There is a video at the beginning of the tour that explains how the Grand Ole Opry got started and about the process of reconstructing the new building. While in town, you can look to see if there are any artists that will be playing there during your stay. If there are, you can buy tickets to see the show which is an amazing experience. It is an honor for artists to be invited to perform at the Grand Ole Opry and is an accomplishment many aspiring musicians dream of.
Jason Aldean, Brad Paisley, Garth Brooks, Miranda Lambert, and Luke Combs are just a few of many that have had the opportunity to perform there.
3. Go downtown to listen to live music and enjoy food or drinks at the world famous Tootsies Orchid Lounge.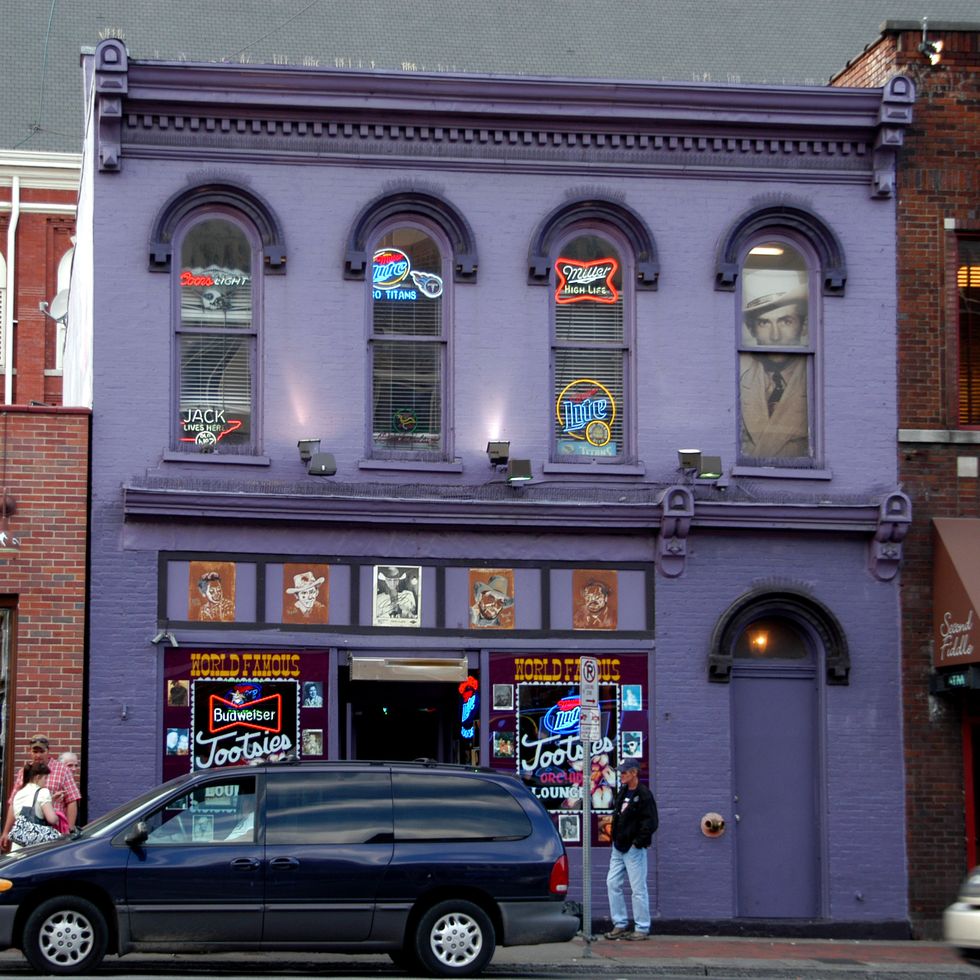 This is the only building painted purple on what is referred to as Broadway. There are also a variety of other bars and honky-tonks located downtown where you can enjoy upcoming artists and have a great time.
4. Hattie B's Hot Chicken is a very well-known restaurant to both the locals and people visiting.
The only thing to keep in mind is that there can sometimes be a very long wait to eat. This restaurant focuses on making chicken and is famous for the extremely hot chicken that they serve. Try it if you dare!
5. Walk to the Gulch which is right outside of Downtown.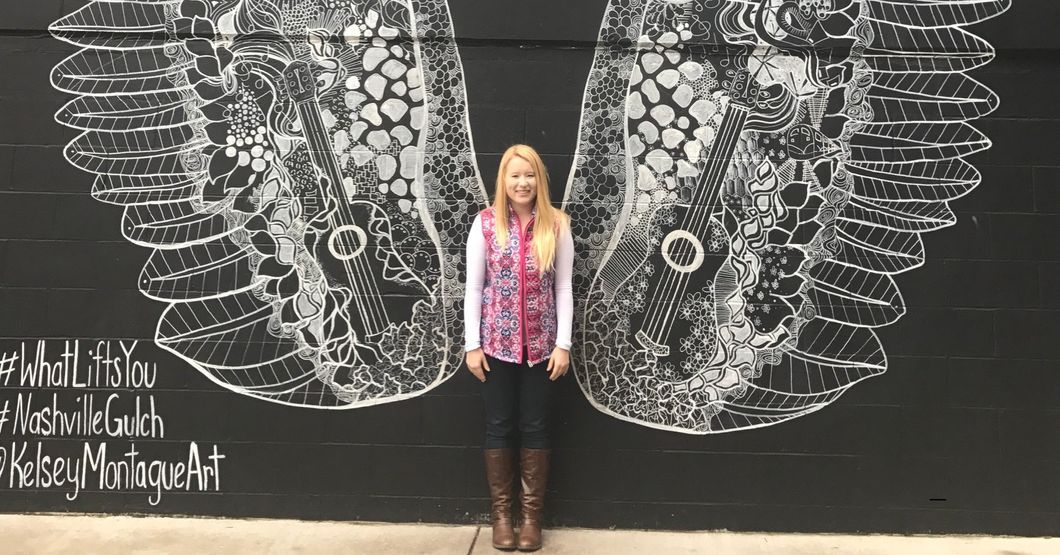 This neighborhood area is considered to be very trendy with a variety of shopping options, cafes, and food choice within walking distance of each other. When at the Gulch, make sure to stop by and eat at Biscuit Love. This is a wonderful restaurant that serves a variety of brunch foods. My brother ordered chicken and waffles that was amazing and a great portion. It was the best breakfast I ever had and was definitely worth the wait in line!
We went during December right before Christmas and an employee at Biscuit Love offered everyone free coffee so we could keep warm while waiting outside.
If you want to experience what it's like to be in a country music town, then this is the place to visit when you get a chance. Go ahead and visit Nashville to see all that this town has to offer!