I am a huge fan of the show Gilmore Girls so when I heard there would be new episodes I was over the moon with happiness. In honor of new Gilmore Girls episodes coming in November, I decided to write an article about what sororities the characters would be in!
Lorelai: Theta Phi Alpha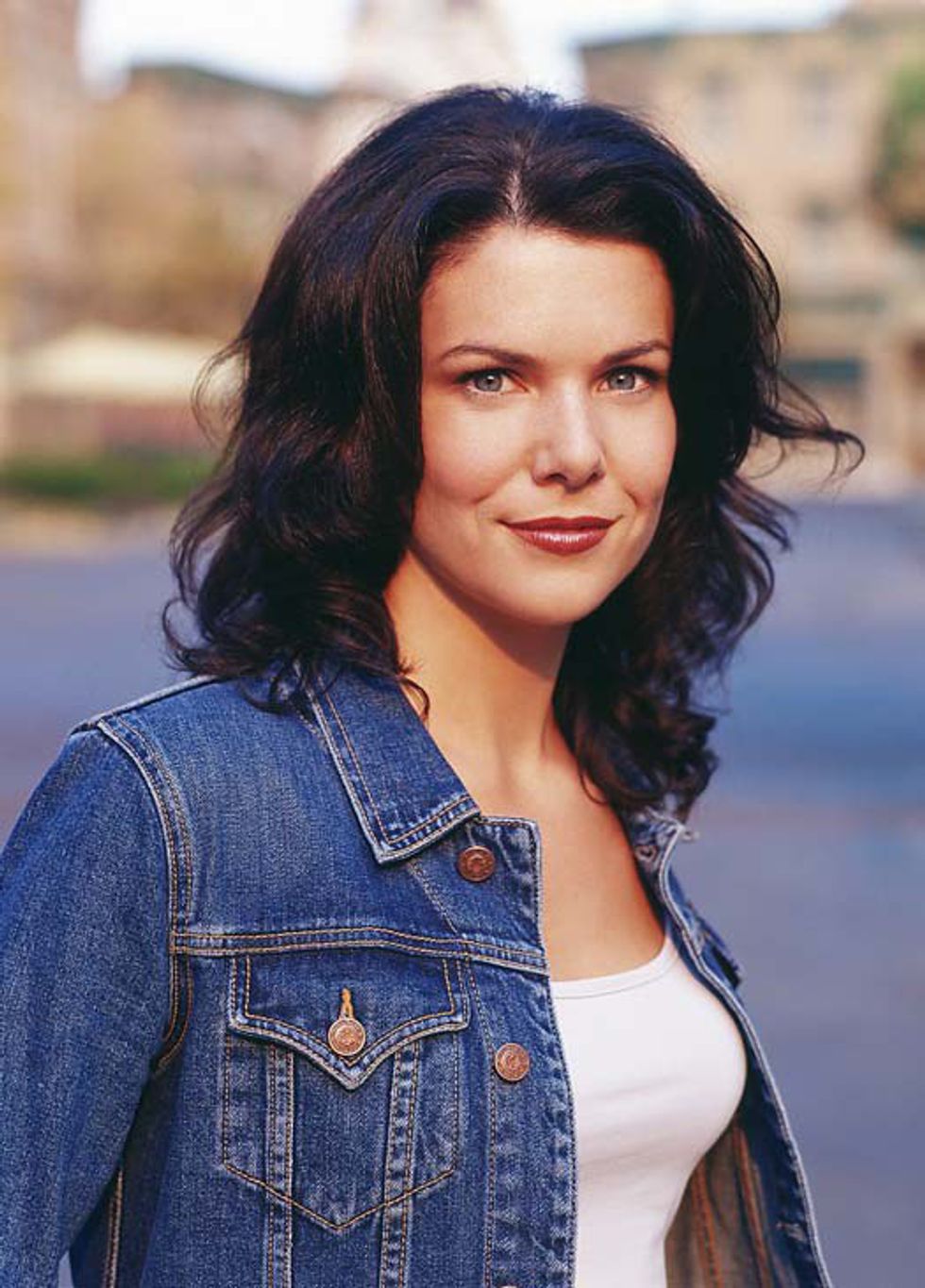 Lorelai would have loved their motto "Nothing great is ever achieved without much enduring" since she left her life of comfort to be independent. The creed would have also spoken to her "....Honor valued over wealth, this is the creed that in us lies, This is the creed of loyal Theta Phis...." Theta Phi Alpha's national philanthropy is Glenmary Home Missioners which works with poor families in rural areas. It wouldn't have hurt her decision that joining a former Catholic sorority wouldn't have thrilled her parents.
Rory: Chi Omega or Pi Beta Phi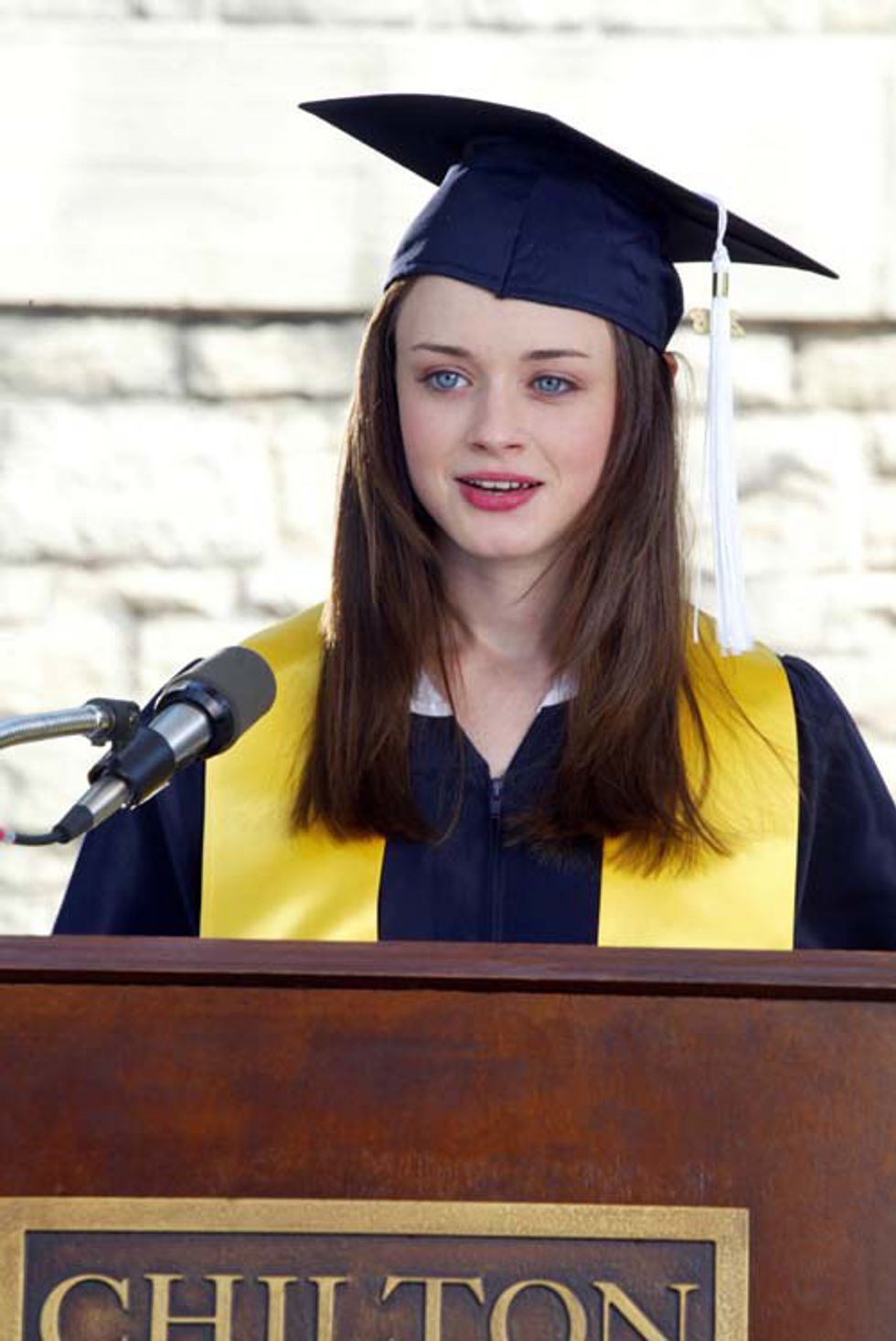 Chi Omega would be the sorority most people think of Rory Gilmore being in, but Pi Beta Phi could have also been her home. Pi Phi has many philanthropies including First Book and Read Across America. Anyone who knows Rory knows how much she loves books. A sorority that focused much of its time and money on promoting reading would have had a special place in her heart. Chi Omega's purposes include academic excellence and intellectual pursuits which is why it makes sense that Rory might have been a Chi O.
Emily: Delta Delta Delta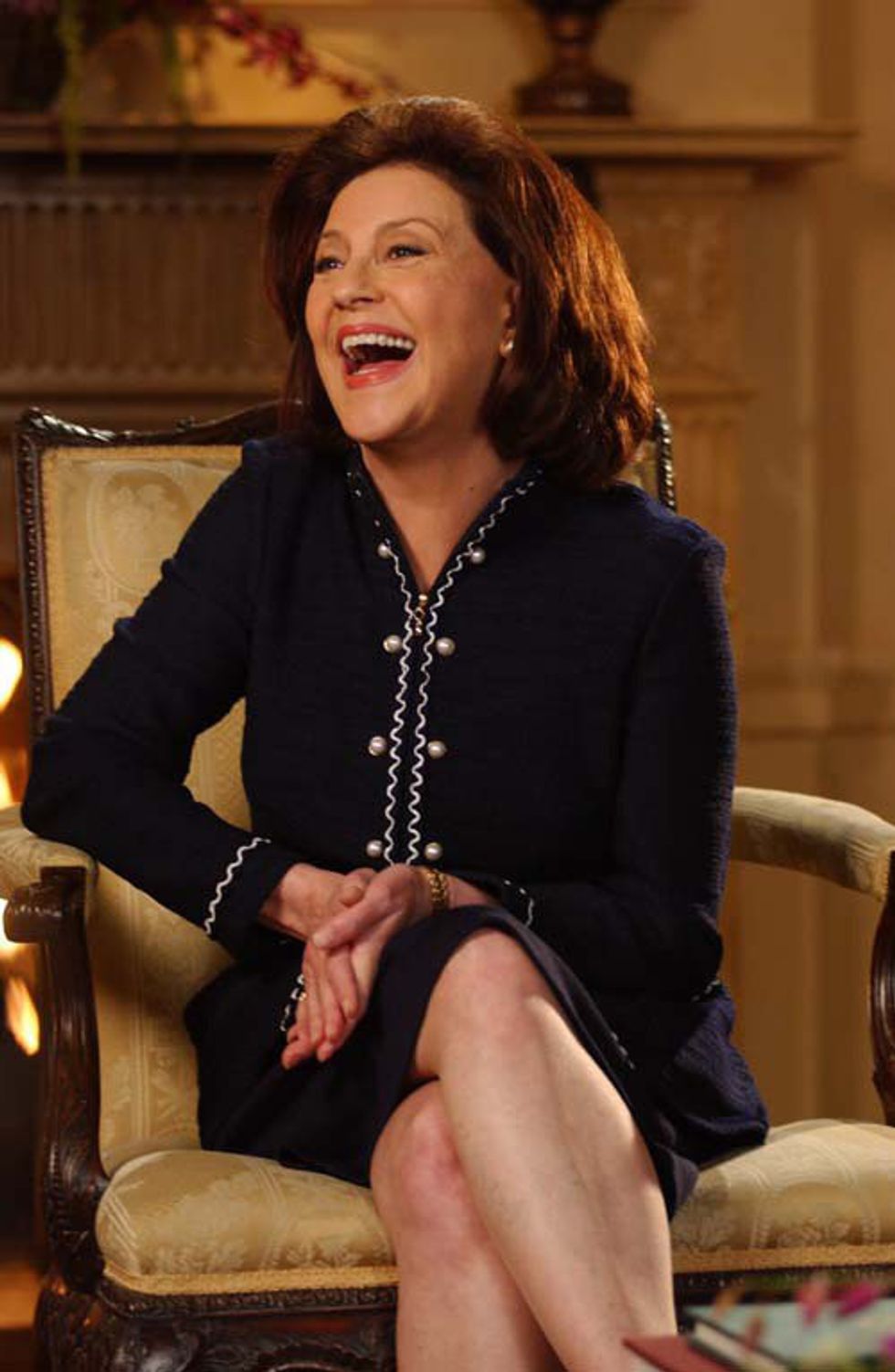 Emily would have loved Tri Delt because it is one of the most prestigious Panhellenic sororities. She would have been proud to be a part of a sorority that was the first to do many of the things that are a central part of sororities today. Emily would have wanted her future daughter to follow her footsteps and become a Delta Delta Delta too.
Lane: Kappa Alpha Theta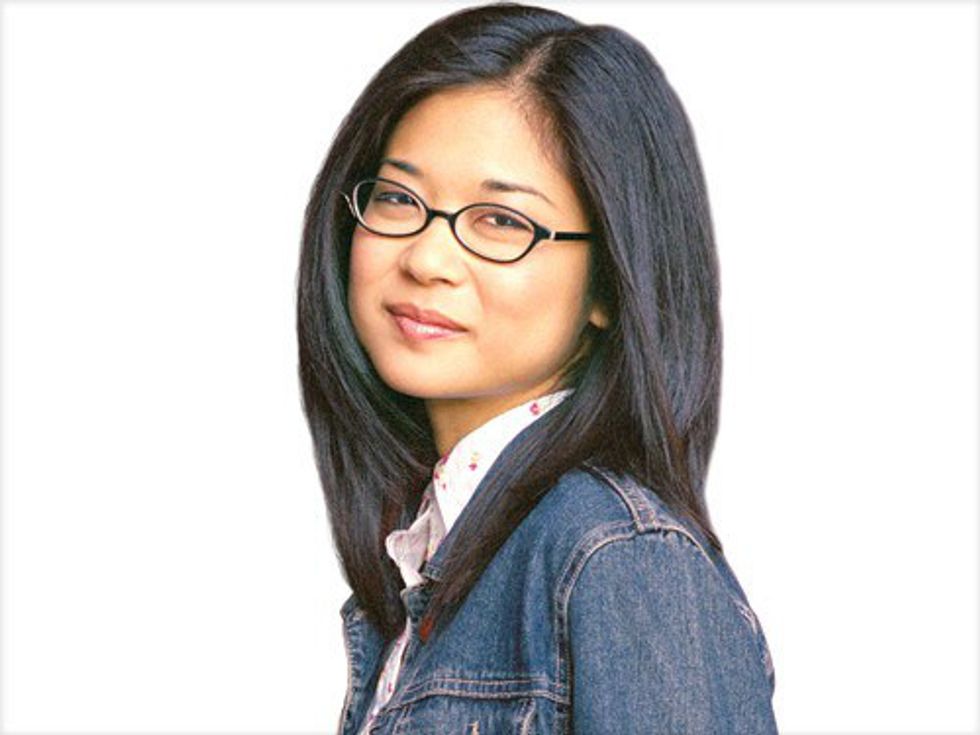 Lane was very passionate about following her dreams, so it is not surprising that she would be a Theta. Thetas are called to effect real change in not only their own lives but others as well. Lane wanted to change how women were viewed as drummers in the rock in roll music scene. She would have loved that Theta's motto is "Leading Women."
Paris: Chi Omega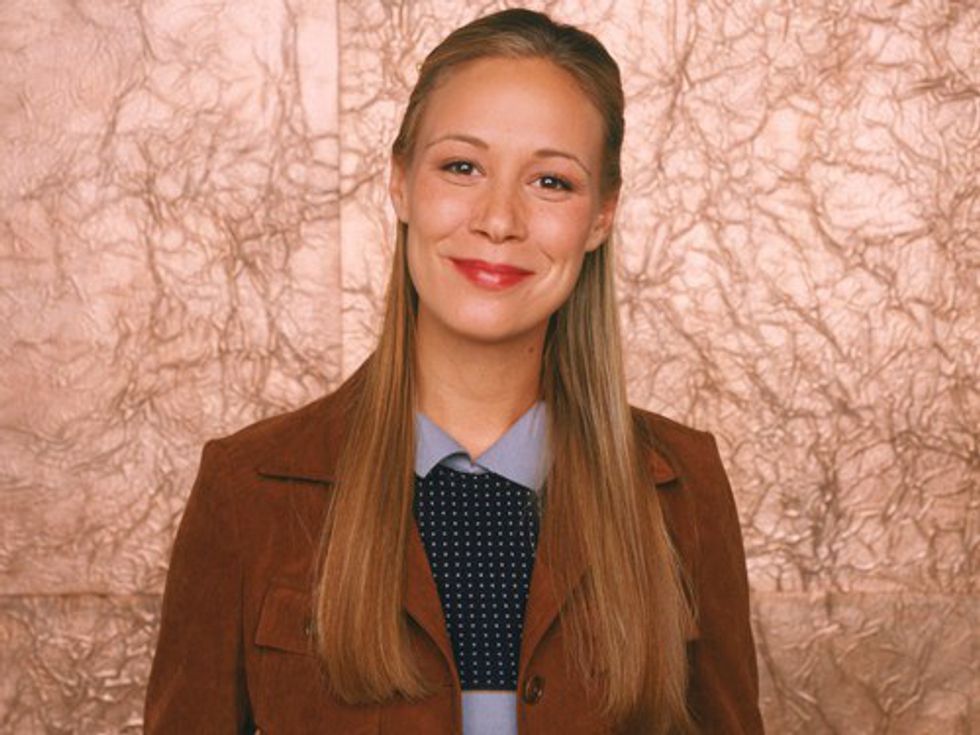 Paris would have loved the value Chi O puts on academic excellence and that they expect a 3.2 GPA for their members. She would have liked the prestige that comes with being in the largest national Panhellenic sorority. However, she would probably not have liked that 1 in 4 sorority women are Chi Omegas. She would have wanted them to be more exclusive.
Sookie: Alpha Xi Delta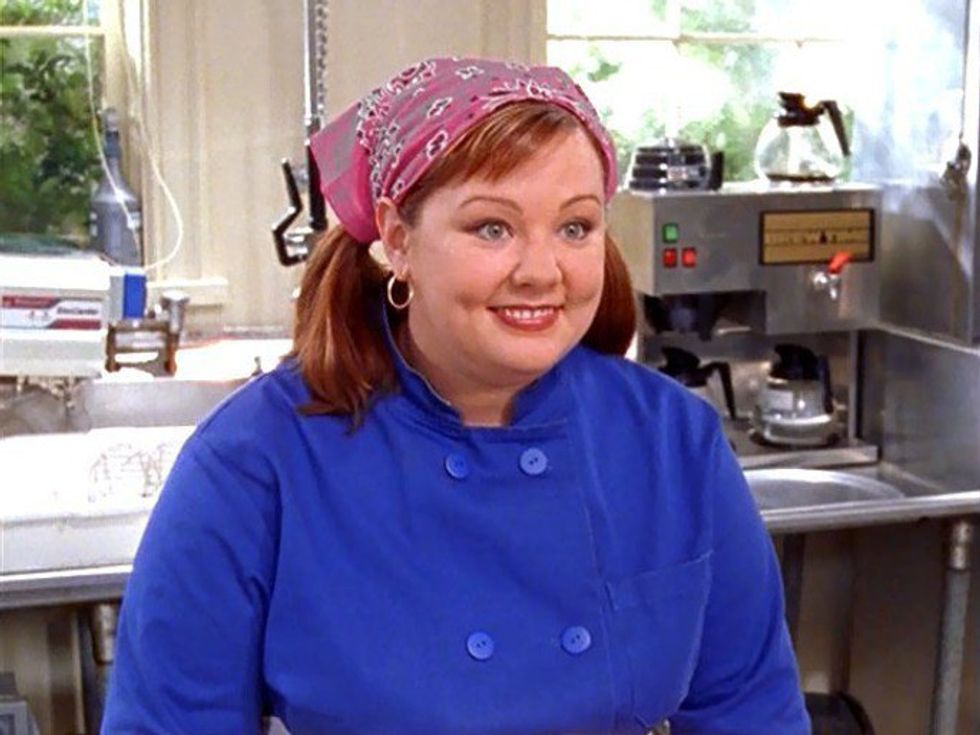 Sookie would have fallen in love with Alpha Xi Delta because of the work they do with children. In 2009 they adopted Autism Speaks as their national philanthropy. However, when Sookie would have been an active Alpha Xi Delta, their philanthropy was Choose Children. This philanthropy allowed each chapter to pick whatever organization involving children they wanted to support.
Louise: Kappa Kappa Gamma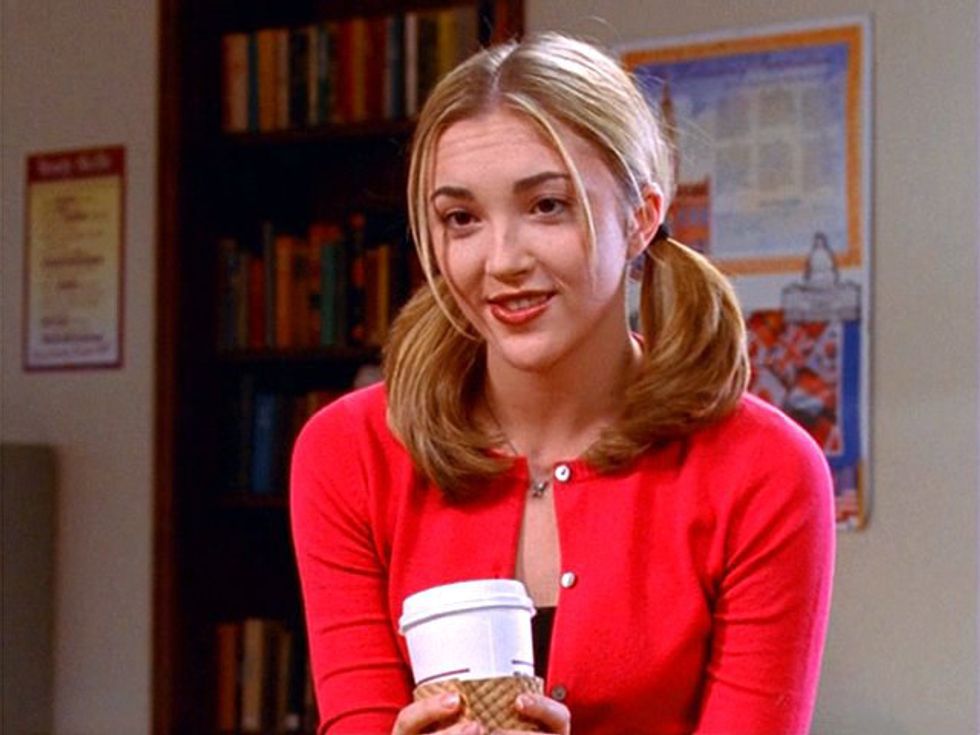 Louise would have wanted to be a Kappa at Tulane because they are considered one of the best sororities at the University. At least that is what she would have told people if they asked why she picked them. Louise would have liked that Kappa's philanthropy is Reading is Fundamental which promotes literacy. She valued learning even if she would never admit it.
Madeline: Kappa Kappa Gamma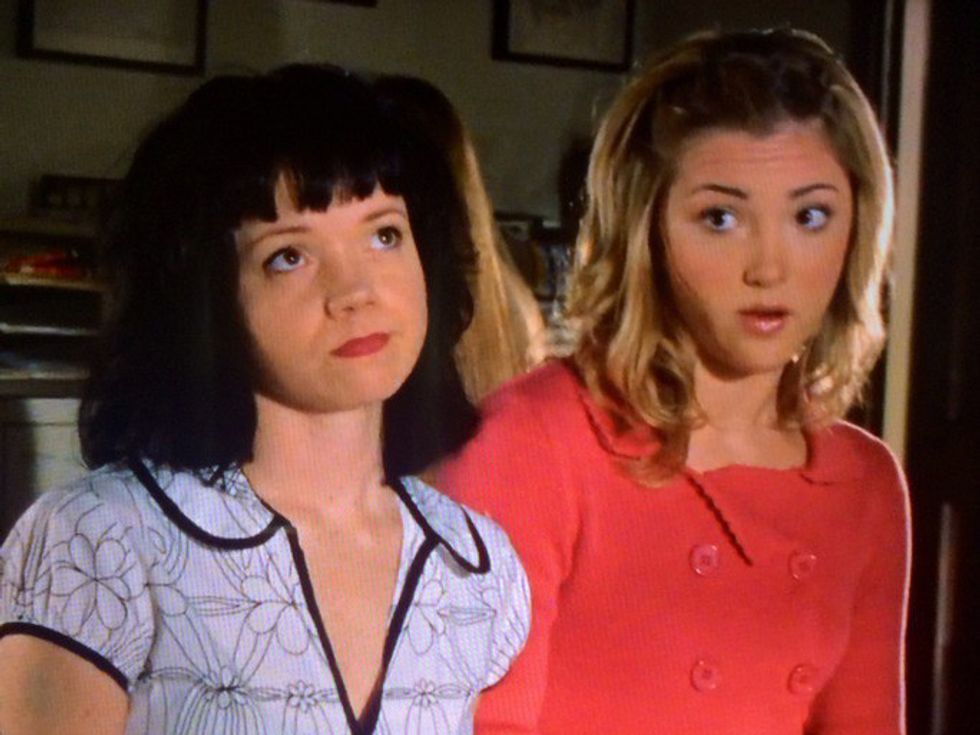 Since Madeline ends up following Louise to Tulane, she would have pledged Kappa because Louise did. I'm sure she learned to love Kappa on her own, but we all know she would have wanted to be in the same sorority her best friend was in.
Liz: Alpha Chi Omega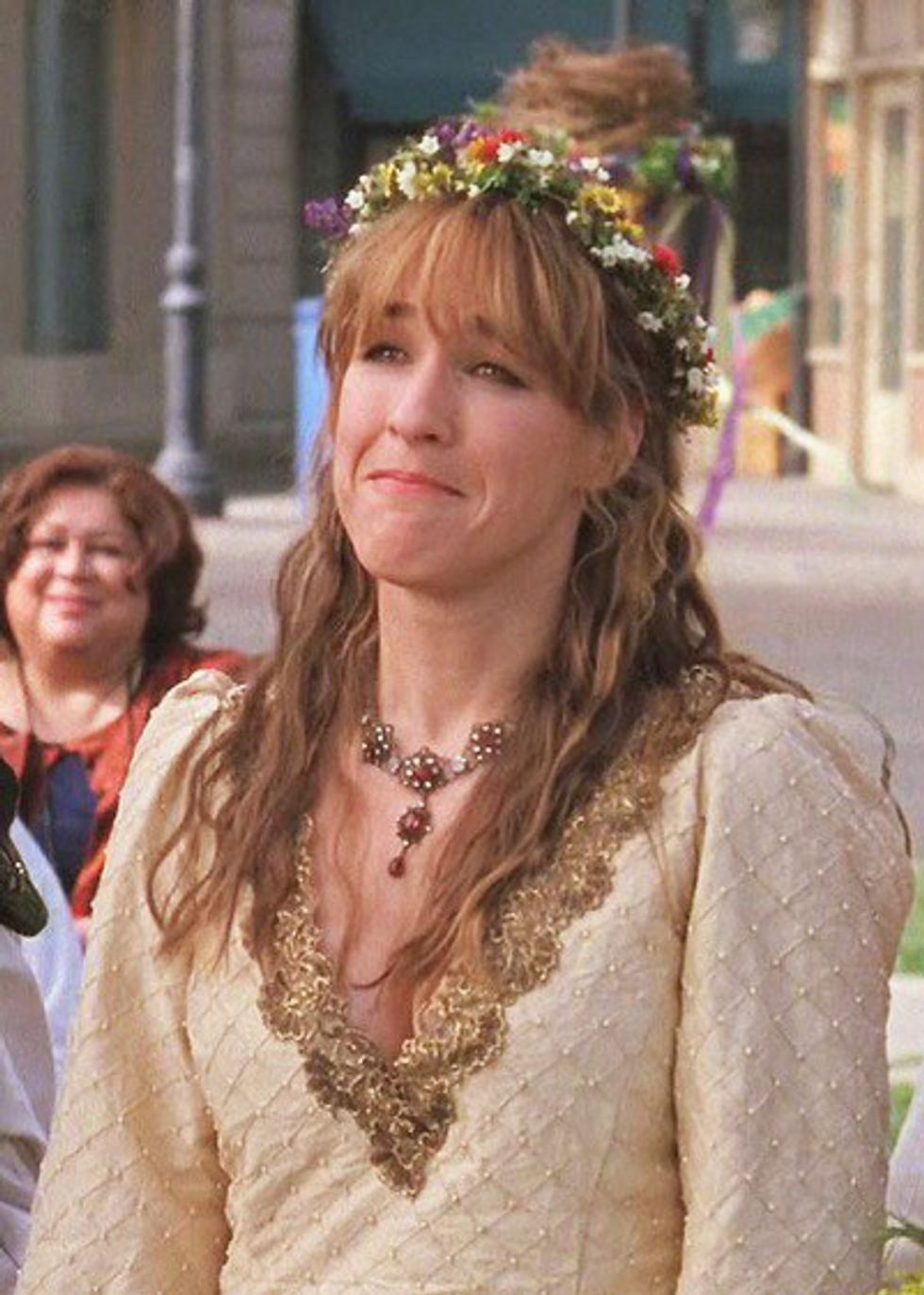 Liz would have been drawn to Alpha Chi Omega because they supported the MacDowell Colony. The MacDowell Colony is an artist's colony in New Hampshire. She would have been thrilled that they worked with artists since she considers herself to be one. Alpha Chi Omega also works to increase awareness of domestic violence which would have appealed to her because she was afraid of being a bad parent.