Let me tell you something, ever since I was a little child, guilt free and full of baby fat, I've loved food, and I'm sure I don't stand alone. Some people love sports, some people love art, and then there are people like us who absolutely adore food. If you're like me and you think food is the best thing to have blessed this earth, here are some things I'm sure you can agree with...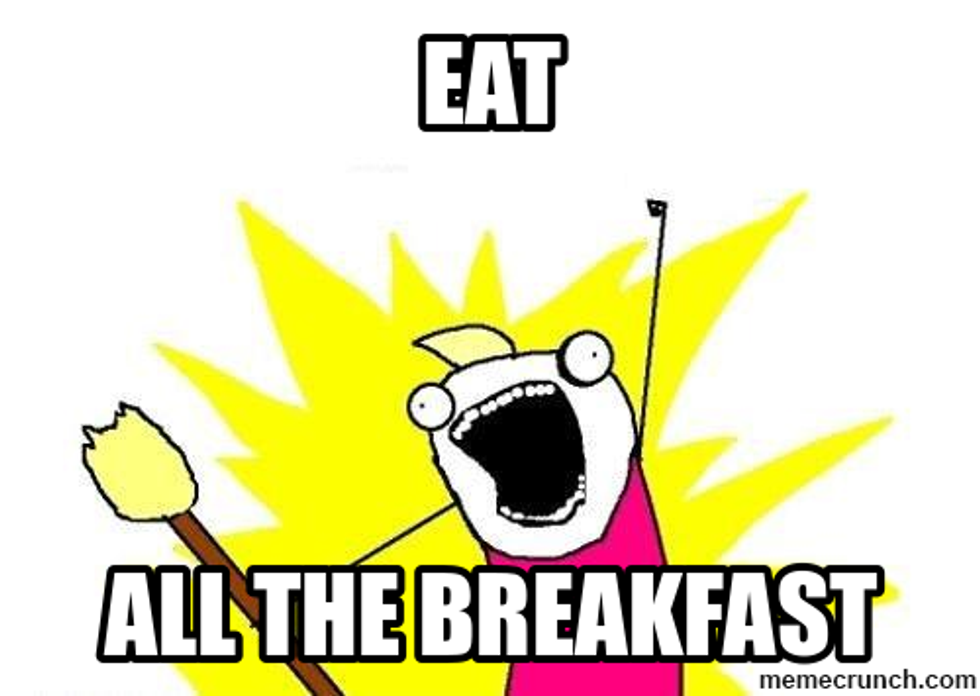 As breakfast is the first meal of the day, it is easy to get excited and carried away. Some typical thoughts include: Can I have two breakfasts? Cuz I can't decide between eggs or English muffin or pancakes or French toast or pasta or freshly baked cinnamon buns. Is it too early for breakfast? Like i know its 3am but I'm awake to pee and I totally feel its acceptable to begin planning breakfast, or even better, eating it.

---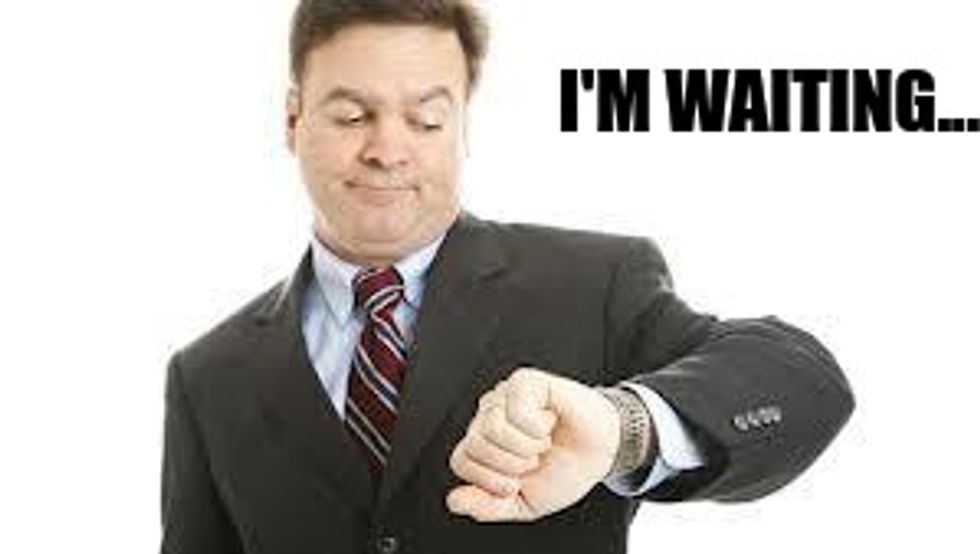 Okay so once breakfast is done, you kind of have nothing more to do than sit around and hope the next meal comes soon enough. How will i distract myself from the time so it goes by faster? Maybe scroll through Pinterest and find some cute little lunch ideas? Sounds good.
*Patiently staring at clock for the next reasonable hour to eat again*
---
Raise your hands if you either hate social gatherings all together or only love them if your best friend, Food, is invited. Like the Super Bowl is cool and all...i think...cuz there's food there...I mean who doesn't love some good apps while watching sports am i right? (Wondering who is playing and what sport the Super Bowl initials) Most of my text conversations regarding gatherings go as follows:
Me: Ugh I'm dreading recruitment it's so long...Will there be food there?
Friend: I think so?
Me: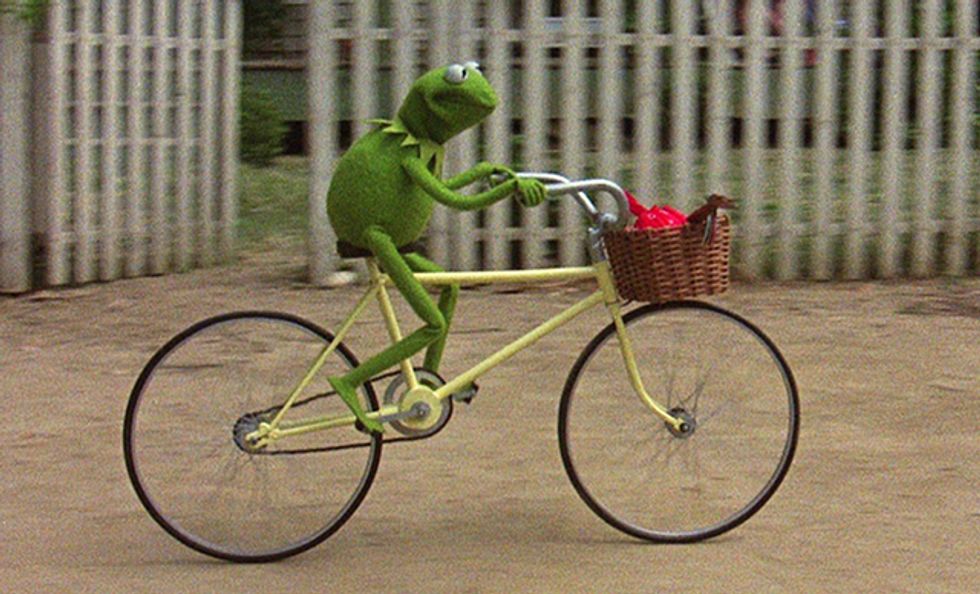 ---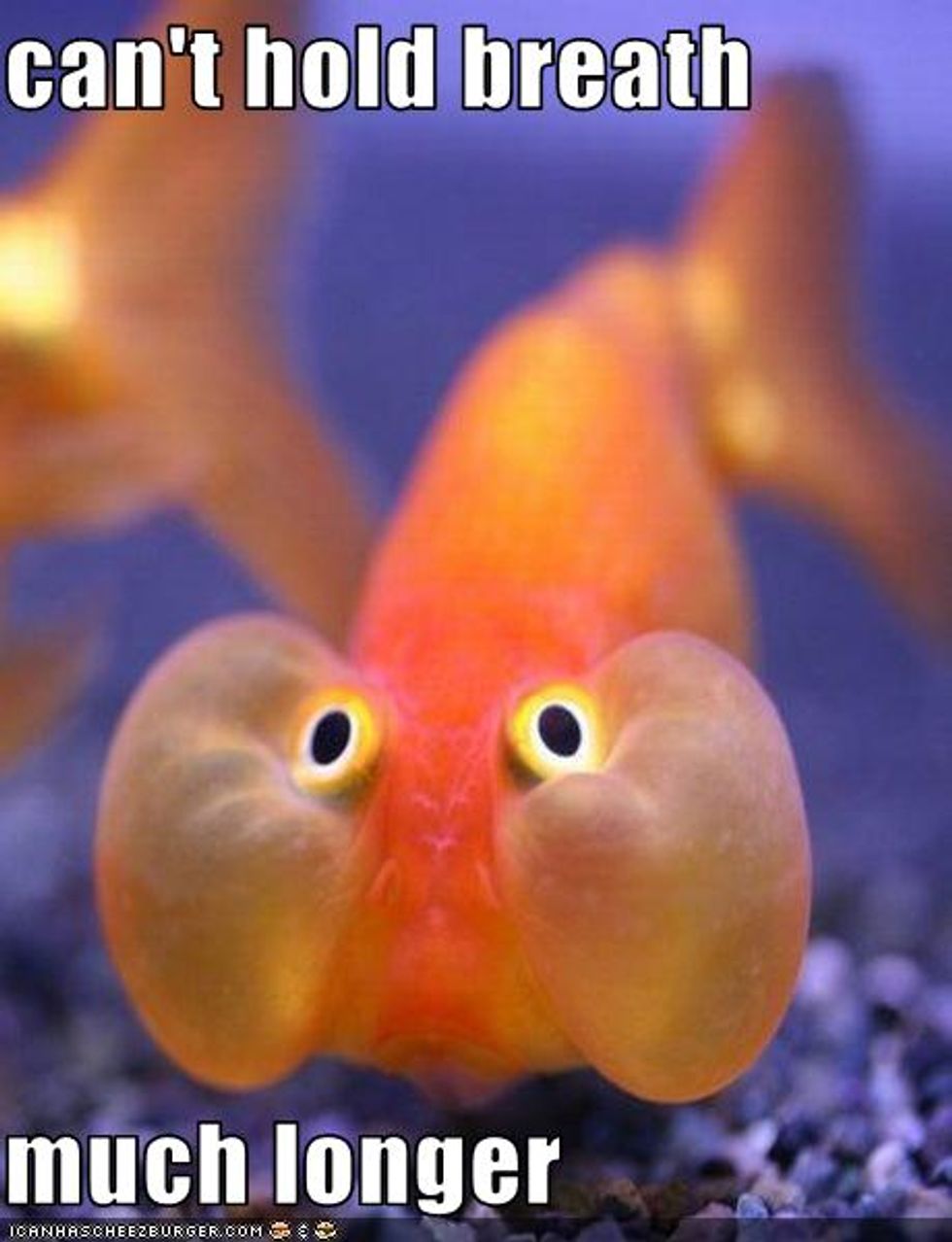 Live photo of when someone around me asks if anyone would like the rest of their food. Like how long can I hold my breath so I don't scream ME too loud and too soon? We all know I've been eyeing down that plate the entire time they were eating it while at the same time eating my meal...

---
Honestly, in our world there are so many tragedies, like best regards to all those suffering. Last week, i dropped my freshly baked cookie on the floor and honestly times are hard right now....
When a piece of food falls: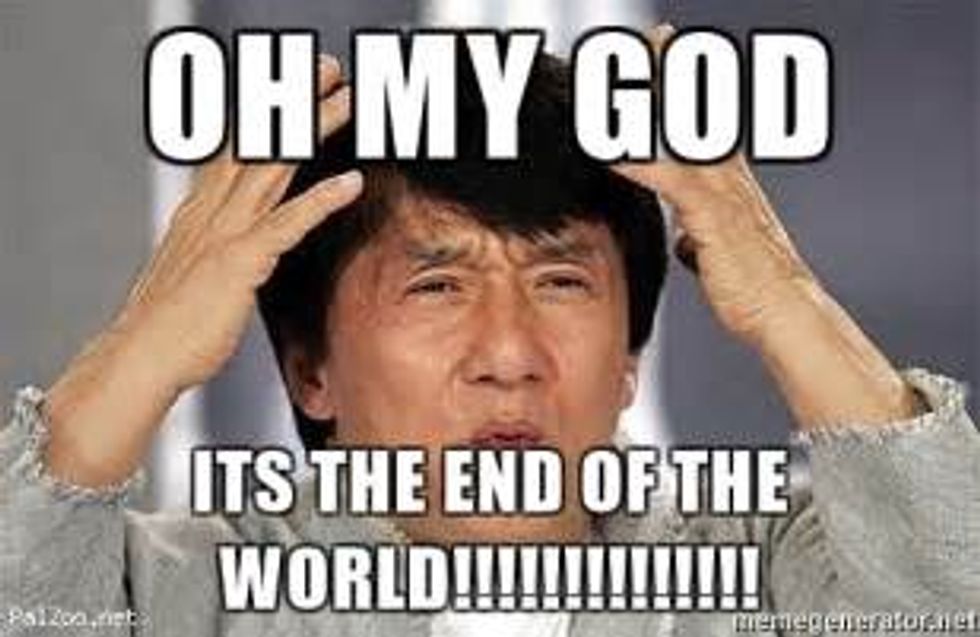 ---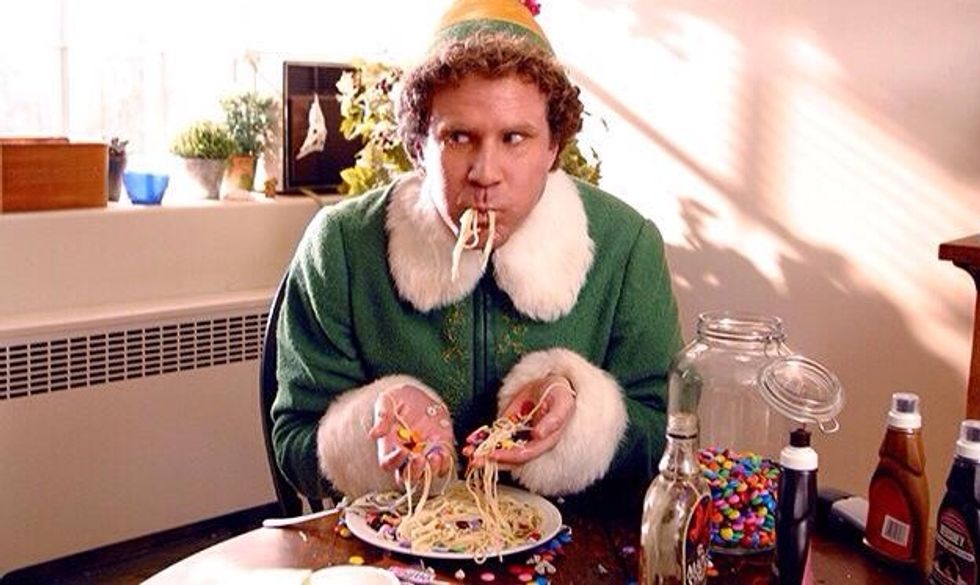 It's super easy to love food, making it super hard to go on a diet. I, personally, always allow myself cheat days. Like you know when its 3 months and two days before christmas? It's the holidays, so obviously you have to allow yourself to indulge a little. Or when you have an exam the next morning, you deserve those 8 donuts. Oh and maybe your mom's great great aunt's uncle's cousin's brother passed away 4 years ago today, you best believe you can have that Taylor ham egg and cheese? It's groundhog day? Order a pizza.

---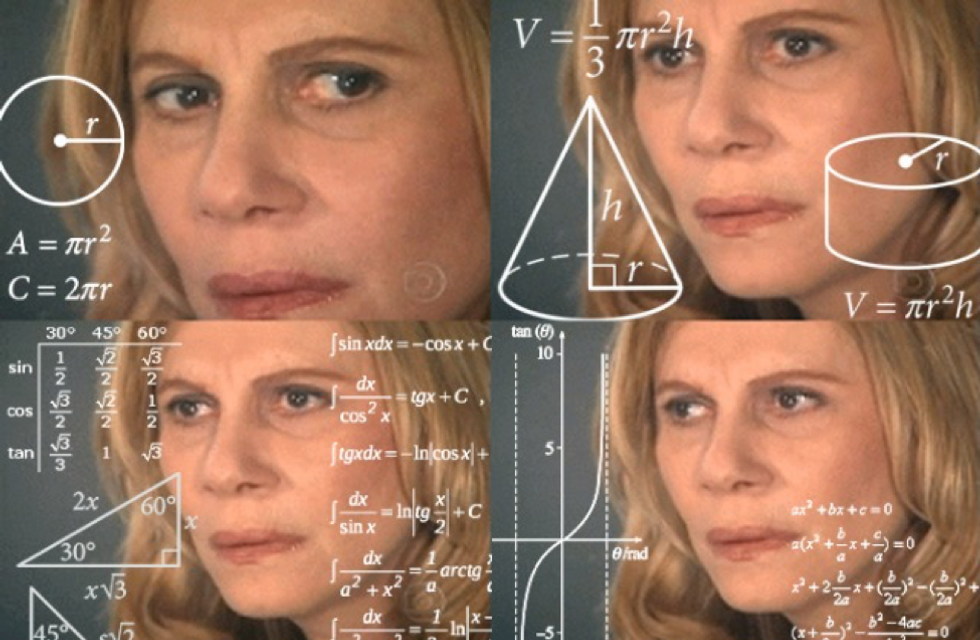 Honestly, I can admit, I am not the SMARTEST cookie in the box. (LOL see what I did there, more food...) But, as hard as math is, one of the hardest problems I seem to come across are those that involve finding a place to eat, deciding on a meal, portion control, and trying to decide what my favorite meal it.
---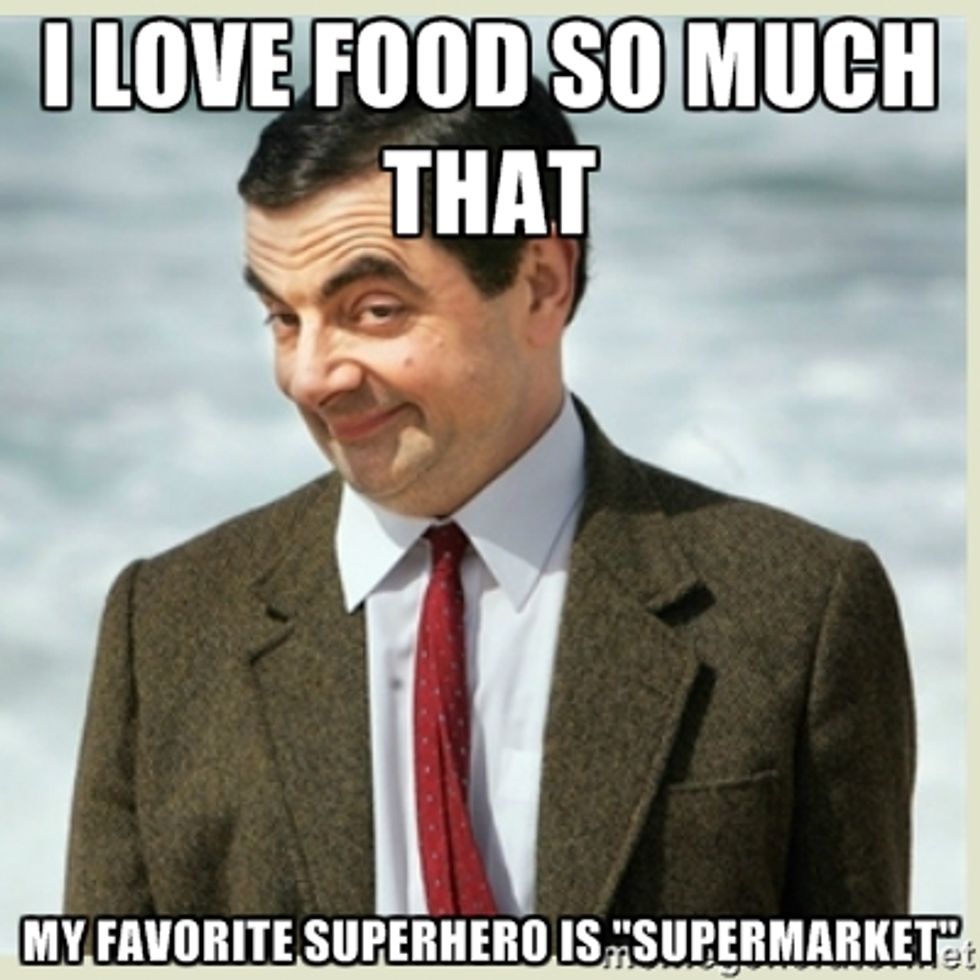 If you have an undeniable love for food like me, almost all of your favorite past times include food in some way....
---
Another thing i know to be true as i continue my life full of food is the utter frustration when watching TV shows/movies and seeing the plethora of food, almost always gourmet, that is displayed during breakfast or meal times and the only thing the actors grab is a damn blueberry!!! Like are you kidding me? I could kill for that gorgeous display that is out on that countertop. Why you gotta tease me like that??? And on top of that, what bothers me even more is when people in REAL life don't finish a plate full of food. You know how hard it is for me to not reach across the table and pick up all your scraps?? Yeah it's hard as hell.
---
Overall, any scenario you can think of, add food into it and that's my life. A car accident? Yeah I got into one cuz I was trying to peel a banana while merging onto the highway. Late to the wedding? I had to finish eating brunch. Late to MY wedding? I came across some pigs in a blanket while getting my dress on and got mustard all over it. And before you can ask, yep, I was the girl who hid blueberry Pop-Tarts under her pillow at age ten for a midnight snack, what's it to ya??