Summer Camp - a land of mystery, wonder, and hellish torment for those with responsibility. It may be a staple experience of the American lifestyle and I may have learned a thing or two from this experience, I sure as heck am NEVER working this summer gig ever again.
Here are a couple things I've learned through this delightful journey.
1. 95% OF KIDS ARE EVIL AND THE OTHER 5% ARE JUST SNEAKY WITH IT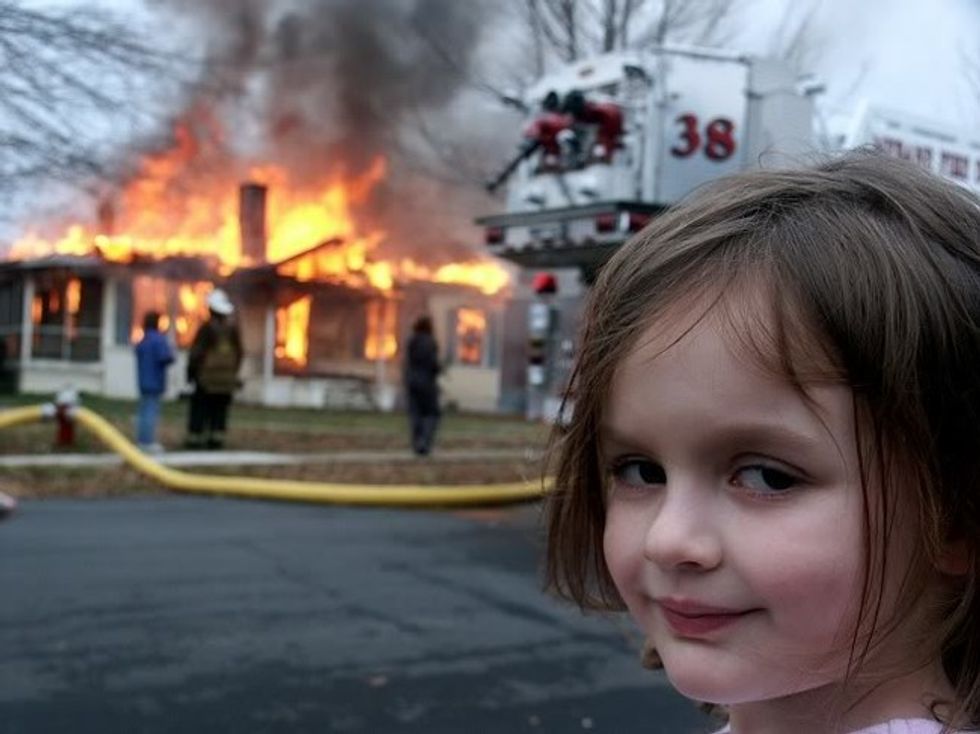 It doesn't matter if it's the most adorable little girl or the cutest little boy - every single one of them is capable of some form of despicable behavior. There's a wide spectrum of evils for them to choose from, ranging from the ever classic "Cry and Whine at Every Given Opportunity" to the much more subtle and ever soul-crushing "Question anything and everything regardless of prior clarification, explanation, or instruction". The ways that they'll push your buttons will only continue to grow the better they get to know you, growing ever more specific as the summer goes on.

2. SOME CHILDREN ARE INNOCENT. SOME ARE NOT.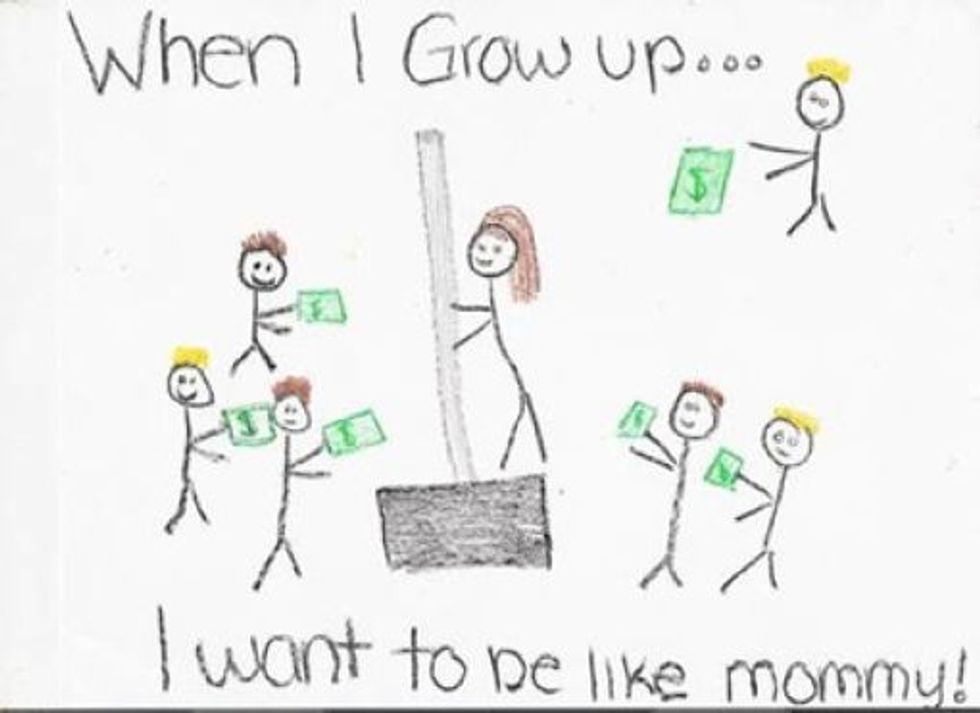 Things happen.

Sure, some things are just entertaining accidents ya know? Whoops, Sarah spilled the entire bucket of legos on her brother. Whoops, Joey accidently bumped into Tony's butt. Whoops the kids tried to make fidget spinners but they're actually Swastikas.
That kind of stuff.
What's NOT an accident (but admittedly still entertaining) is when you're in the changing rooms after swim time and you hear four year old Carson say "I'm going to beat you into submission with my peepee" to 7 year old Tom. Or when the junior girls group (7 and under, mind you) are playing smash or pass during lunch.
It's really a challenge to not simply sit there in shock at what you've witnessed.
Who ever said that children were innocent obviously didn't know what they were talking about.
3. PATIENCE IS A VIRTUE BUT SOMETIMES IT FEELS LIKE A SIN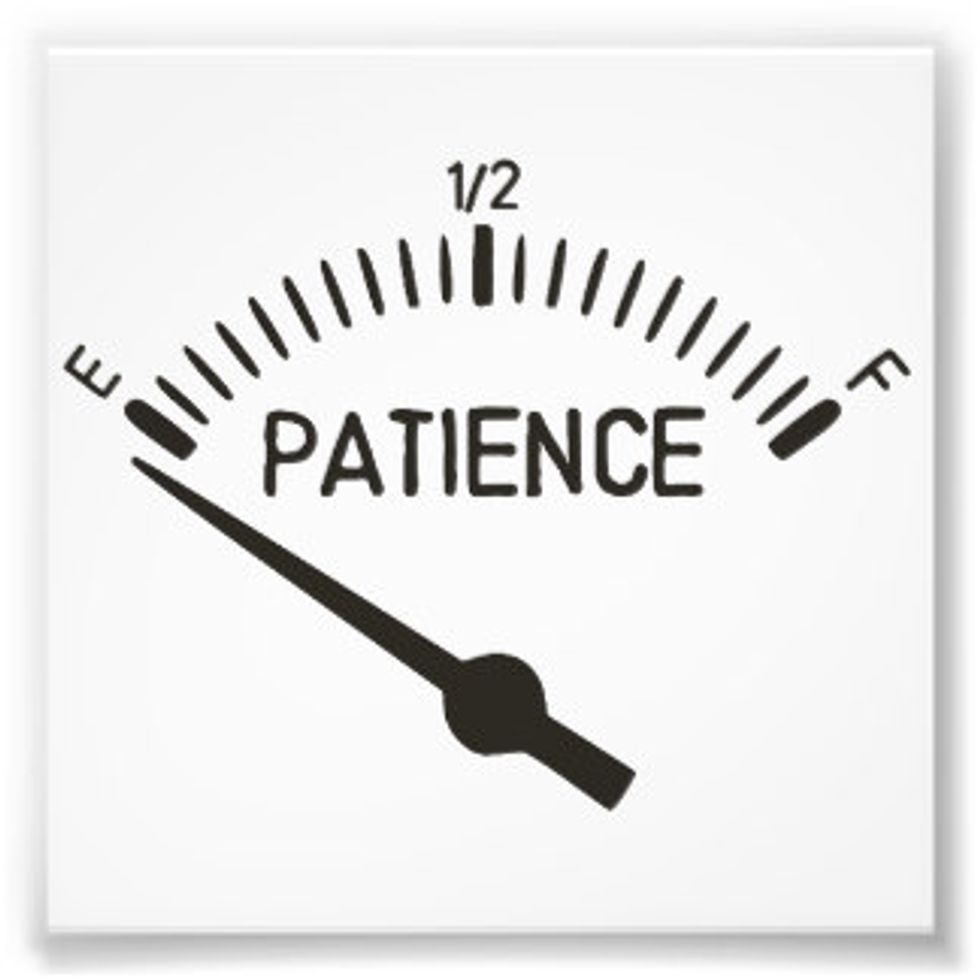 Working with children for 8-10 hours a day (or more if you're going for them hours), your patience and improvisation skills develop to levels you'd never think they could. Its actually impressive how much kids are able to complain about even the most minor inconvenience and you eventually get to the point where it just doesn't matter. I think I can safely say that I can watch paint dry and still be entertained.
I'm not sure if that's a good thing but ya know, its an acquired skill.
4. IF SOMETHING CAN GO WRONG IT PROBABLY WILL.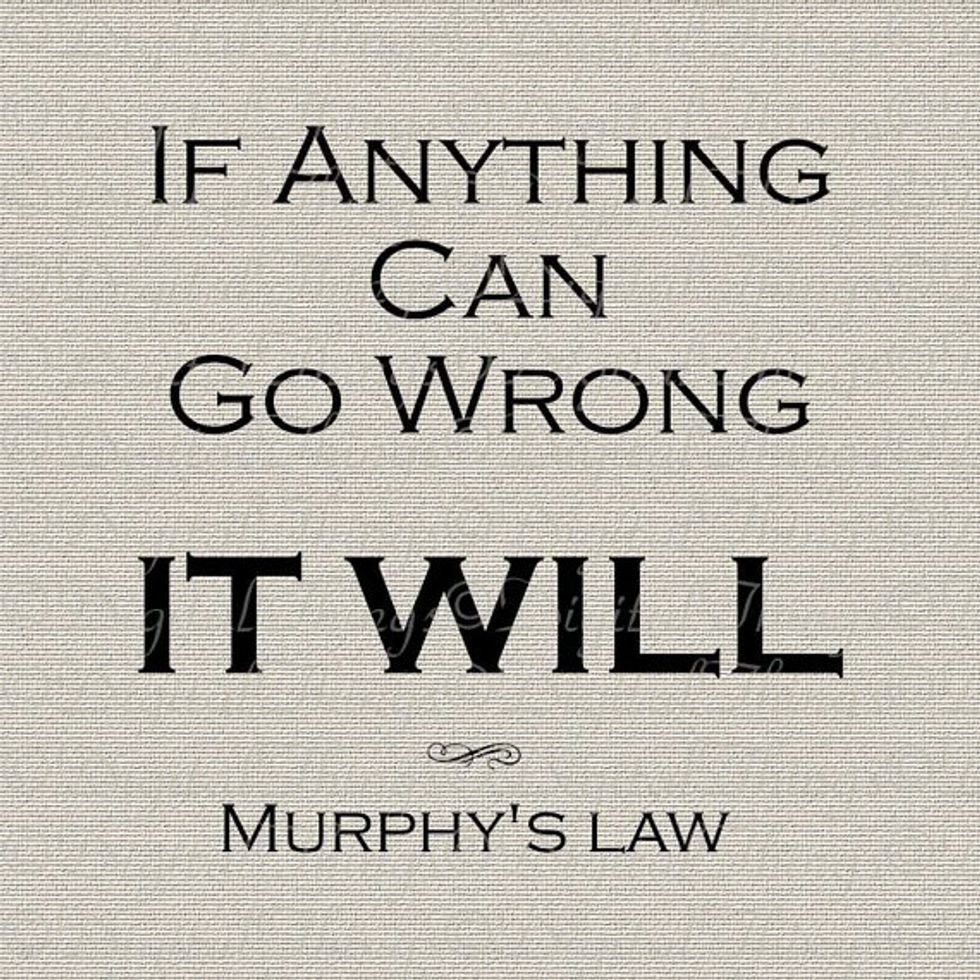 I can say without a doubt that almost anything you think is gonna wrong probably will. Over the course of the entire summer I haven't had a single uneventful shift because there's always been something that happens throughout the day.

The entire day could be going fine and then out of nowhere -
BANG your manager just got bit by that one kid
BANG all the lunches have vanished and we're pretty sure the yoga instructor did it but we don't know why
BANG something bad just happened but all you heard were the words "ripped", "belly button piercing", and "fruit snacks" as your manager runs by and there's an ambulance out front.
Never a boring day.

5. PARENTS ARE JUST DANDY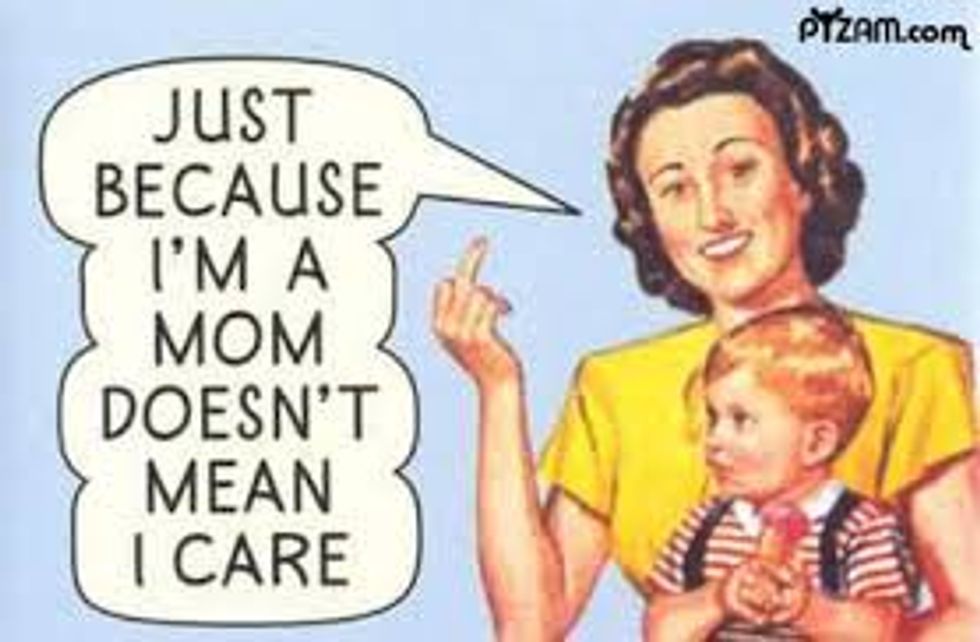 There's nothing like surviving the day and then having to hold conversation with minimally invested, and often very easily offended, parents.

Some parents are chill - you can have a nice conversation, tell them something nice about their kid, and have em checked out in a jiffy.
No problem. Life is good.
Some parents, not so much.
They walk up in their work clothes, probably tired from their 9-5 or whatever they do and without fail have something new to complain about your service. You ask them for their last name so that you can sign them out and they're annoyed you don't know them by face alone. As you search the gym for a second to locate the child, they make a snide remark about your lack of awareness and sense of responsibility. As you walk the child to the desk for sign out you see that there's a note about some misbehavior and you bring it up to the parent. The parent disregards you entirely and simply walks out the door - report ignored and their child's lunch box left on the table.
That's a mild re-enactment from last week.
So yea. Fun.
Its been a maturing experience, that much is certain. Never doing it again though.