As I have officially wrapped up my last finals of my freshman year of college, I feel I can finally attest to the lessons I have learned throughout these past two semesters. Anyone who says their first year in college was easy is lying. There are so many different factors that are completely thrown at you during your first year away from home.

I think the hardest lesson for most people is having to become completely independent the minute your parents leave after move-in.
If you've always had your parents to make sure your room is clean, to make sure you've eaten during the day, or even that you have clean clothes to wear, you're in for a surprise. One of my favorite memories was someone in the laundry room asking for quarters (because we can't use our debit cards for laundry for whatever reason) because he was in desperate need and wore his swim trunks to class. Doing laundry is the death of me. I hate having to stay up and wait for it to finish because I never learned to start a load at a decent time of day. Oh and folding - absolutely hate it.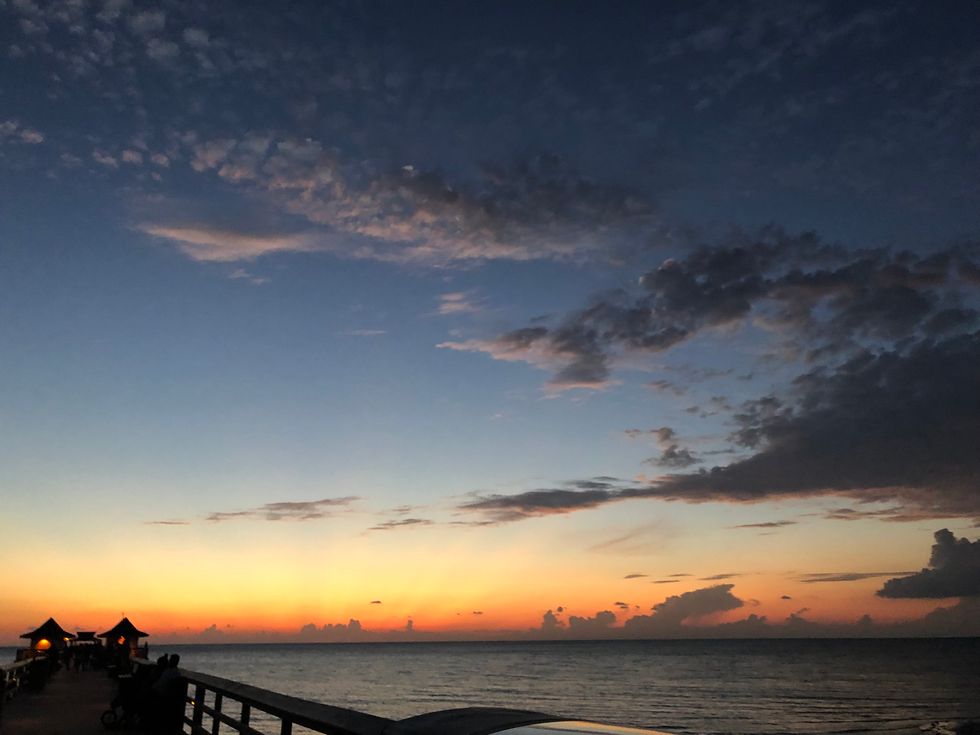 Kaitlyn Rudinsky
I also learned to explore, explore, explore!

Chances are you're living in a new city, if not a new state altogether, and instead of staying cooped up in your room, go explore the city around you. Go to the beach, mountains, or pool - do literally anything, as long as you're getting out. Make the most of your time there.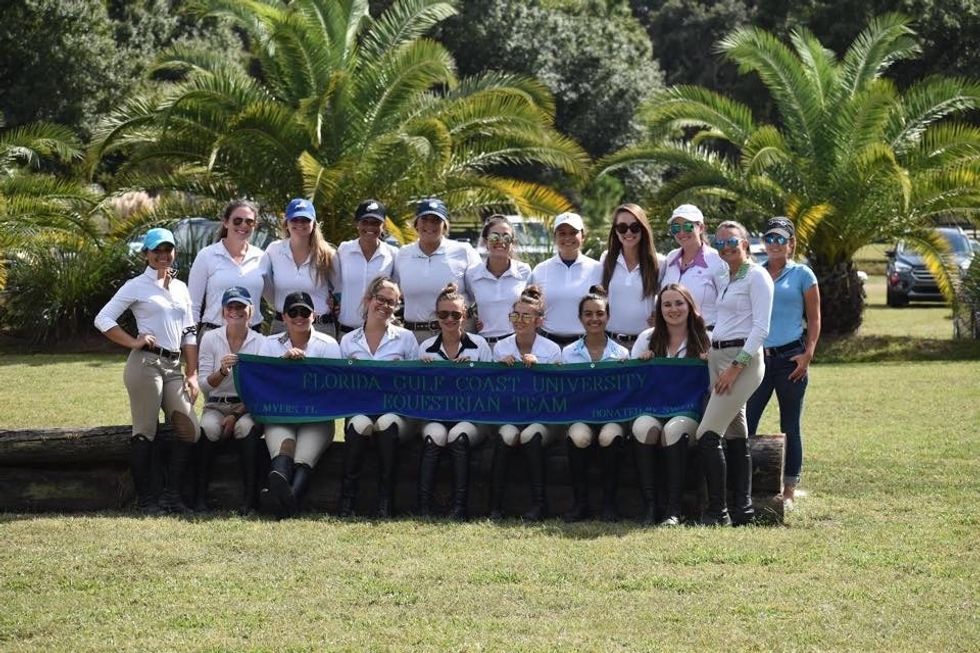 Lauren Penland
And it's super important to join clubs.
It's by far the easiest way to meet people who you'll enjoy spending time with as you already have something in common. With hundreds of clubs at every school, you're bound to find something that piques your interest.
If you're anything like me, it's really hard to make lasting friendships right off the bat. Schools host all kinds of "back to school" events in order to meet new people, but we are in the same boat of not knowing anyone and are rushing to make friends. From my experience, the closest friends I've made are from joining clubs or just meeting your neighbors. A handful of my friends only lived a few steps from me which was super convenient when we just wanted to grab a bite from McDonald's or to chat.
Also, please GO TO CLASS!

I'll admit I was notorious for ditching class in high school, but once you get to college, you're losing money every time you ditch class. You're paying to be there, so might as well just show up, right? If you calculate how much you're paying per day, you'll never want to ditch again.
But at the end of the day, the most important lesson of all is to have fun.

You're only going to go to college once. So wear your swim trunks to class, make new friends, make mistakes, but most importantly, enjoy this time and make lifelong memories.